Liquid and Cream Bottle Filling Machine
In the pharmaceutical industry, accurate and efficient packaging of liquid and cream products is crucial to maintain product integrity and ensure patient safety. Liquid and cream bottle filling machines are essential equipment for automating the filling process and ensuring precise dosing. iPharMachine is a leading provider of high-quality liquid and cream bottle filling machines for the pharmaceutical industry. With a diverse range of machines designed to meet various filling needs, iPharMachine is the go-to source for pharmaceutical manufacturers.
Liquid & Cream Bottle Filling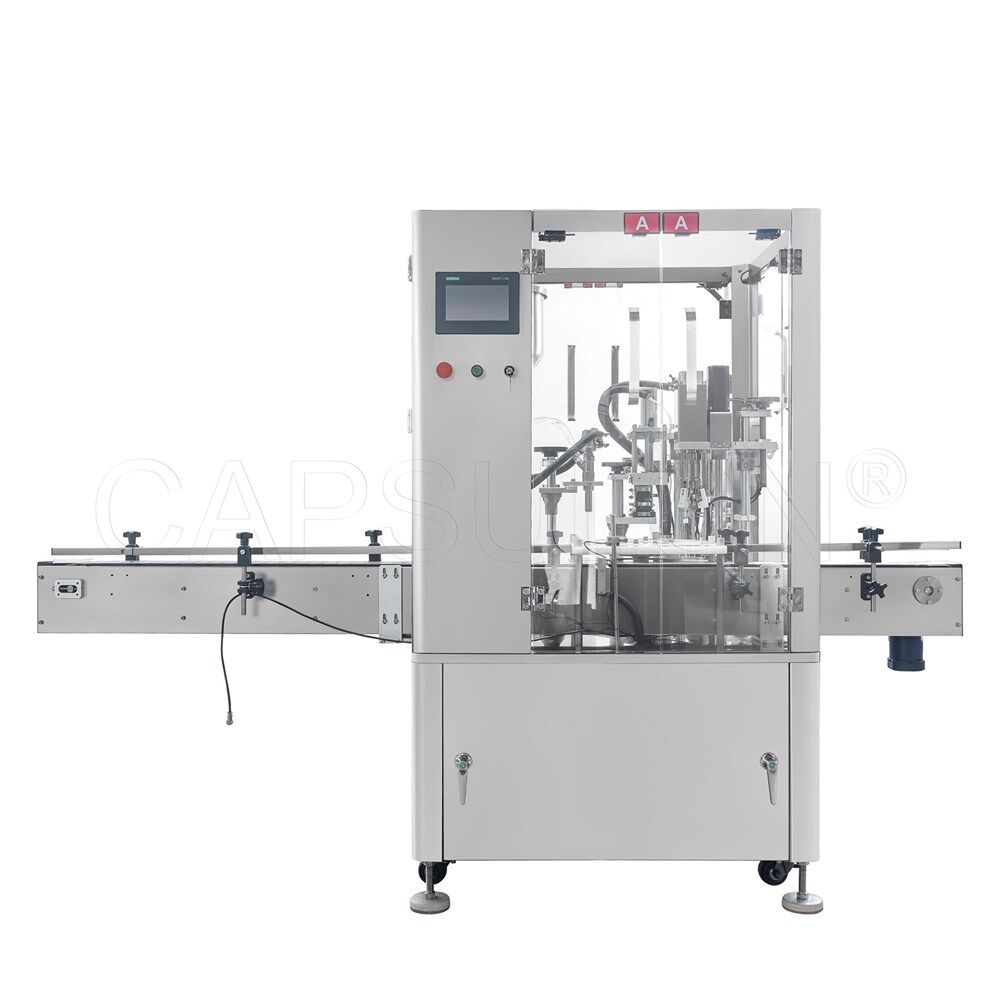 Die Maschine führt automatisches Befüllen, automatisches Verschließen und automatisches Schraubverschließen durch. Es ist mit einer SPS-Steuerung ausgestattet, die Funktionen wie "Keine Flasche, kein Befüllen" und "Kein Deckel, kein Verschließen" sowie kontinuierliches Anhalten und Aussortieren fehlerhafter Produkte aufgrund fehlender Deckel ermöglicht.
Der NF-60Z kann das Abfüllen von Salben, Cremegelees oder viskosen Materialien, das Falten des Schwanzes und das Prägen von Chargennummern (einschließlich Herstellungsdatum) automatisch durchführen.
Die Kunststoff- und Tubenfüll-Verschließmaschine NF-10 wird hauptsächlich im Übertragungsprinzip eingesetzt. Der Antrieb des Teilungsmechanismus mit einer Halterung des Drehtisches wird als intermittierende Bewegung, vollständige Innen- und Außenheizung, automatisches Füllen und Versiegeln, Druck, Trimmen, Ausgang des fertigen Produkts und eine Reihe von Funktionen verwendet. 0
Empfohlene Produkte
New Arrival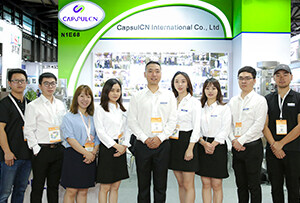 Our Team
As an expert in the pharmaceutical and pharmaceutical packaging industry, iPharMachine has provided solutions for hundreds of pharmaceutical and health product manufacturers for 17 years. By visiting customers, we get good reviews from our customers.