Bottle Induction Sealer
Bottle Induction Sealer is to use electromagnetic induction heating principle is the use of high-frequency current through the inductor coil generates a magnetic field, when the magnetic field lines through the sealing foil material, and instantly generate a large number of small eddy currents, resulting in aluminum foil own high-speed heating, melting compound in aluminum foil on the sol, whereby the sealing paste on the bearing seal material, in order to achieve rapid sealing purposes.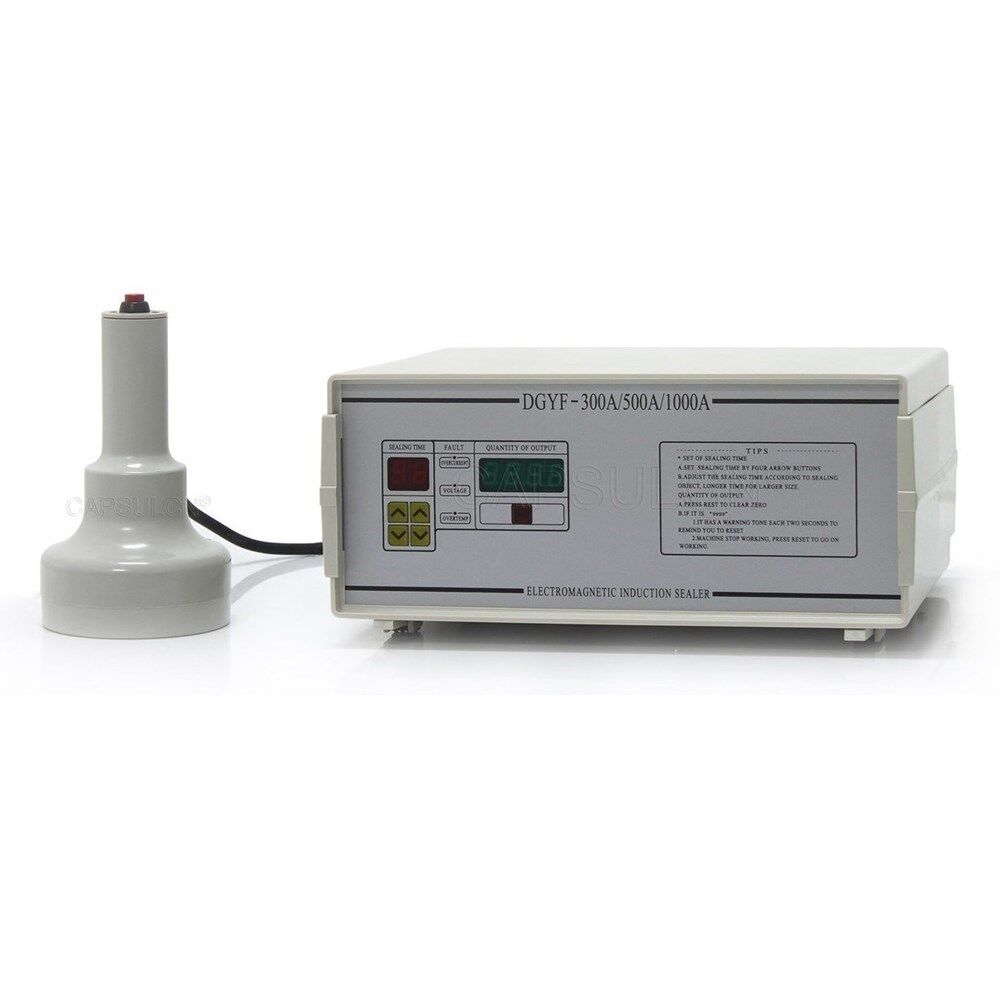 Das Induktionssiegelverfahren verbindet eine Folienlaminat-Innendichtung mit dem Rand eines Behälters. Nachdem der Behälter gefüllt und mit einem induktionsbeschichteten Verschluss verschlossen wurde, wird er unter dem Induktionssiegelsystem hindurchgeführt. Der berührungslose Erwärmungsprozess verschweißt die Auskleidung mit dem Behälter und erzeugt eine hermetische Abdichtung.
Das kontinuierliche Induktionssiegelgerät der YF-Serie nutzt das elektromagnetische Induktionsprinzip, um sofort hohe Hitze zum Schmelzen von Aluminiumfolie zu erzeugen.
Dieses Versiegelungsgerät eignet sich für Kunststofffolien aus verschiedenen Materialien und wird häufig in den Bereichen Lebensmittel, Medizin, Chemie, Alltagsbedarf, Gemüsesamen und mehr eingesetzt. Ob in Fabriken oder Geschäften, es ist eine ideale Verpackungsanlage für Chargenprodukte.
Empfohlene Produkte
New Arrival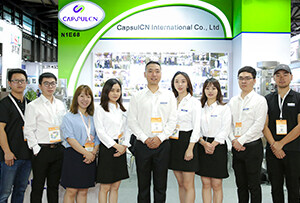 Our Team
As an expert in the pharmaceutical and pharmaceutical packaging industry, iPharMachine has provided solutions for hundreds of pharmaceutical and health product manufacturers for 17 years. By visiting customers, we get good reviews from our customers.