Granulator Machine
The Granulator is specially designed for the reduction of both wet and dry materials into a granular product to a specific size distribution.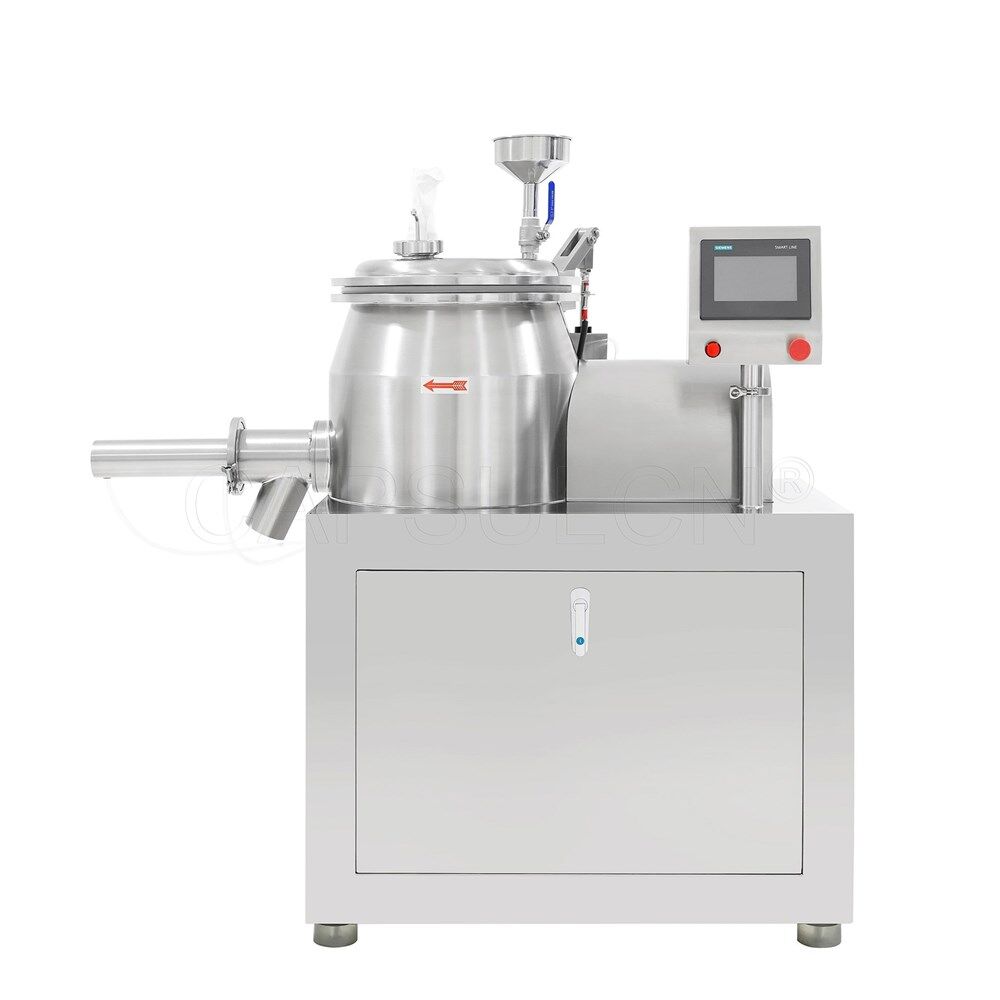 Der Nassgranulator ist ein neues Formulierungsverfahren, das in der Chemie-, Pharma-, Lebensmittel- und anderen Industrien zum Einsatz kommt. Diese Maschine kombiniert nicht nur Mischen und Granulieren, sondern zeichnet sich auch durch ihre schnelle Arbeitsweise aus.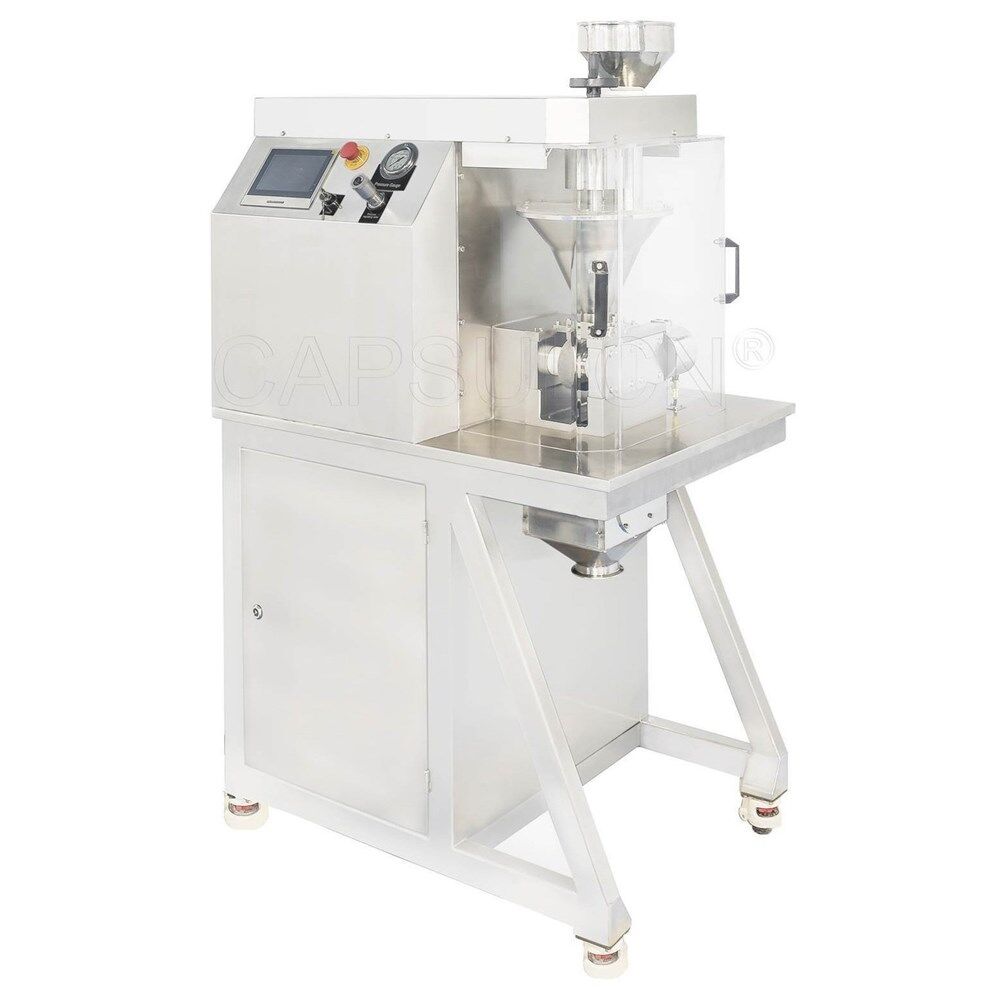 Die Walzenkompaktierung wird zu einer immer wichtigeren Agglomerationstechnologie für die Herstellung von Granulaten, da die pharmazeutische Industrie nach Wegen sucht, wie sie eine schlanke Fertigung einführen kann, um ihre F&E- und Herstellungskosten zu senken.
Empfohlene Produkte
New Arrival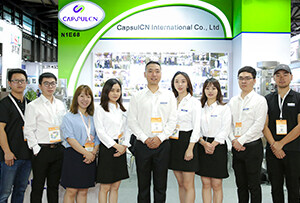 Our Team
As an expert in the pharmaceutical and pharmaceutical packaging industry, iPharMachine has provided solutions for hundreds of pharmaceutical and health product manufacturers for 17 years. By visiting customers, we get good reviews from our customers.