Auger Filling Machine
Auger Filling Machine generally used in the bottle packaging for pharmaceutical, food industrial and other industries, it can be filled with powder and granules. We provide high-precision automatic auger filling machine, which can work with the corresponding assembly line.
Die Maschine verwendet den Spiralschnitt, um hochpräzise automatische Mengen- und Füllvorgänge zu erreichen.
Die Linie der halbautomatischen Schneckenfüller ist der ultimative Bedienkomfort. Das innovative Design und die SPS-basierten Steuerungen machen jeden Füller zu einem erschwinglichen, zuverlässigen Schneckenfüller mit der gleichen robusten Konstruktion.
Diese Maschine ist eine vollständige, wirtschaftliche Lösung für die Anforderungen Ihrer Abfülllinie, das Messen und Abfüllen von Pulver und Granulat.
Empfohlene Produkte
Save $1,000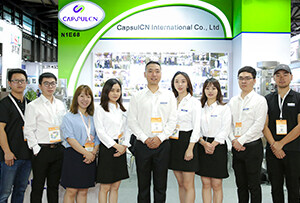 Our Team
As an expert in the pharmaceutical and pharmaceutical packaging industry, iPharMachine has provided solutions for hundreds of pharmaceutical and health product manufacturers for 17 years. By visiting customers, we get good reviews from our customers.