Tablet Press
Tablet press machine is mainly used in the pharmaceutical industry. It is an automatic continuous production equipment pressing a granular material into diameter not longer than 13mm circle, shaped tablet with text, symbols, and graphics.
GZPK high-speed rotary tablet press mainly is used in pharmaceutical industries, it can also be used in chemical, food, electronic and house wares industries. It is a facility that presses various particle materials into tablet. It can also be used to produce various tablets with exceptional figures, graphs, and tablets with letters on both sides etc.These machines are suitable for producing round and exceptional tablets in large scale like medicines, sweets, calcium etc
TDP series single punch tablet press machine, used for pressing different kinds of materials into tablets, can be widely used in pharmacy, chemical, food, hospitals, scientific research units, lab trial production and small batch production. It is suitable for small batch production of tablet making.
The machine is a single sided tablet press which is capable of producing tablets with diameters up to 12mm. With minimal operator and maintenance training demands, the machine provides a cost effective solution to small and medium batch tablet production.
Empfohlene Produkte
Recommend
Recommend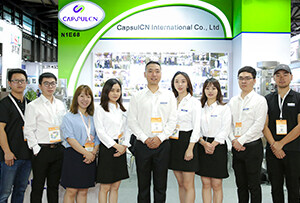 Our Team
As an expert in the pharmaceutical and pharmaceutical packaging industry, iPharMachine has provided solutions for hundreds of pharmaceutical and health product manufacturers for 17 years. By visiting customers, we get good reviews from our customers.