Code Printer Machine
iPharmachine sells semi-automatic and manual models. Code Printer Machine can be used to print letters or numbers on plastic or paper bags, including date codes, lot number and expiration dates. It's an easy, inexpensive way to help you track your products. They come with various numbers and letters to imprint on bags and packages, and we have additional numbers and letters in stock.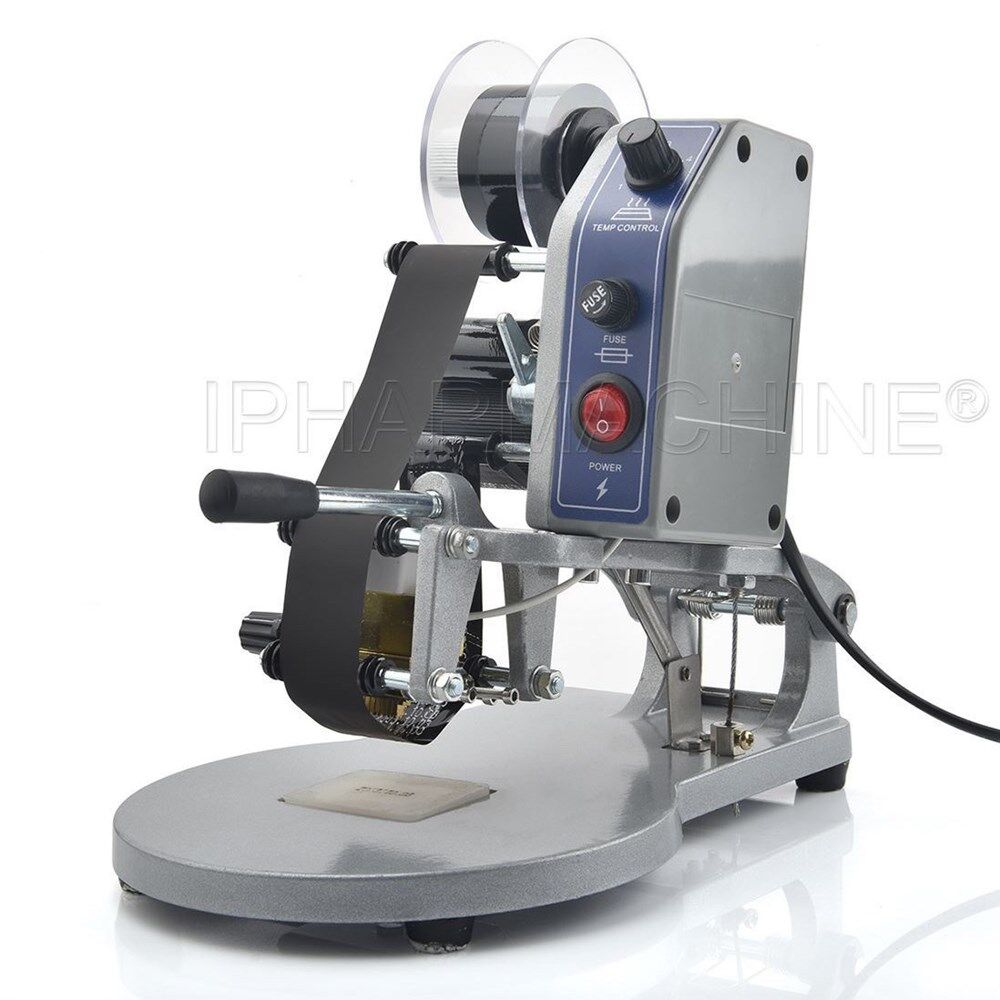 Hot-Code-Drucker, ideal zum Bedrucken von Datumscodes, Losnummern, Verfallsdaten und anderen Buchstaben / Zahlen in Kunststoff- und Papiertüten. Eine gute Möglichkeit, Ihre Produkte im Auge zu behalten. Dies ist eine großartige Maschine, mit der Sie Ihre Produkte nachverfolgen können, indem Sie eine Chargennummer, einen Datumscode oder andere wichtige Informationen hinzufügen.
HP-241B Hot-Ribbon-Codierer, Ribbon-Codiermaschine Halbautomatische PET-Flaschenblasmaschine Flaschenformmaschine Flaschenformmaschine Die PET-Flaschenherstellungsmaschine eignet sich für die Herstellung von PET-Kunststoffbehältern und -flaschen in allen Formen.
Empfohlene Produkte
Save $1,000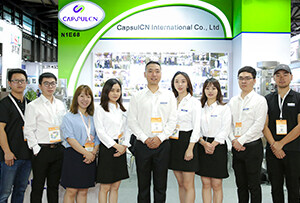 Our Team
As an expert in the pharmaceutical and pharmaceutical packaging industry, iPharMachine has provided solutions for hundreds of pharmaceutical and health product manufacturers for 17 years. By visiting customers, we get good reviews from our customers.