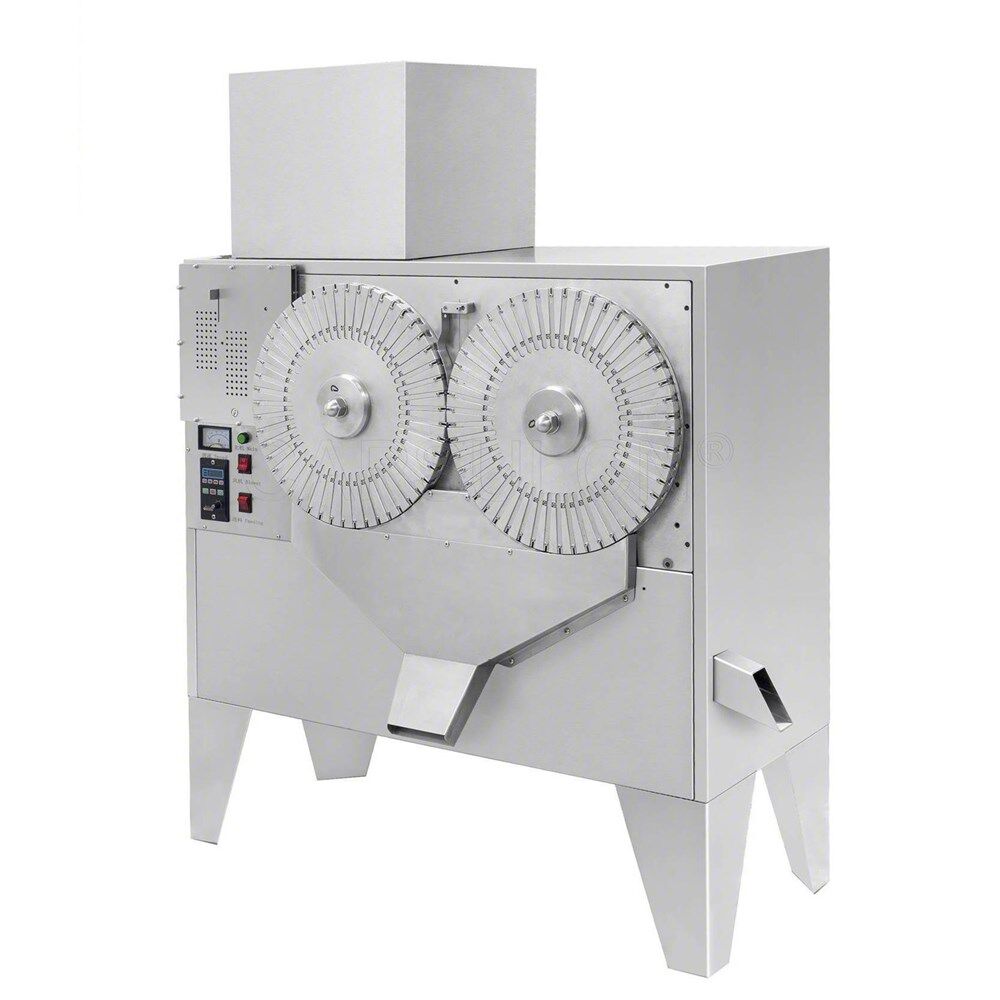 Die Maschine wird verwendet, um Kappen und Körper von leeren Hartkapseln zu trennen.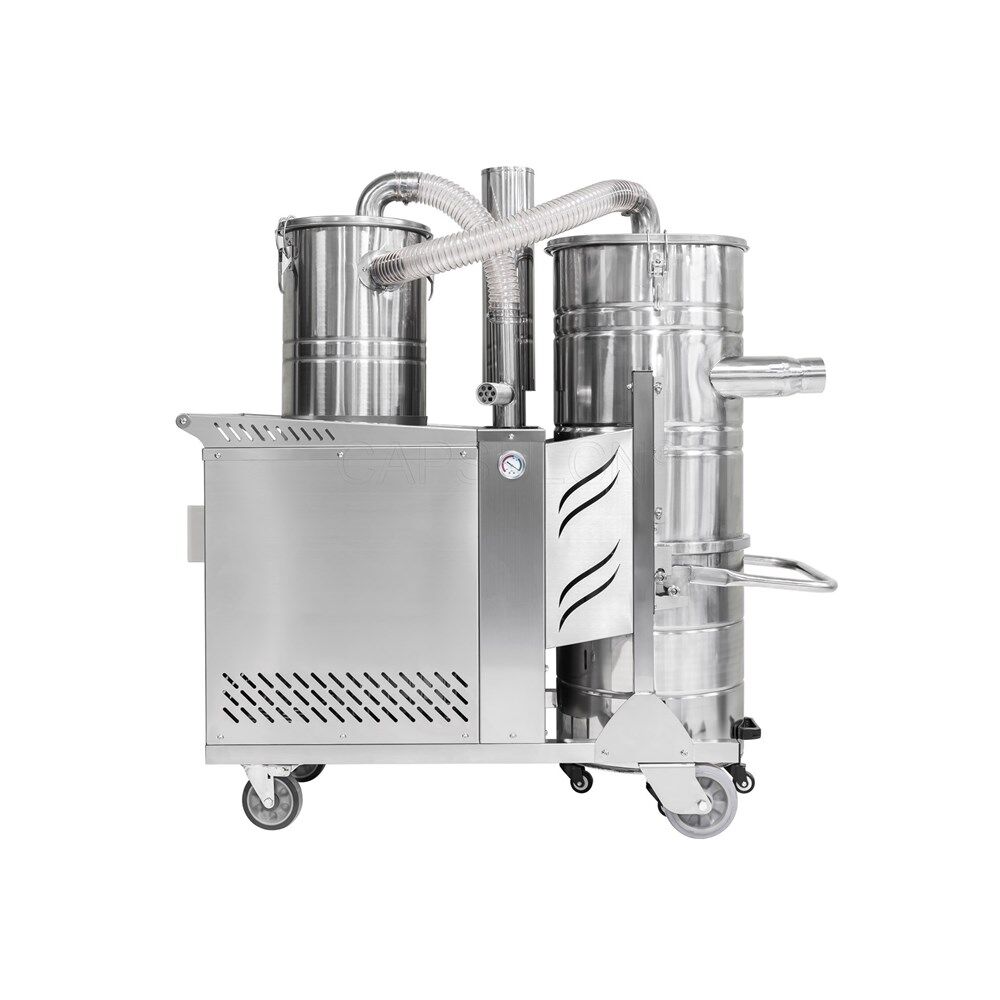 Industriestaubsauger sind Geräte zur Reinigung industrieller Umgebungen. Es verfügt über ein leistungsstarkes Saug- und Filtersystem, kann winzige Partikel und schädliche Gase filtern und ist einfach zu bedienen und zu warten. Es gehört zu den unverzichtbaren Geräten im modernen Industrieumfeld.
Die intelligente Blister-Abziehmaschine PY-120B ist ein effizientes Gerät zum Recycling von Kapseln oder Tabletten in zu überprüfenden Blisterpackungen. Die Ausrüstung kann in der Vorbereitungswerkstatt von Pharmaunternehmen eingesetzt werden, um verschiedene Spezifikationen von Kapseln und Tabletten von Aluminium-Kunststoff-, Aluminium-Kunststoff-Aluminium- und Aluminium-Aluminium-Blisterfolien zu trennen.
Empfohlene Produkte
New Arrival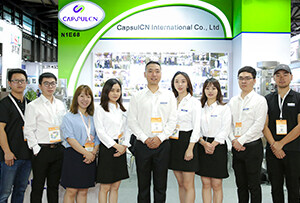 Our Team
As an expert in the pharmaceutical and pharmaceutical packaging industry, iPharMachine has provided solutions for hundreds of pharmaceutical and health product manufacturers for 17 years. By visiting customers, we get good reviews from our customers.