Automatische Tropfflaschen-Abfüll- und Verschließmaschine CHS-50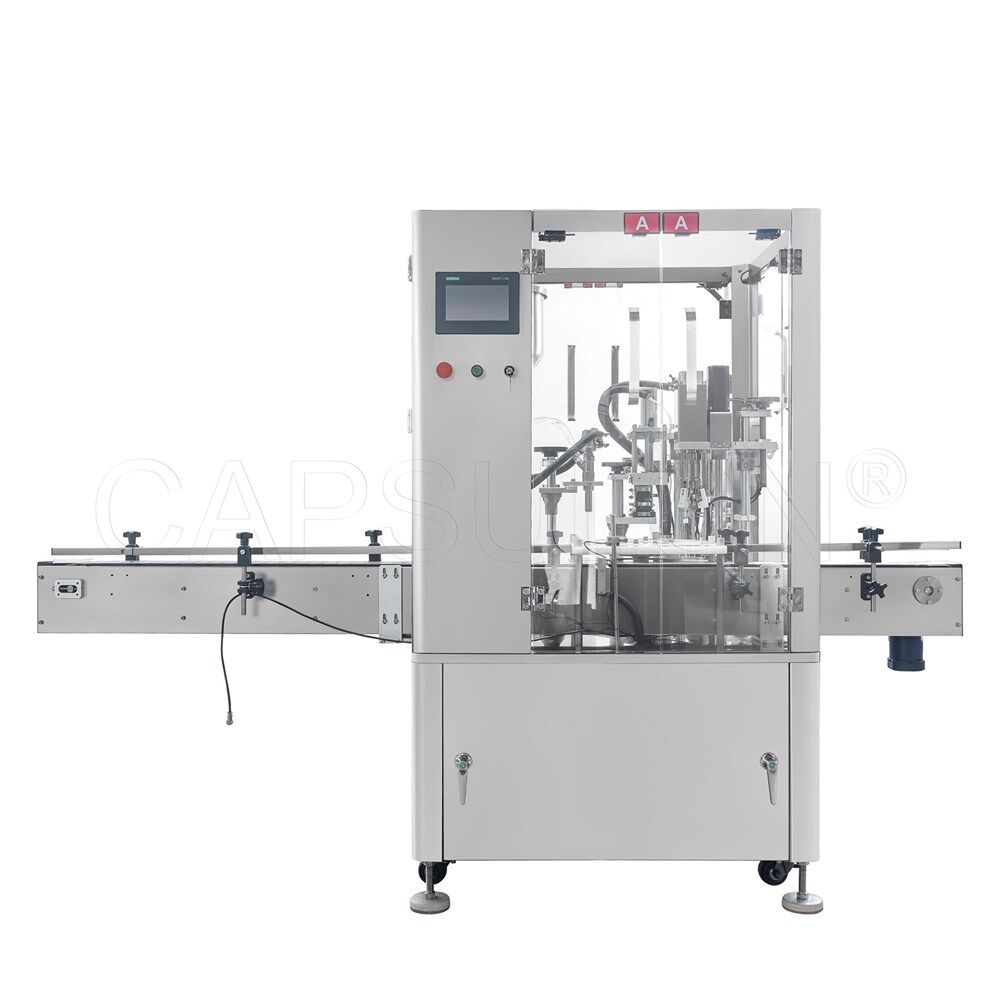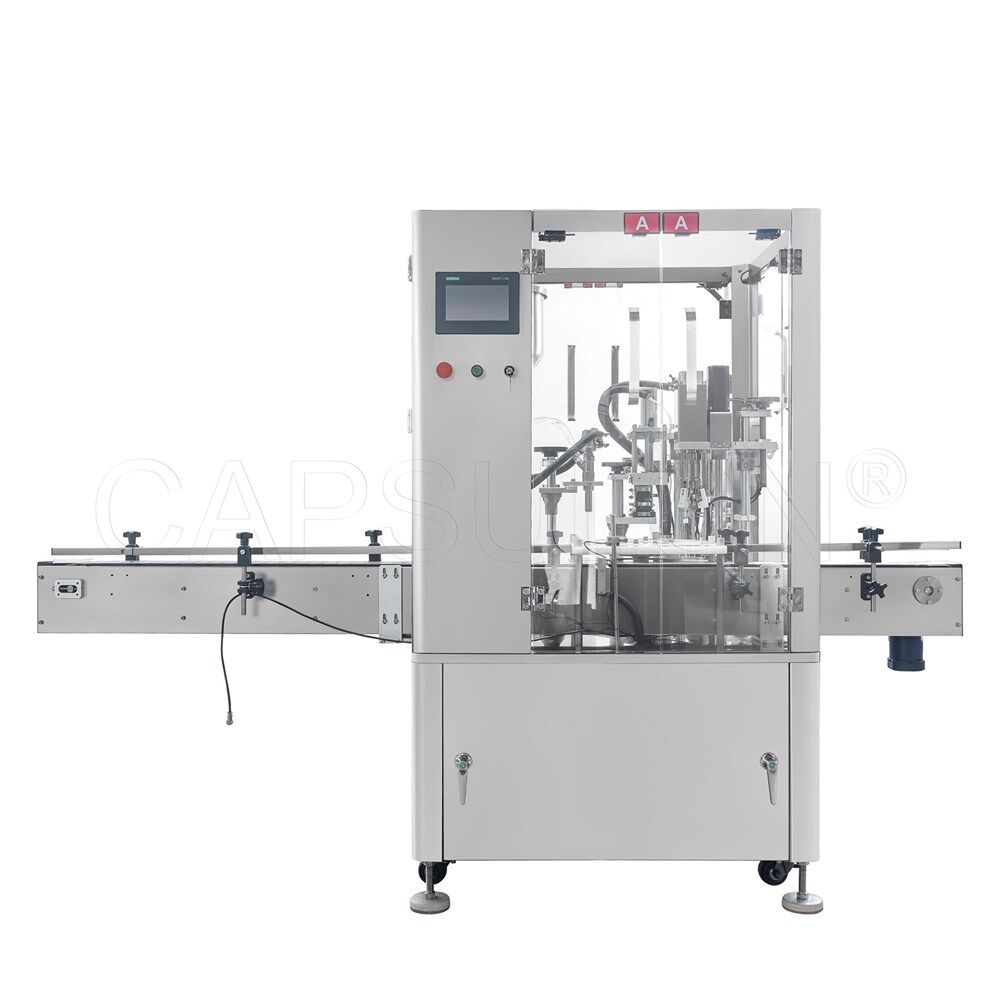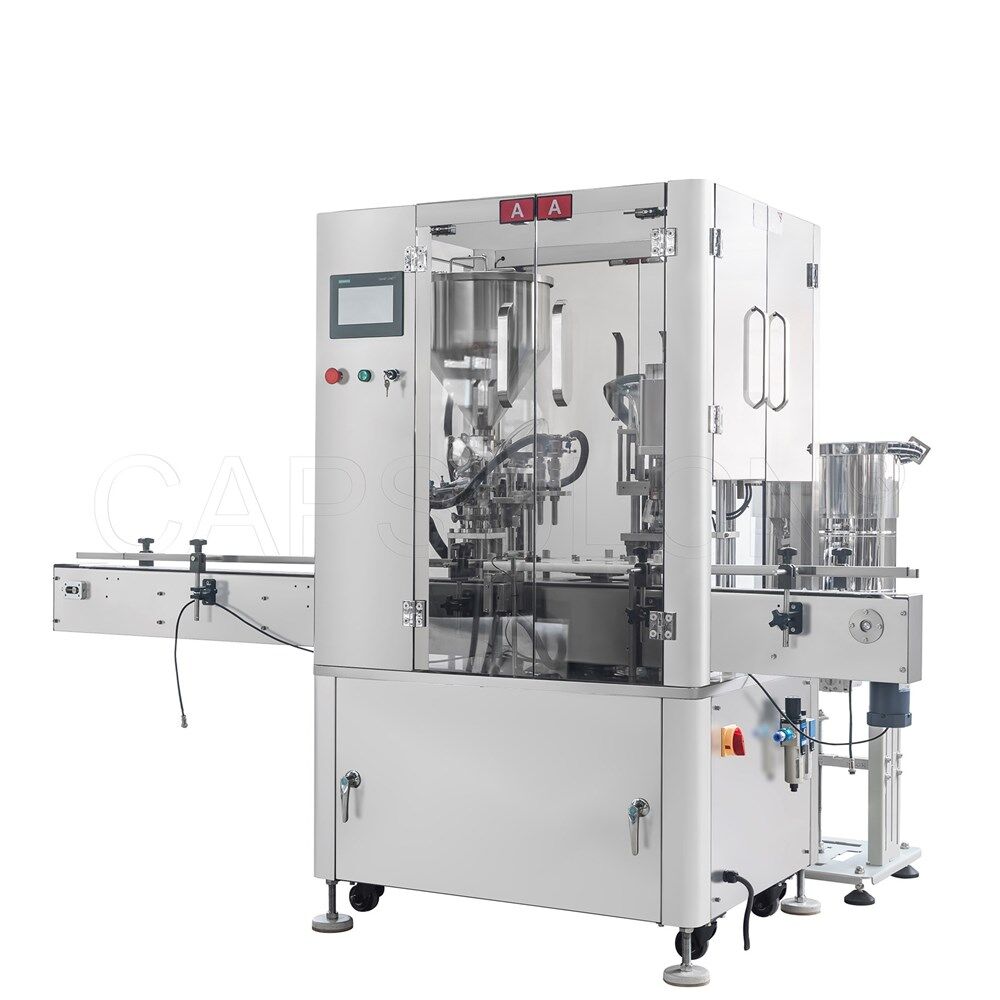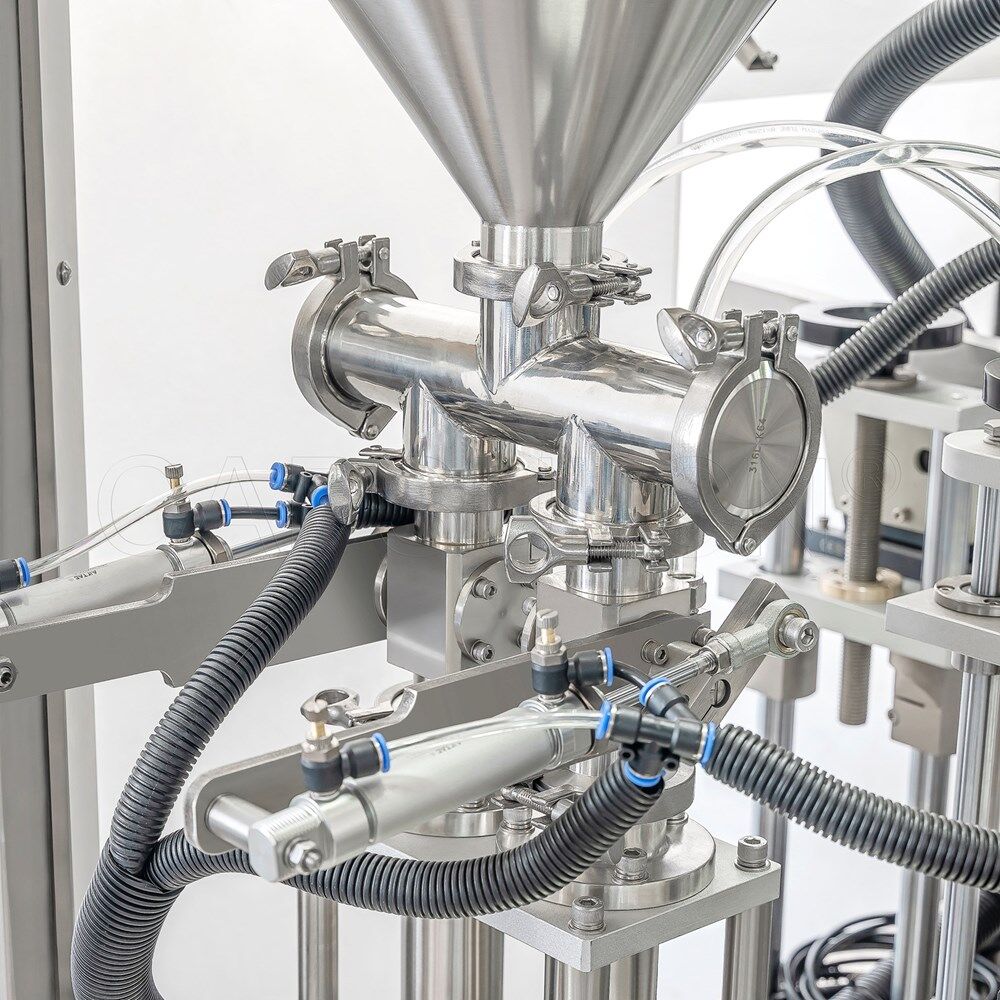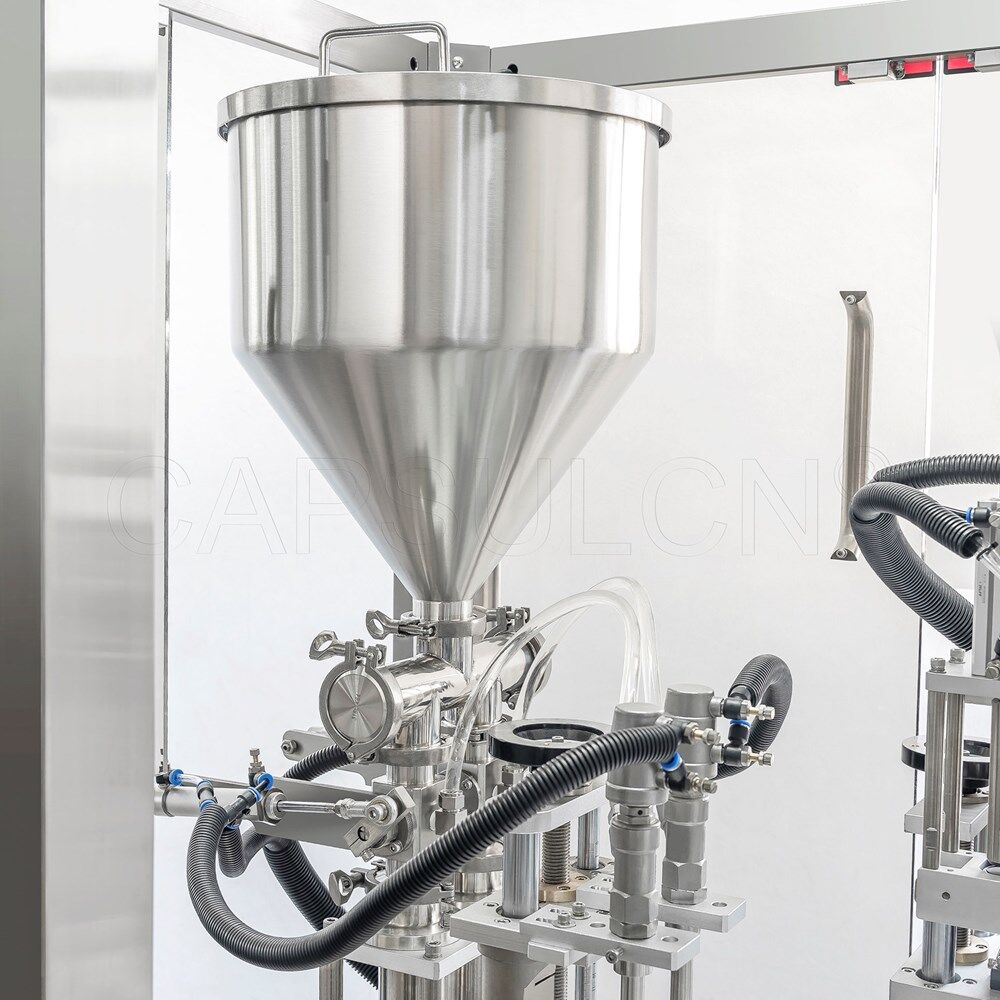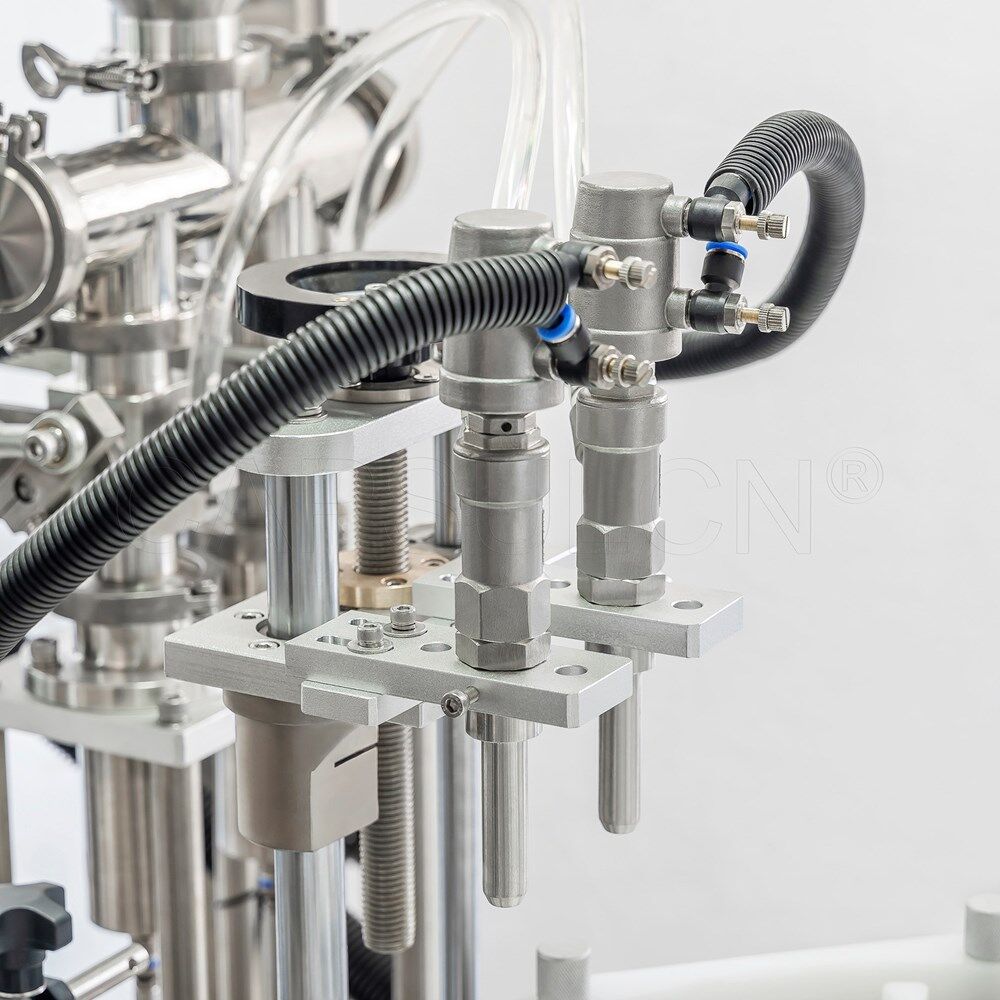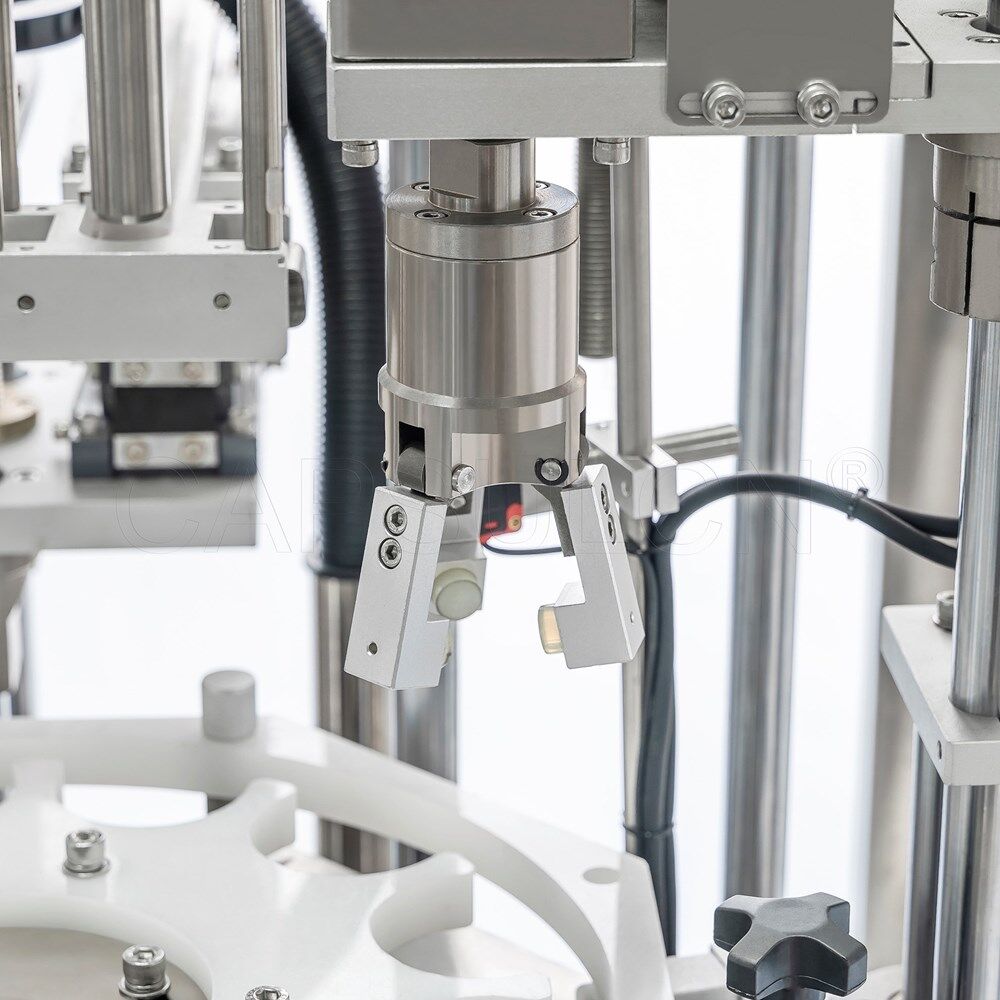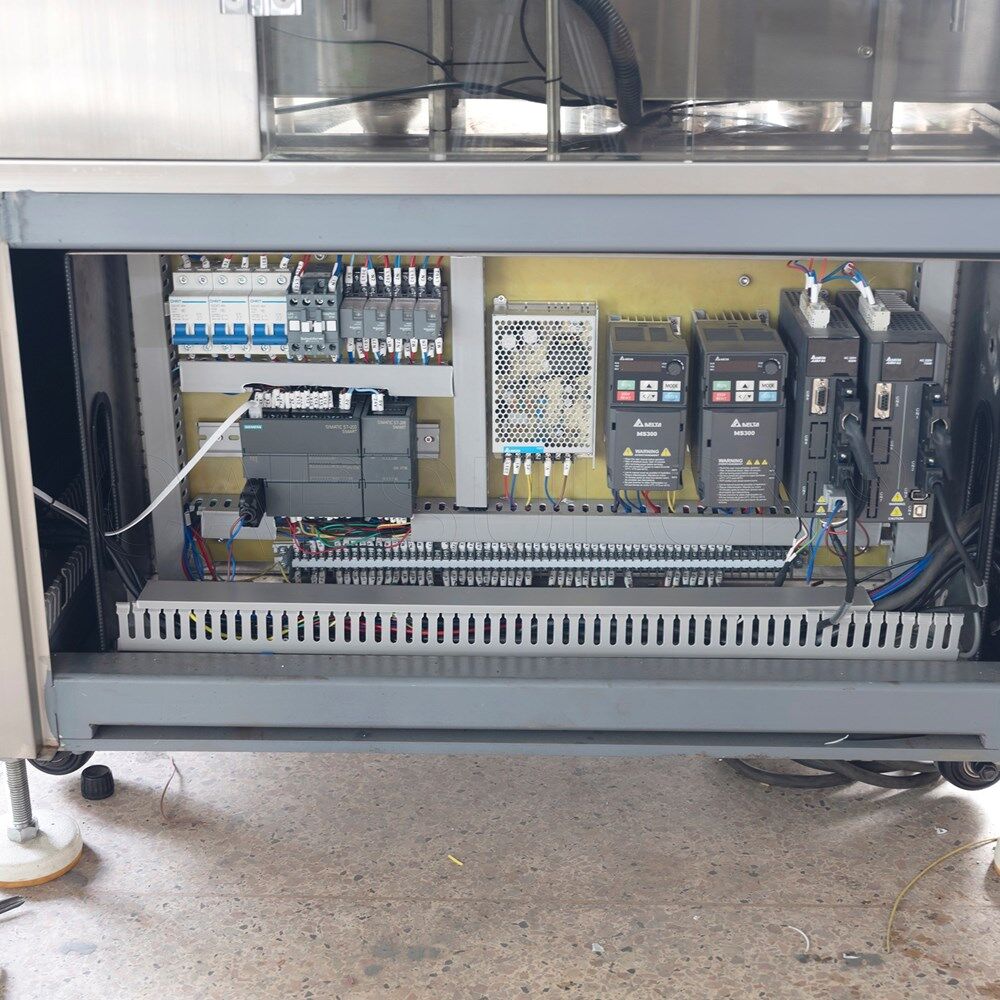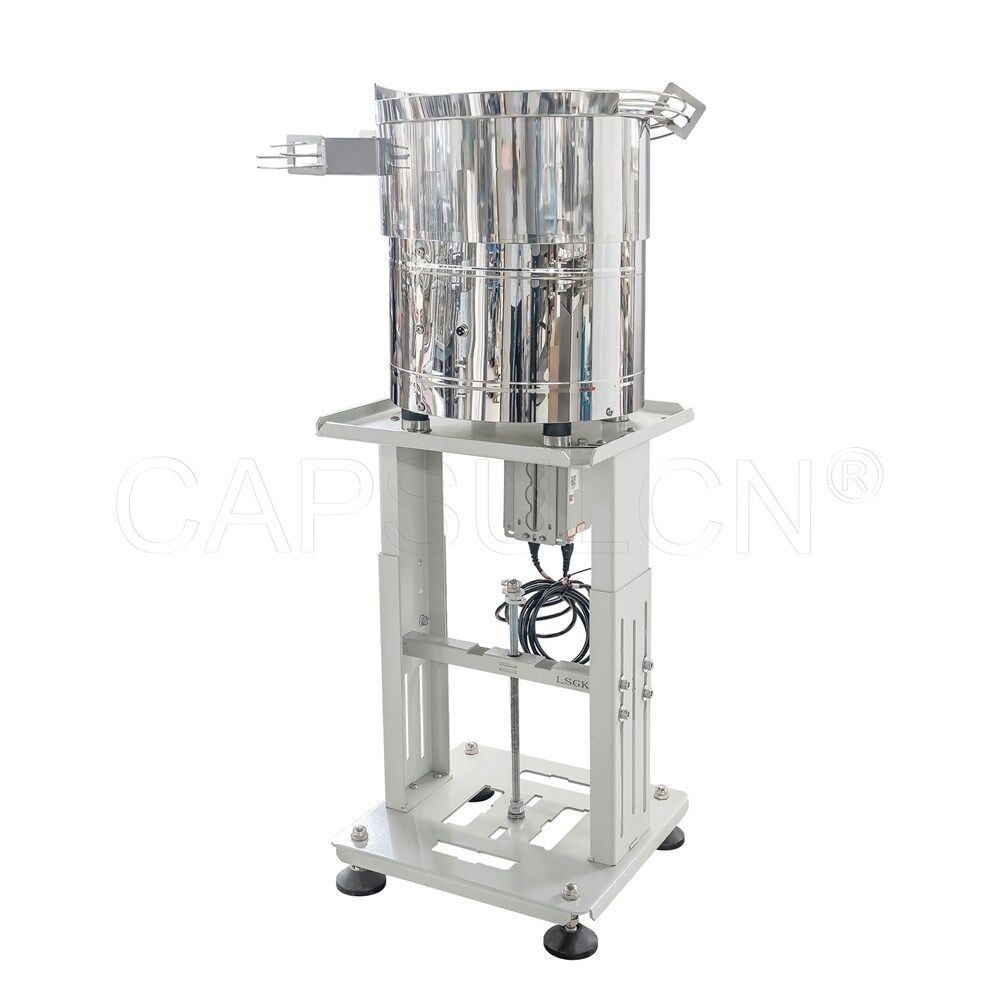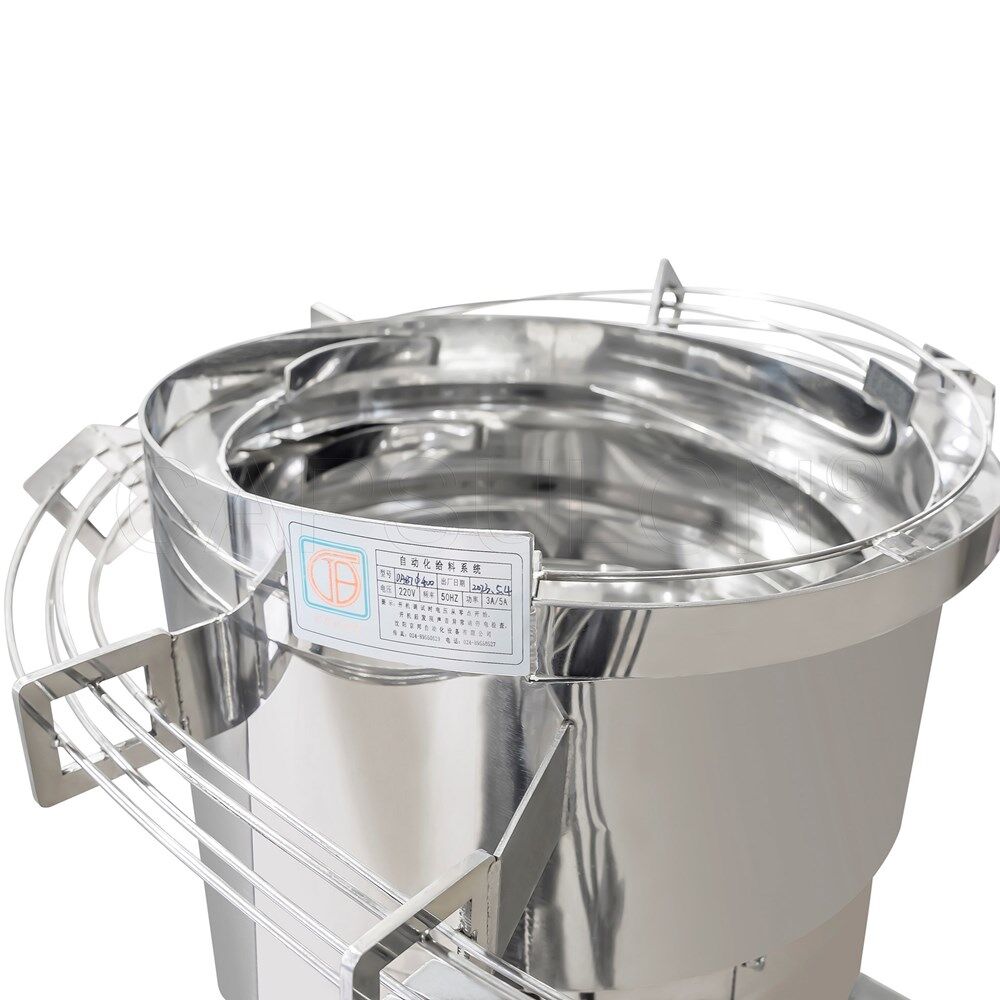 Introduction
Die Abfüll- und Verschließmaschine CHS-50 ist ein Produkt der neuen Generation, das von unserem Unternehmen auf der Grundlage jahrelanger Erfahrung in der Herstellung ähnlicher Produkte und unter Einbeziehung des Feedbacks zahlreicher Kundenbedürfnisse entwickelt wurde. Diese Maschine eignet sich für Branchen wie Pharma, Lebensmittel und Chemie und ist für Materialien mit niedriger Viskosität ausgelegt. Das gesamte Steuerungssystem der Maschine nutzt programmierbare Steuerungstechnologie und nutzt eine Mensch-Maschine-Seite für den Betrieb. Es zeichnet sich durch eine kompakte Struktur, einfache Bedienung und stabile Leistung aus.

Specifications
| | |
| --- | --- |
| Modell | CHS-50 |
| Leistung | 1.5KW |
| Produktionskapazität | 20-30p/min |
| Stromversorgung | 220V 50Hz |
| Druckluft | 0.5-0.6MPa |
| Max. Füllvolumen | 30ml |
| Füllgenauigkeit | ≤±1% |
| Maße | 2400 * 1600 * 1600 mm |
| Gewicht | 500Kg |
Remarks
Überprüfen Sie vor jedem Produktionsstart jeden Arbeitsplatz sorgfältig auf eventuell vorhandene Materialreste (Bauteile, Kunststoffteile und Schrauben). Überprüfen Sie, ob sich Schmutz oder Fremdkörper auf der Sternradplattform und der Vibrationsplattenplattform befinden.

 

Wischen Sie vor jedem Produktionsstart oder bei Schichtwechsel eventuelle Flecken auf den Formoberflächen mit einem sauberen, weichen Tuch ab. Überprüfen Sie die Vorrichtungen, die mit der Maschine und den Produkten in Berührung kommen, und wischen Sie sie sorgfältig mit einem sauberen, fusselfreien Tuch ab, um sicherzustellen, dass die Vorrichtungen, Materialsaugnäpfe und Oberflächen sauber und glatt sind.

 

Vermeiden Sie es, fremde Gegenstände auf der Maschine zu platzieren, um Unfälle zu vermeiden.

 

Reinigen Sie während des Schichtwechsels alle in der Ausrüstung zurückgebliebenen Gegenstände, um Reibung zu vermeiden, die zu einem Blockieren der Zylinder oder anderen Schäden führen könnte.

 

Überprüfen Sie, ob die Druckluft den Arbeitsanforderungen entspricht und der Eingangsdruck mindestens 5 bar beträgt. (Stellen Sie den Druck nur dann ein, wenn dies für die Kalibrierung des Vakuummeters erforderlich ist.)
Schreiben Sie Ihre eigene Bewertung
Bietet Auch
New Arrival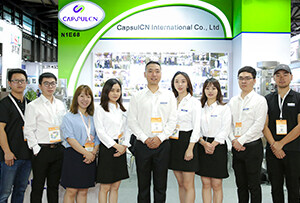 Our Team
As an expert in the pharmaceutical and pharmaceutical packaging industry, iPharMachine has provided solutions for hundreds of pharmaceutical and health product manufacturers for 17 years. By visiting customers, we get good reviews from our customers.
Kürzlich angesehen