Tablet Coating Machine
Our high quality Tablet Coating Machine are designed to cover a wide range of production batches from medium scale to large scale. Tablet Coater has numerous functionalities, including tablet strengthening, controlled release, and improving taste, protecting the tablet from moisture, and providing tablet identity.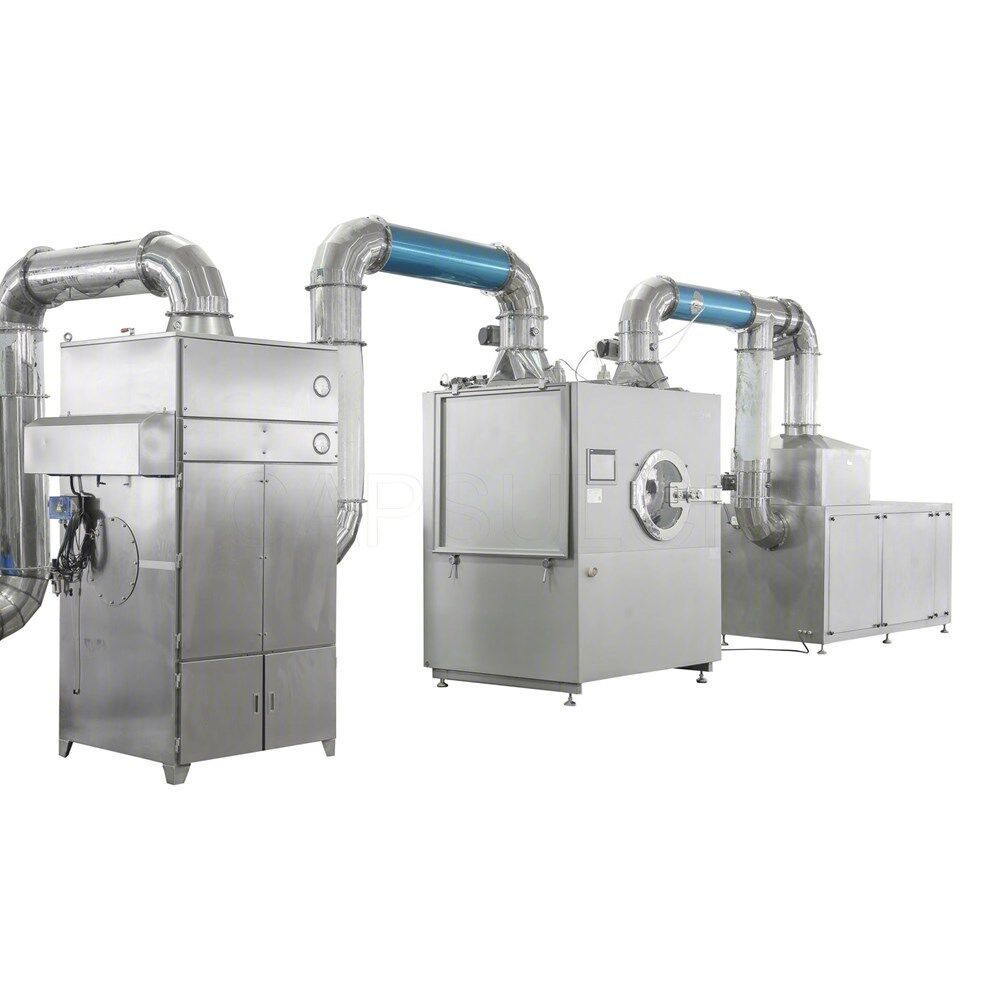 Die effiziente Beschichtungsmaschine besteht aus einer Hauptmaschine, einem Aufschlämmungssprühsystem, einem Heißluftschrank, einem Abluftschrank, einer Zuführ- und Abführvorrichtung und einem Computerprogrammiersteuersystem.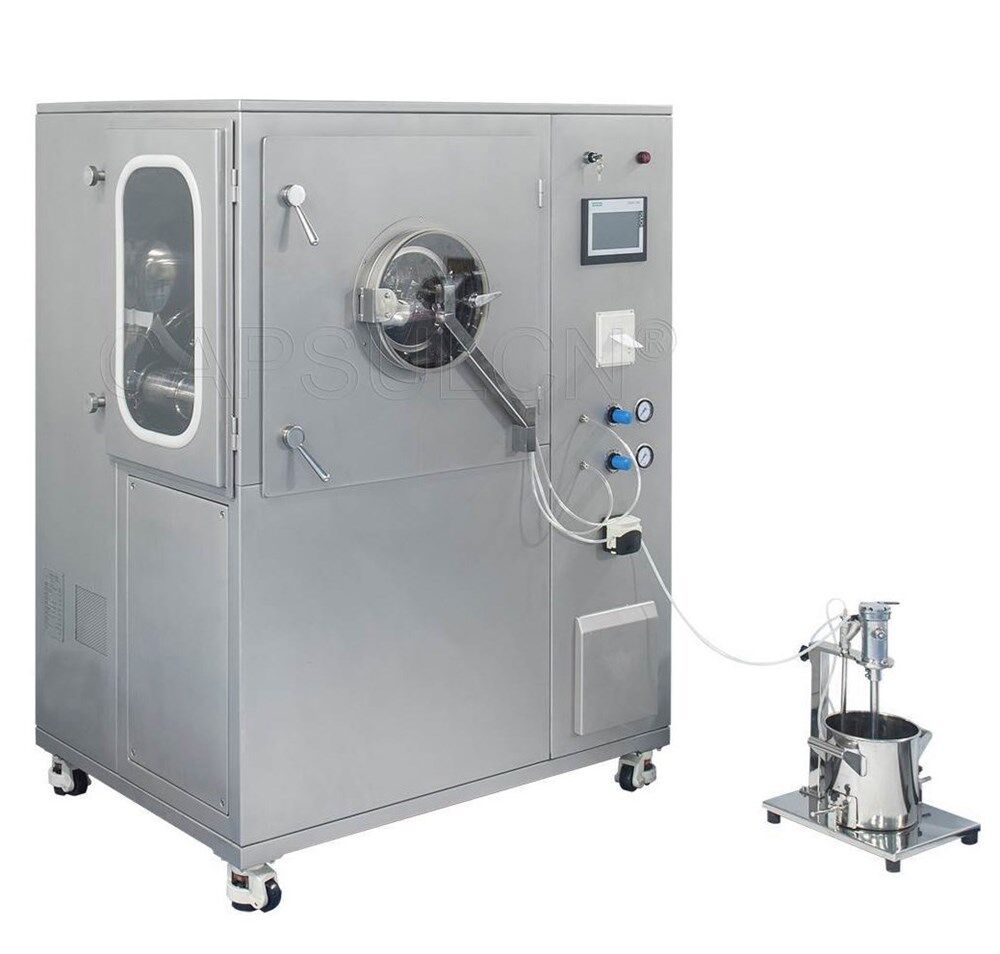 Die effiziente Beschichtungsmaschine ist eine pharmazeutische Ausrüstung für spezielle Zwecke, die in chinesischen und westlichen Tabletten, Pillen und dergleichen zur Durchführung von Wasserphasen- und organischen Filmbeschichtungen weit verbreitet ist.
Empfohlene Produkte
New Arrival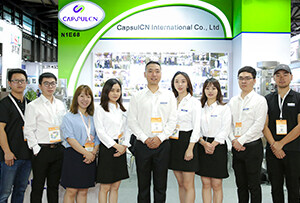 Our Team
As an expert in the pharmaceutical and pharmaceutical packaging industry, iPharMachine has provided solutions for hundreds of pharmaceutical and health product manufacturers for 17 years. By visiting customers, we get good reviews from our customers.