Halbautomatische Kapselfüllmaschine JTJ-V Pro + mit dualem Ladesystem
Save $1,000
Video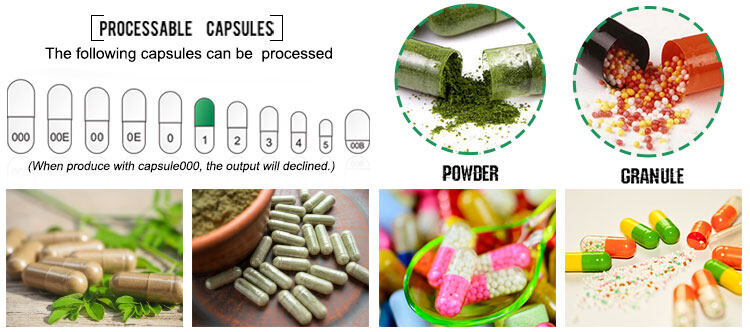 Introduction
Nachdem CapsulCN Produktionserfahrungen bei der Herstellung mehrerer tausend Sätze von JTJ-V-Kapselfüllmaschinen gesammelt hatte, entwickelte CapsulCN die neueste JTJ-V Pro+, die effizienter und reibungsloser arbeiten kann.
Zahlreiche innovative Betriebs- und Sicherheitsfunktionen, die den Produktionsprozess rationalisieren und Verarbeitungsgeschwindigkeiten von bis zu 50.000 Kapseln pro Stunde ermöglichen.
Der Kapselfüller kann alle Kapselgrößen von 000 bis 5 verarbeiten. Ein spezielles Design ermöglicht den Wechsel der Form für Kapseln unterschiedlicher Größe innerhalb von 15 Minuten einfach, einfach und präzise.
Kann Material in Pulver-, Pellet- oder Granulatform einfüllen. Vom CapsulCN-Labor getestet, fehlerfrei in 10.000 Betriebsstunden.
Specifications
Model
JTJ-V Pro+
Control Panel
Siemens
Capsule Size
000#, 00L#, 00#, 0L#, 0#, 1#, 2#, 3#, 4#
Capacity
30,000 to 50,000 per hour
Electrical Supply
As electrical facilities vary from country to country, please provide your specifications at time of order so that the correct motors are supplied with your machine
Vacuum Pump
40m3/h
Compressed Air
0.03m³/min,0.7MPa
Overall Dimensions
Length: 1140mm
Width: 700mm
Height: 1630mm
Weight: 380Kg
Package Size
Length: 1650mm
Width: 800mm
Height: 1750mm
Weight: 500Kg
Remarks
Doppelbeschickungssystem, bis zu 50.000 Stück/Stunde, nahe an der Leistung einer vollautomatischen Abfüllmaschine NJP-800.
Alle Kapselschalen sind hart eloxiert und die Lebensdauer um 4 Jahre verlängert.
Es hat eine unendlich variable Geschwindigkeit des Fülltisches mit unabhängiger Leistung und Festpunktfüllung, die zu einer genauen Dosierung führt.
Das horizontale Schließsystem ist effizienter, sicherer und schließt sanft, ohne die Kapseln zu beschädigen;
Ein unabhängiger Motorkasten der deutschen Marke BECKER, der die Haltbarkeit und Qualität des Systems verbessert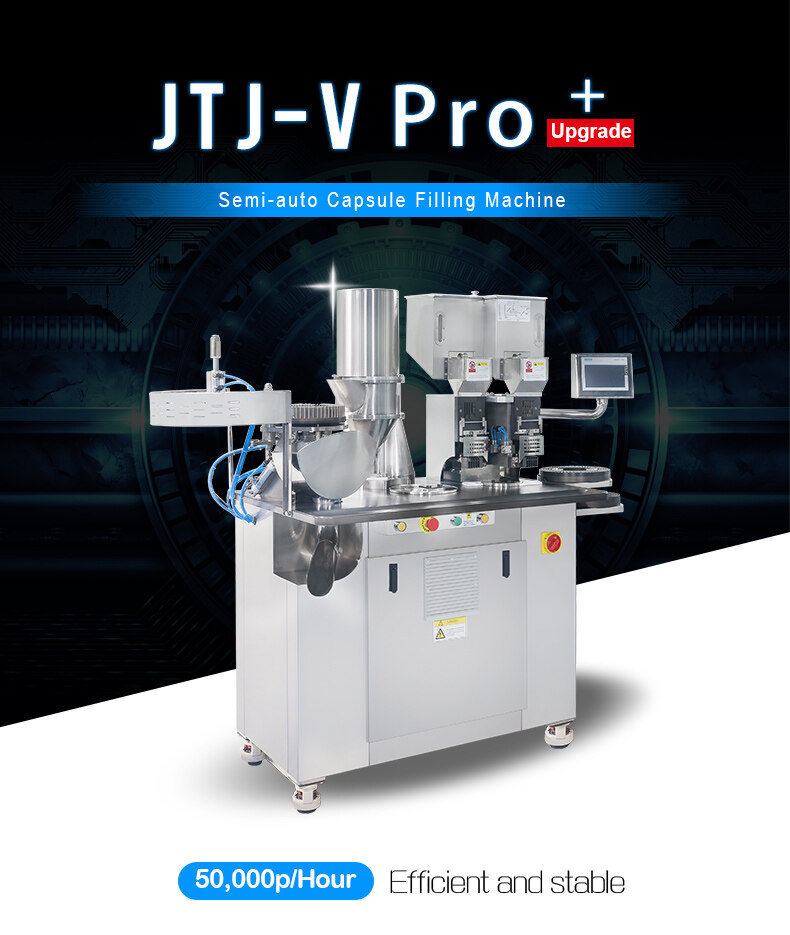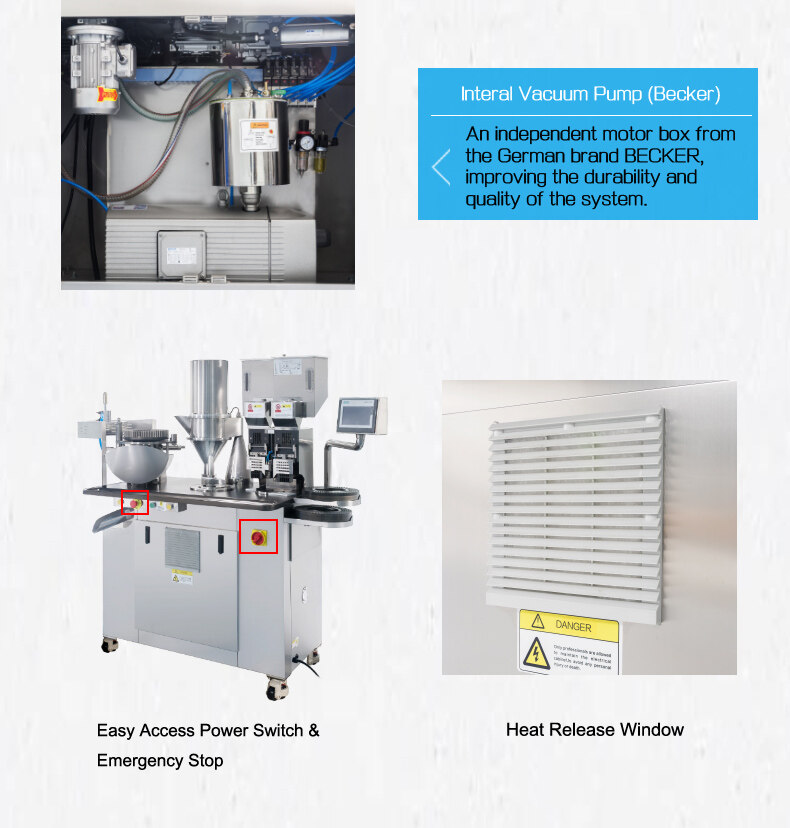 Bewertungen
High production efficiency, with more than 1 year is very perfect.
From: Sean | Datum: 27.02.2021 01:08
War die Bewertung hilfreich?
(

0

/

0

)
Schreiben Sie Ihre eigene Bewertung
Bietet Auch
New Arrival
Verwandte Produkte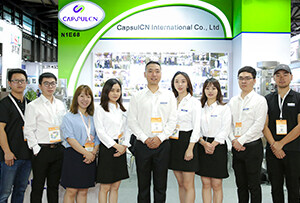 Our Team
As an expert in the pharmaceutical and pharmaceutical packaging industry, iPharMachine has provided solutions for hundreds of pharmaceutical and health product manufacturers for 17 years. By visiting customers, we get good reviews from our customers.
Kürzlich angesehen