Beschichtungsmaschine BG-600E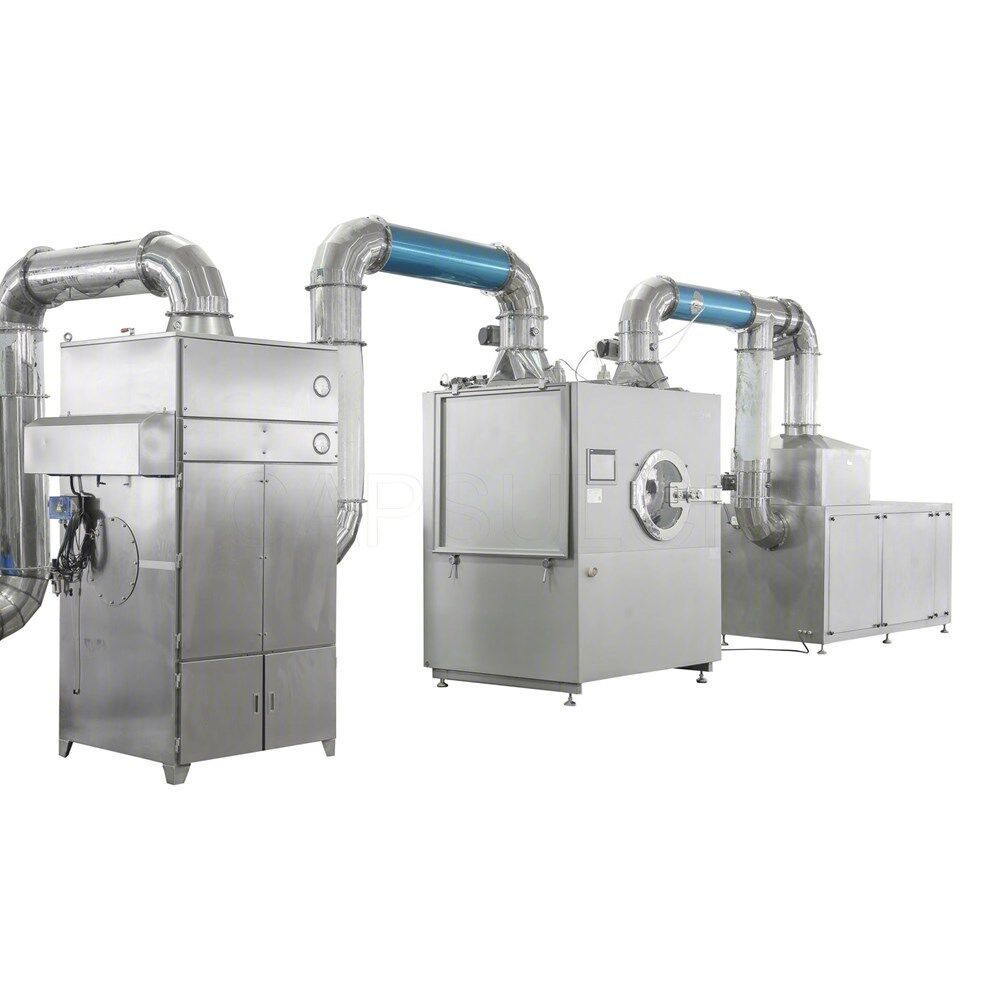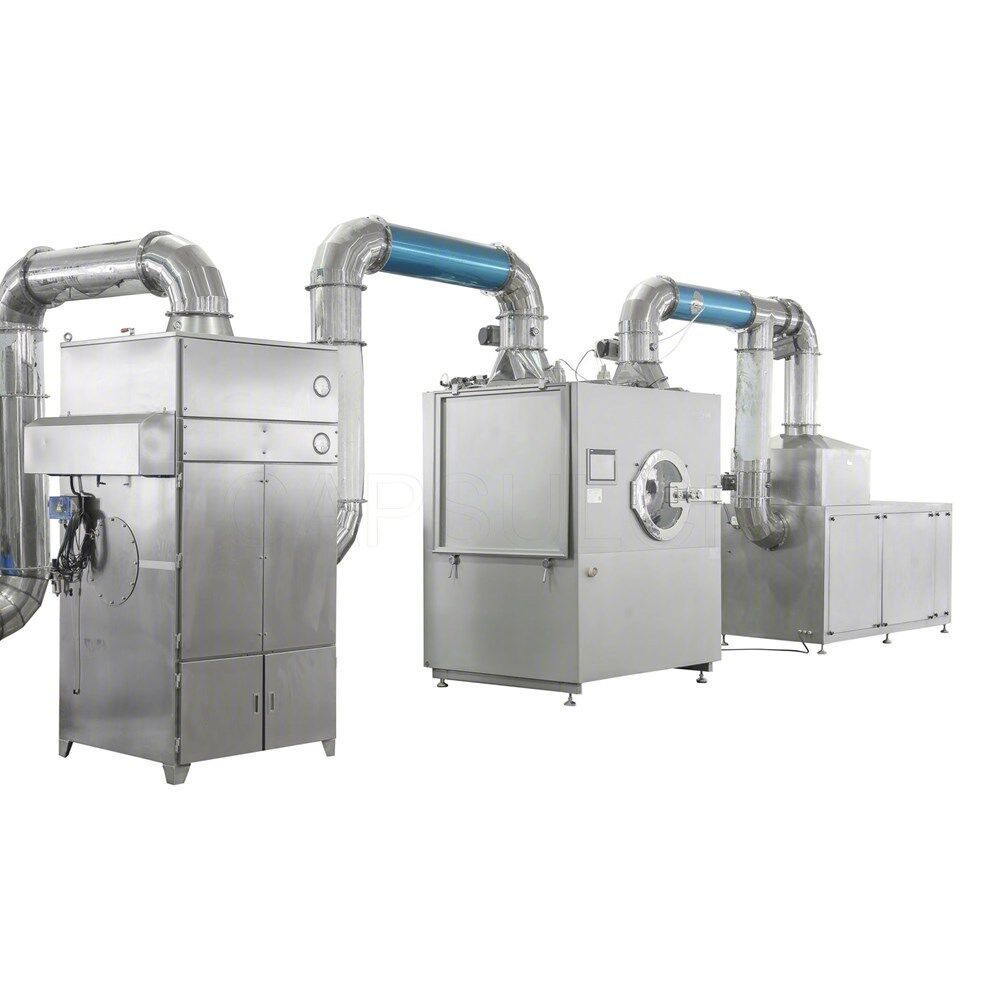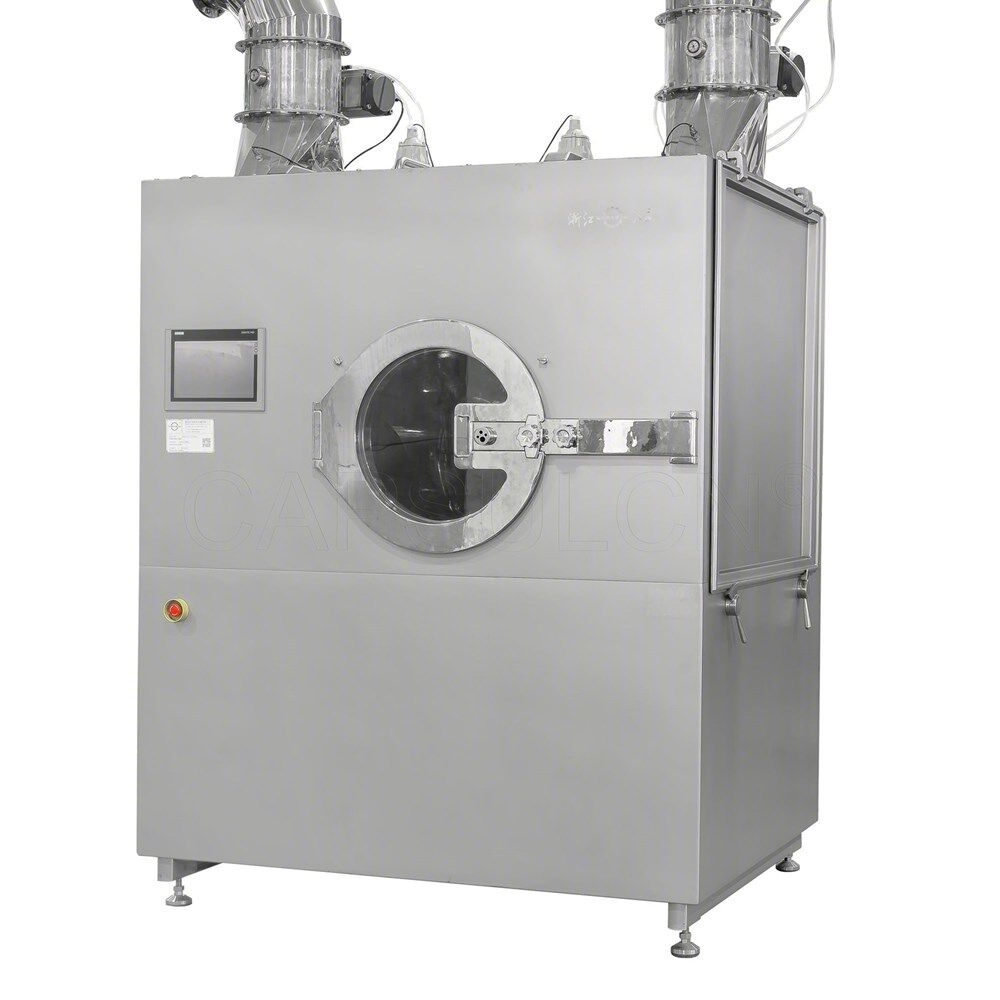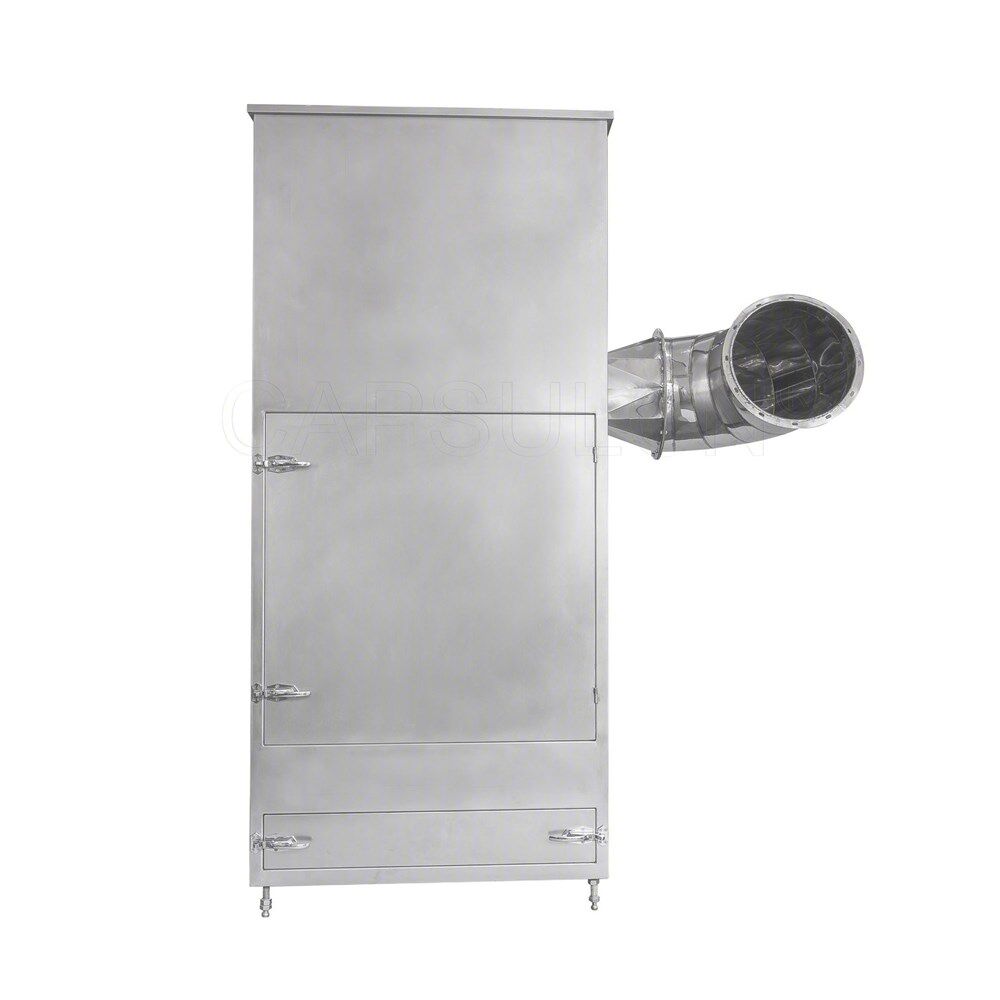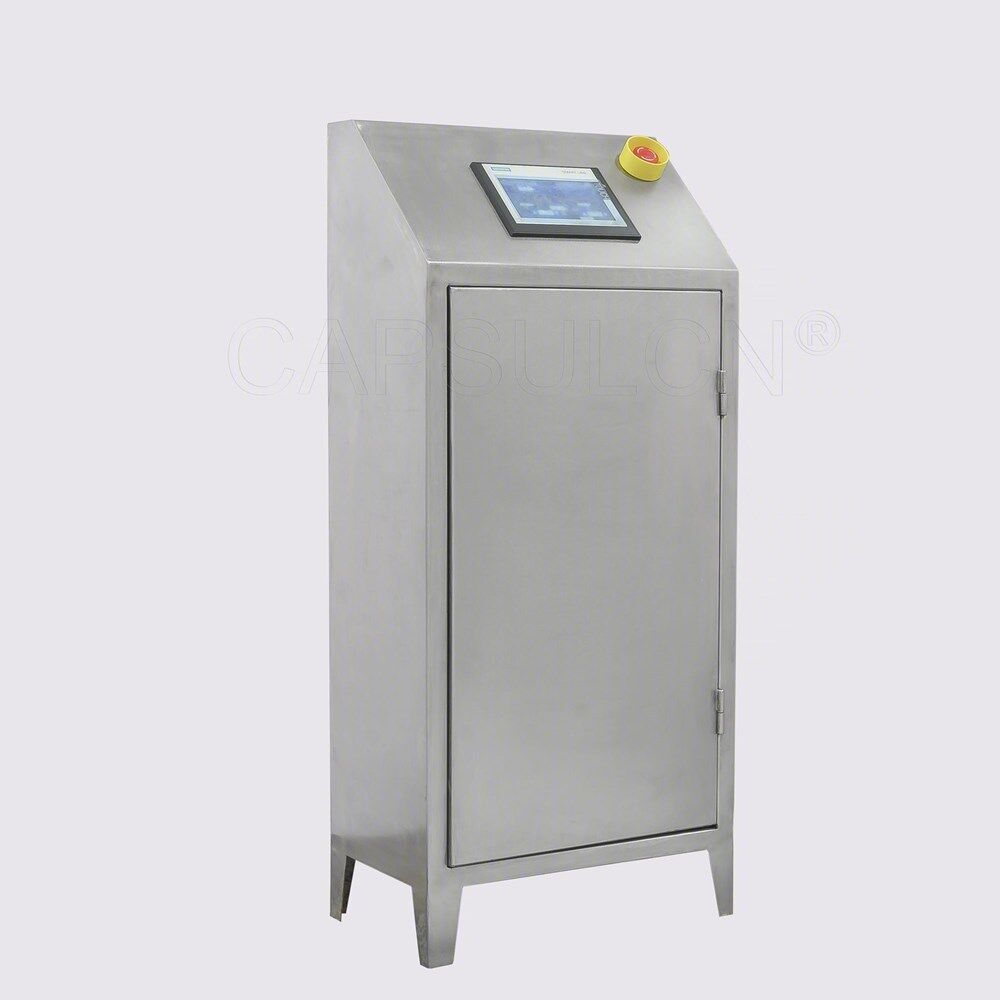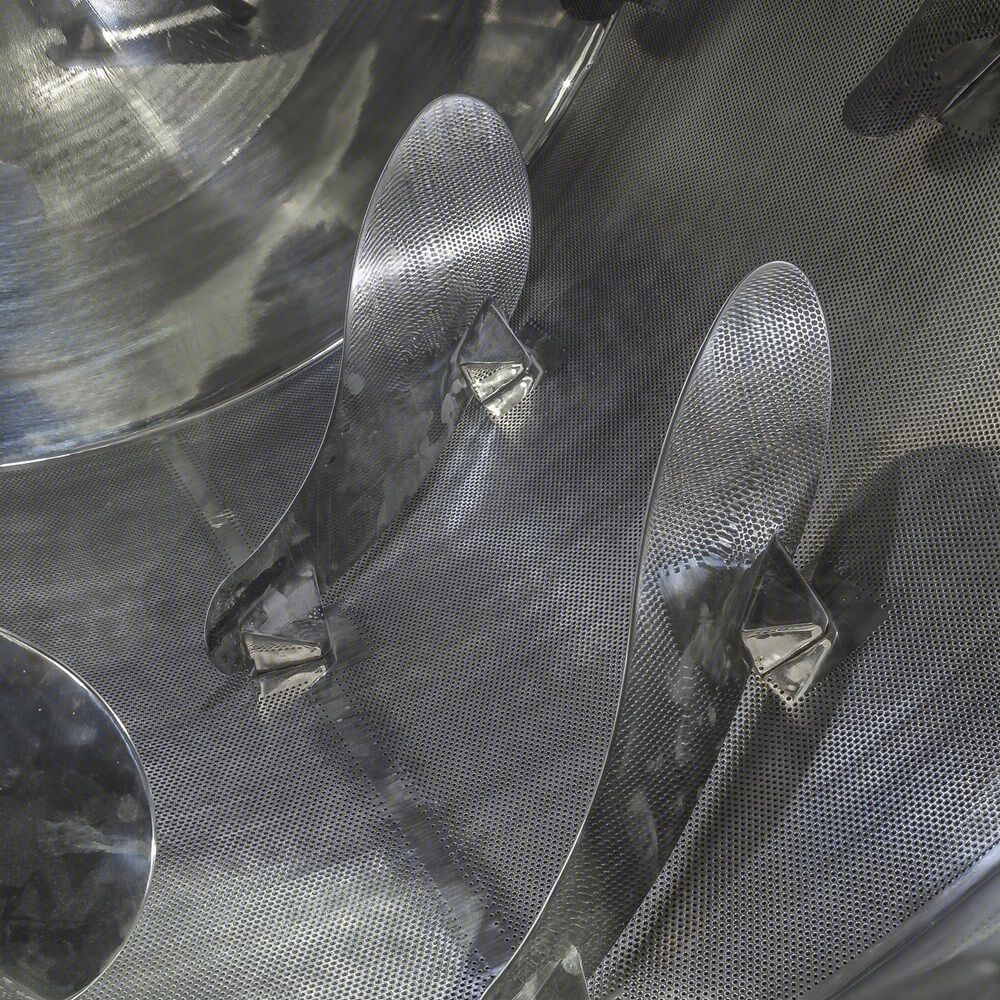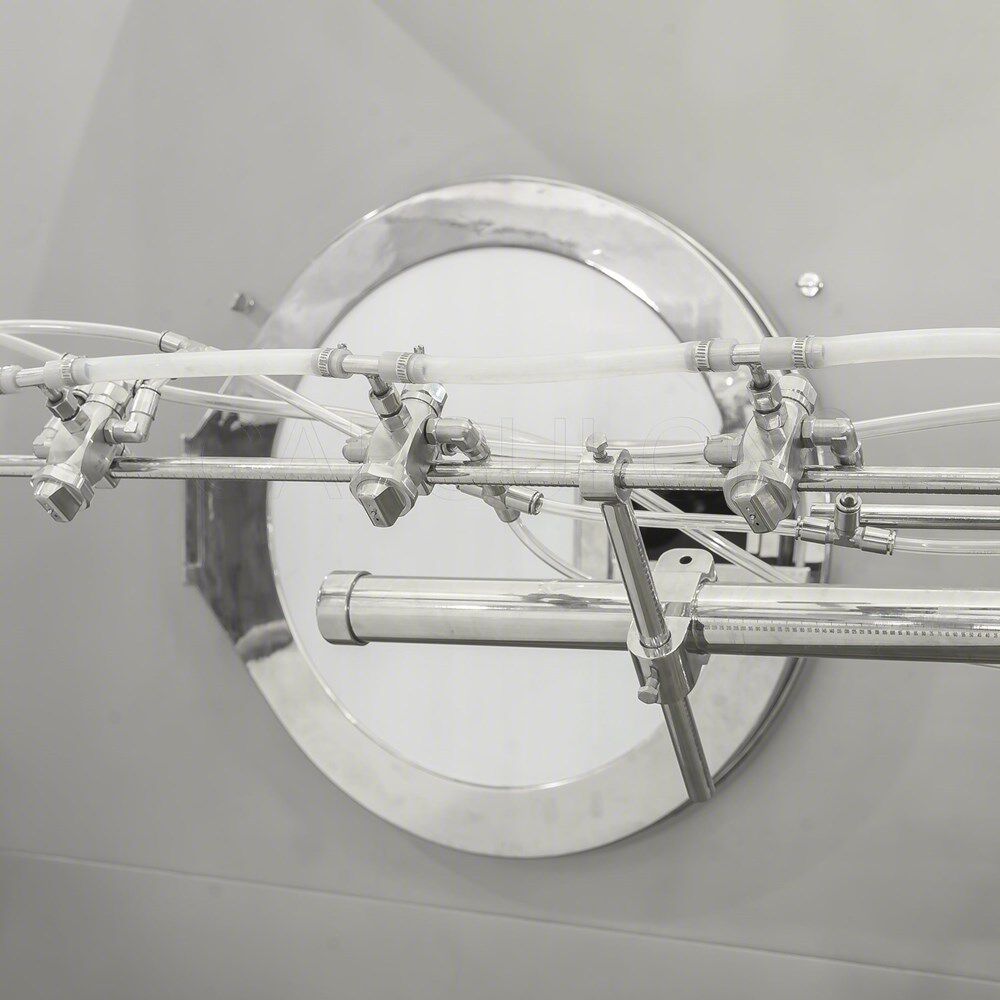 Video
Introduction
Die effiziente Beschichtungsmaschine besteht aus einer Hauptmaschine, einem Aufschlämmungssprühsystem, einem Heißluftschrank, einem Abluftschrank, einer Zuführ- und Abführvorrichtung und einem Computerprogrammiersteuersystem.
Wirtsmaschine: Sie besteht aus einer geschlossenen Arbeitskammer, einer Beschichtungstrommel vom Siebtyp, einem Rührwerk, einer Waschscheibe, einer Antriebsvorrichtung, einer Seitentür mit Lufteinlass- und Auslassventil (die Seitentür mit Gasfeder, bequem und leichter).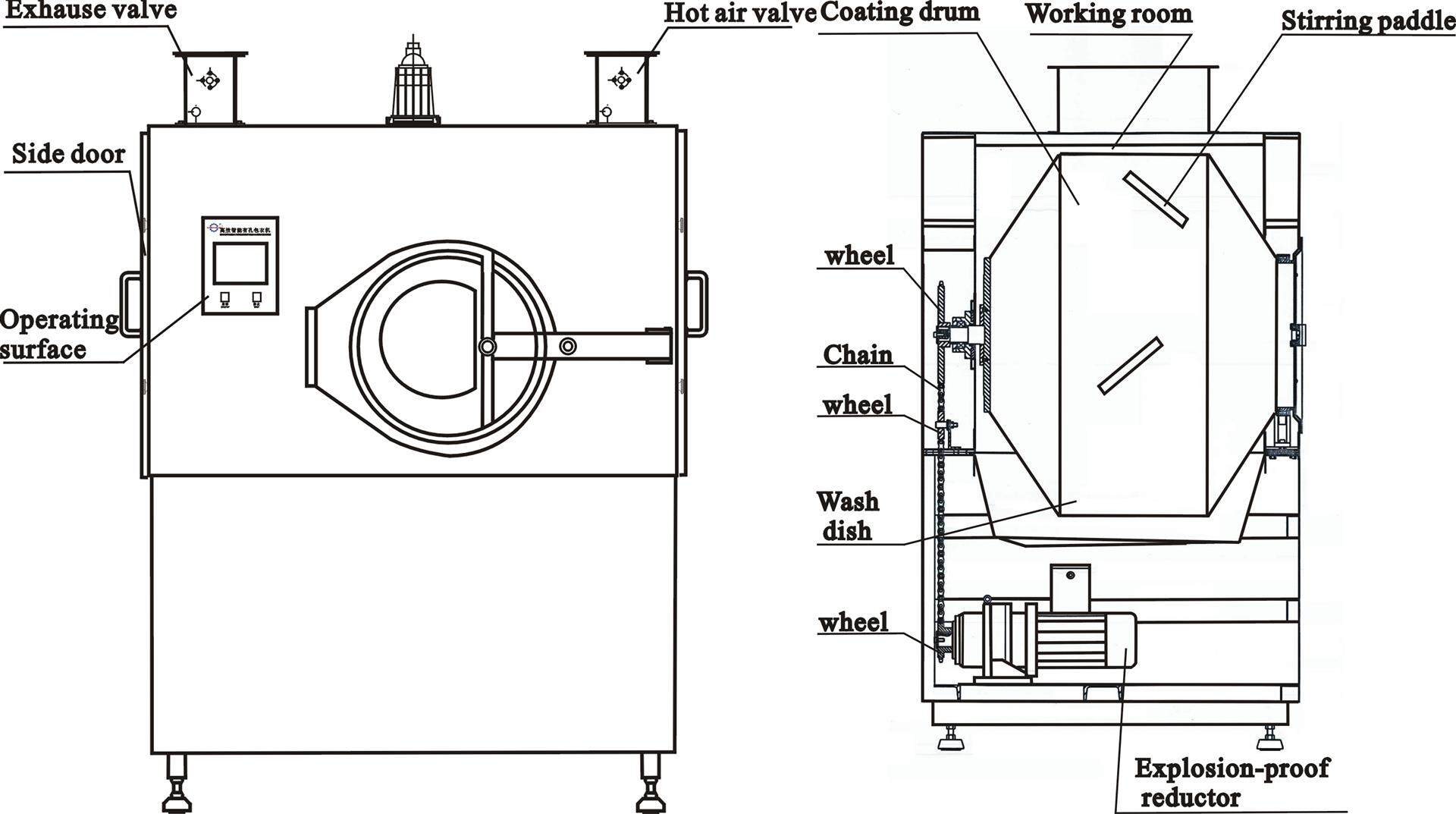 Heißluftschrank: Der Schrank besteht aus Schrankkörper, Frequenzumwandlungsgeschwindigkeitseinstellung, Zentrifugalventilator, Filtersystem, Wärmetauscher.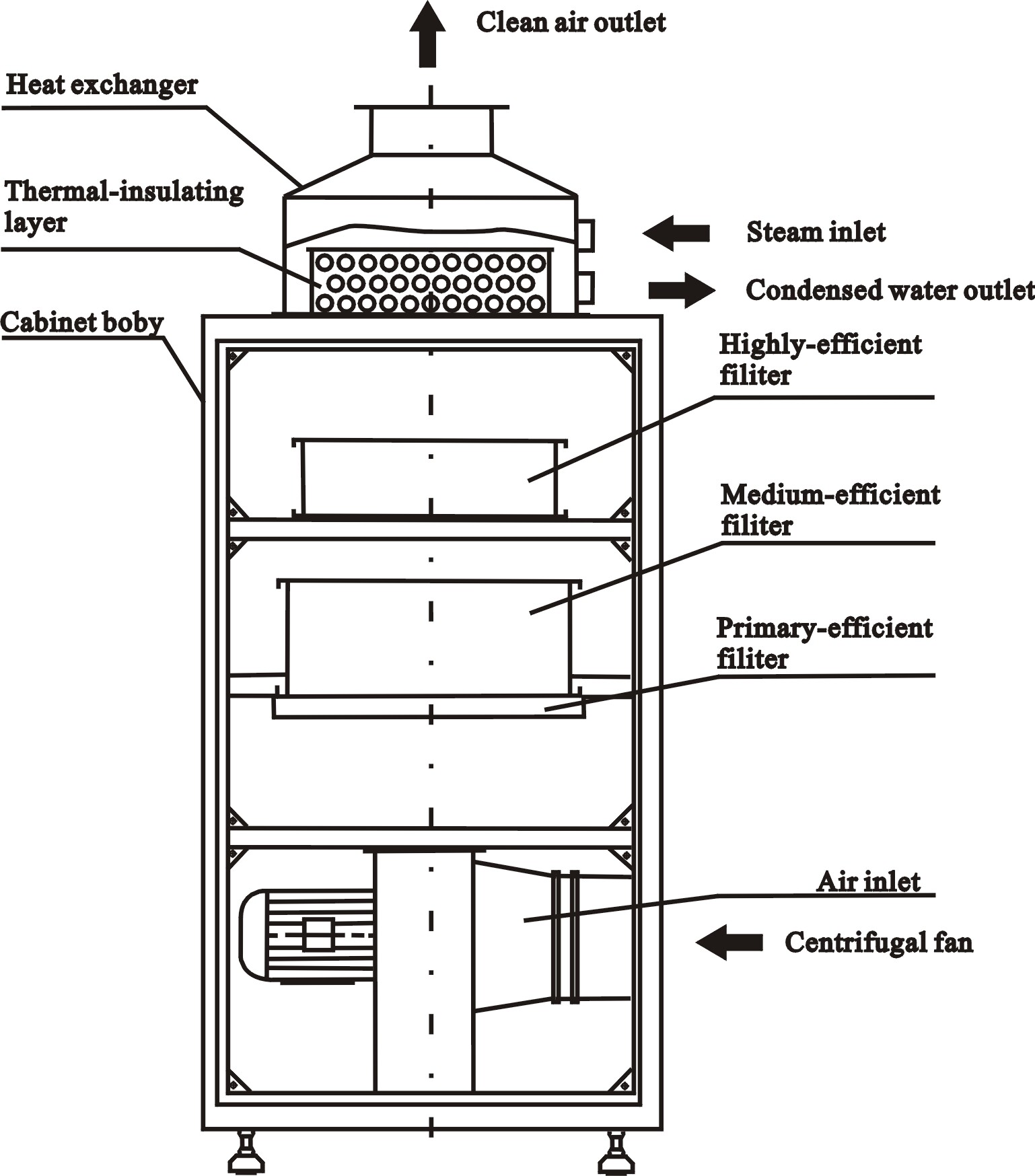 Abluftschrank: Der Schrank besteht aus einem Schrankkörper, einem explosionssicheren Zentrifugalventilator und einem staubabscheidenden Filtersystem.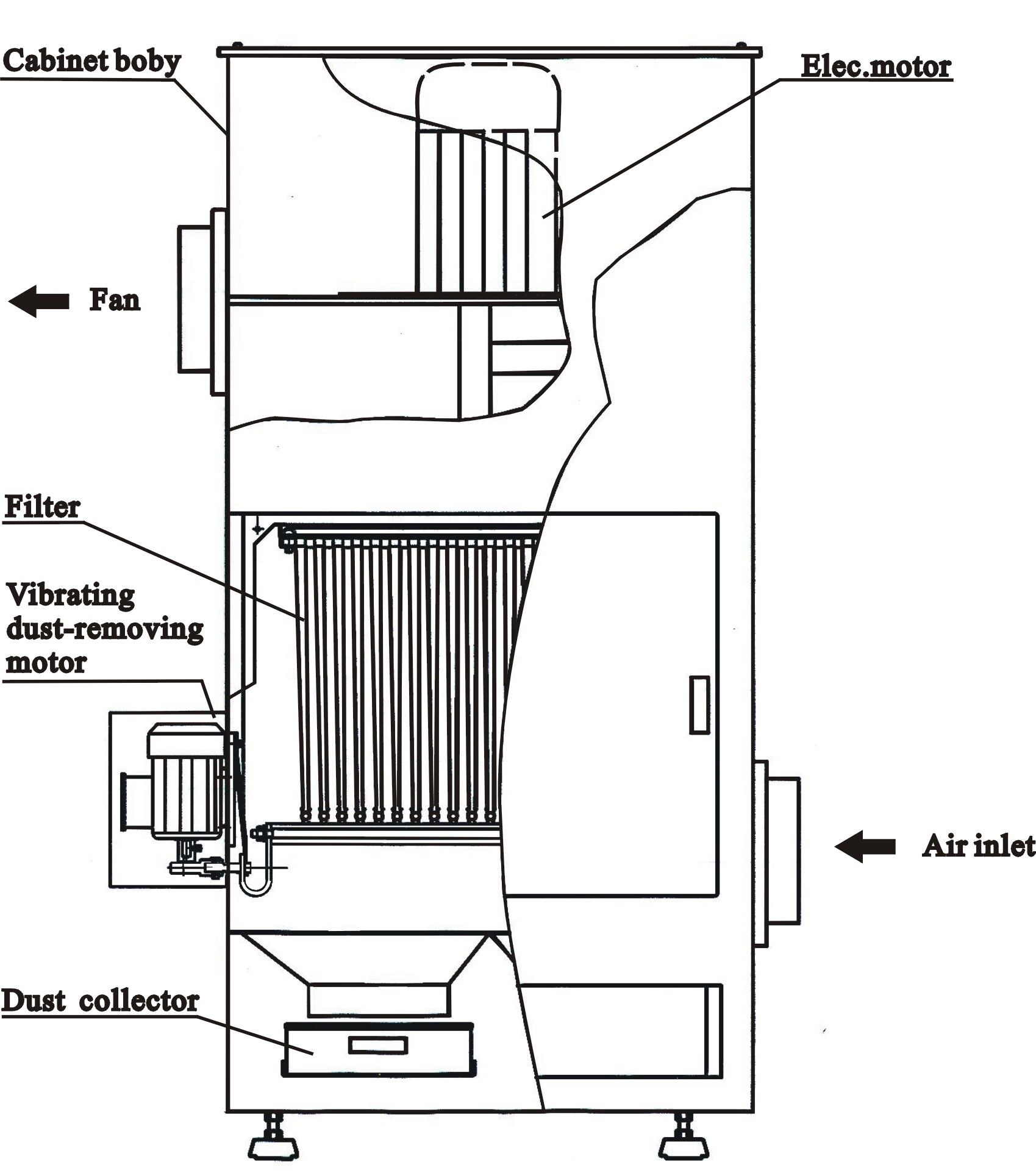 working principles
Innerhalb der Rolltrommel der Beschichtungsmaschine werden die nackten Tabletten dazu gebracht, sich entlang einer fortlaufenden und komplizierten Bahn zu bewegen. Im Bewegungsablauf, gesteuert durch die Programmiersteuerung, wird gemäß dem gewählten technologischen Ablauf und den Parametern automatisch ein Medium mittels Siruppumpe und Sprühpistole (bzw ). Gleichzeitig dringt fein gefilterte saubere Heißluft aus dem Heißluftschrank in das Tablettenbett ein und wird dann am Boden der Trommel abgesaugt und entstaubt abgeführt, so dass sich schnell ein fester und glatter Film oder Zuckerüberzug bilden kann das Tablet.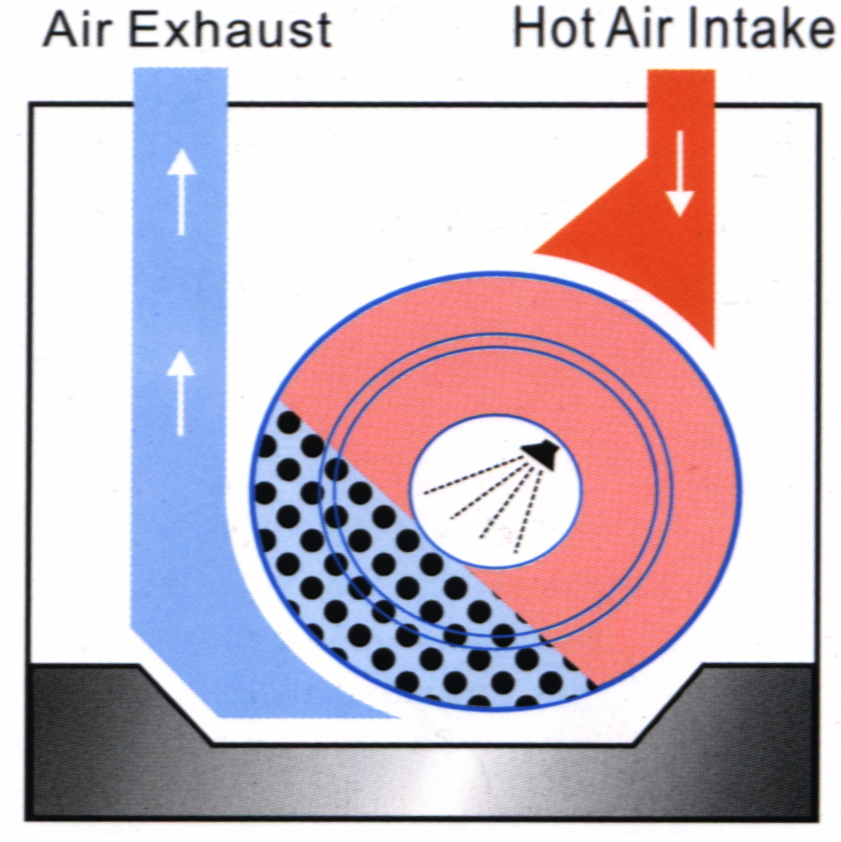 Specifications
| | |
| --- | --- |
| Model | BG-600E |
| Max. tablet volume | 600L |
| Sugar coating drum dia. | Φ1580mm |
| Feed inlet diameter | Φ570mm |
| Sugar coating drum speed | 1-12r.p.m |
| Host machine motor power | 5.5kw |
| Exhaust cabinet motor power | 11kw |
| Exhaust blower air flow | 15450m³/h |
| Hot air cabinet motor power | 5.5kw |
| Air heater air flow | 7419m3/h |
| Air heater temp.-adj. range | ~80℃ |
| Hot air cleanness level | 10level |
| Syrup pump power consumption | 0.55kw |
| Silicon rubber hose | φ9-φ16mm |
| External dimensions of host machine | 2000×2277×2660mm |
| Host machine weight | 2800kg |
| External dimensions of hot air cabinet | 1600×1100×2350mm |
| Hot air cabinet weight | 820kg |
| External dimensions of exhaust cabinet | 1050×1000×2470mm |
| Exhaust cabinet weight | 660kg |
Remarks
Mit der übernommenen SPS-Steuerungstechnologie ist das Maschinensteuerungssystem vernünftig im Design und flexibel in der Programmierung.
Der automatische/manuelle Modus ist für verschiedene Beschichtungstechnologien verfügbar.
Das System zeichnet sich durch hohe Entstörfähigkeit, geringe Ausfälle, einfache Wartung und gute Erweiterbarkeit aus.
Schreiben Sie Ihre eigene Bewertung
Bietet Auch
New Arrival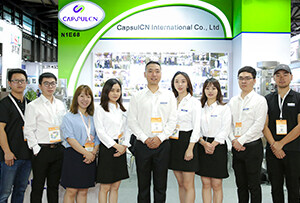 Our Team
As an expert in the pharmaceutical and pharmaceutical packaging industry, iPharMachine has provided solutions for hundreds of pharmaceutical and health product manufacturers for 17 years. By visiting customers, we get good reviews from our customers.
Kürzlich angesehen