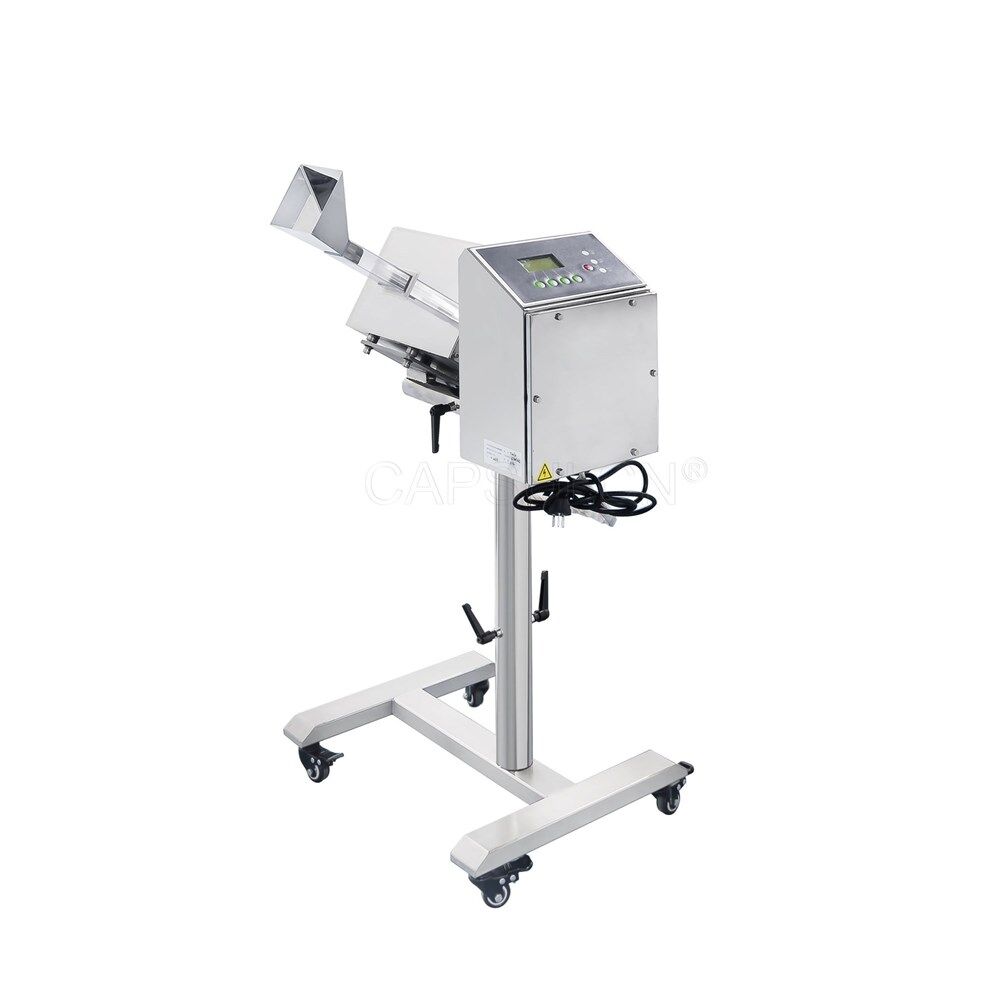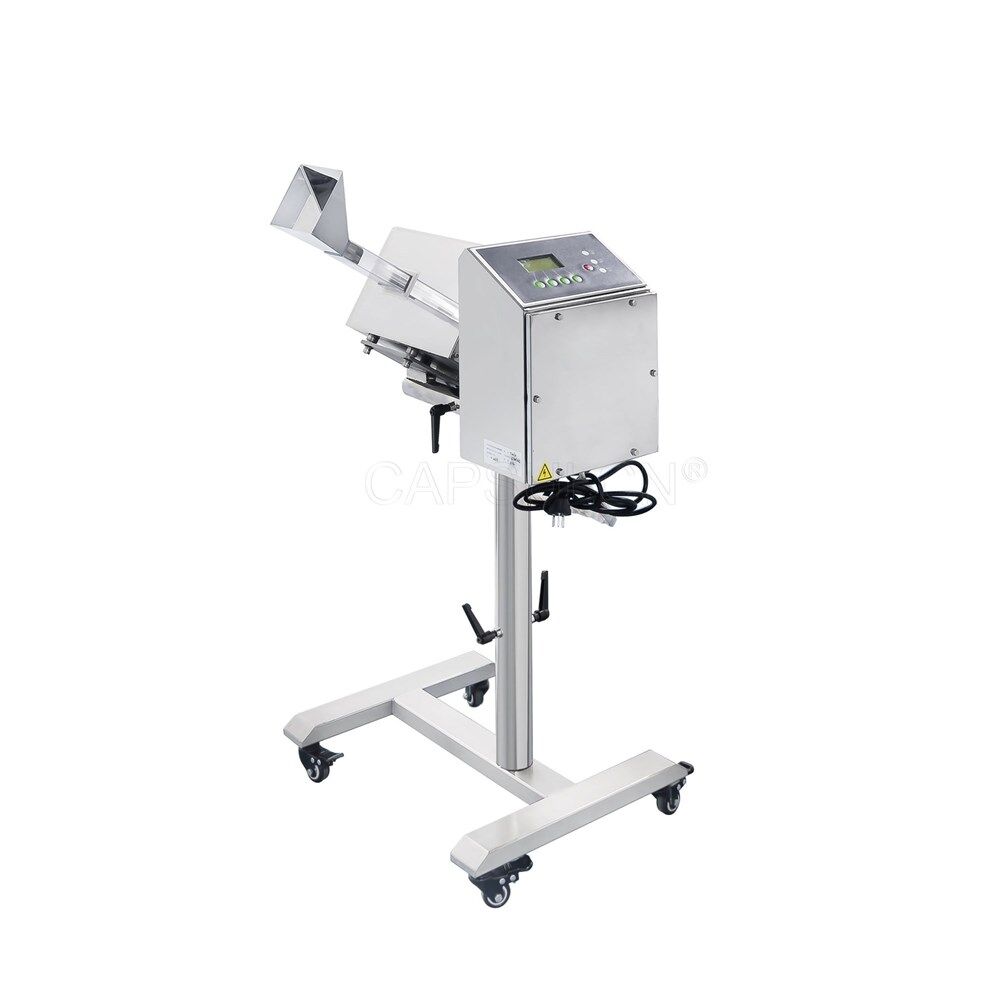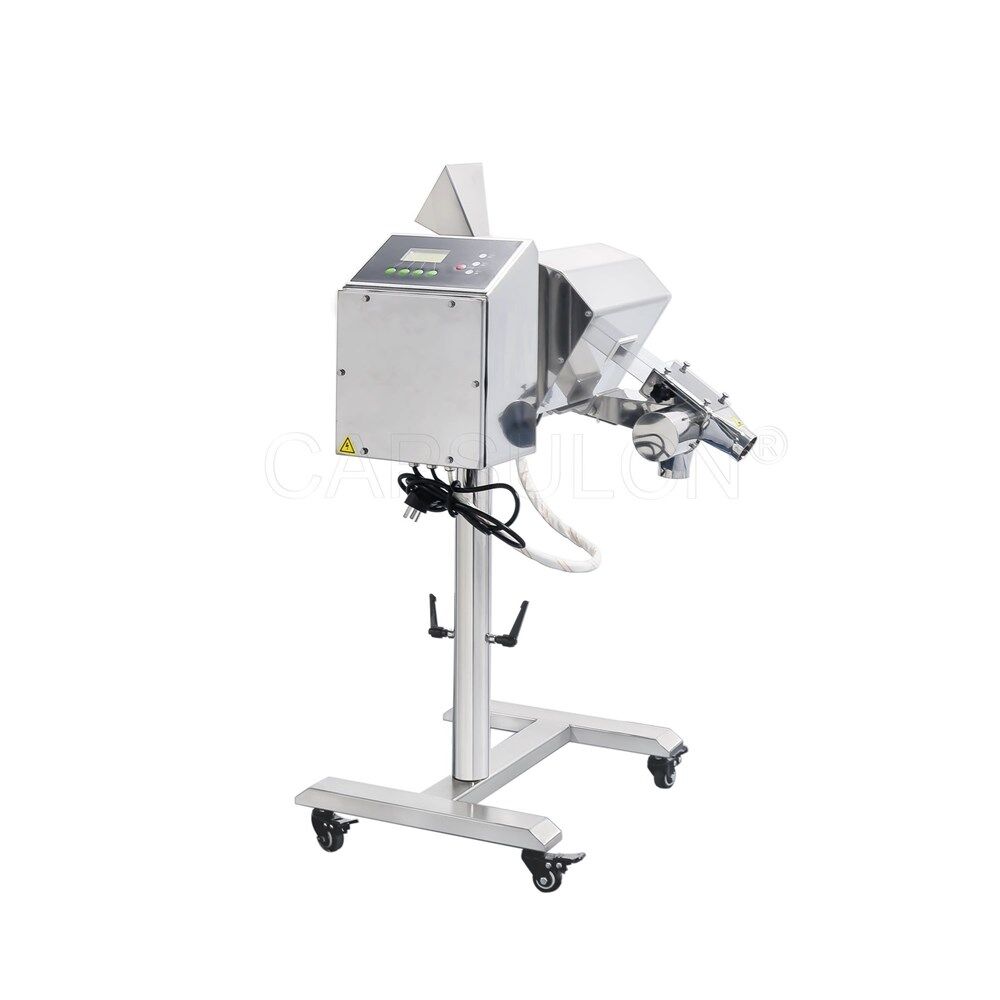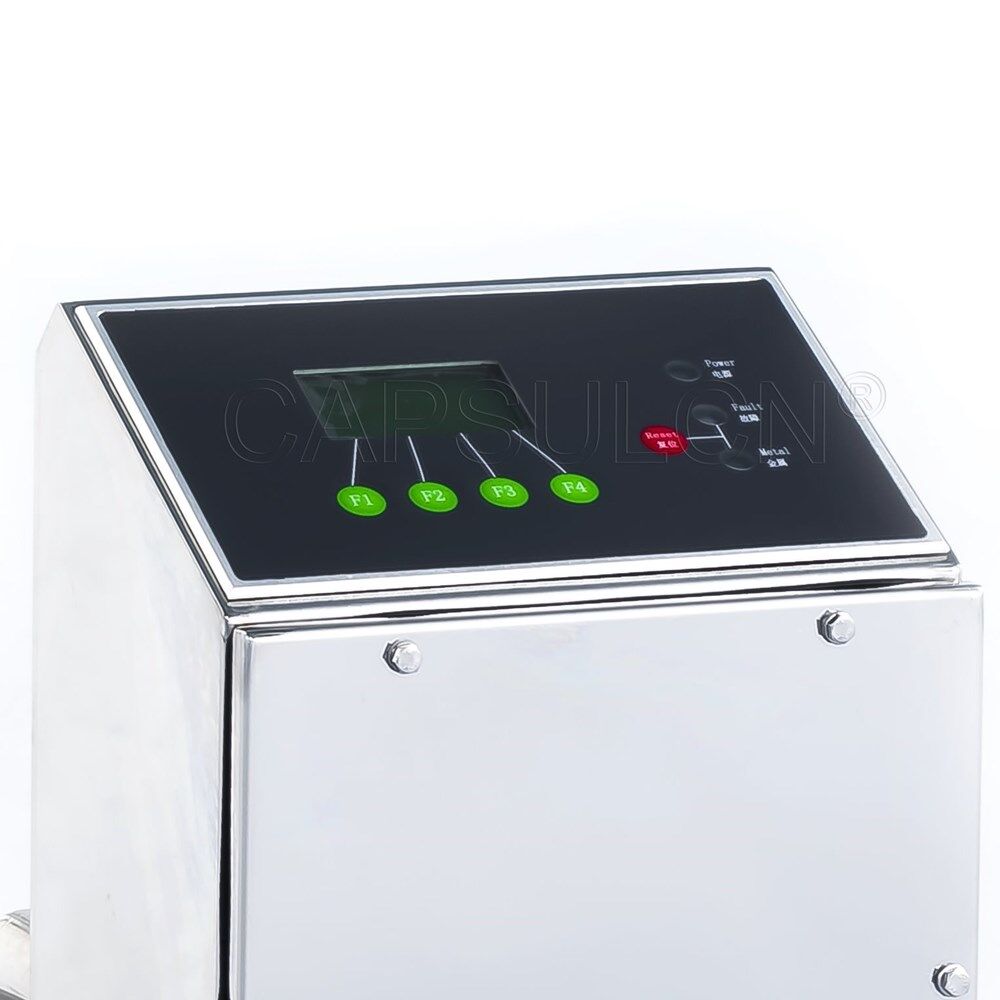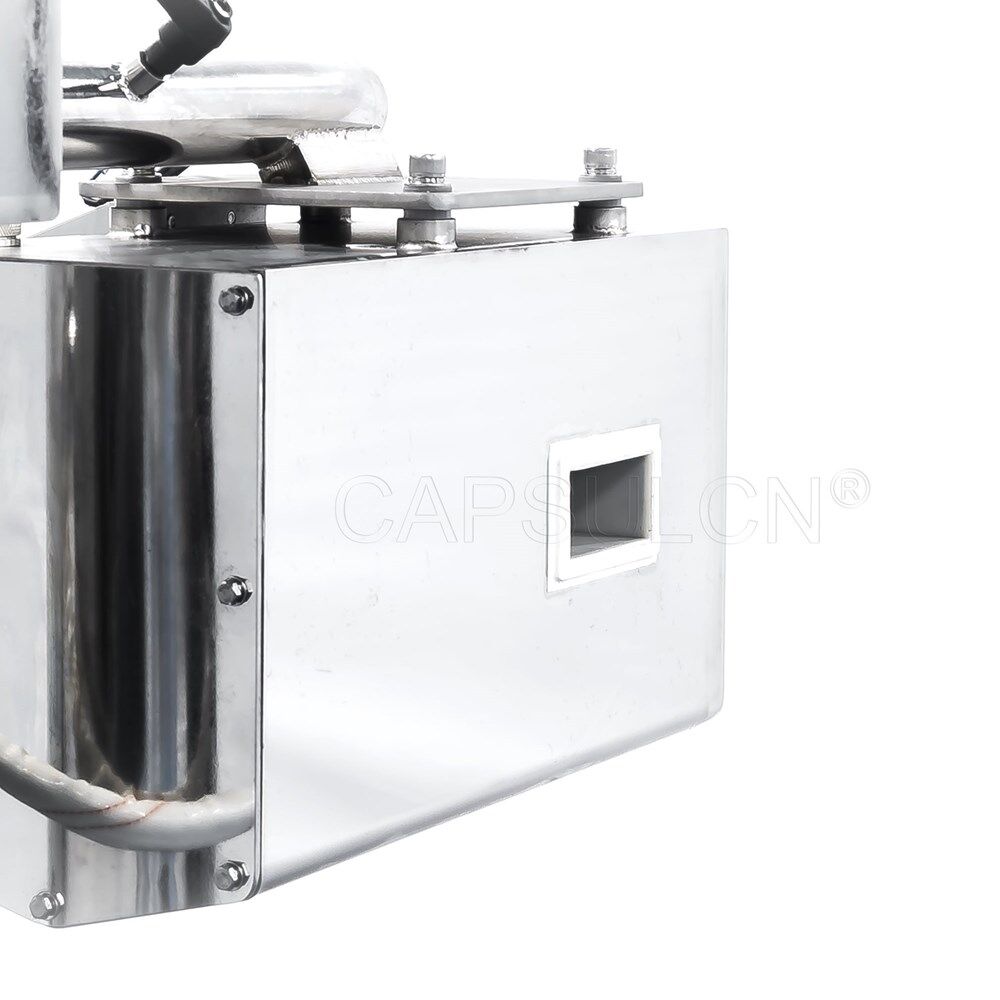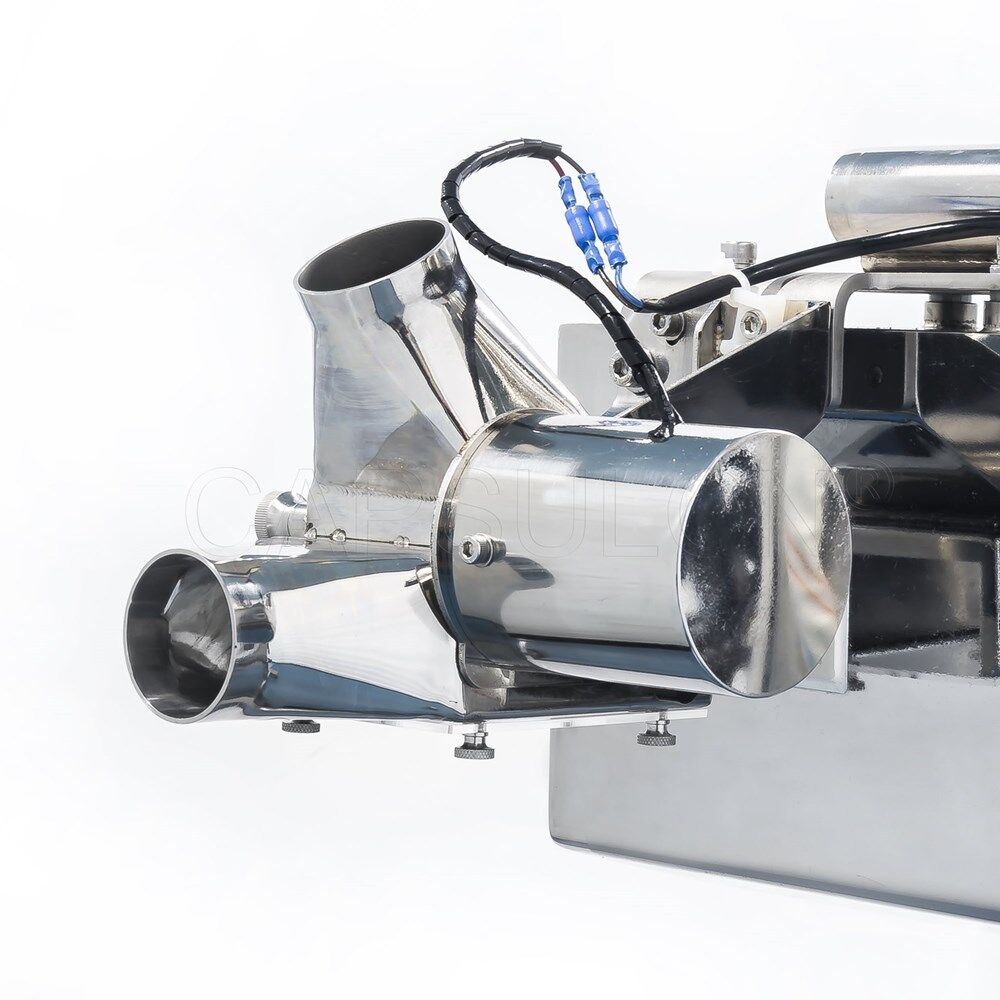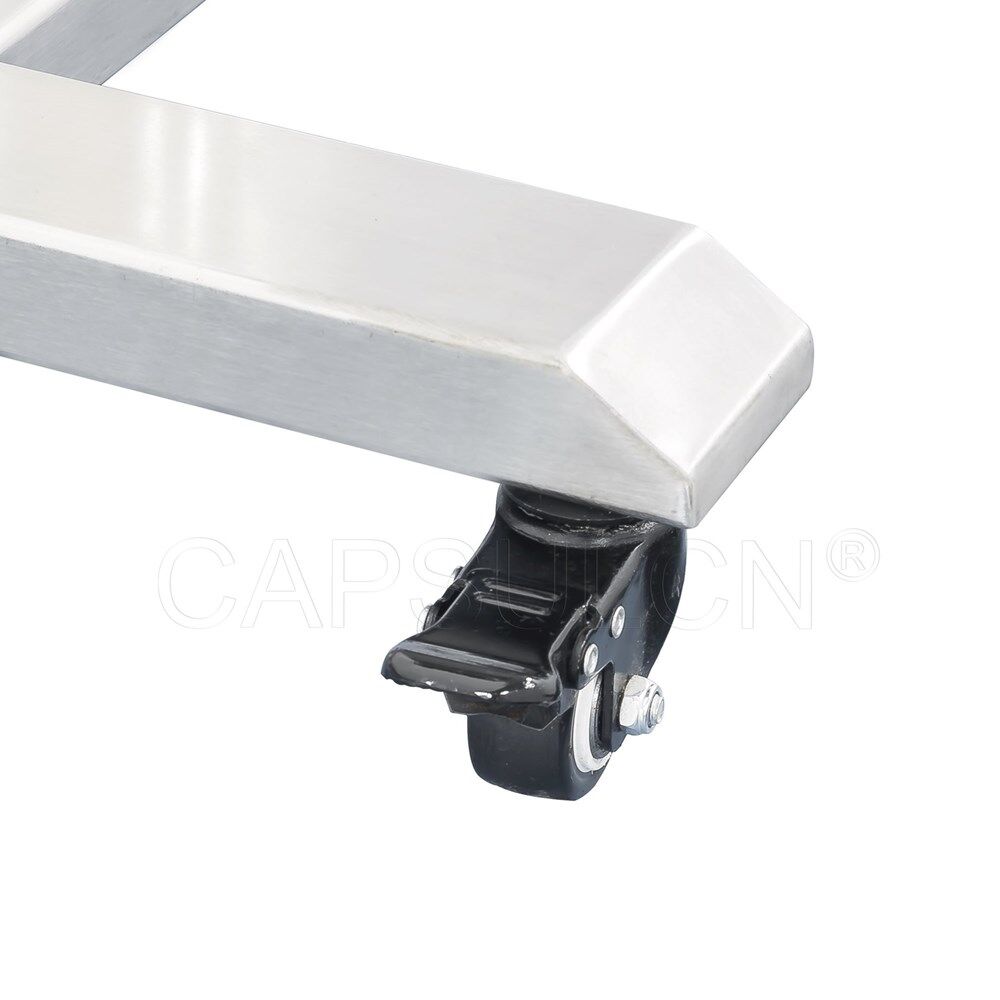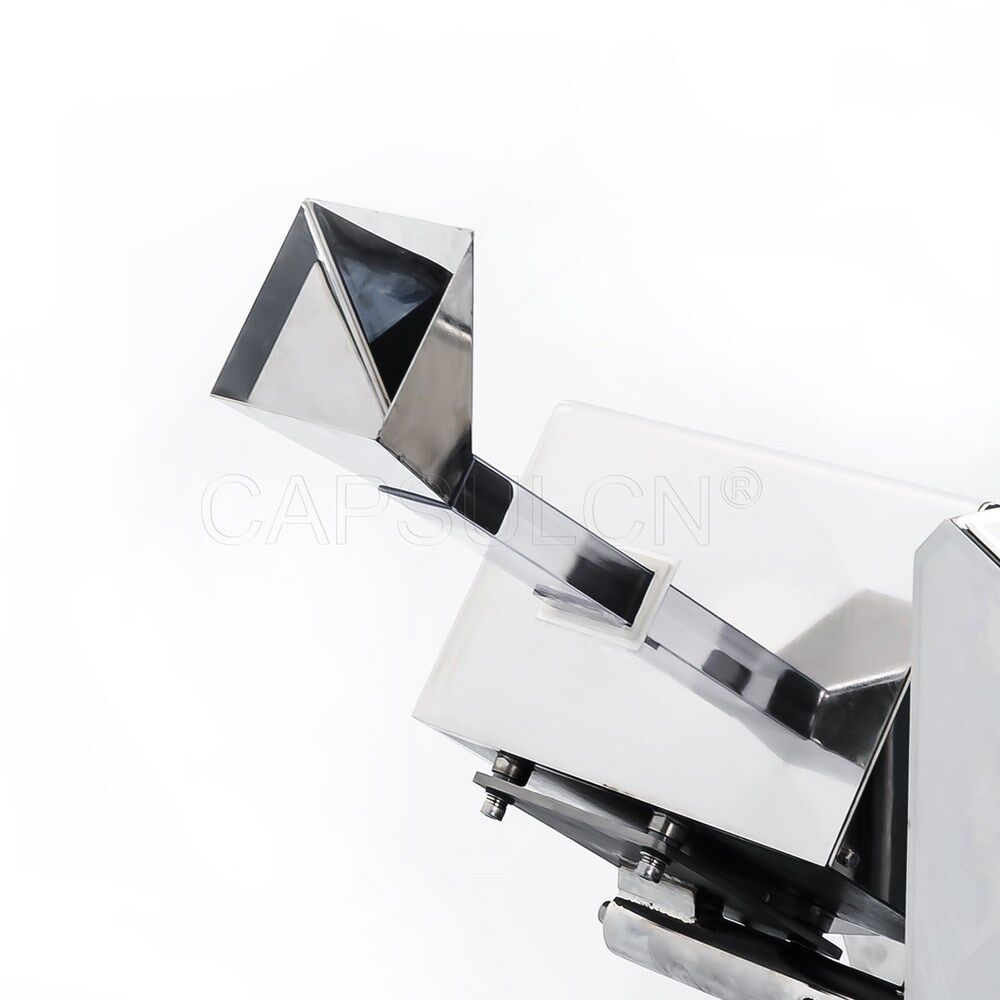 Video
Einführung
Der Metalldetektor T68 ist ein spezieller Metalldetektor, der Metall in Tabletten, Kapseln oder Granulat erkennen und aussortieren soll. Ausgestattet mit einem importierten Steuerungssystem, das sich durch hohe Präzision, hohe Empfindlichkeit und hohe Stabilität auszeichnet, kann diese Maschine zum Erkennen und Entfernen magnetischer und nichtmagnetischer metallischer Fremdkörper in Tabletten und Kapseln und sogar kleiner darin eingebetteter Metallspäne und Metalldrähte eingesetzt werden Produkt. Die Maschine kann 100 % der laufenden Materialien erkennen, Materialverluste reduzieren, Arzneimittelverschmutzung durch Metallfremdkörper vermeiden und die Verschmutzung auf die niedrigste Grenze beschränken.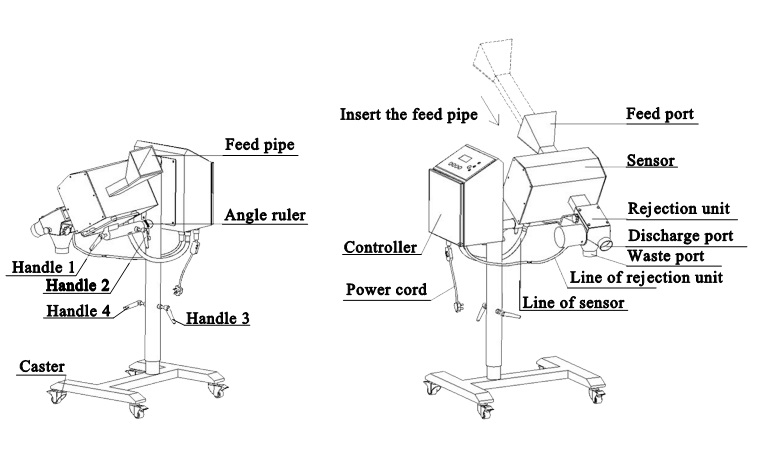 Arbeitsprinzip
Das Material passiert die Detektionsspule und rutscht aufgrund des Neigungswinkels nach unten. Sobald Metall erkannt wird, beginnt die Auswurfabdeckung zu arbeiten, um das Material, das Metallverunreinigungen enthält, aus dem Abfallanschluss auszuschleusen.
Umrissdimension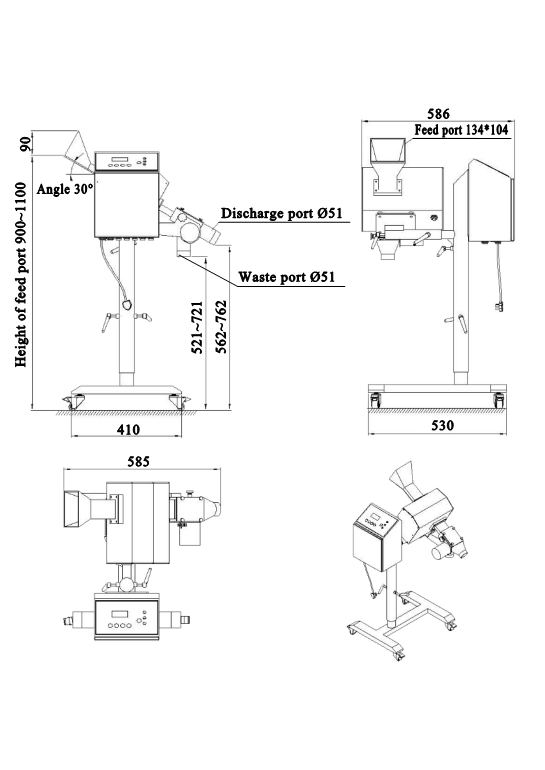 Spezifikationen
| Modell | CSJ-T68 |
| --- | --- |
| Kapazität | 460.000 Tabletten pro Stunde |
| Erkennungskanal | 68 mm hoch und 18 mm breit |
| Maximale Empfindlichkeit | Φ0,2 Eisenkugel, Φ0,4 Edelstahl |
| Betriebsspannung | 220V/110V, AC (+10%, -15%)      |
| Stromkabel | 1,8m lang, mit Stecker |
| Verschwenden Sie Ablehnungszeit | einstellbar zwischen 0,05s und 60s |
| Produktgewicht | 34kg |
| Gewicht | 31kg |
| Größe des Verpackungskartons | 720*550*1110mm |
| Schutzgrad | IP65 |
Schreiben Sie Ihre eigene Bewertung
Bietet Auch
New Arrival
Verwandte Produkte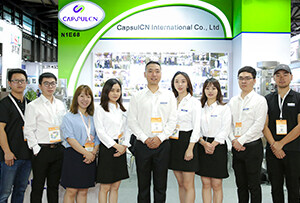 Our Team
As an expert in the pharmaceutical and pharmaceutical packaging industry, iPharMachine has provided solutions for hundreds of pharmaceutical and health product manufacturers for 17 years. By visiting customers, we get good reviews from our customers.
Kürzlich angesehen