Neuer aktualisierter manueller Kapselfüller RN-100CL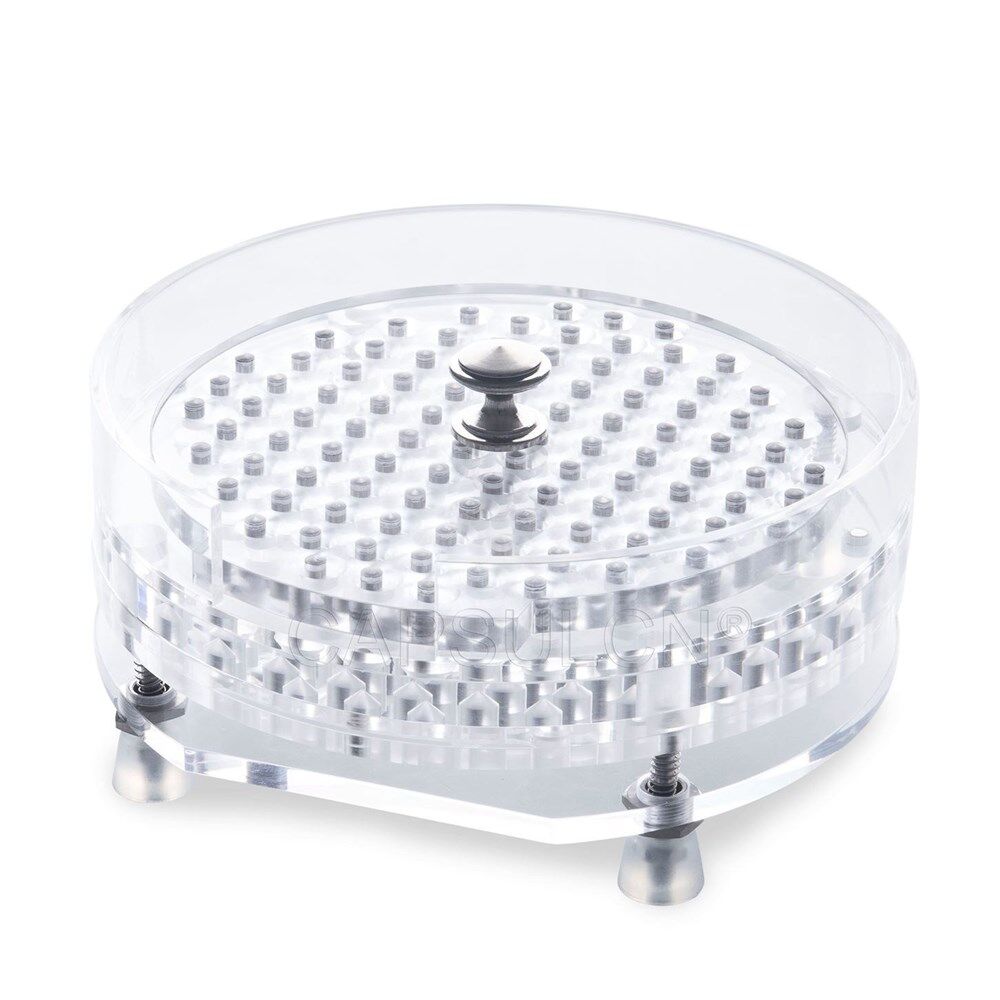 Filler 20% OFF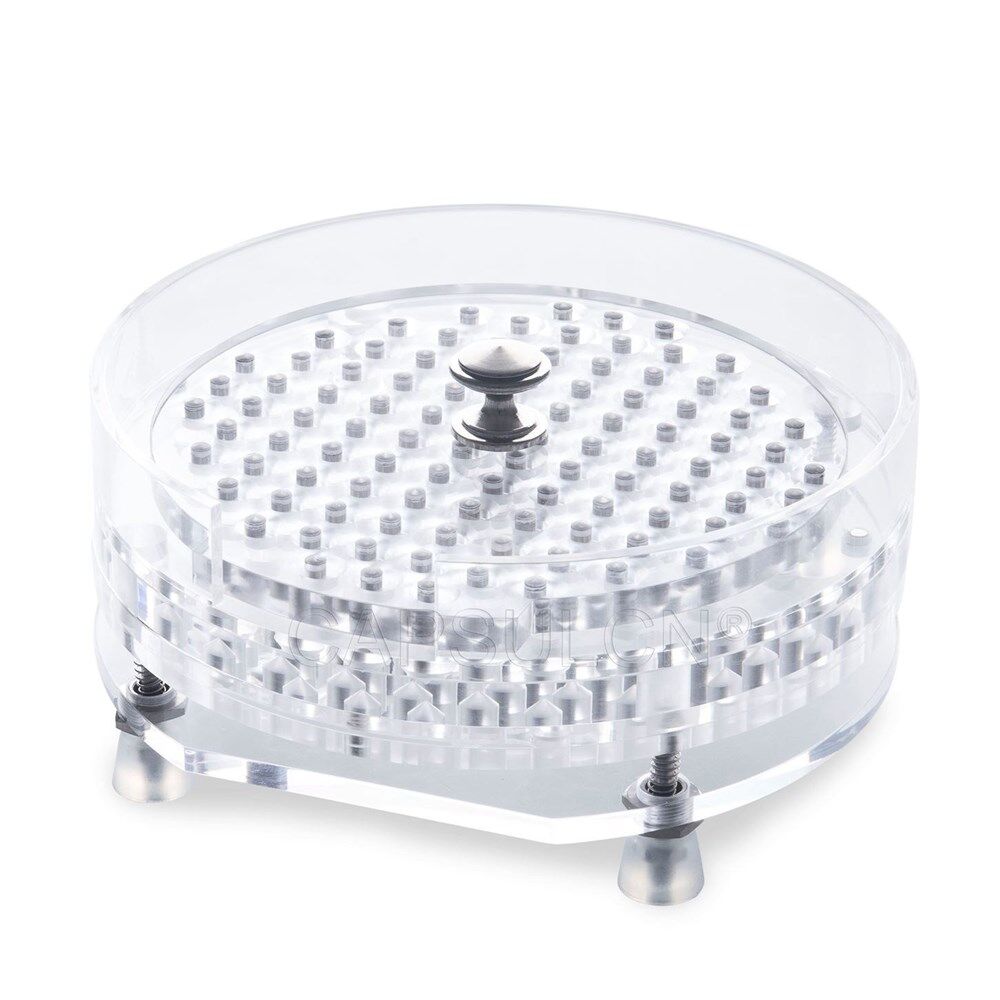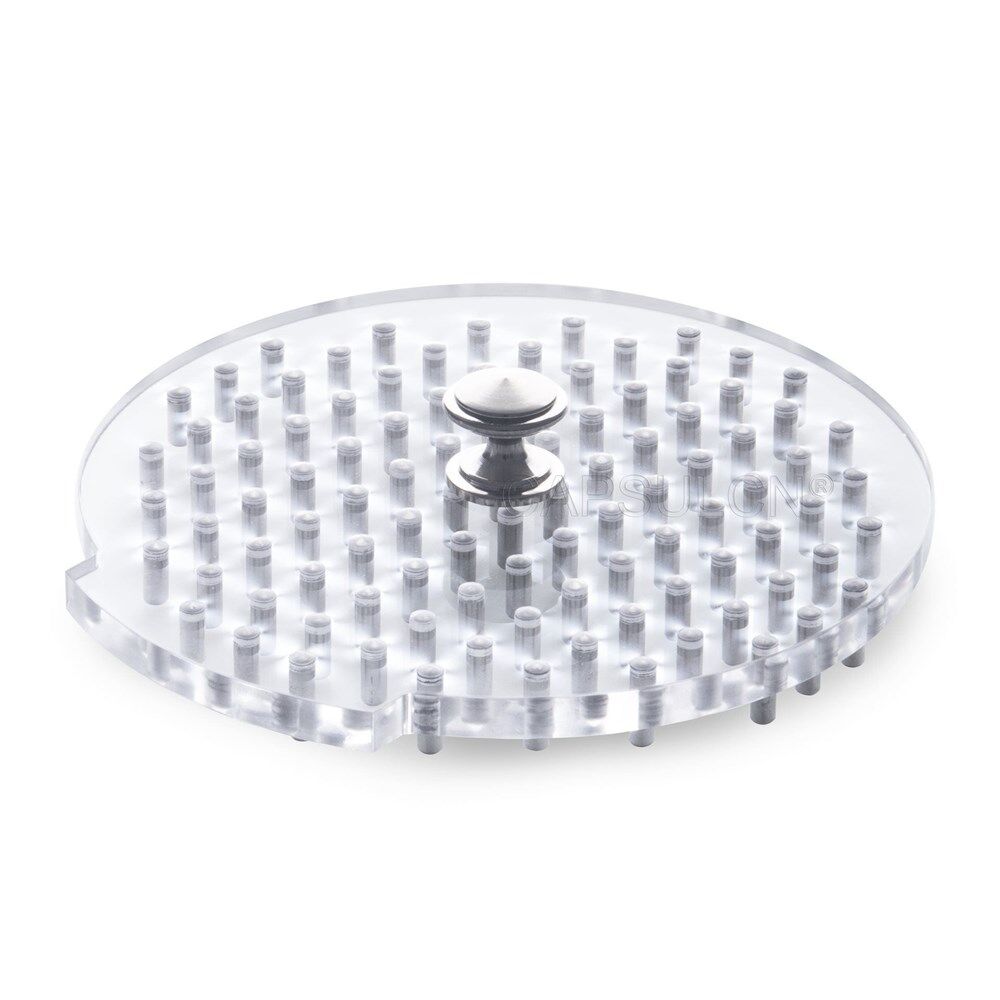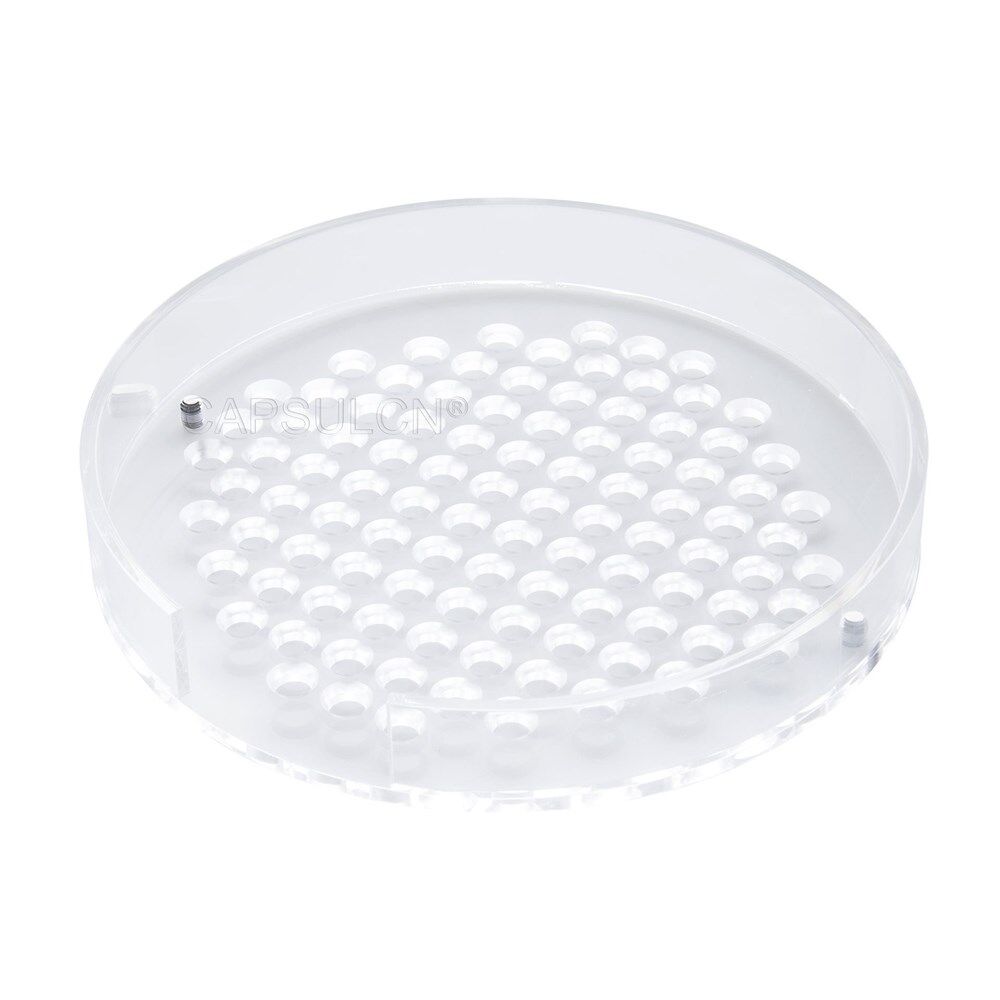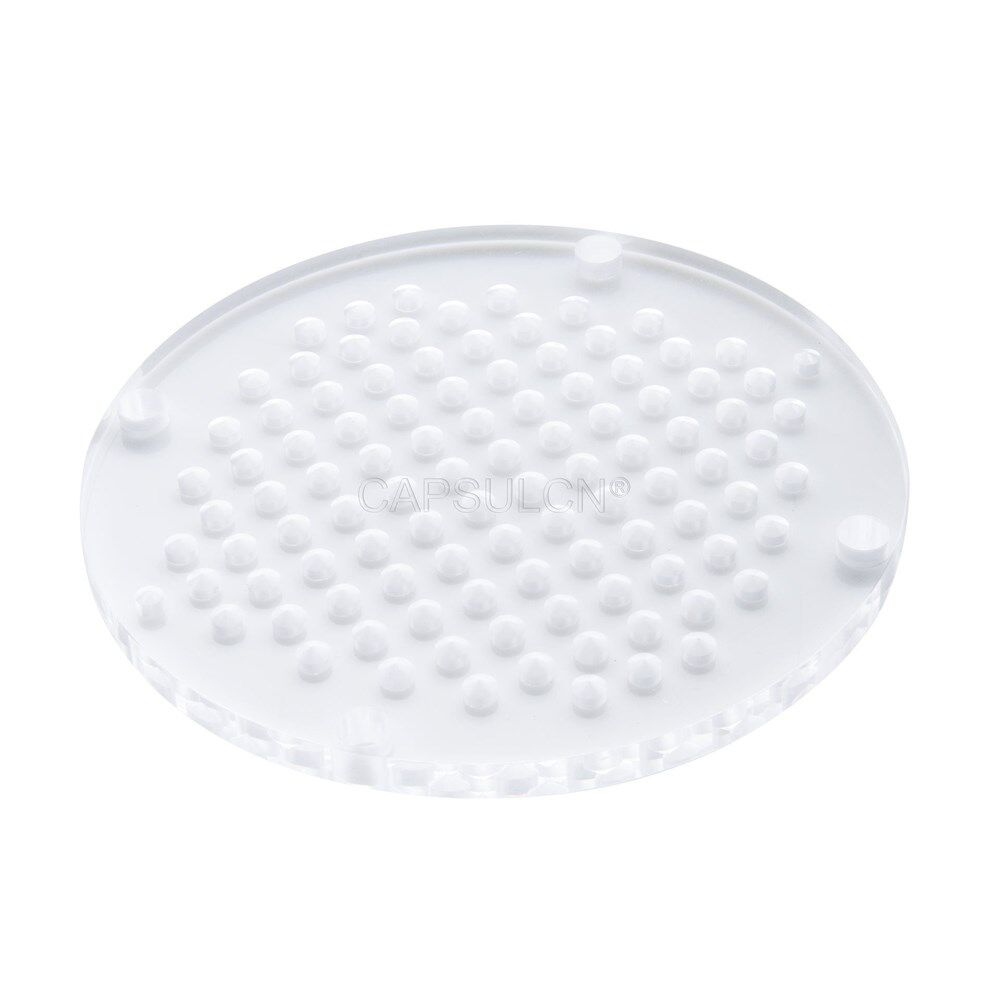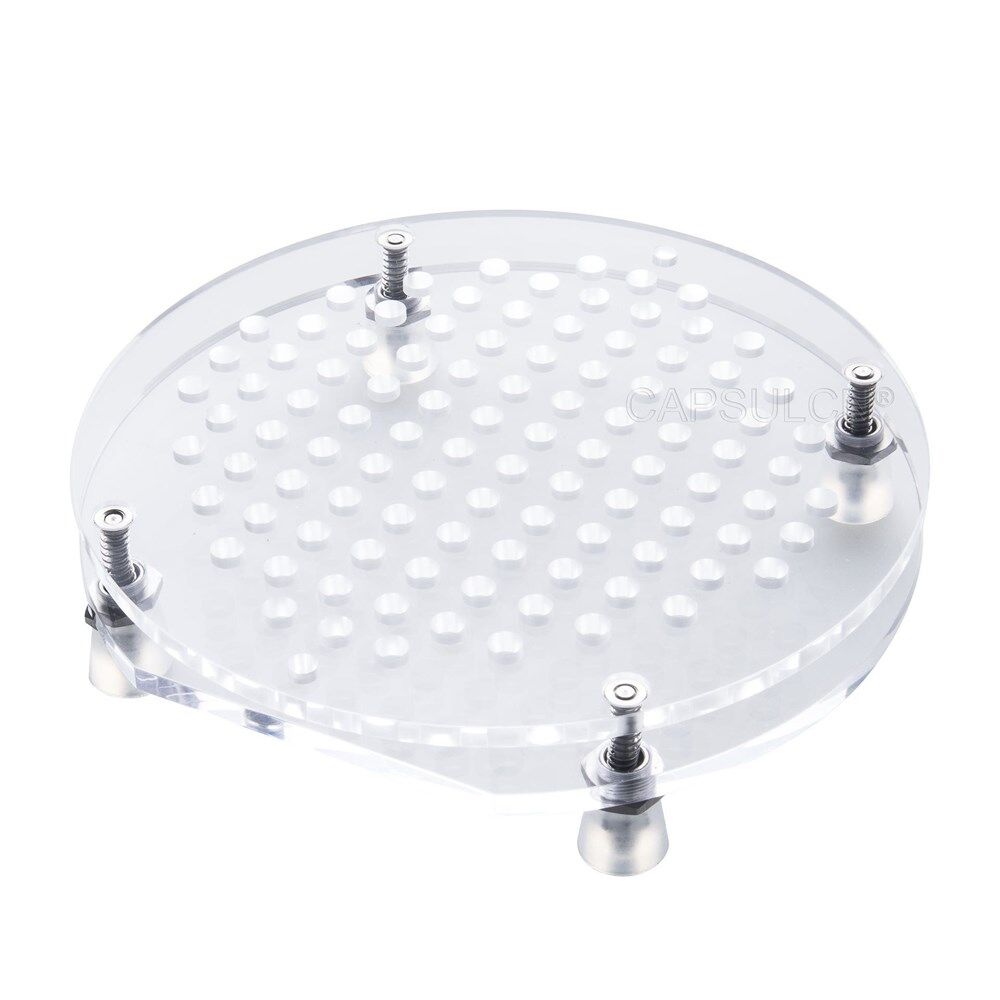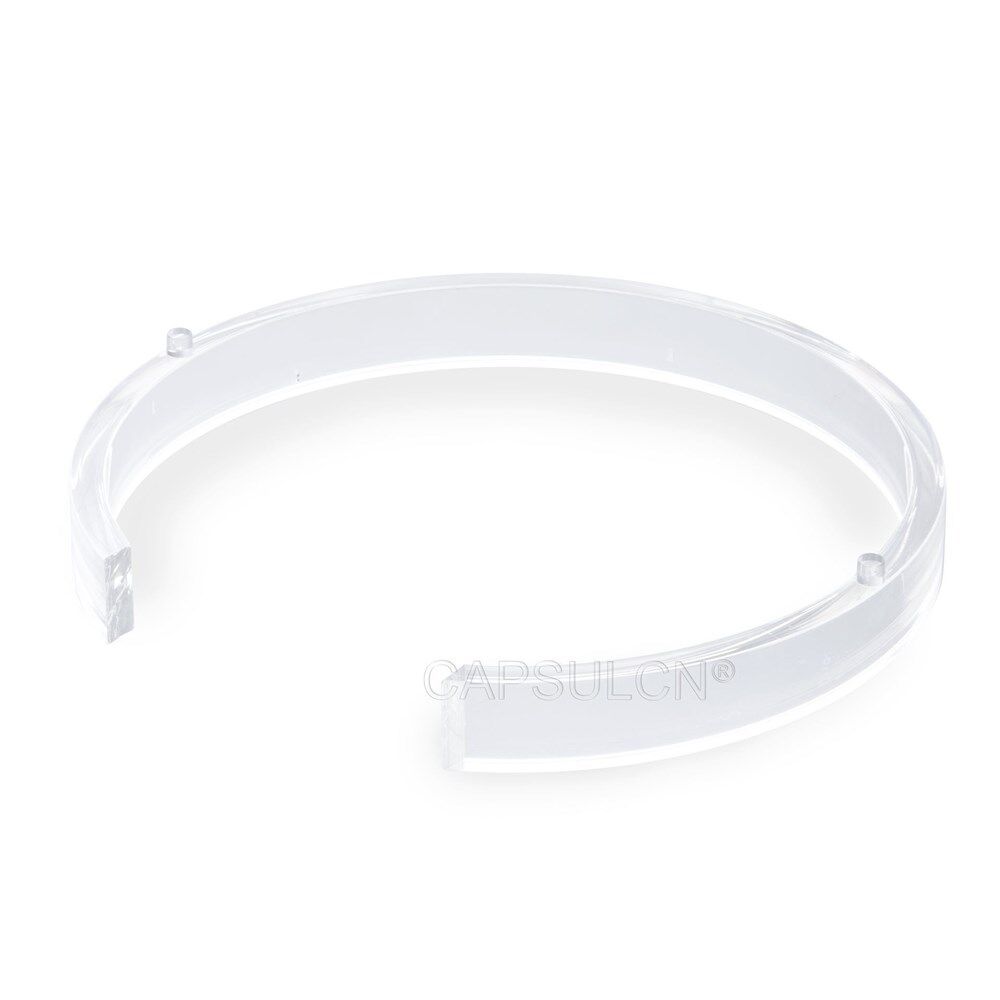 Der Vorteil unserer Kapselfüllmaschine.
Rohstoff ist importiertes Acryl, das gesund ist, gute Transparenz, langlebig, geringes Gewicht.
Die Schrauben und Stifte bestehen aus Edelstahl und erfüllen die Hygieneanforderungen nach GMP.
Das Deckblatt ist einschichtig gestaltet und poliert, um Blutungen zu vermeiden.
Das mittlere Blatt hat ein spezielles Wellenprofil mit hoher Präzision, das den Bruch der Kapseln beim Zusammenfügen verhindern kann.
Das Karosserieblech enthält die speziell entwickelten Schrauben und Federn, die beim Drücken nach unten keine Geräusche verursachen. Die abnehmbare und unlösbare Karosserieplatte ist optional.
Das Einkapselungsblatt hat ein spezielles Design, das die Geschwindigkeit der Kapselentnahme erhöhen kann.
Das Stopfwerkzeug ist so ausgelegt, dass Einlagen, Winkel und Stifte poliert werden.
Der Puderschutz mit einem U-Design-Puderschutz, um Pulververluste zu vermeiden.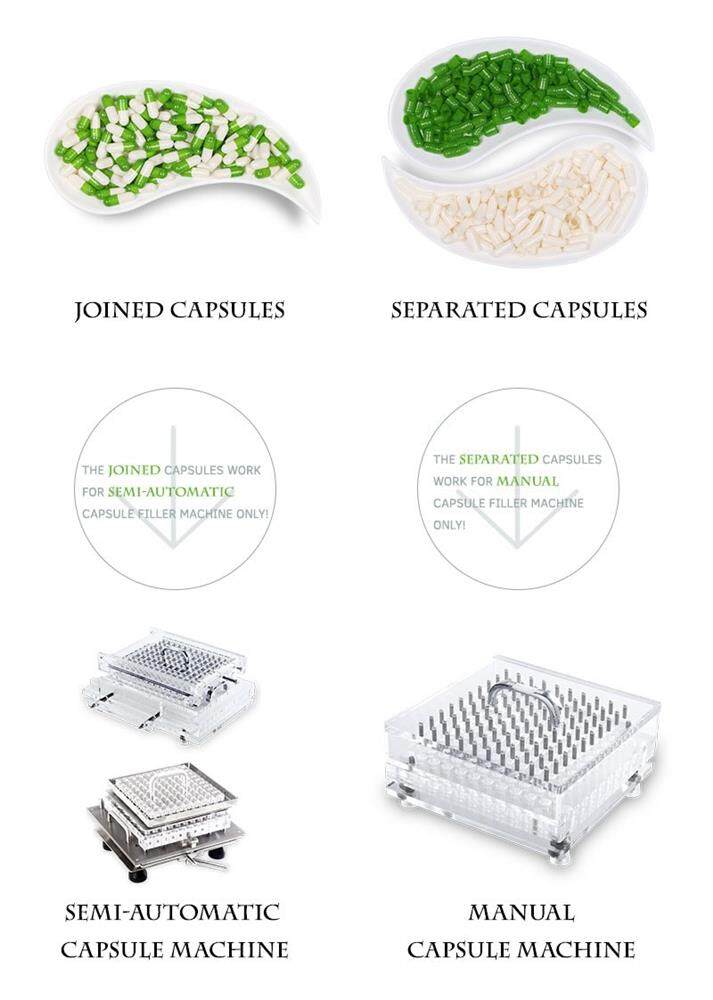 Bewertungen
It's filled well so that my capsules won't be too wasted
From: Isabella | Datum: 01.03.2021 03:10
War die Bewertung hilfreich?
(

0

/

0

)
Schreiben Sie Ihre eigene Bewertung
Bietet Auch
New Arrival
Verwandte Produkte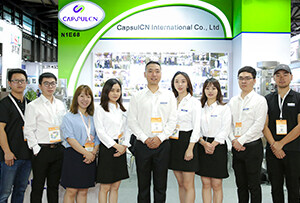 Our Team
As an expert in the pharmaceutical and pharmaceutical packaging industry, iPharMachine has provided solutions for hundreds of pharmaceutical and health product manufacturers for 17 years. By visiting customers, we get good reviews from our customers.
Kürzlich angesehen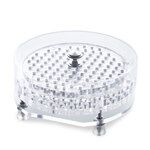 Filler 20% OFF