Manuell Kapselfüller CN240 Kapselfüllgerät Kapselfüllmaschine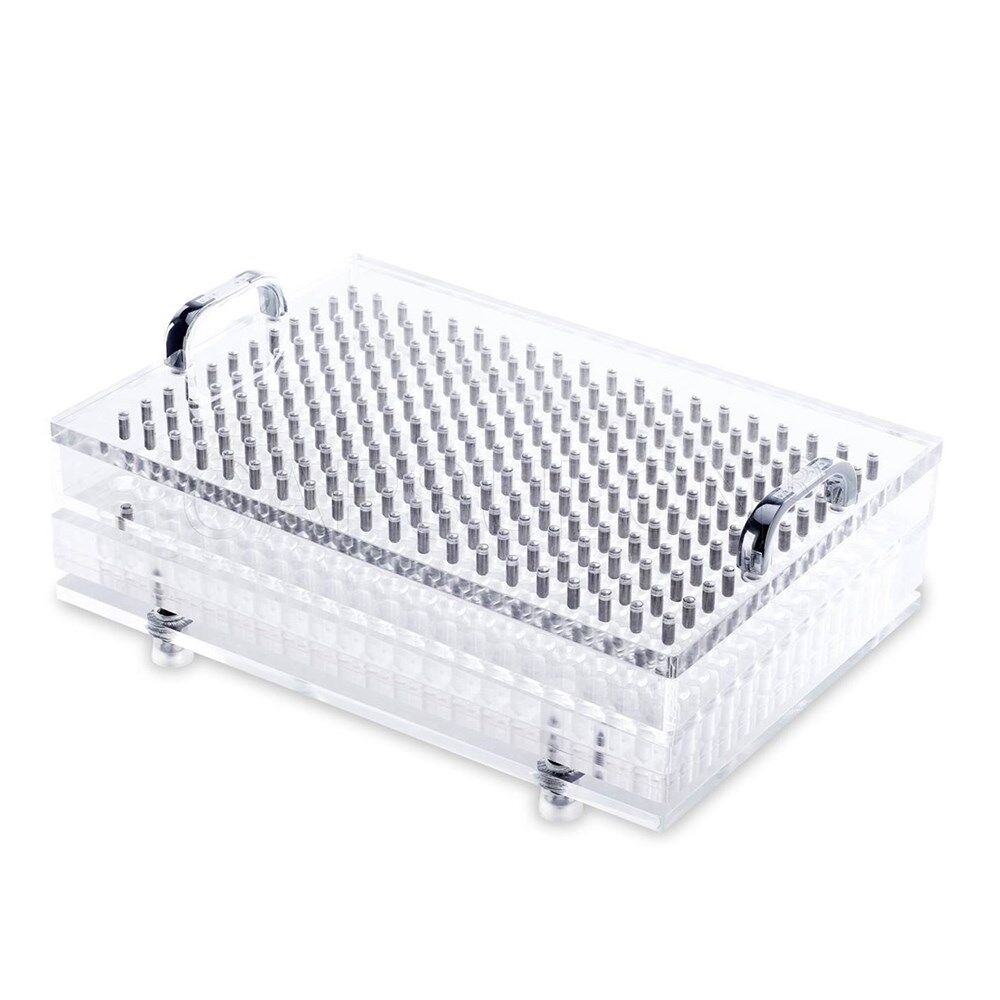 30% OFF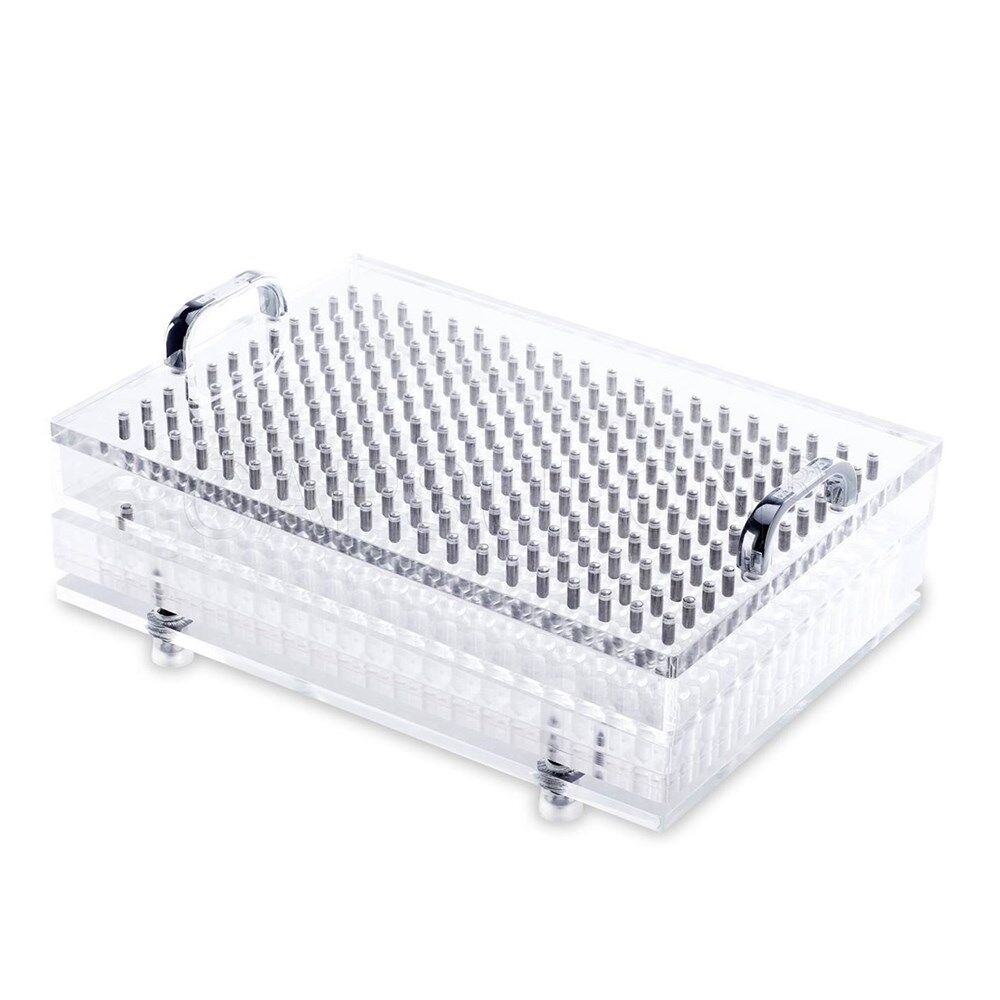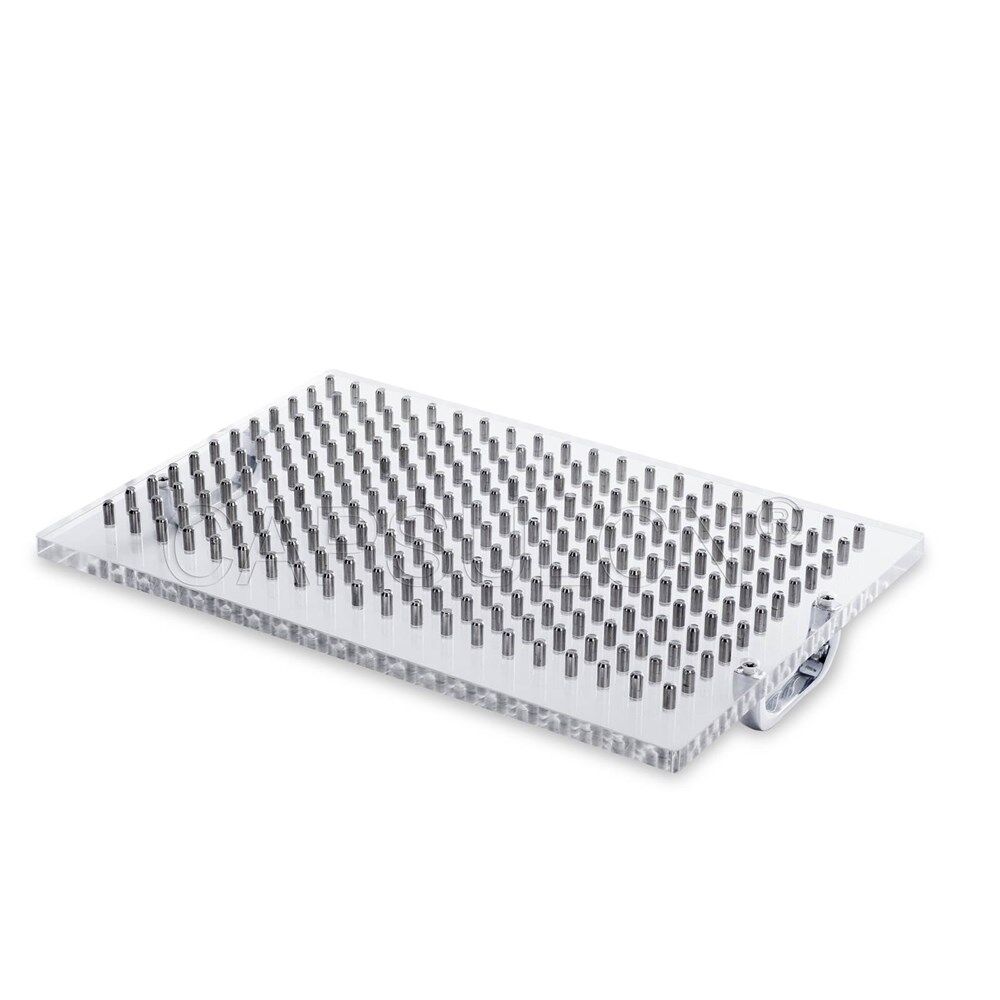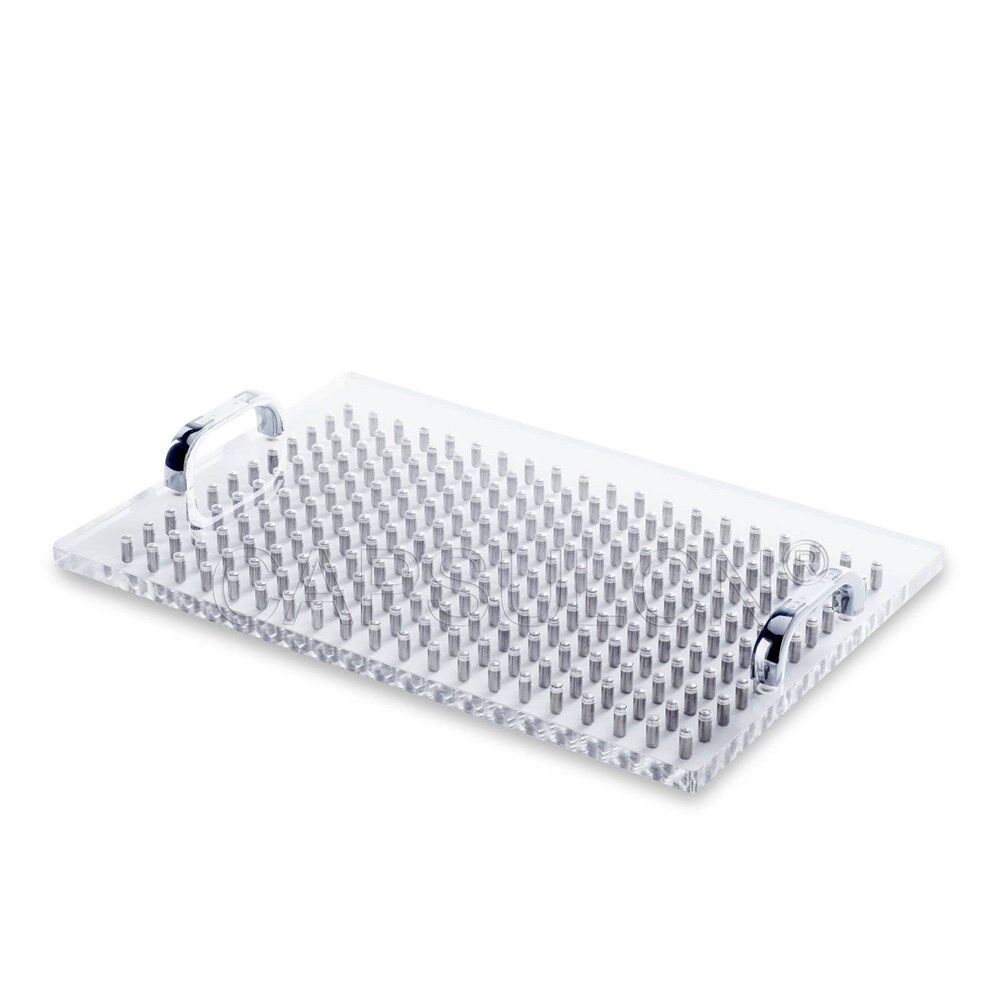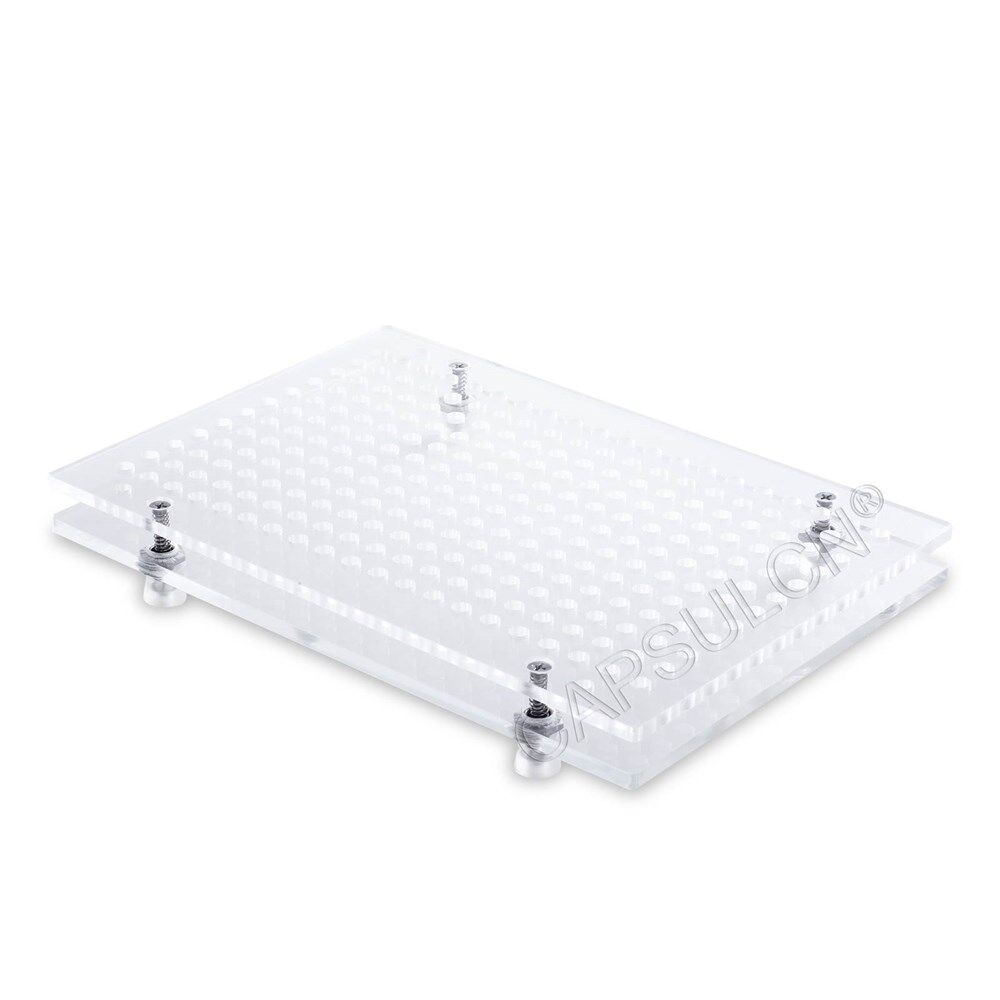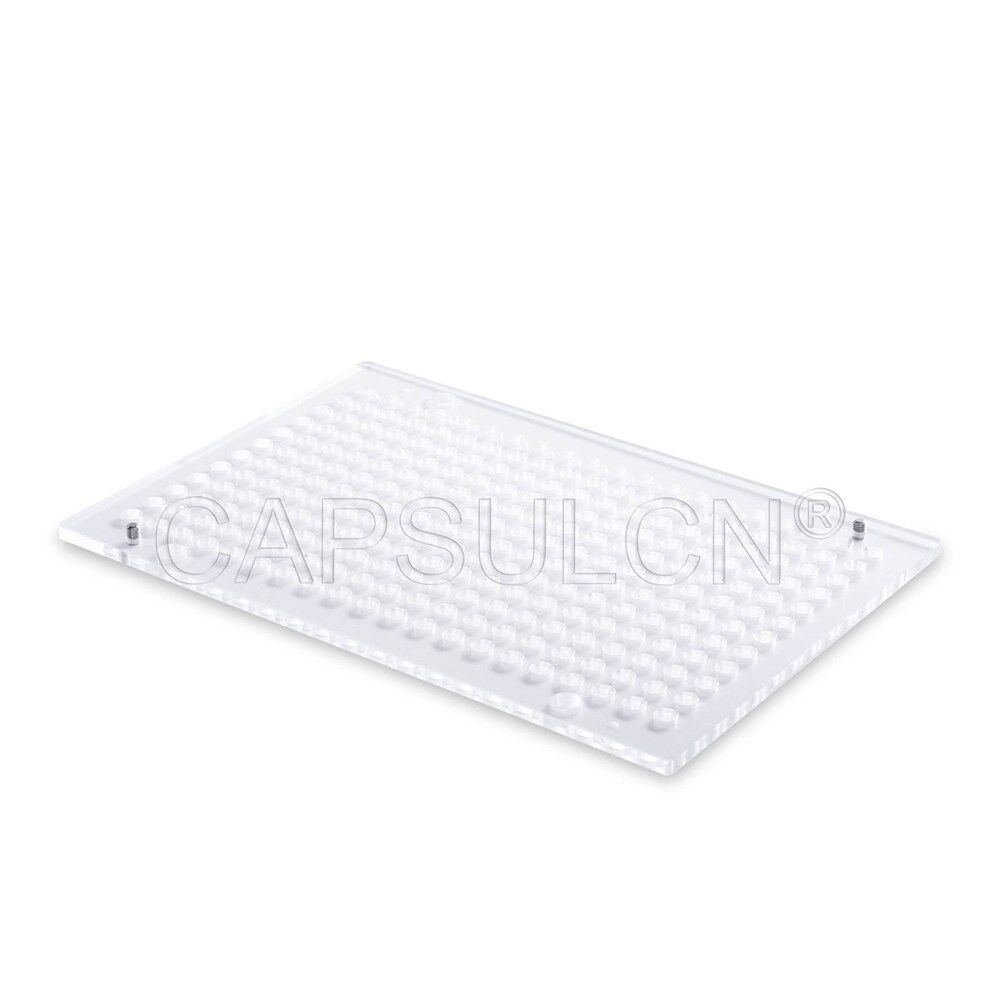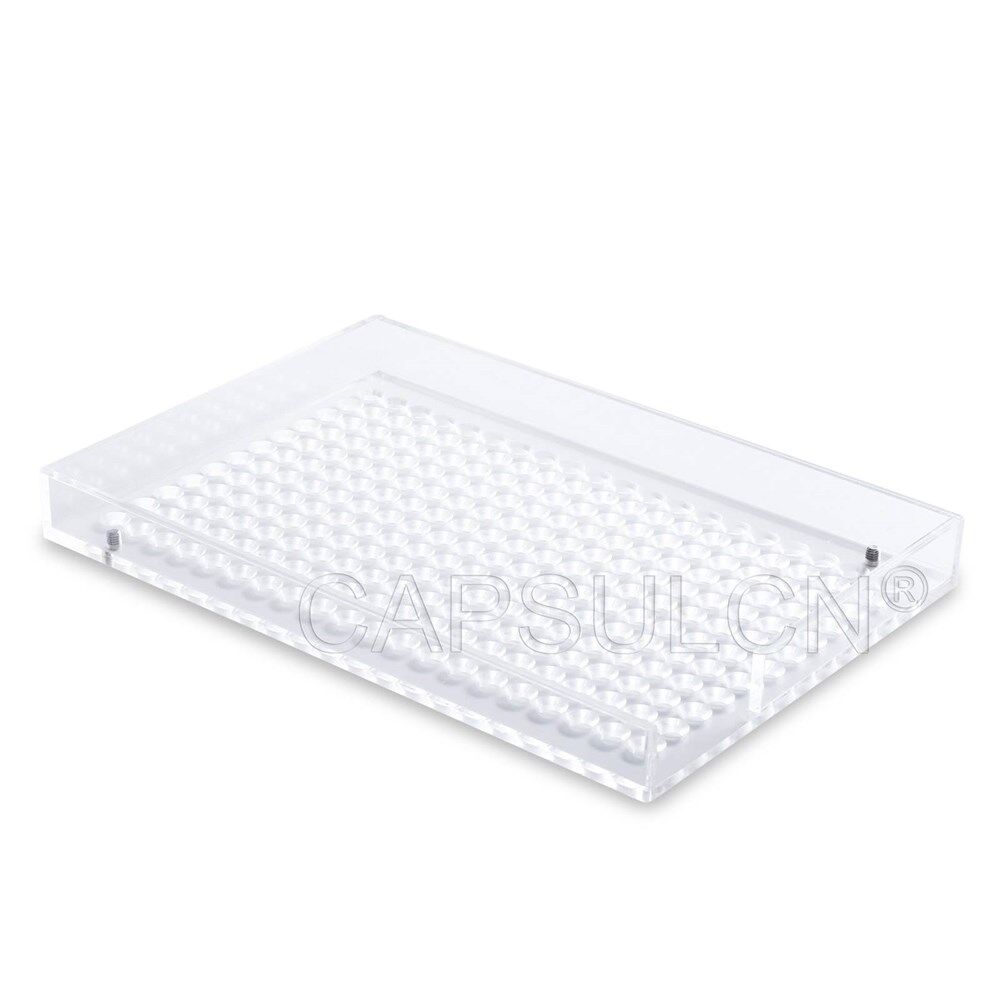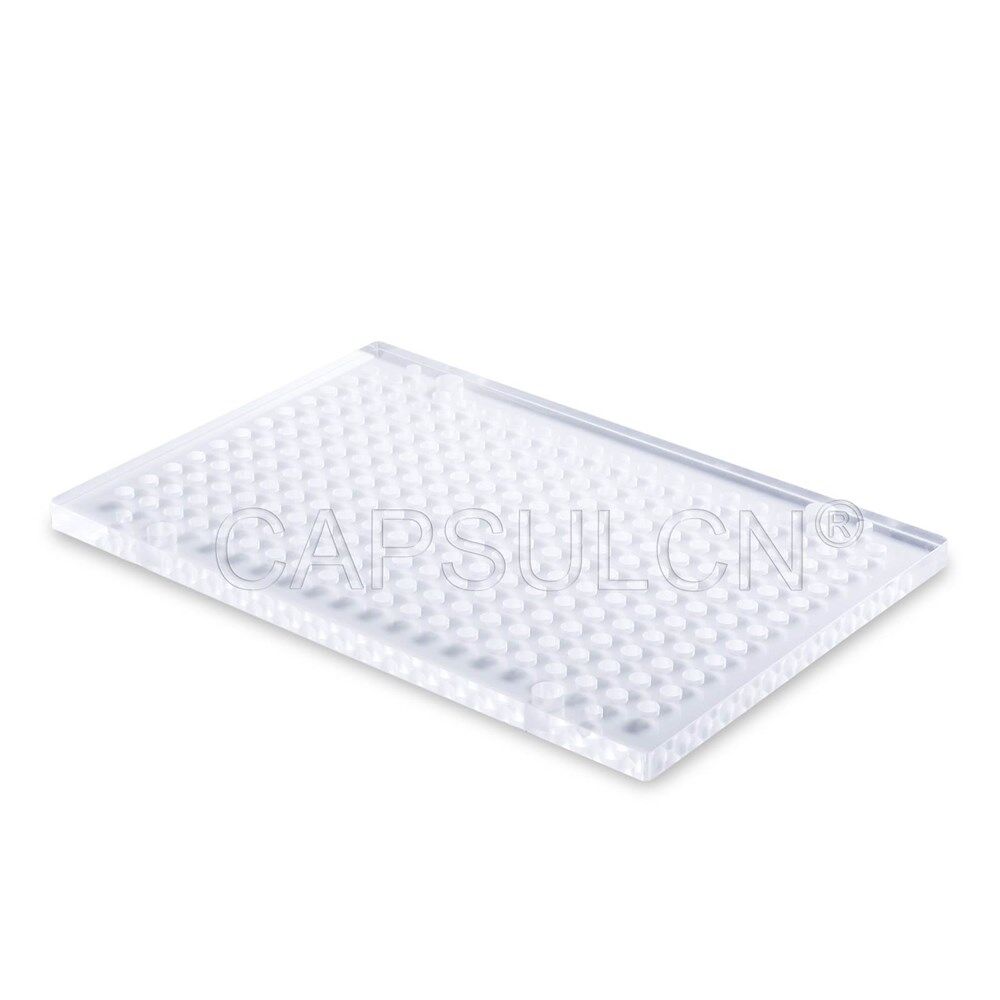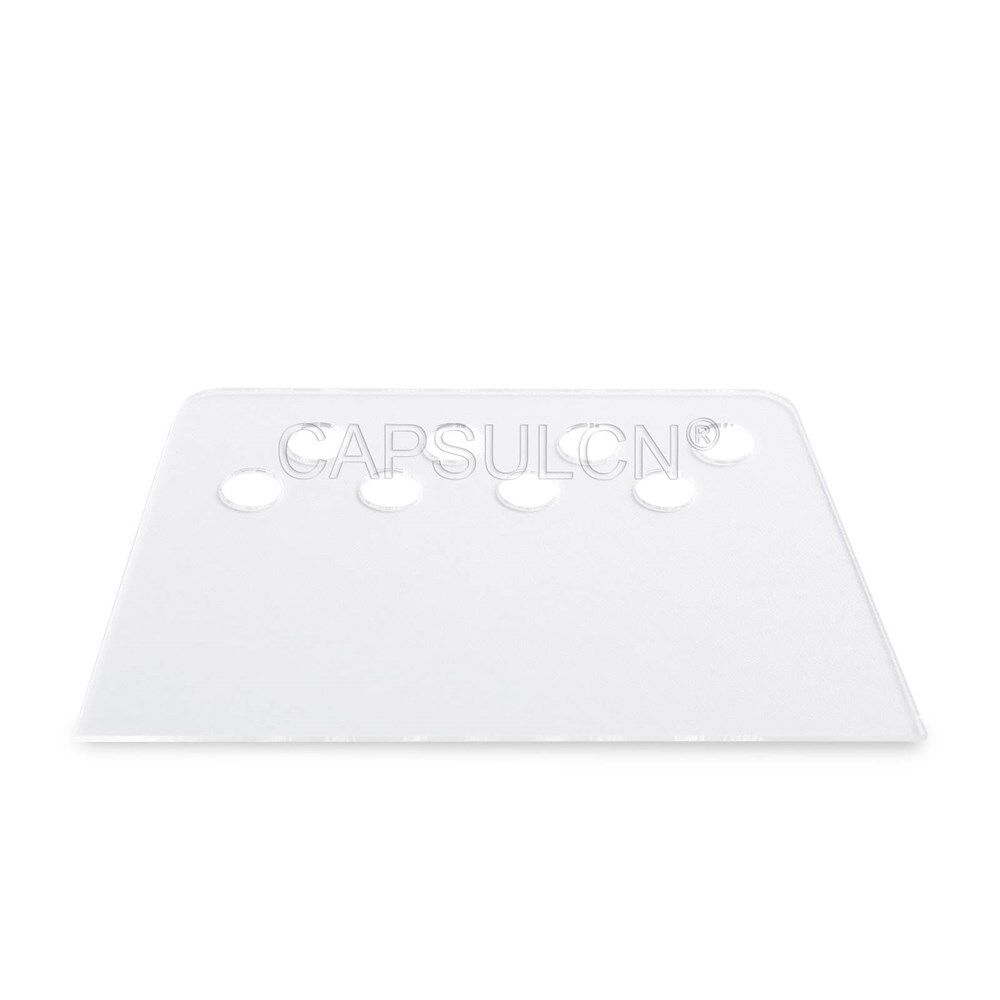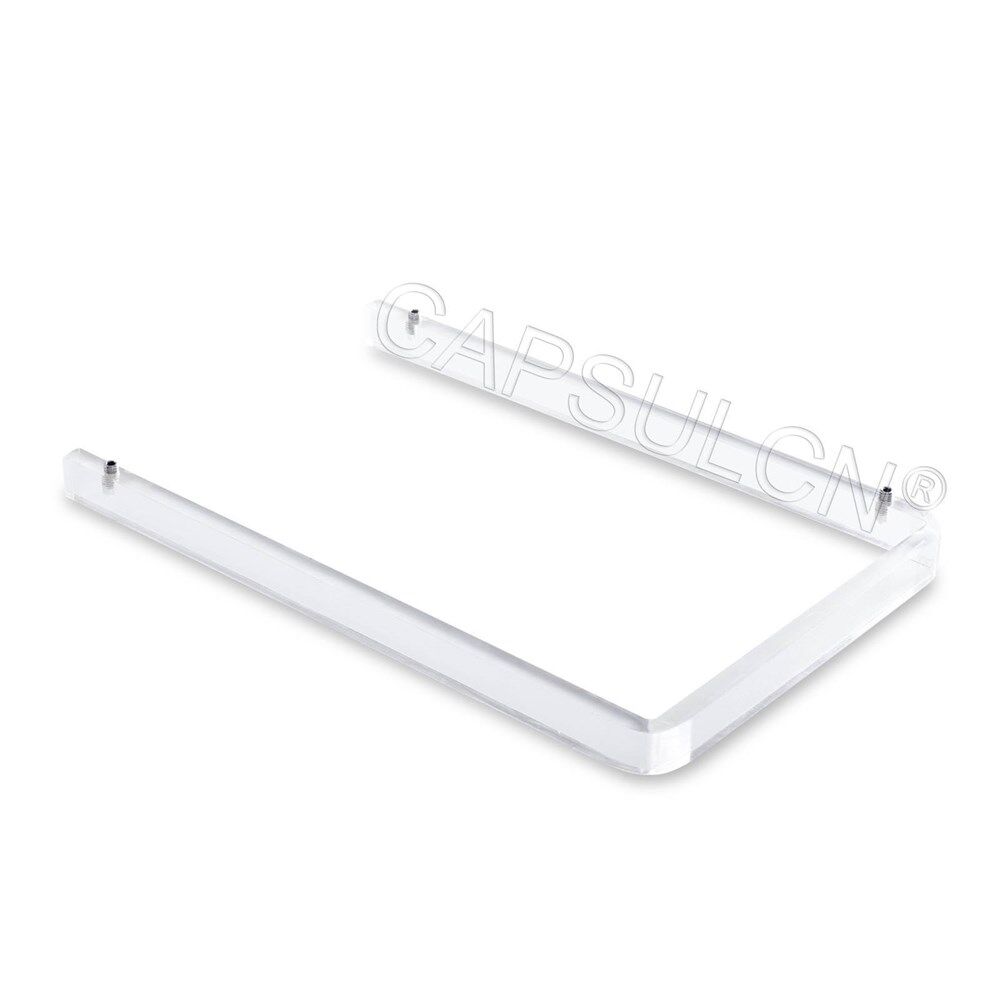 Der Vorteil unserer Kapselfüllmaschine.
Rohstoff ist importiertes Acryl, das gesund ist, gute Transparenz, haltbar, niedriges Gewicht.
Die Schrauben und Stifte sind aus Edelstahl und erfüllen die Hygieneanforderungen GMP-Standards.
Die Abdeckfolie kann einlagig ausgeführt werden und polierte Winkel verhindern
Die mittlere Platte hat ein spezielles Rillenmuster von hoher Präzision, das den Bruch von Kapseln beim Verbinden vermeiden kann.
Das Karosserieblech nimmt speziell angefertigte Schrauben und Federn an, die beim Herunterdrücken keine Geräusche verursachen können Das abnehmbare und unverlierbare Karosserieblech ist optional.
Das Verkapselungsblatt hat ein spezielles Design, welches die Geschwindigkeit der Kapselnsammlung erhöhen kann.
Das Stopfwerkzeug ist einpolig, Winkel und Stifte sind poliert.
Der Pulverschutz mit einem U-Design-Pulverschutz, um den Verlust von Pulvern zu vermeiden.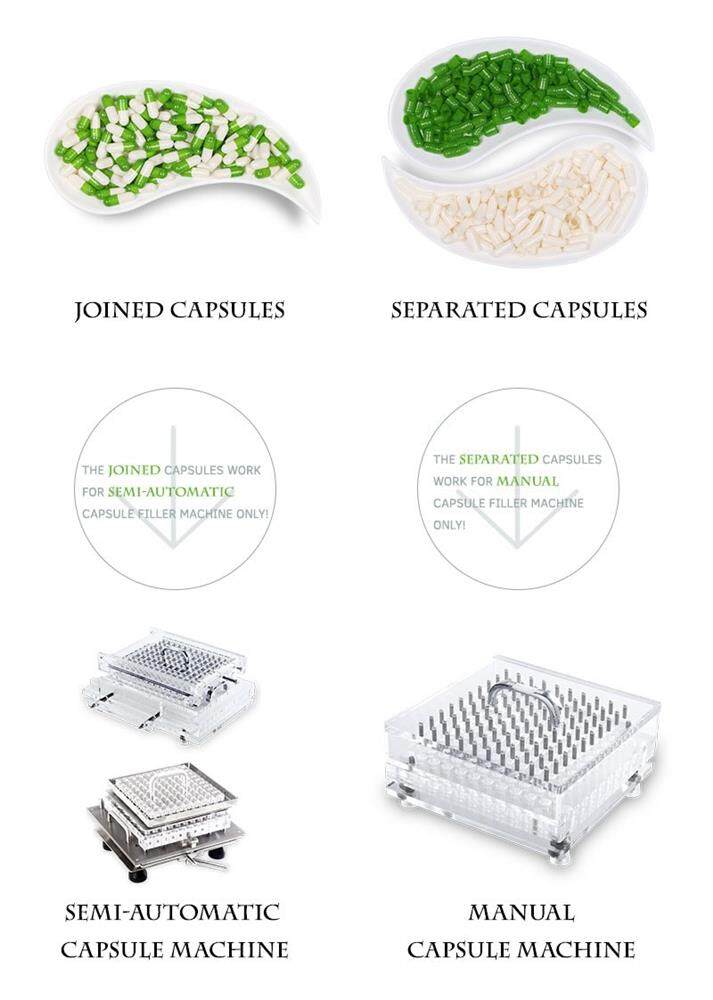 Bewertungen
I fill a lot at one time, I like this, it's more effective
From: Isabella | Datum: 01.03.2021 03:10
War die Bewertung hilfreich?
(

0

/

0

)
Schreiben Sie Ihre eigene Bewertung
Bietet Auch
New Arrival
Verwandte Produkte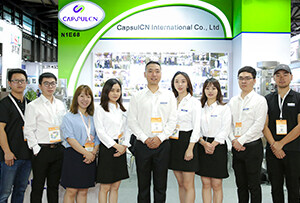 Our Team
As an expert in the pharmaceutical and pharmaceutical packaging industry, iPharMachine has provided solutions for hundreds of pharmaceutical and health product manufacturers for 17 years. By visiting customers, we get good reviews from our customers.
Kürzlich angesehen