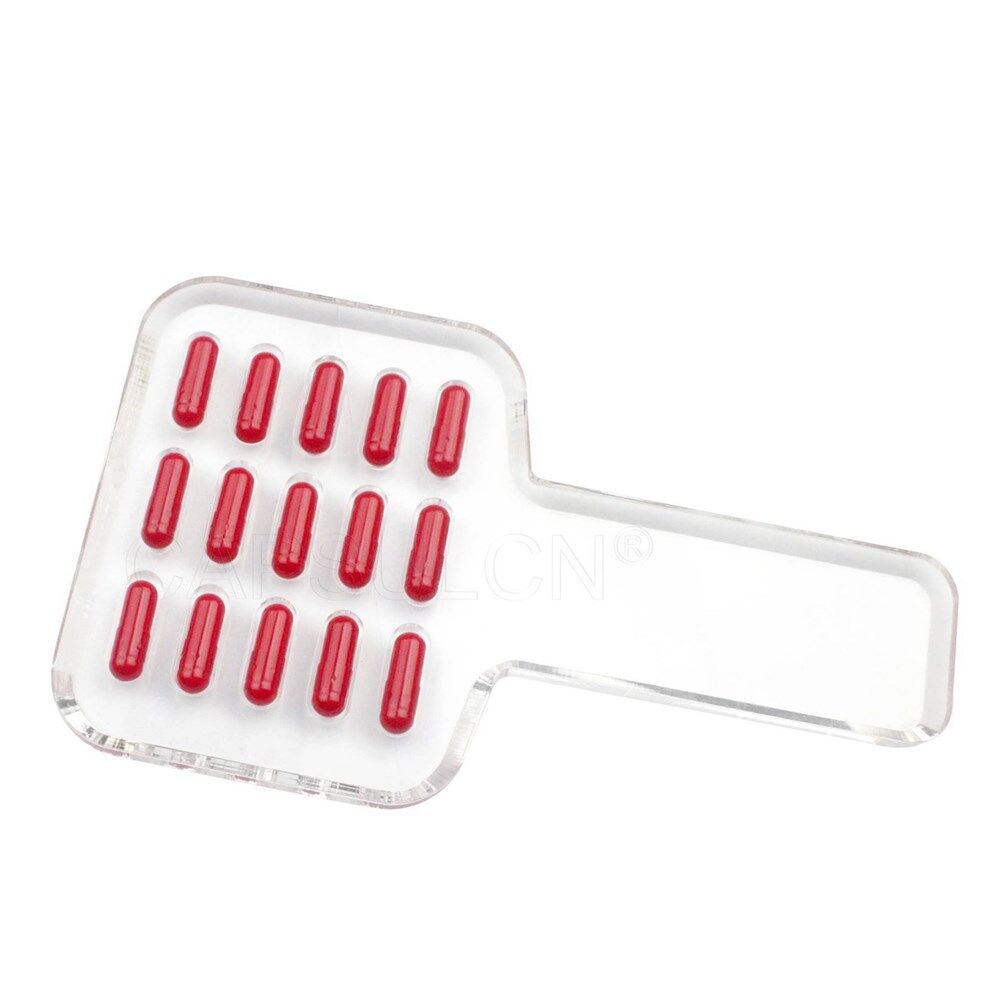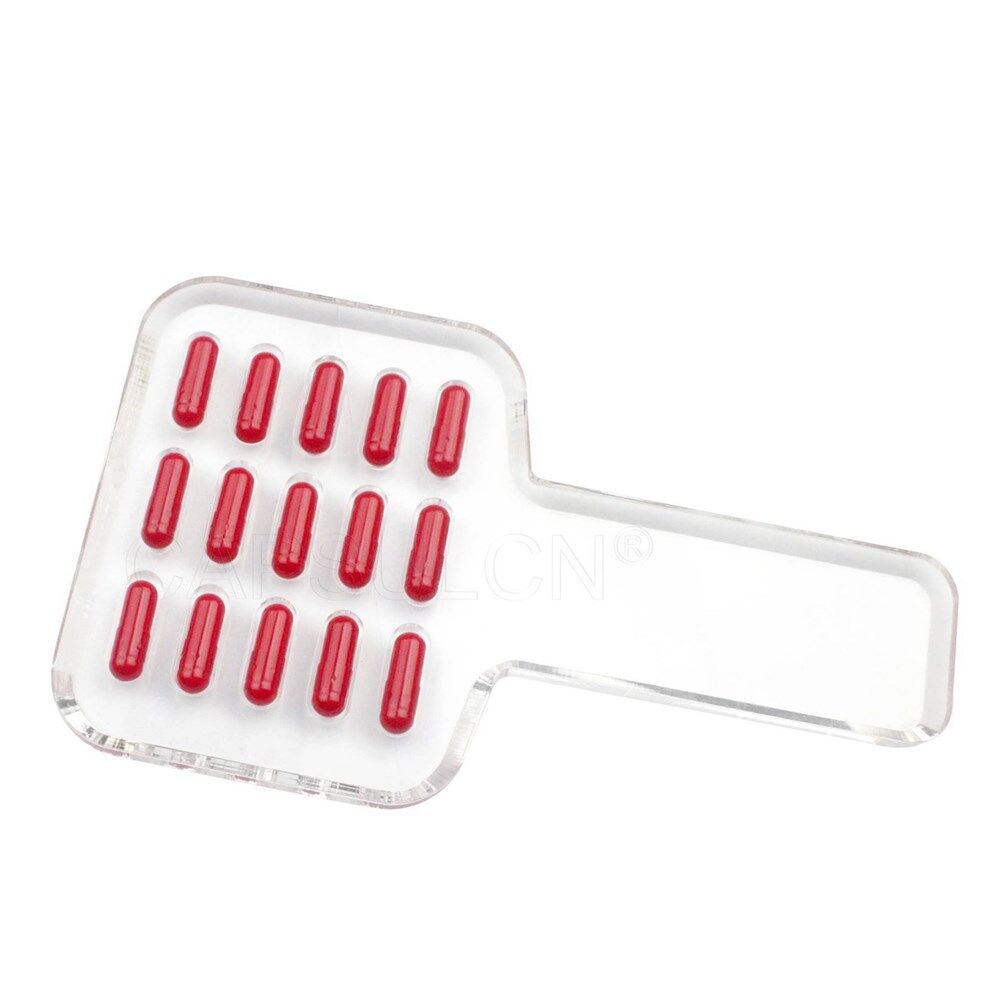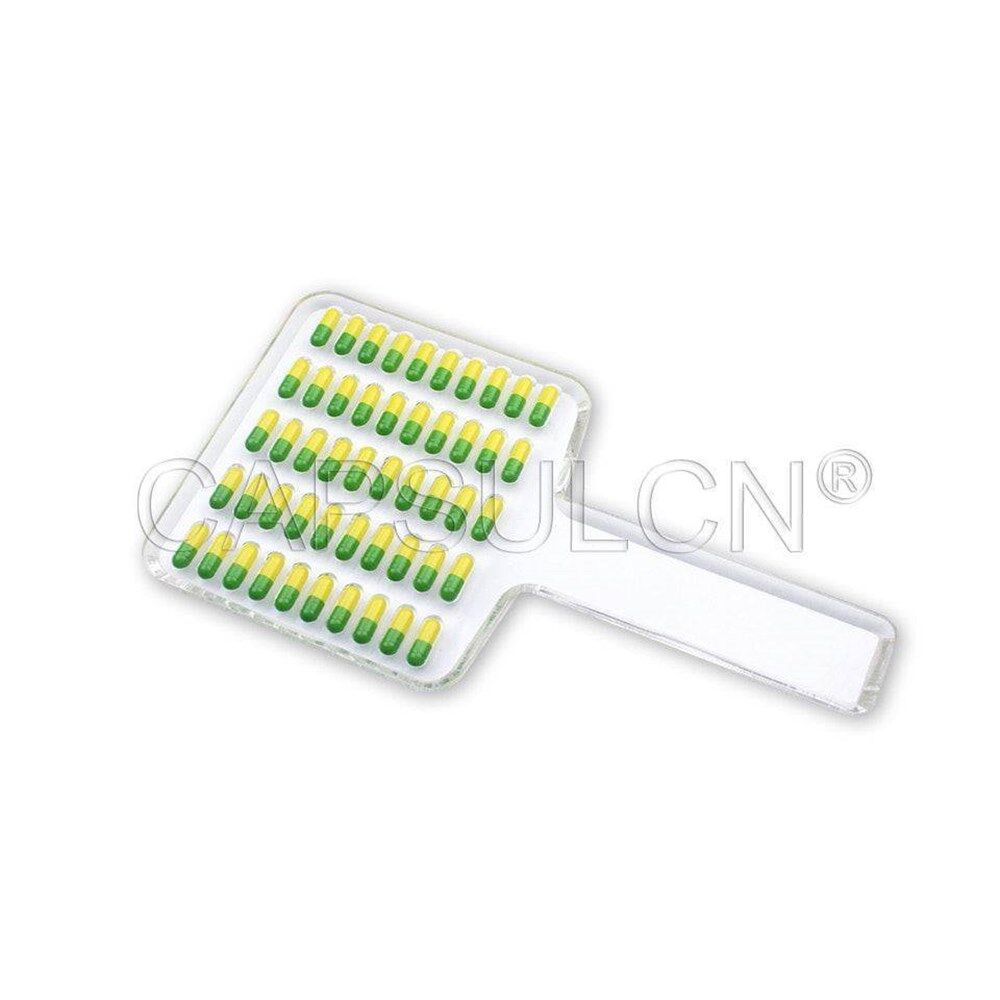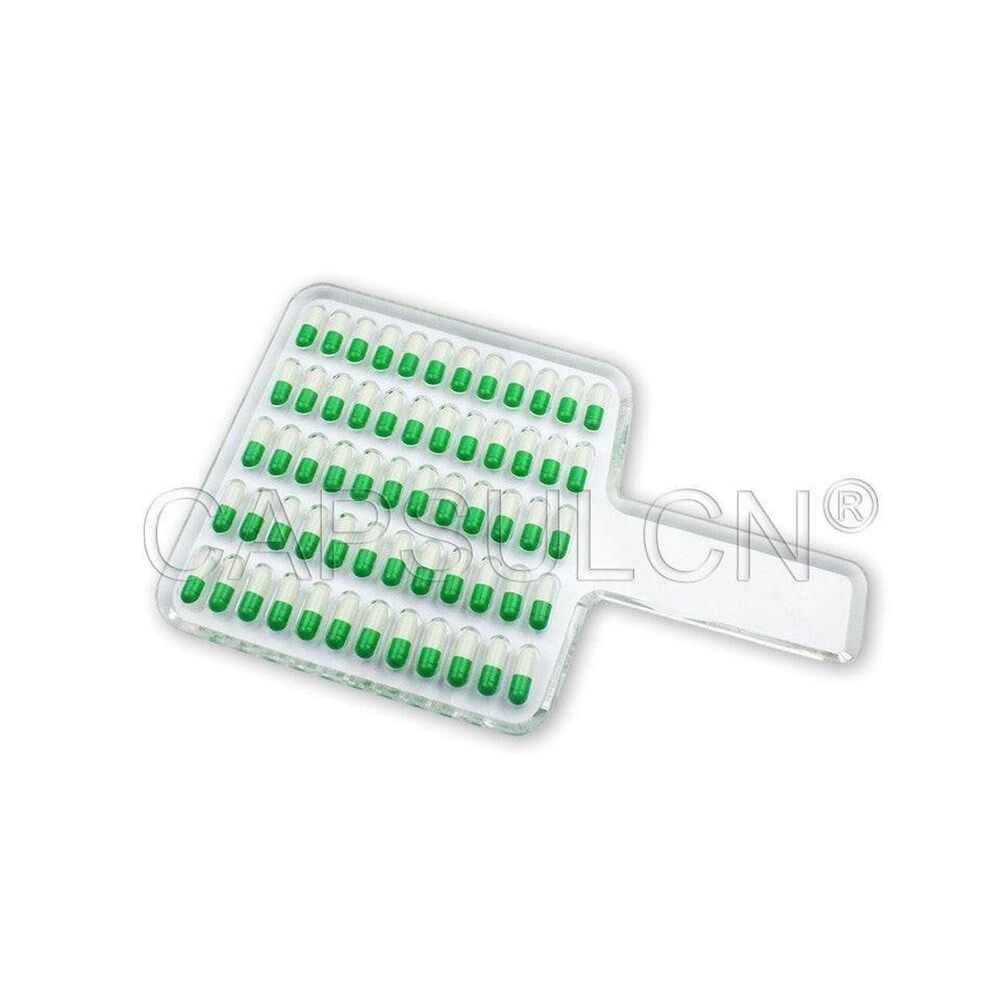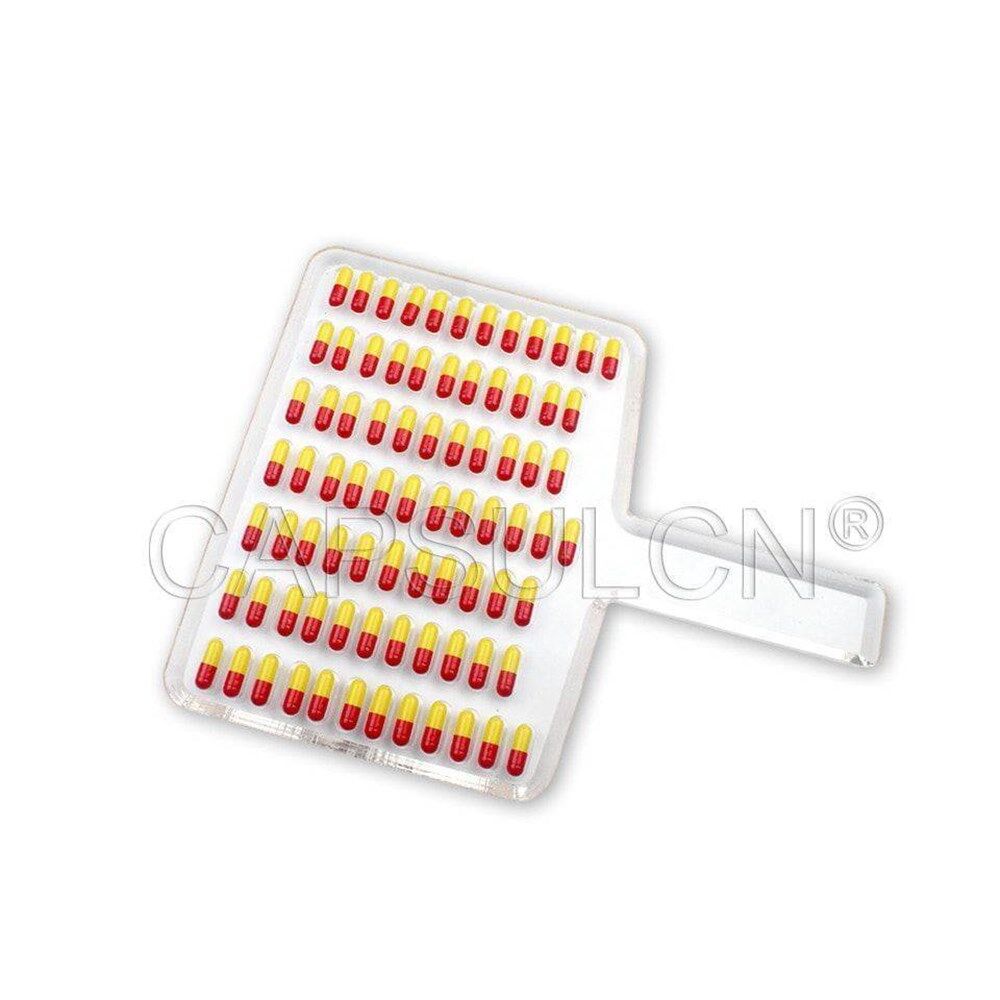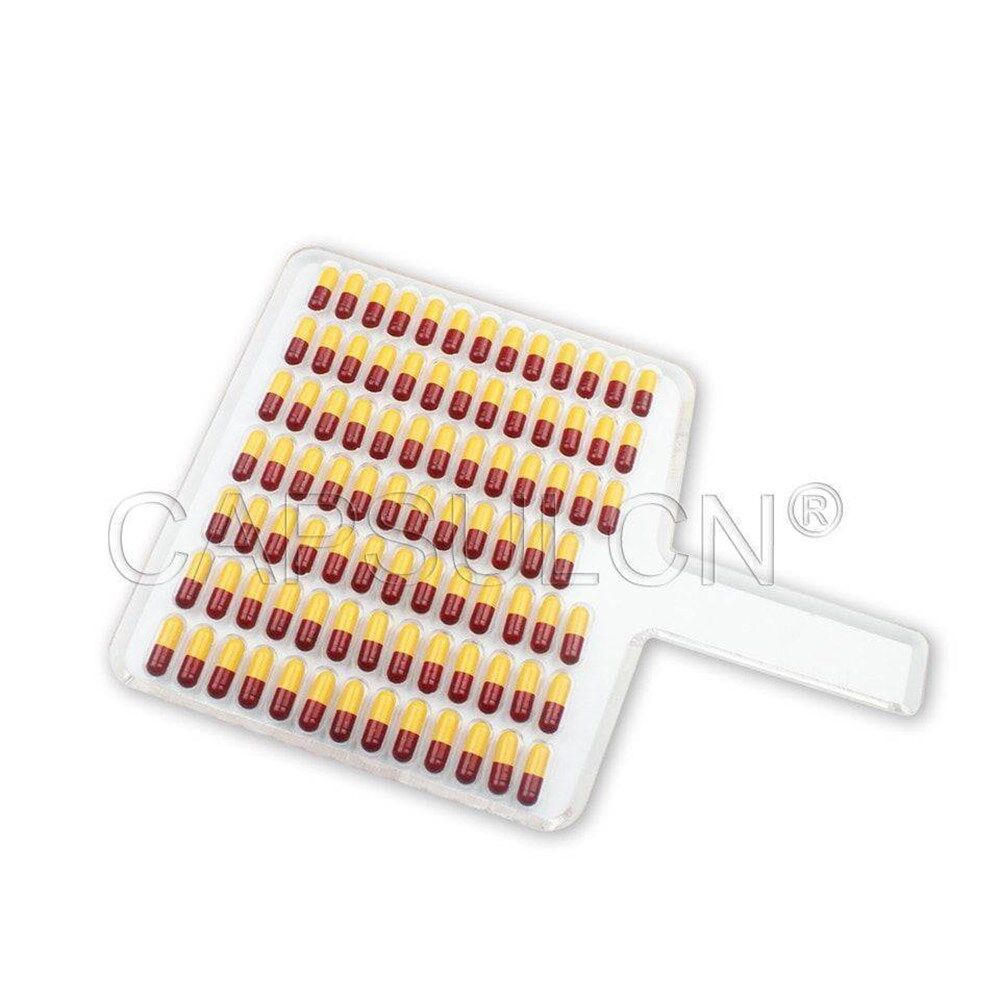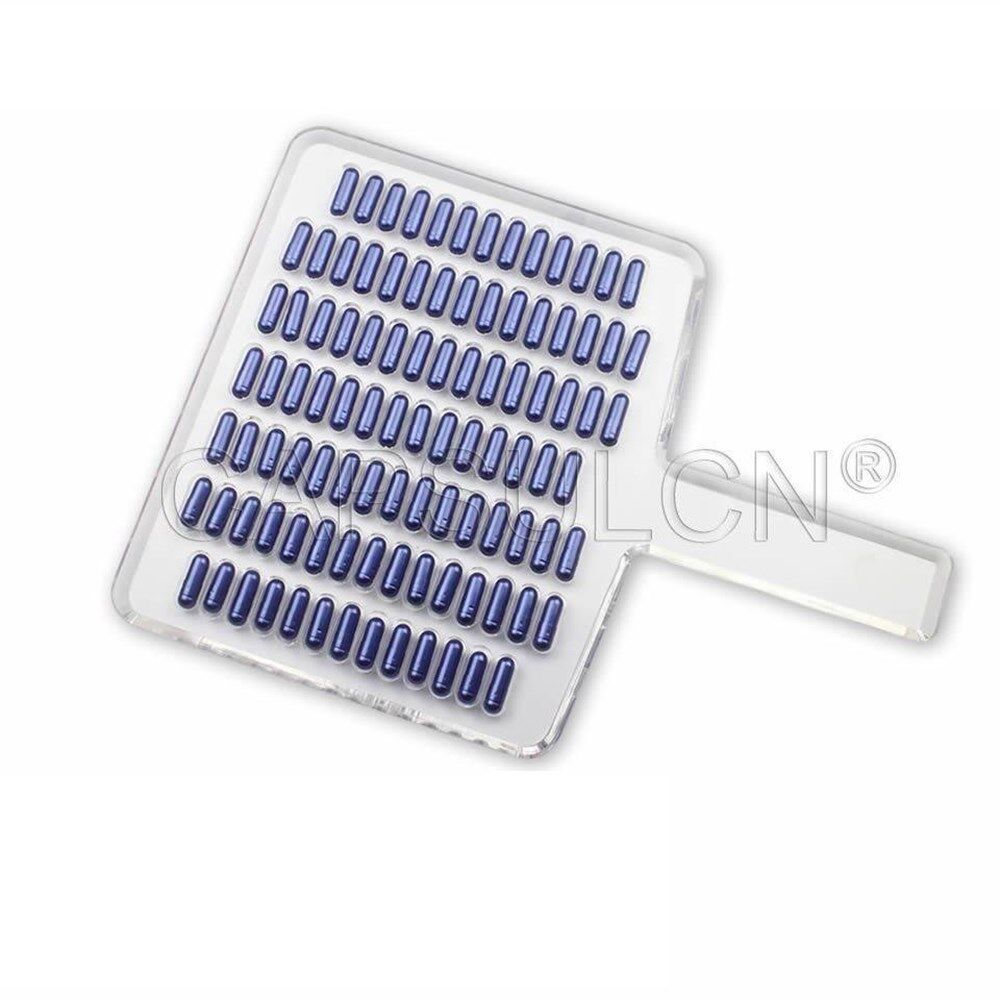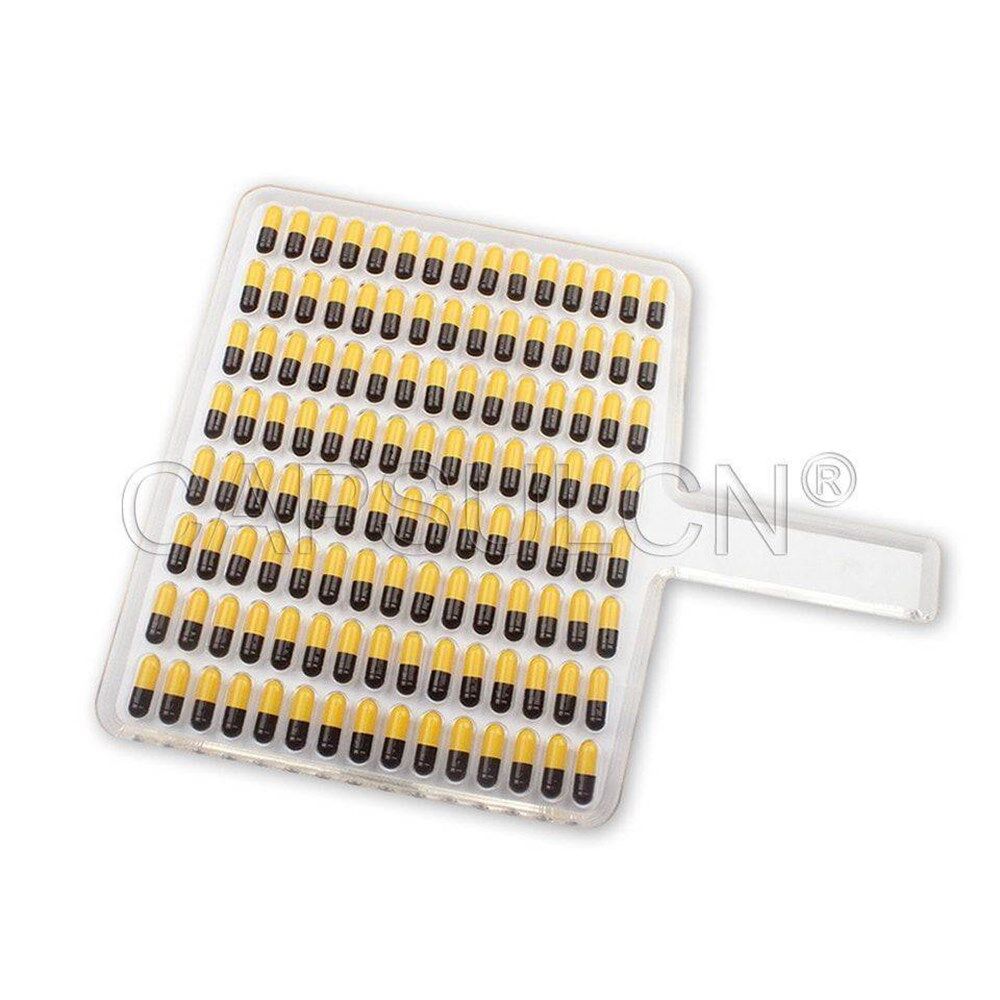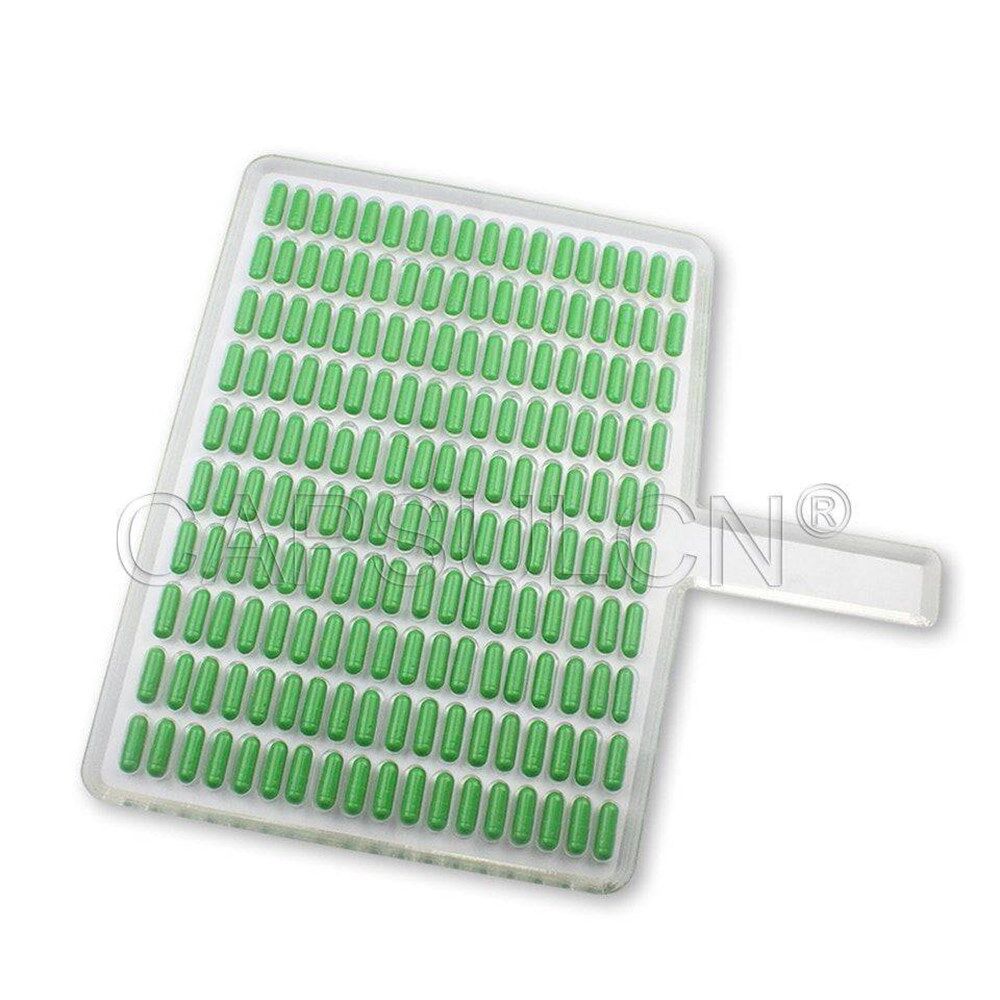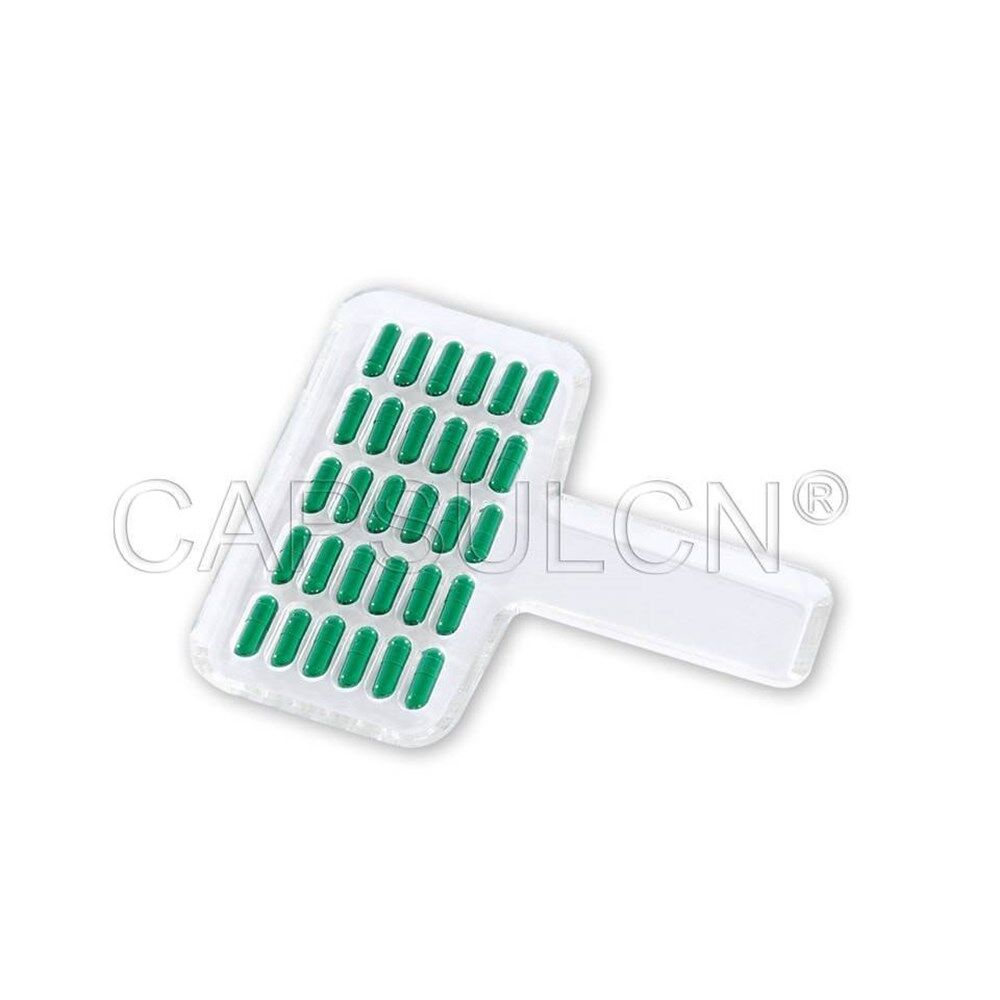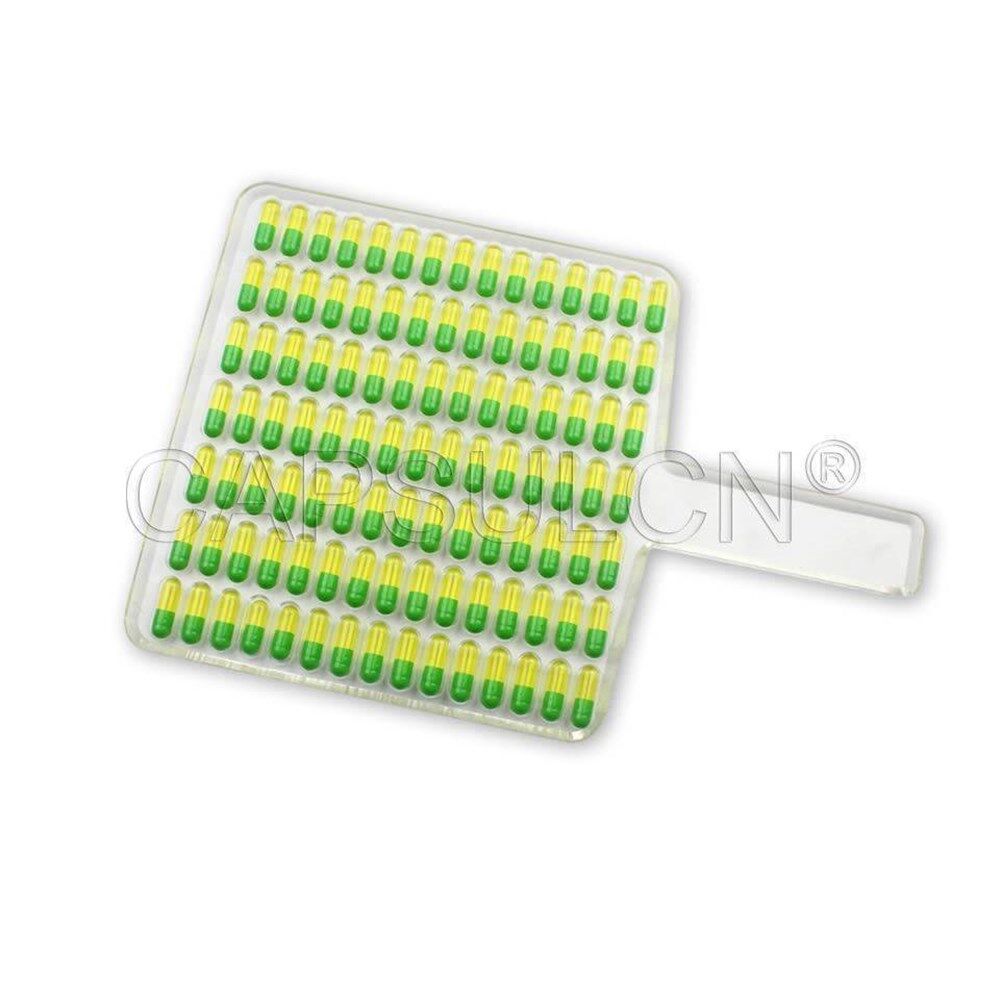 Funktionen des manuellen Kapselzählers

·Kundenspezifische Löcher und Lochnummer.
·Nehmen Sie das intakte Design des Puffers an.
·Geschwindigkeit bis zu 20 %
·Materialien sind importiertes Acryl
Schnelles und genaues Zählen: Mit den festen Löchern auf manuellen Zählern ist es einfach, die Anzahl der Kapseln für jede Kapsel- / Tablettengröße zu zählen.
Einfache und hygienische Abfüllung: Vermeiden Sie während des Betriebs vollständig den menschlichen Kontakt mit dem Produkt und stellen Sie Pillen gemäß den Hygieneanforderungen her.
Es könnte eine Backup-Lösung für automatische Pillenzählmaschinen sein.
Produktionsdetails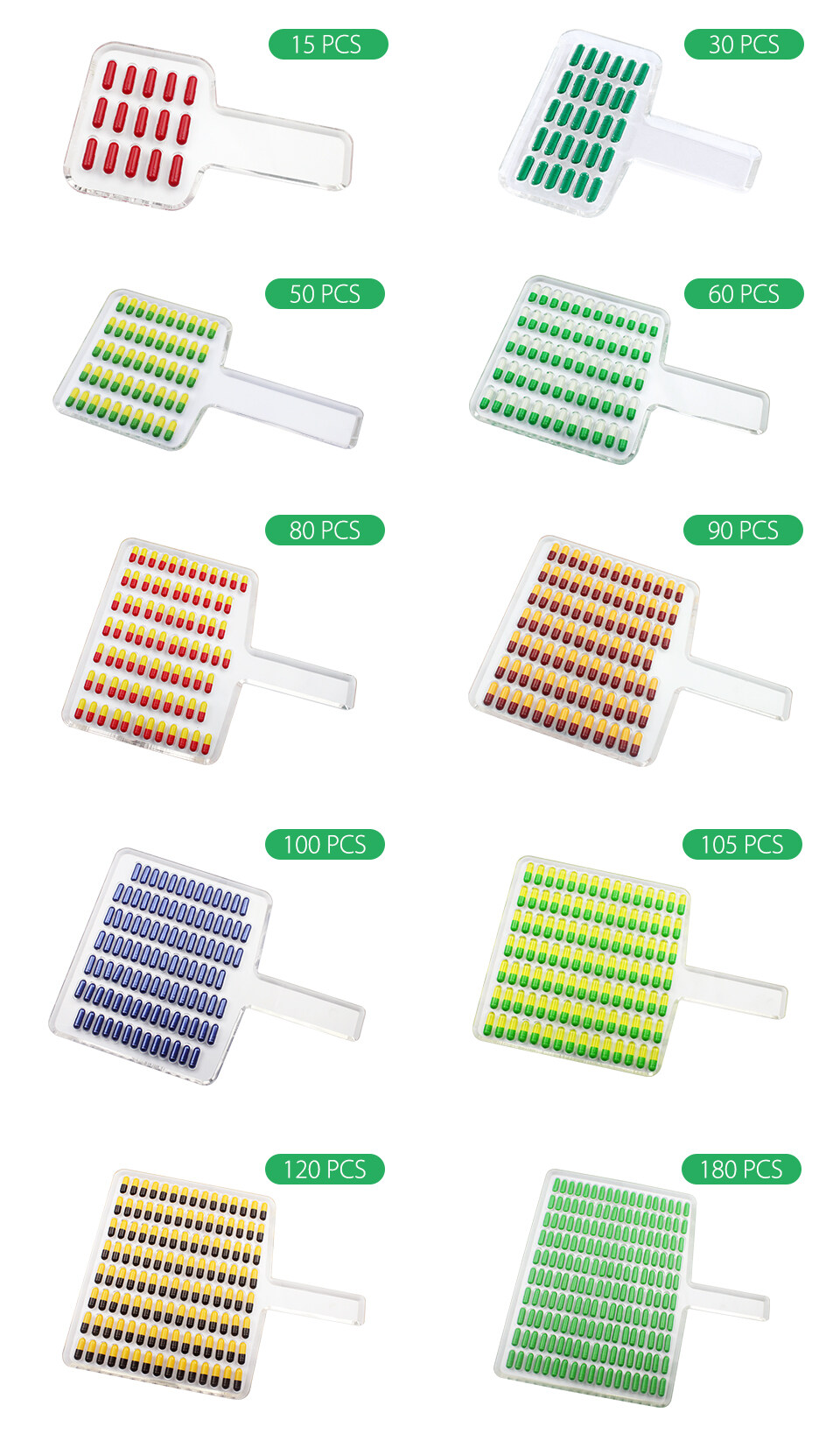 Dieses Zählbrett zählt 15/30/50/60/80/90/100/120/180 Stück Kapseln pro Zeit. Größe von (000-5). Wir können die Zählbetragsnummer als Kundenwunsch machen, aber es kostet extra. 
Bewertungen
After receiving the goods, I immediately used it. The size of the hole is quite suitable. It is suitable for counting capsules. It is no longer necessary to count one by one. It saves a lot of effort and the material is very good and healthy.
From: Gast | Datum: 17.09.2019 02:24
War die Bewertung hilfreich?
(

4

/

1

)
Schreiben Sie Ihre eigene Bewertung
Bietet Auch
New Arrival
Verwandte Produkte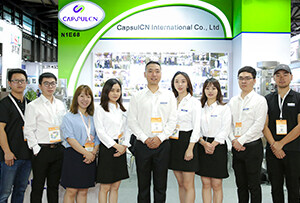 Our Team
As an expert in the pharmaceutical and pharmaceutical packaging industry, iPharMachine has provided solutions for hundreds of pharmaceutical and health product manufacturers for 17 years. By visiting customers, we get good reviews from our customers.
Kürzlich angesehen