Manueller Kapselzähler aus Metall CN-50MC, CN-100MC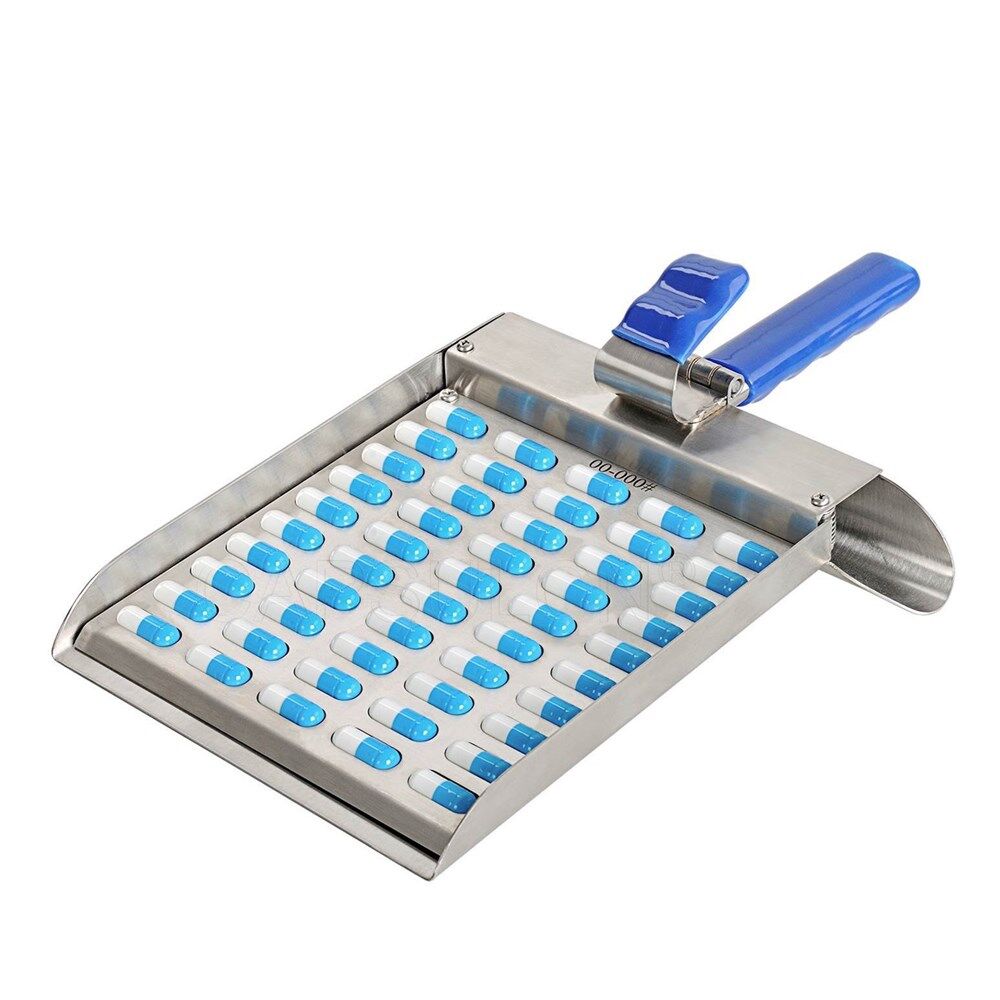 Most Seller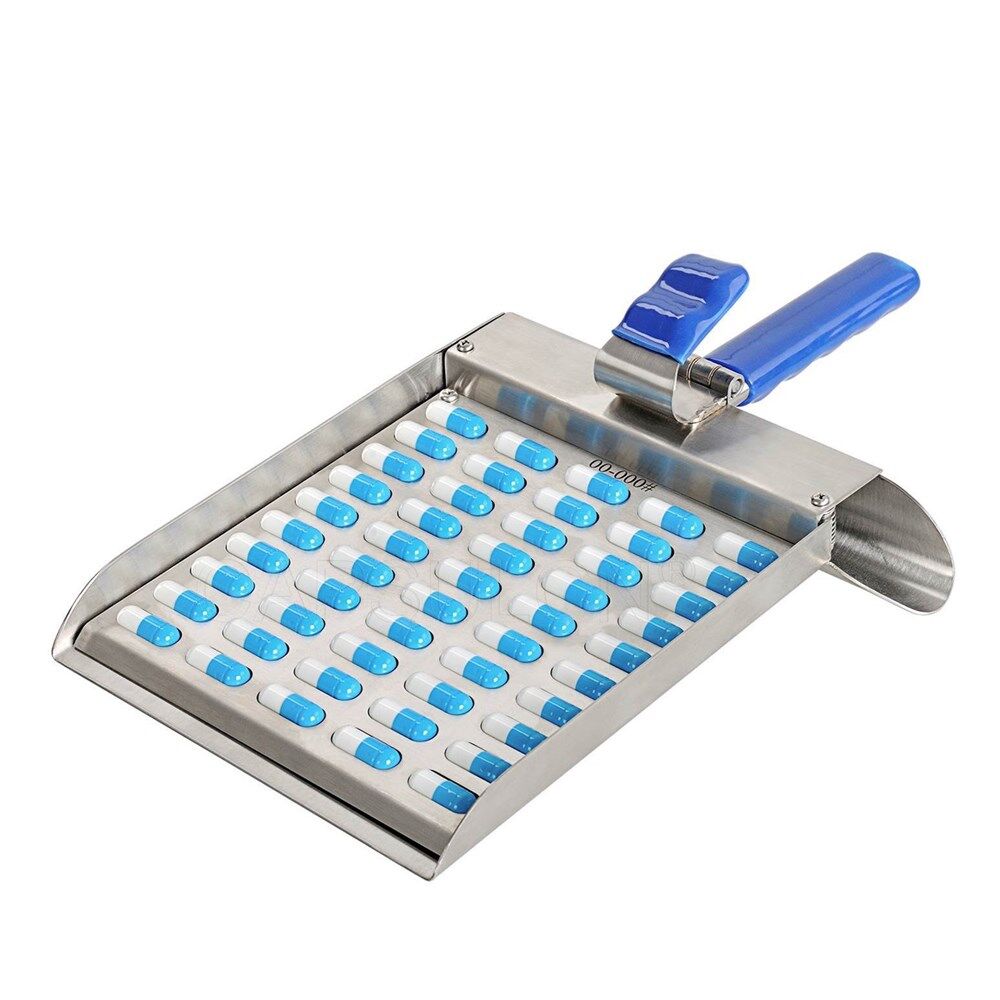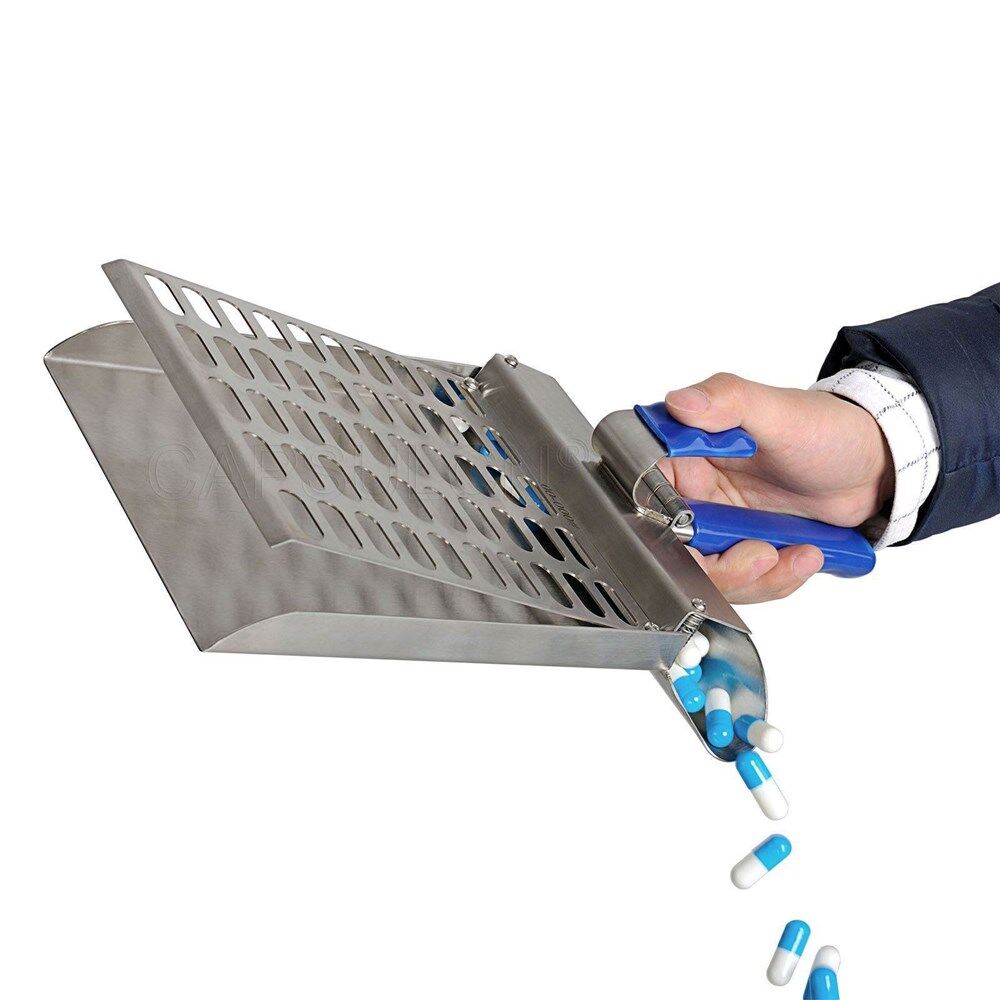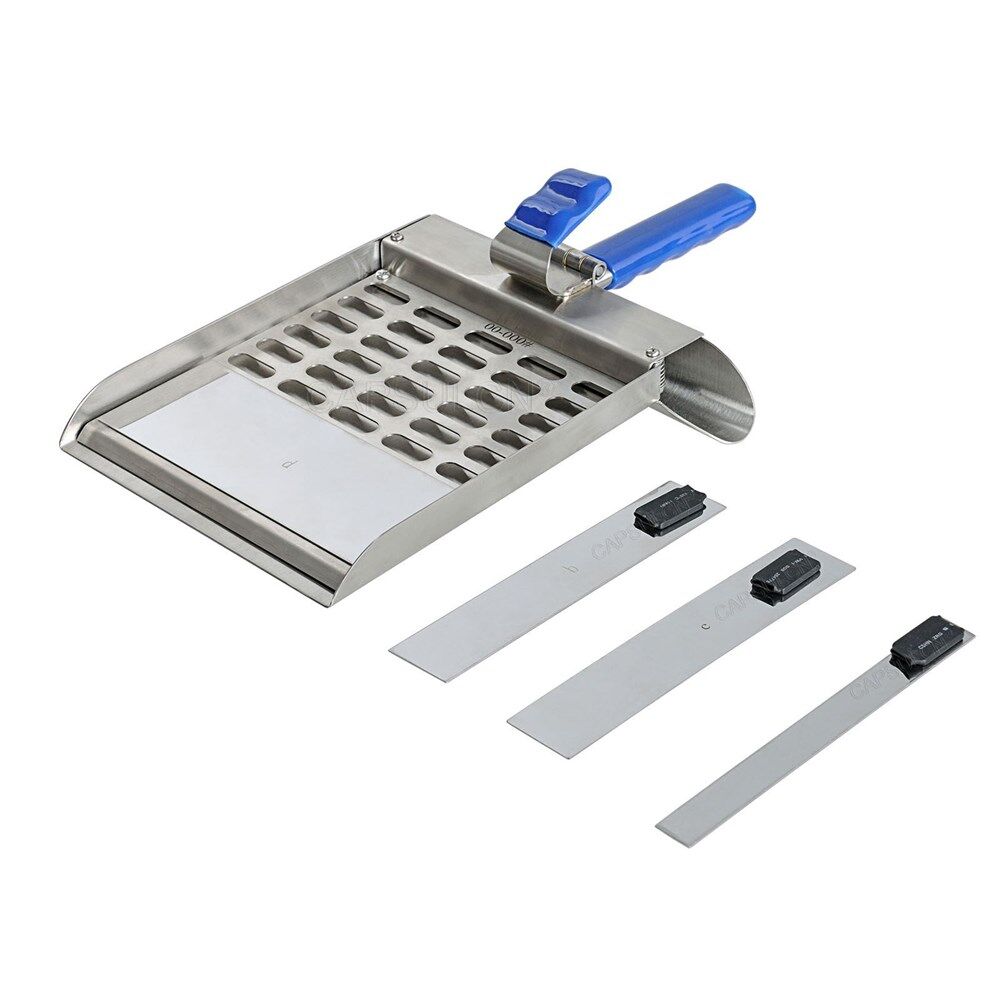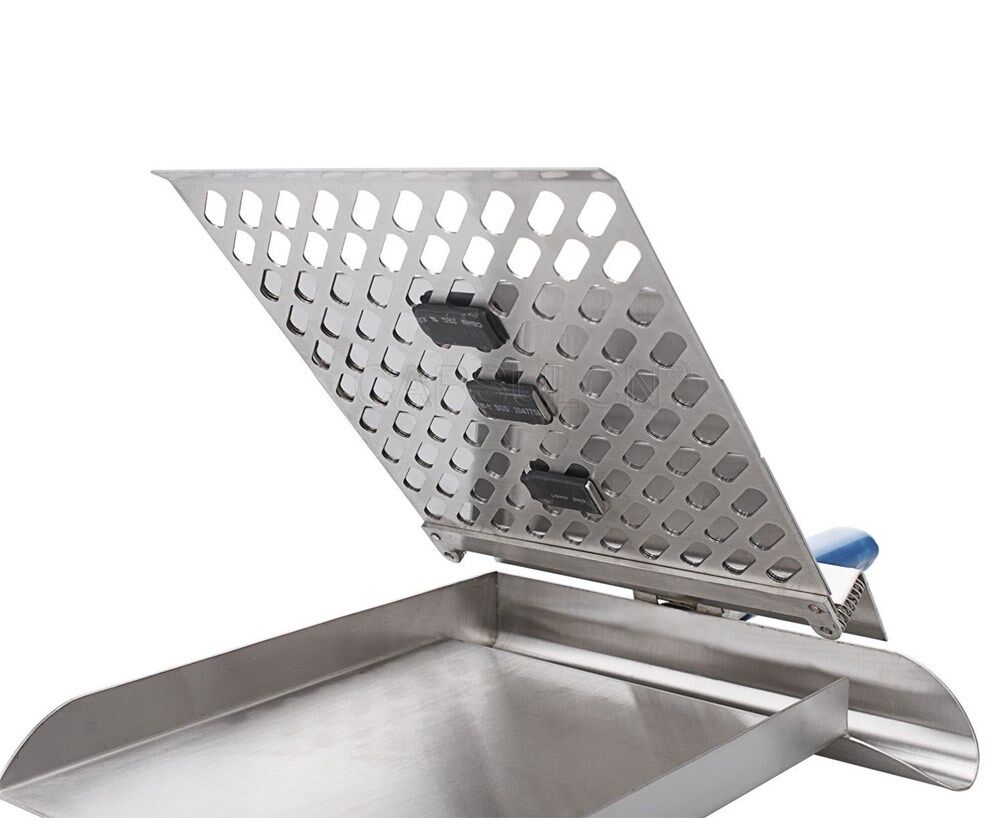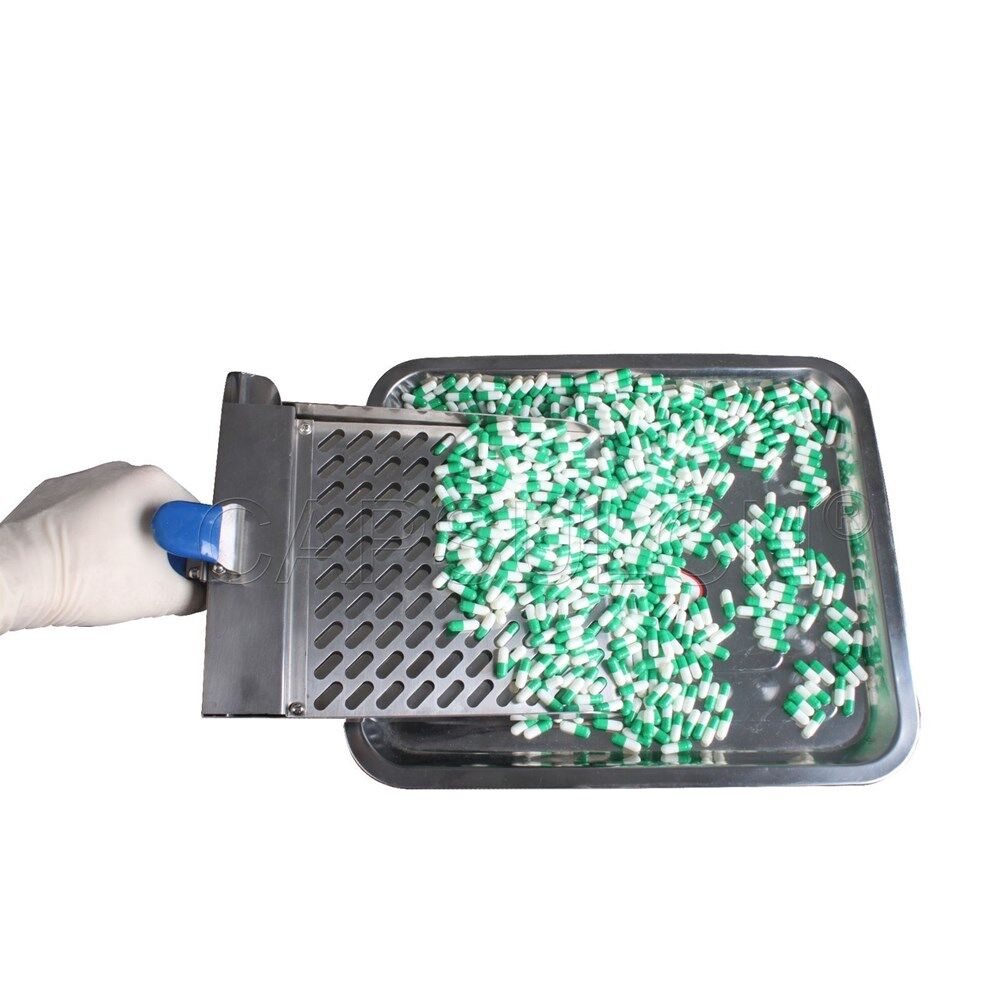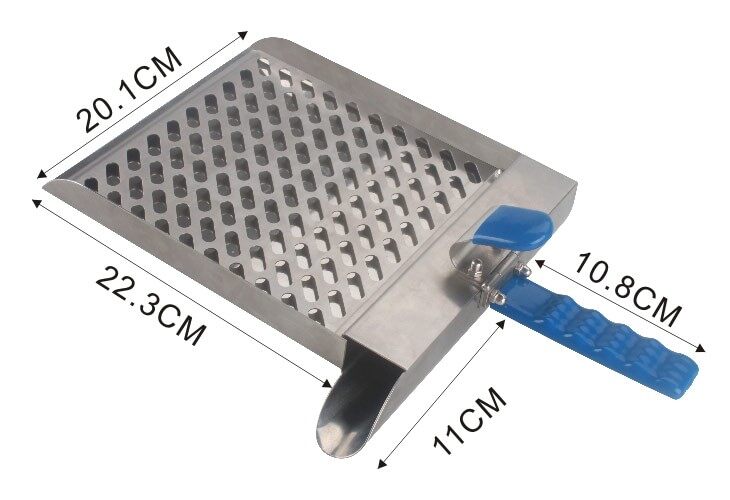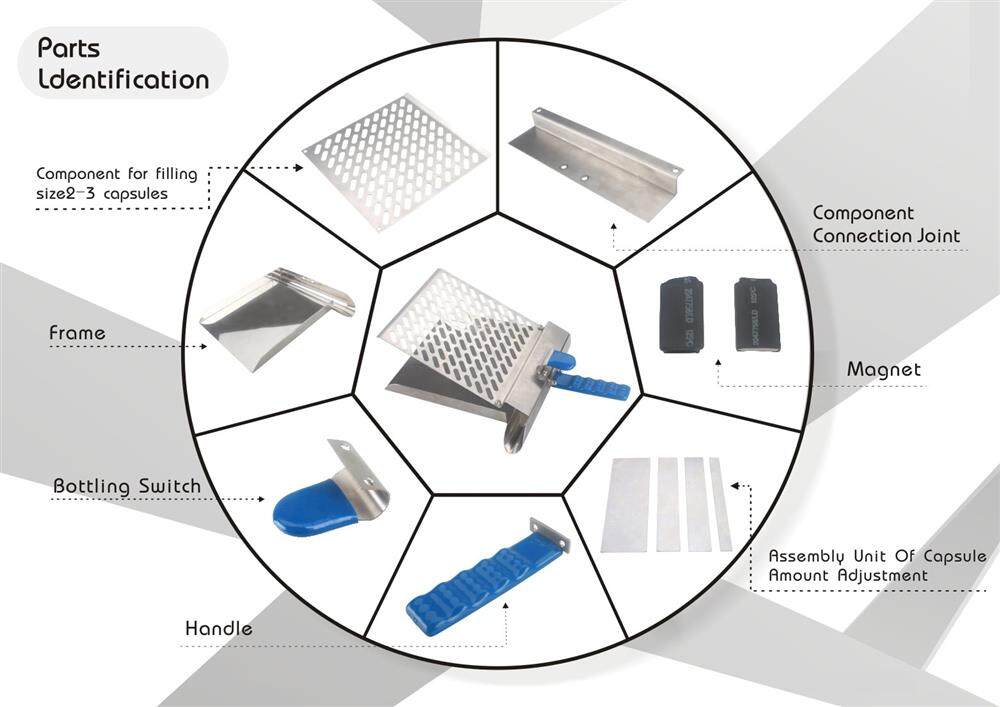 Sehen Sie, was diesen Kapselzähler von anderen ähnlichen Produkten unterscheidet:
Verwenden Sie als Rohmaterial den amerikanischen Standard S.S.304.
Aktivieren, um die Kapselgröße zu ändern.
Kann Zahlen anpassen.
Kann schnell abgefüllt werden.
Nehmen Sie das intakte Design des Puffers an.
Geschwindigkeit bis zu 80 %.
Haupteigenschaften
Der Kapselzähler CN-50MC/CN-100MC verwendet eine fortschrittliche Technologie zum Füllen von Kapseln, die für den gelegentlichen und regelmäßigen Gebrauch in kleinen Mengen entwickelt wurde.
Bewertungen
Super easy to use, capsulcn is really professional. The hole position is more precise, the capsule count is convenient, and the observation is also very easy. The most important thing is the high cost performance.
From: Gast | Datum: 19.09.2019 23:25
War die Bewertung hilfreich?
(

6

/

0

)
Schreiben Sie Ihre eigene Bewertung
Bietet Auch
New Arrival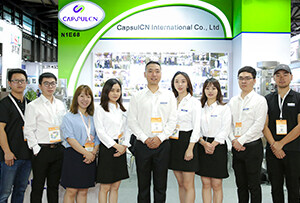 Our Team
As an expert in the pharmaceutical and pharmaceutical packaging industry, iPharMachine has provided solutions for hundreds of pharmaceutical and health product manufacturers for 17 years. By visiting customers, we get good reviews from our customers.
Kürzlich angesehen