ZWS-137 Tablet Siebmaschine Tablet Deduster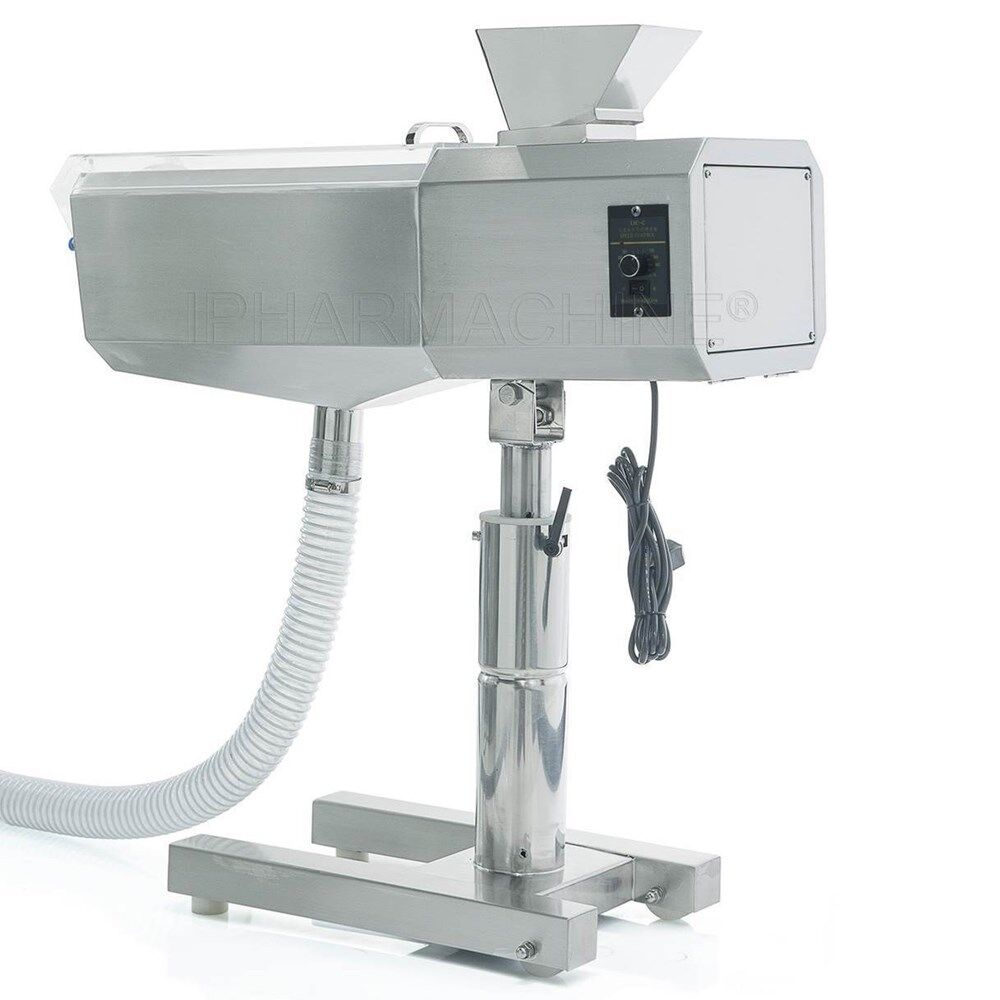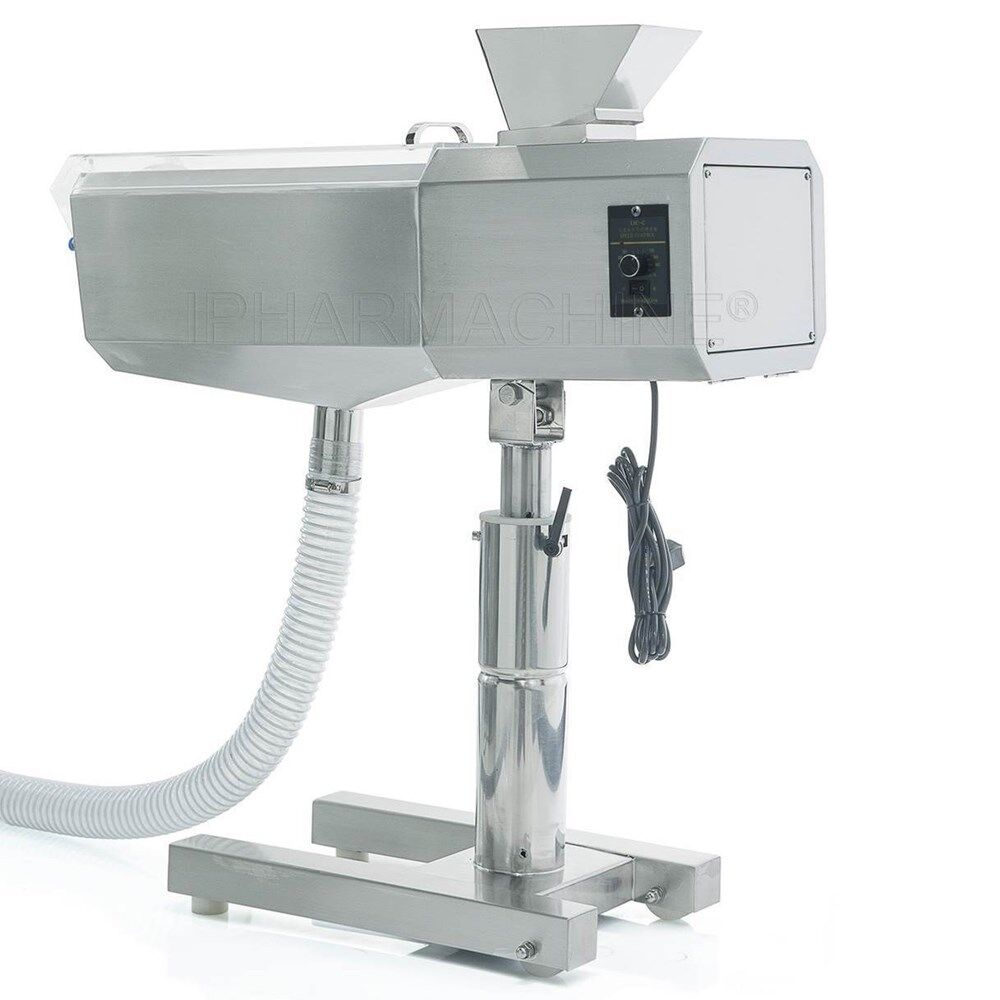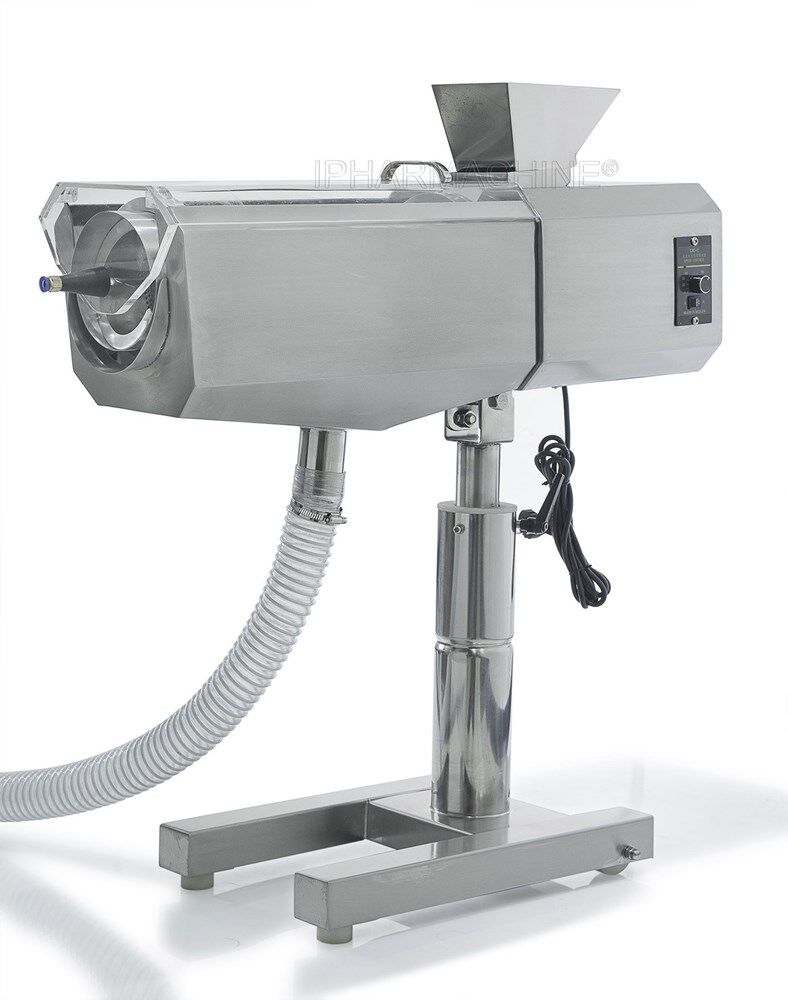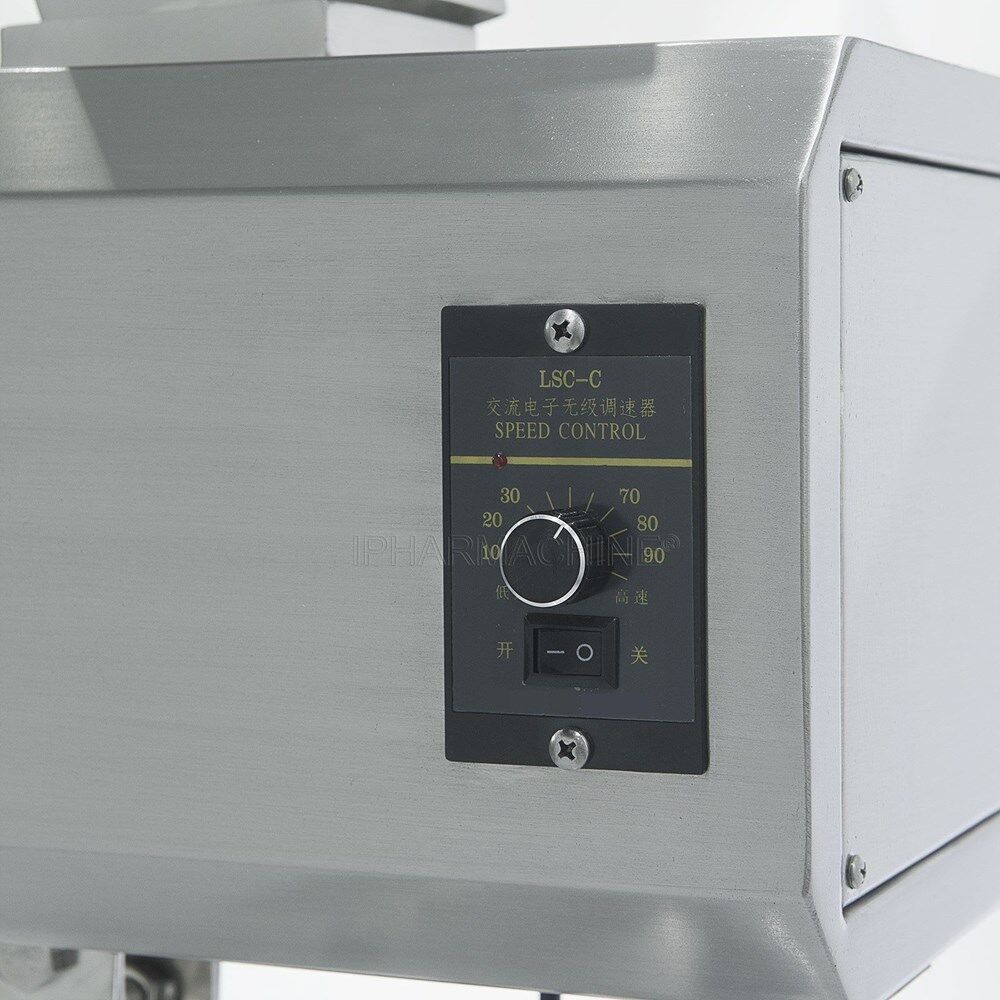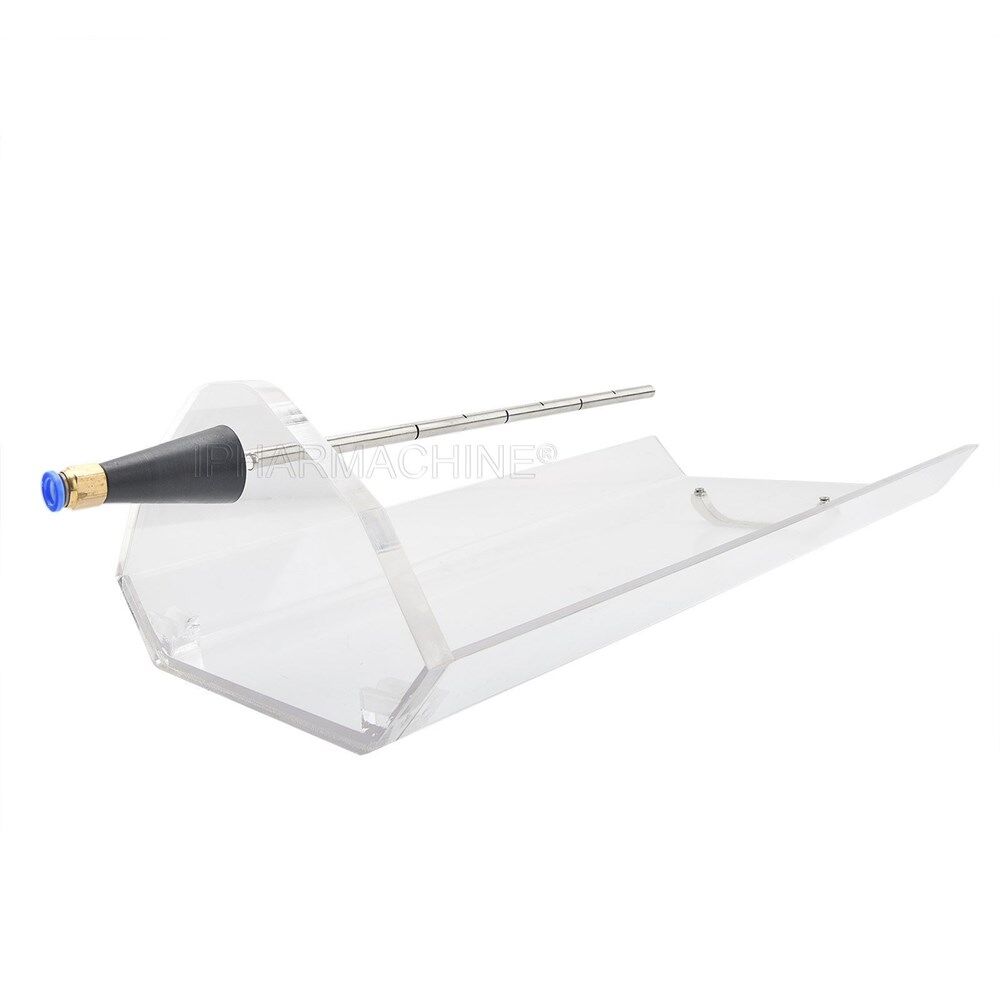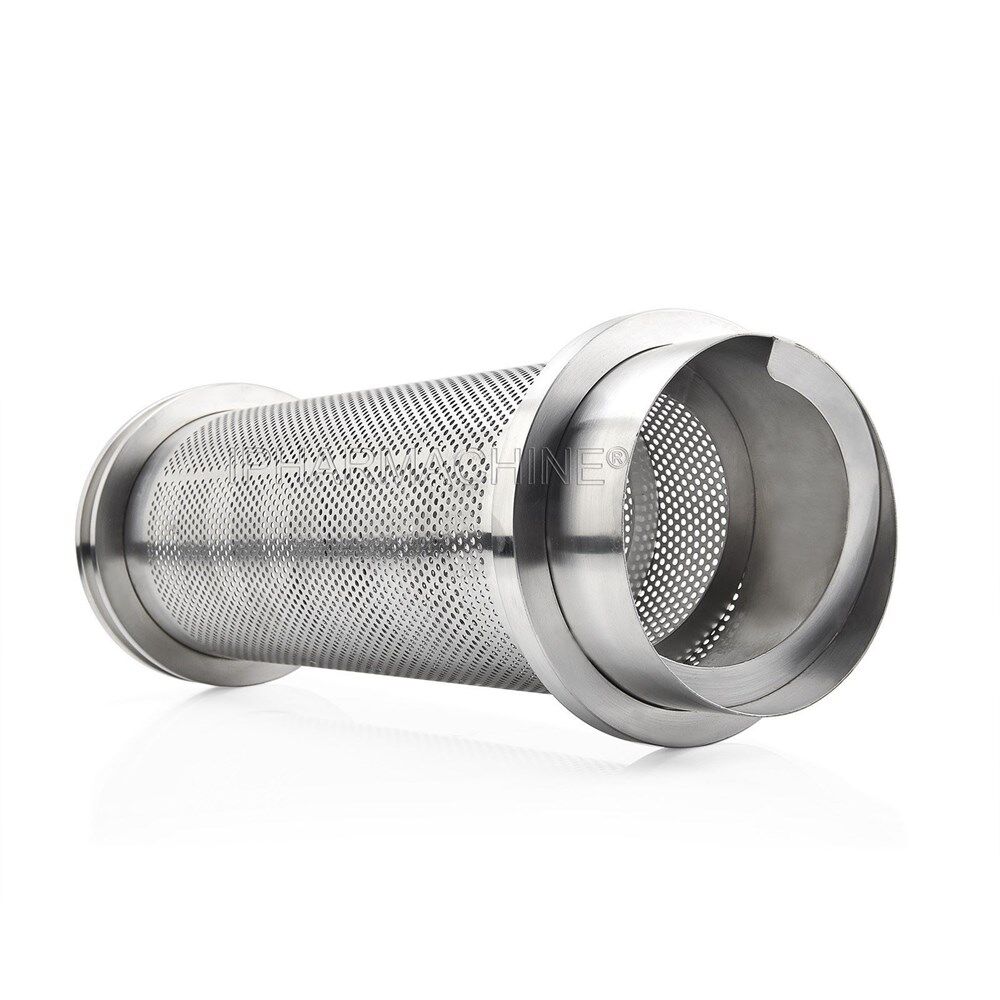 Introduction
Die ZWS137 Hochgeschwindigkeits-Tabletten-Siebmaschine verwendet Druckluft zum Spülen, Zentrifugal-Staubentfernungs- und Walzenkanten-Mahlprinzip, um Staub auf den Tablettenoberflächen und Kantengraten zu beseitigen, um die Tablettenoberflächen sauber zu machen und die Ränder sauber zu machen.
Der Tablettensieb- und -förderprozess wird in einer Siebbox mit geschlossener Struktur abgeschlossen.
Wenn es funktioniert, stehen die Siebbox und der Materialein- und -auslass unter Unterdruck, ohne dass Staub austritt.
Die Siebbox und die Powerbox sind völlig voneinander isoliert.
Die schnell demontierbare Struktur erleichtert das Zerlegen, Installieren und Reinigen der Maschine.
Die Teile, die mit dem Medikament in Kontakt kommen, sind alle aus Edelstahl und entsprechen den Anforderungen für pharmazeutische Geräte in GMP.
Specifications
| | |
| --- | --- |
| Model | ZWS-137 |
| Capacity | 7000pcs/min |
| Sieving cylinder diameter | 130mm |
| Sieving cylinder rotation speed | 0-30rmp |
| Dimensions | 750*320*1030mm |
| Weight | 37kg |
| Power | 60w |
| Power Supply | 110V 60Hz/220V 50Hz |
Remarks
Die Maschine nimmt bürstenlosen Wechselstrommotor an, um stufenlose Geschwindigkeitsanpassung zu verwirklichen und Staub zu treffen, der Anforderungen der verschiedenen Ausgänge und der verschiedenen Medizin entfernt.
Die Materialeinlass- und -auslasshöhe und -winkel können innerhalb eines bestimmten Bereichs frei eingestellt werden, um verschiedene Arbeitsanforderungen zu erfüllen.
Rollen sind an der Unterseite der Basis installiert, um es bequem zu machen, die Maschine an den Arbeitsplatz zu bewegen.
Die Arbeitshöhe und der Winkel des Materialein- und -auslasses der Maschine können durch die Hubstange und den Verriegelungsgriff eingestellt werden.
Staubsauger ist notwendig, wenn Sie diese Maschine benutzen.
Bewertungen
Fast edging makes the tablets look new. Very good machine. Hygiene standards and quality standards. Hope that the service life can be long.
From: Davis | Datum: 01.03.2021 03:53
War die Bewertung hilfreich?
(

0

/

0

)
Schreiben Sie Ihre eigene Bewertung
Bietet Auch
New Arrival
Verwandte Produkte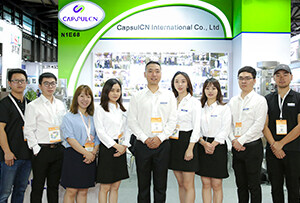 Our Team
As an expert in the pharmaceutical and pharmaceutical packaging industry, iPharMachine has provided solutions for hundreds of pharmaceutical and health product manufacturers for 17 years. By visiting customers, we get good reviews from our customers.
Kürzlich angesehen