Superfeine automatische Pulvermühle YF-103B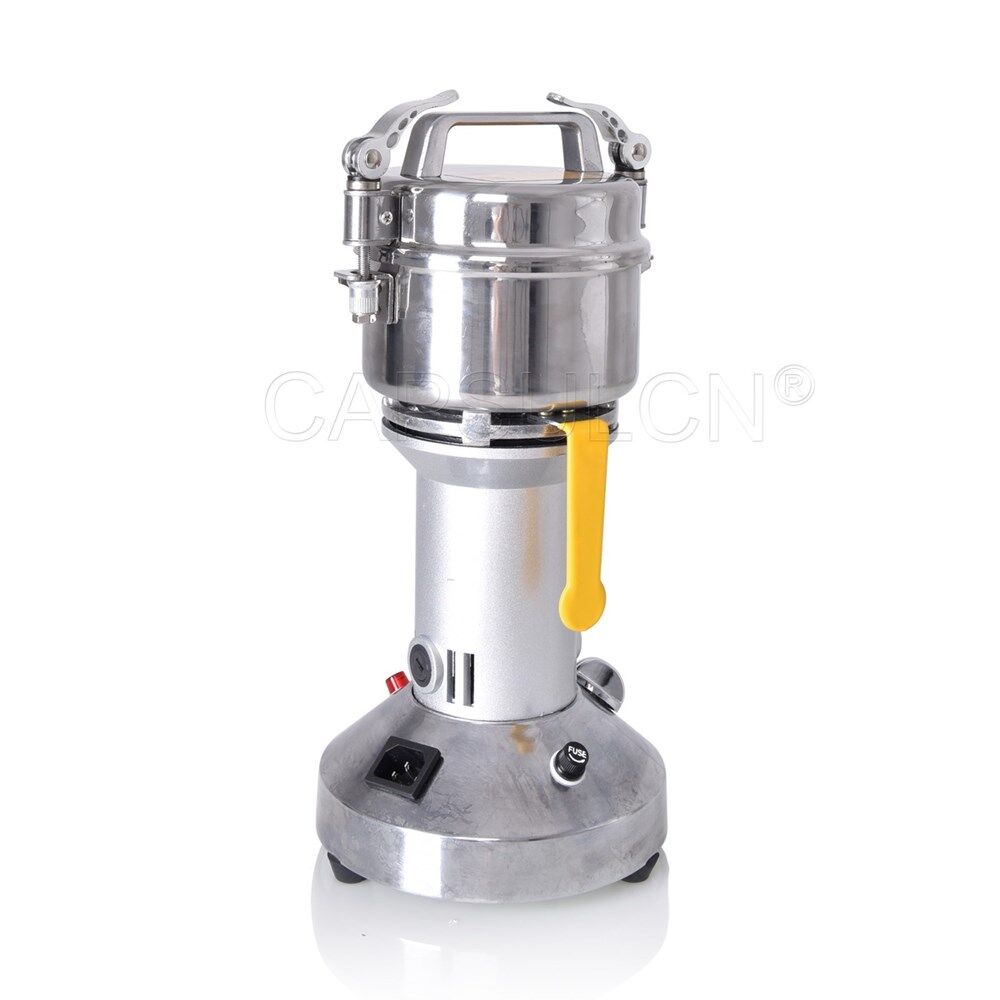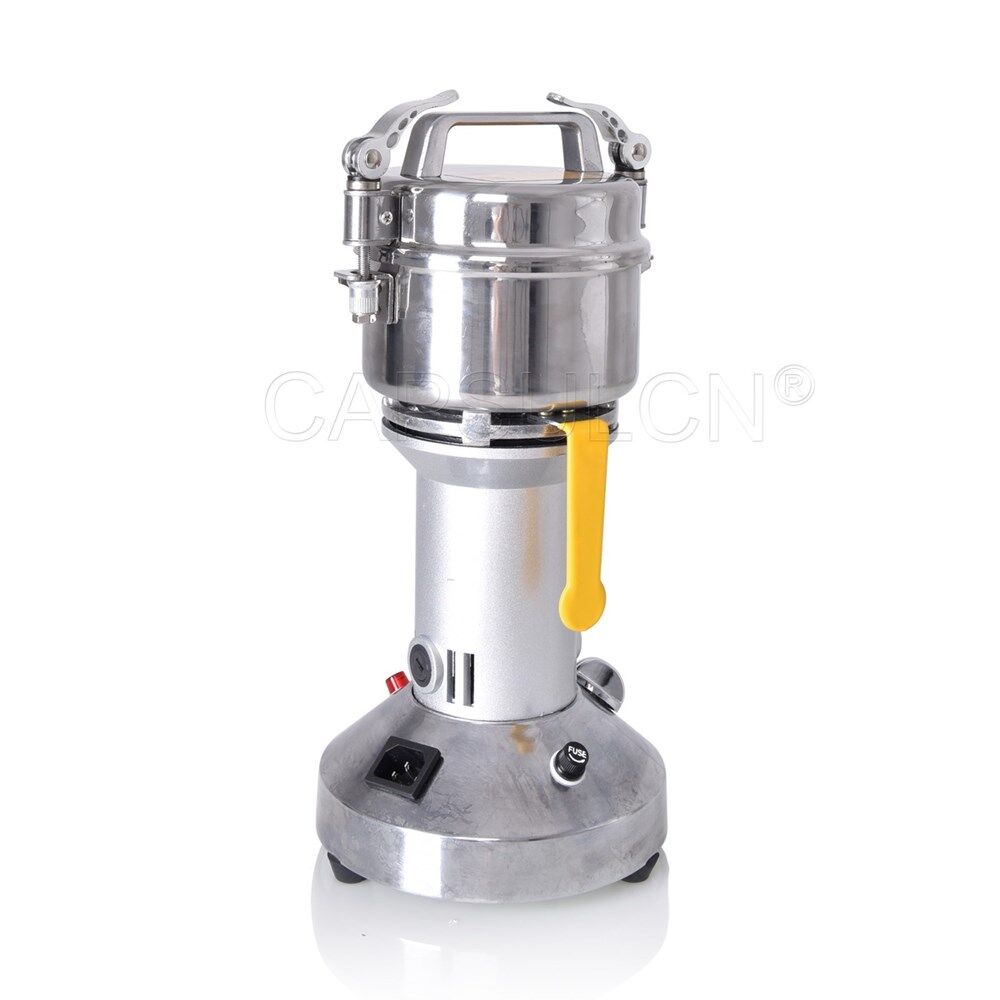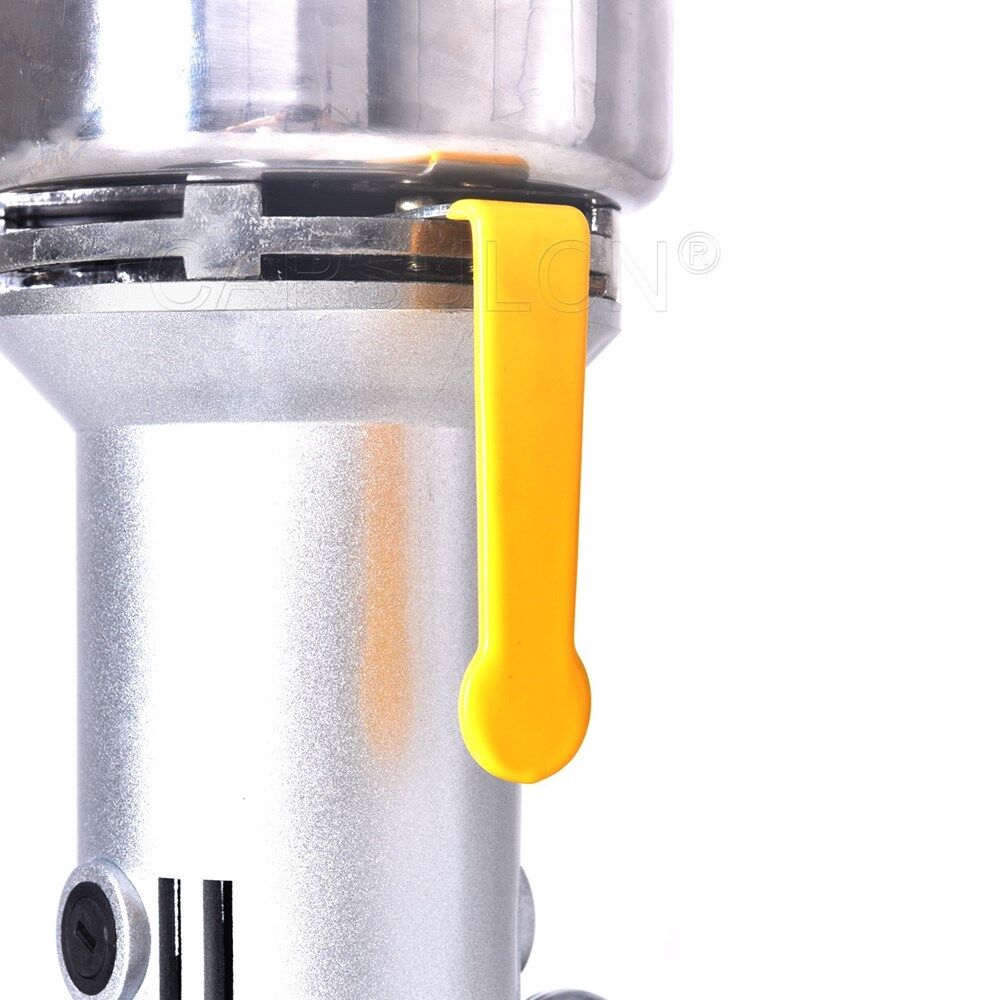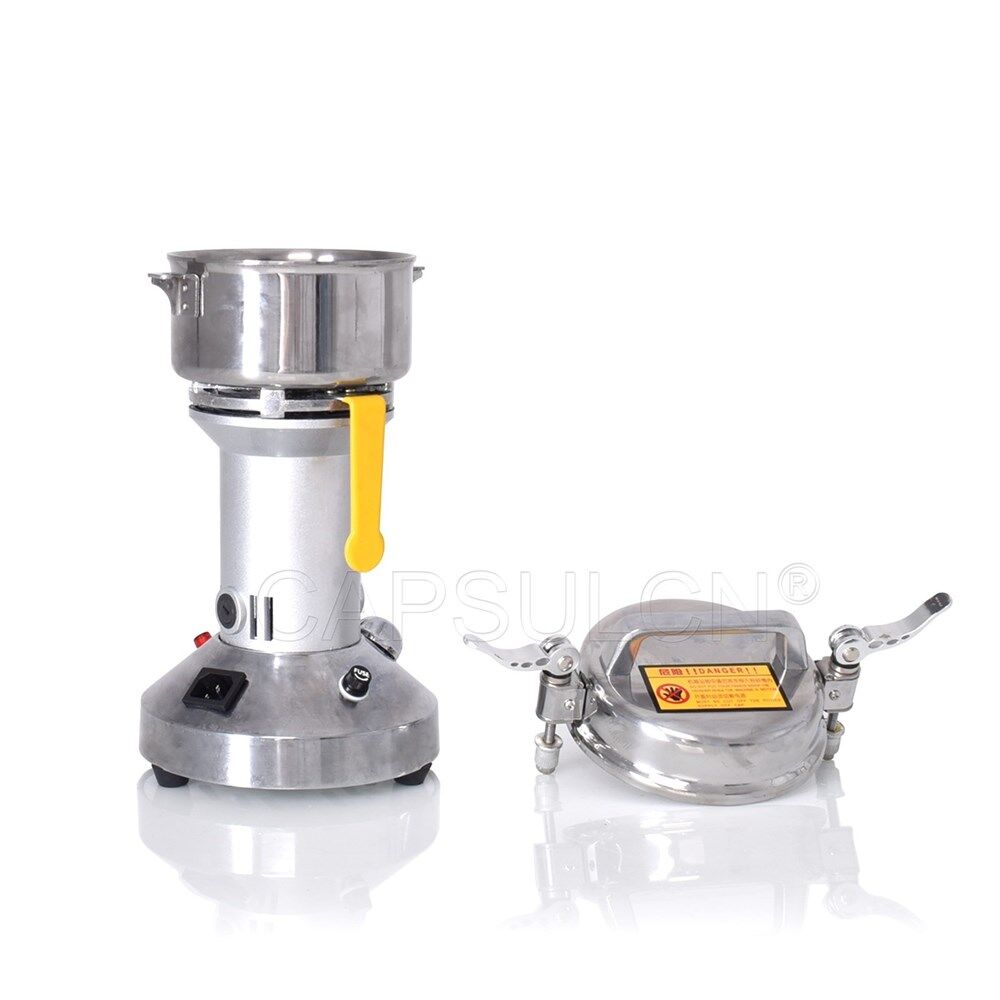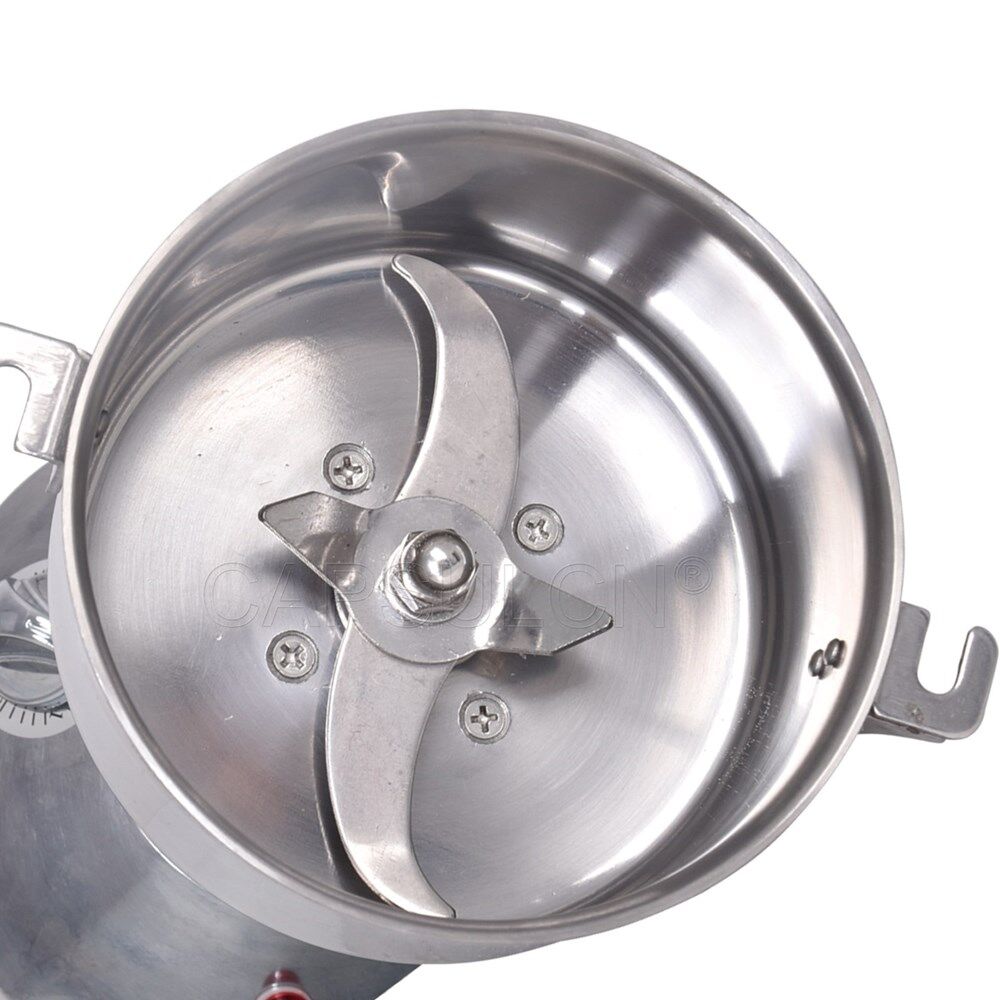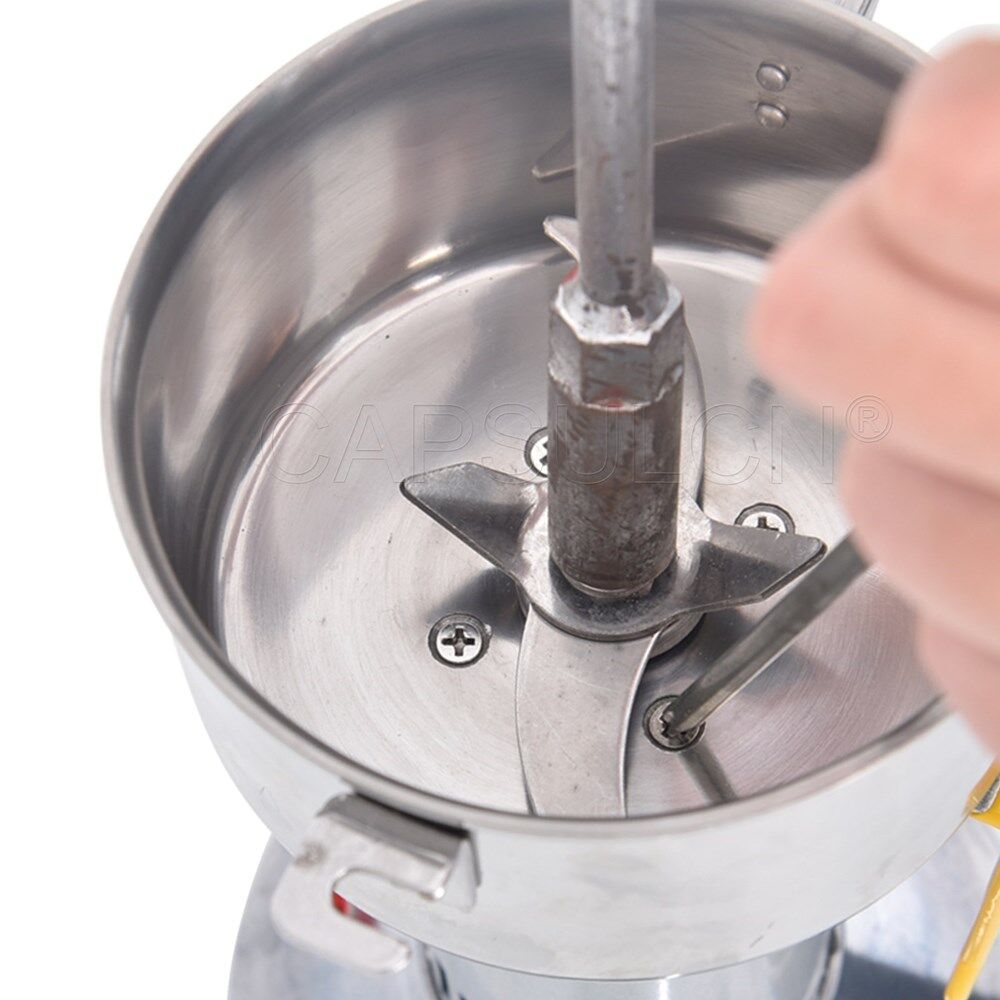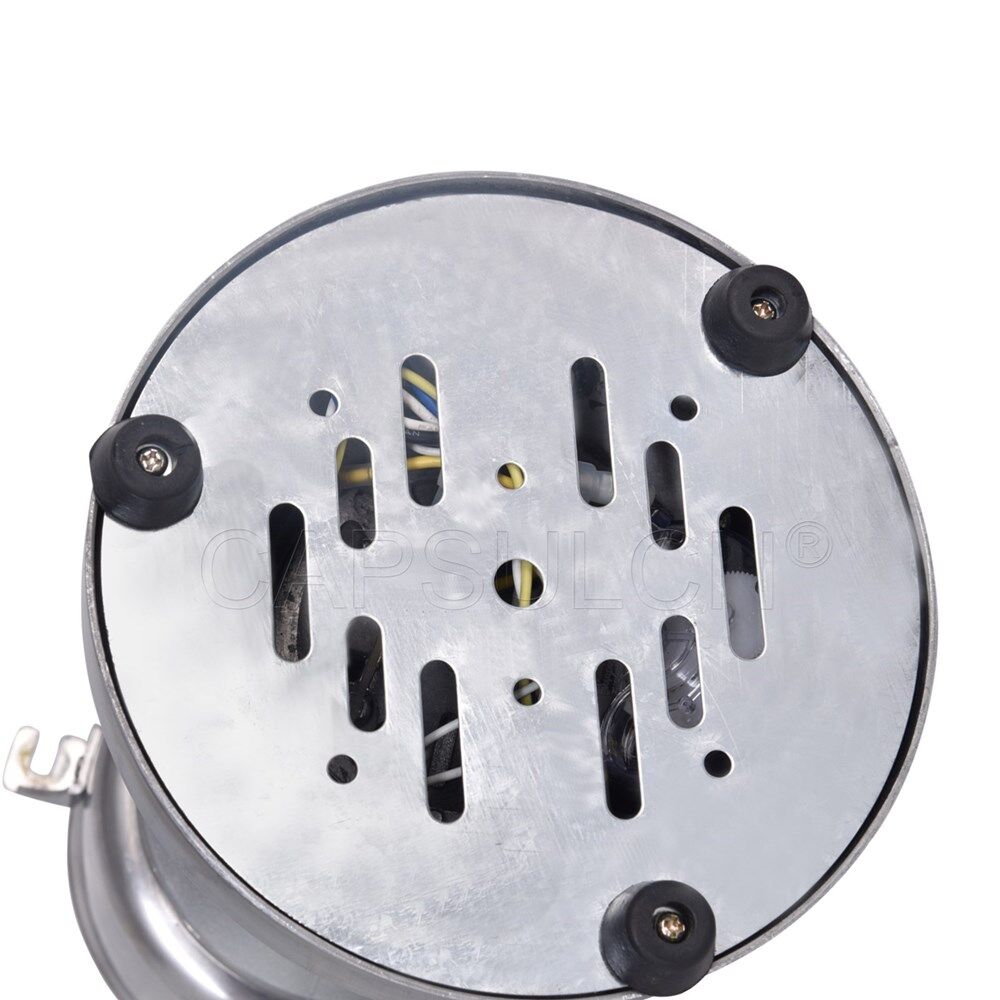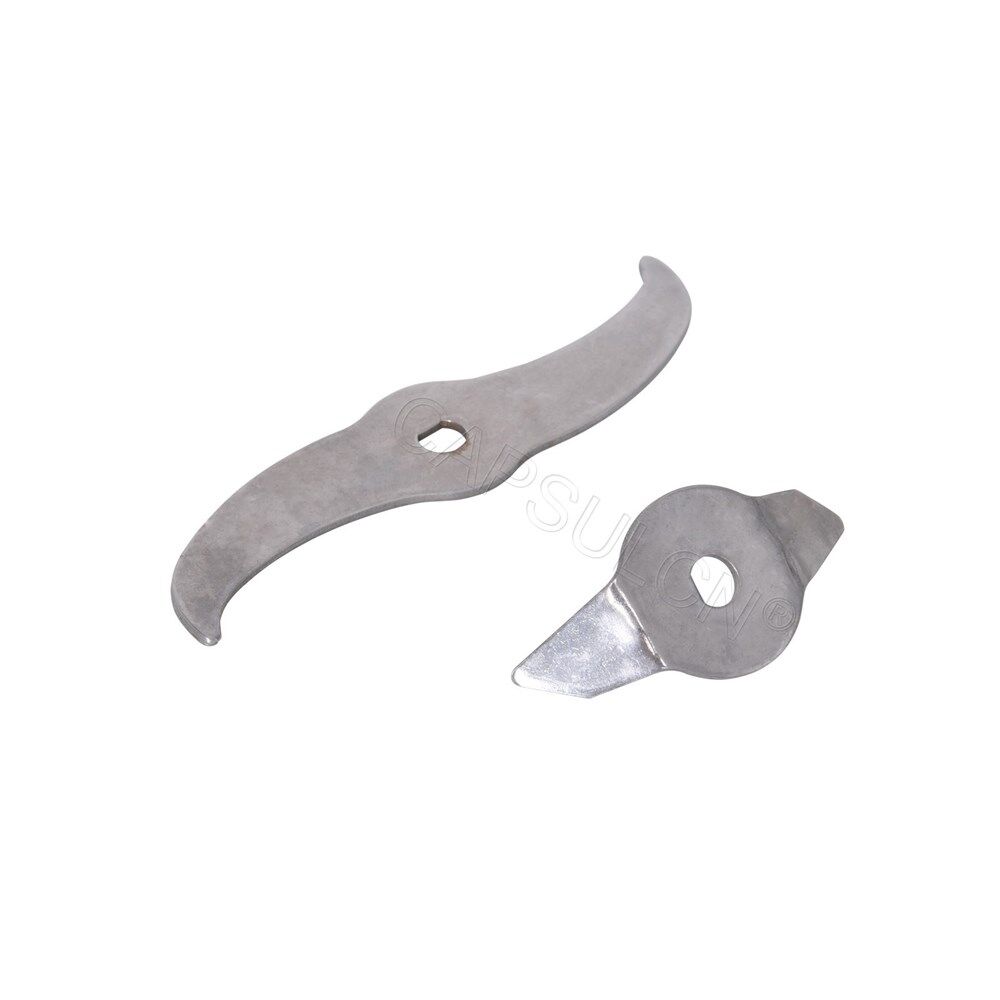 Einführung
Angetrieben von einem Motor drehen sich die Pulverisierungsstähle der Maschine mit hoher Geschwindigkeit und pulverisieren Materialien durch Aufprall und Schneiden zwischen Materialien. Die Maschine eignet sich für die Verarbeitung und Kleinserienproduktion von Materialien in der chinesischen und westlichen Medizin, der Lebensmittelindustrie, der chemischen Industrie, wissenschaftlichen Forschungseinrichtungen und anderen Bereichen.
Spezifikationen
| | |
| --- | --- |
| Modell | YF-103B |
| Pulver | 800W |
| Pulverversorgung | 110V 60Hz 220V 50Hz |
| Pulverfeinheit | 30-300mesh |
| Kapazität | 200g |
| Drehzahl | 2500r/min |
| Gesamte Größe | 180*170*370mm |
| Kreuzgewicht | 3.5kg |
Bemerkungen
Erforderliche Umgebung: Raumtemperatur; Verwenden Sie die Maschine nicht über einen längeren Zeitraum in einer Umgebung mit hohen Temperaturen, Feuchtigkeit, Säuren und Laugen, um die Lebensdauer, Effizienz und Genauigkeit der Maschine nicht zu beeinträchtigen.

Erforderliche Werkzeuge und Materialien: Alkohol, trockenes weiches Tuch, Bürste, Schraubendreher, professionelles Werkzeug

 

Bitte prüfen Sie vor der Inbetriebnahme:

A. Ob sich Schmutz in der Pulverisierungskammer befindet.

B. Ob sich Verbindungsschrauben und Muttern lösen

C. Ob sich der Zeitschalter am Startpunkt befindet.

D. Ob die Stromversorgung normal ist und das Netzkabel beschädigt ist

e. Ob die Maschine gut geerdet ist.

F. Führen Sie einen 3-minütigen Probelauf durch, prüfen Sie, ob sich die Maschine in einem guten Zustand befindet, und eventuelle Anomalien müssen rechtzeitig behoben werden.

 

Wenn pulverisierte Materialien gewechselt werden, muss die Pulverisierungskammer mit einer Bürste gereinigt, anschließend mit Alkohol desinfiziert und abschließend mit einem trockenen, weichen Tuch abgewischt werden.

 

Reinigung: Verwenden Sie Alkohol, um den Maschinenmechanismus wie die Pulverisierungskammer und die Klingen zu reinigen und zu warten.

 

Routinewartung

A. Nach längerem Gebrauch ist eine Inspektion erforderlich; Überprüfen Sie, ob die Verbindungsschrauben und -muttern gelockert sind und ob die Enden der elektrischen Anschlüsse abnormal sind.

B. Prüfen Sie, ob die Pulverisiermesser stumpf sind. Bei Bedarf durch ein neues Pulverisiermesser ersetzen.
Schreiben Sie Ihre eigene Bewertung
Bietet Auch
New Arrival
Verwandte Produkte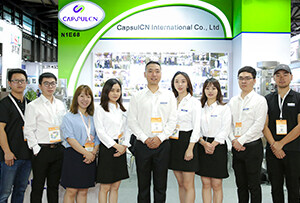 Our Team
As an expert in the pharmaceutical and pharmaceutical packaging industry, iPharMachine has provided solutions for hundreds of pharmaceutical and health product manufacturers for 17 years. By visiting customers, we get good reviews from our customers.
Kürzlich angesehen