Halbautomatische Etikettiermaschine mit Coder T30114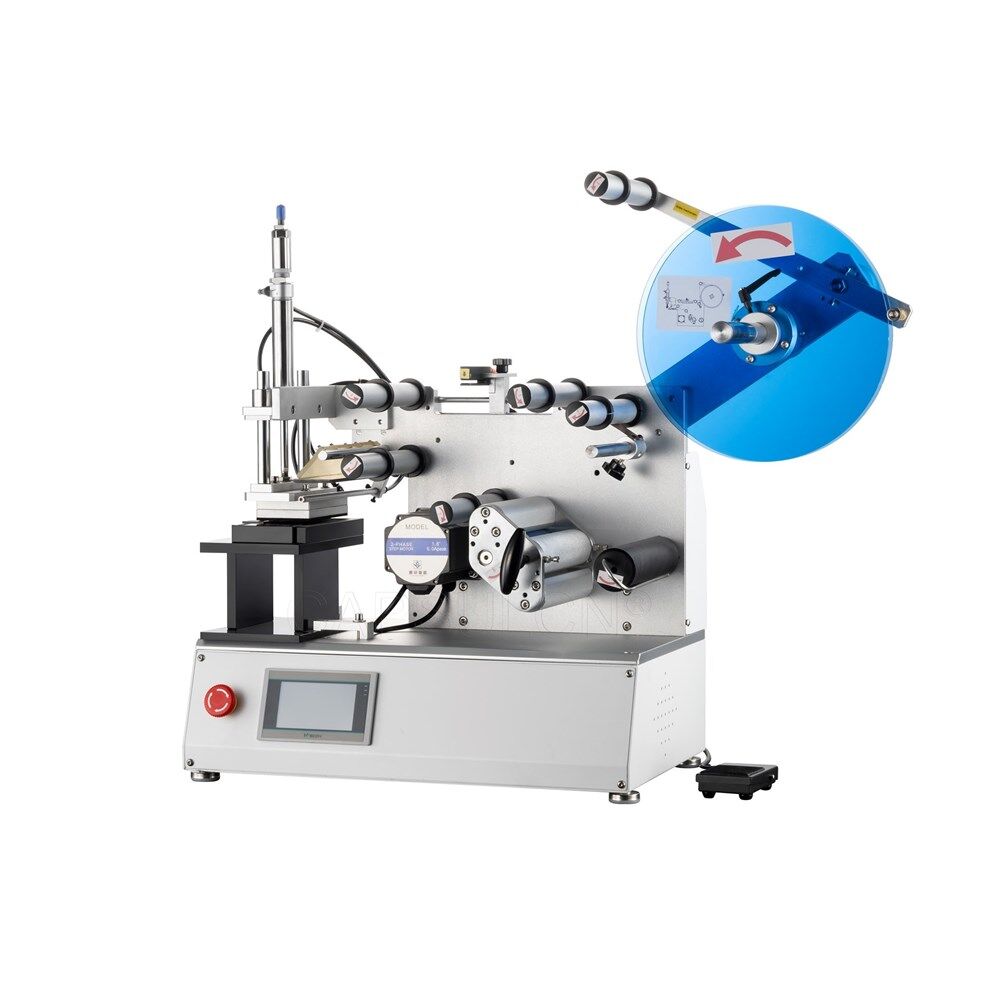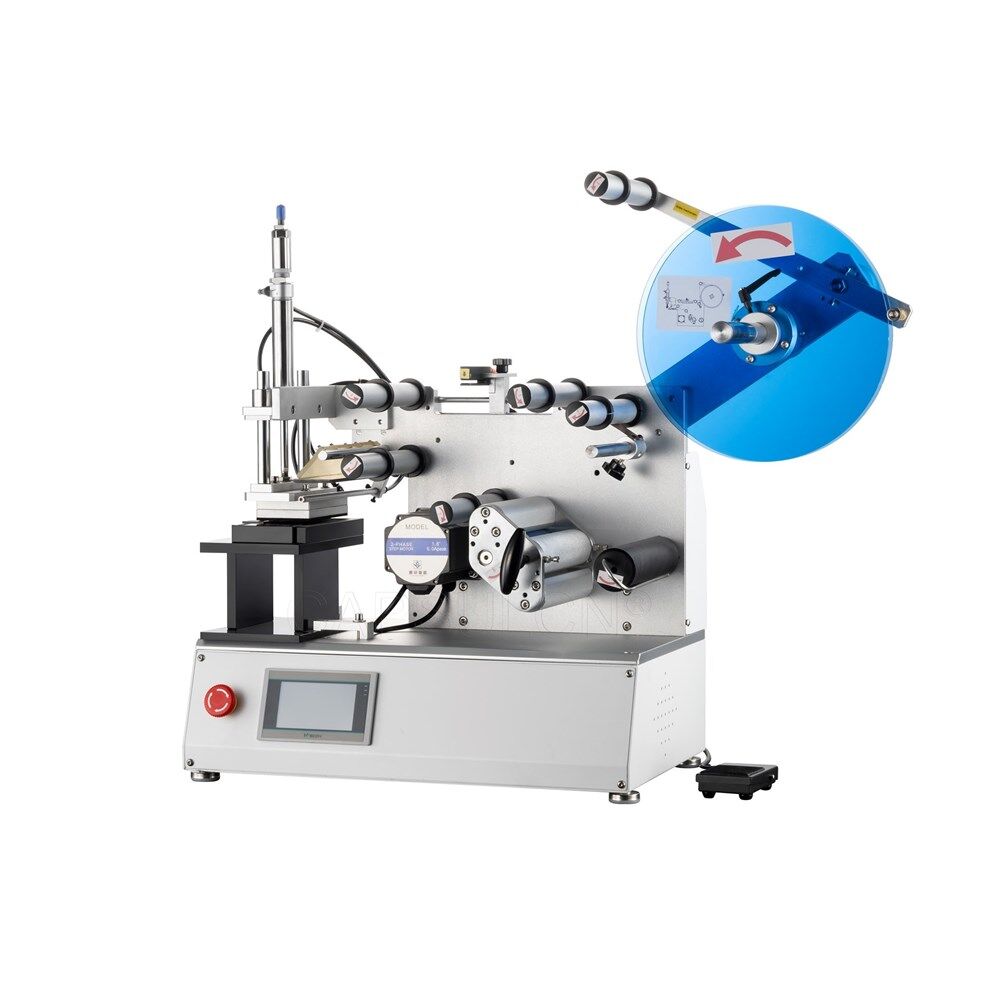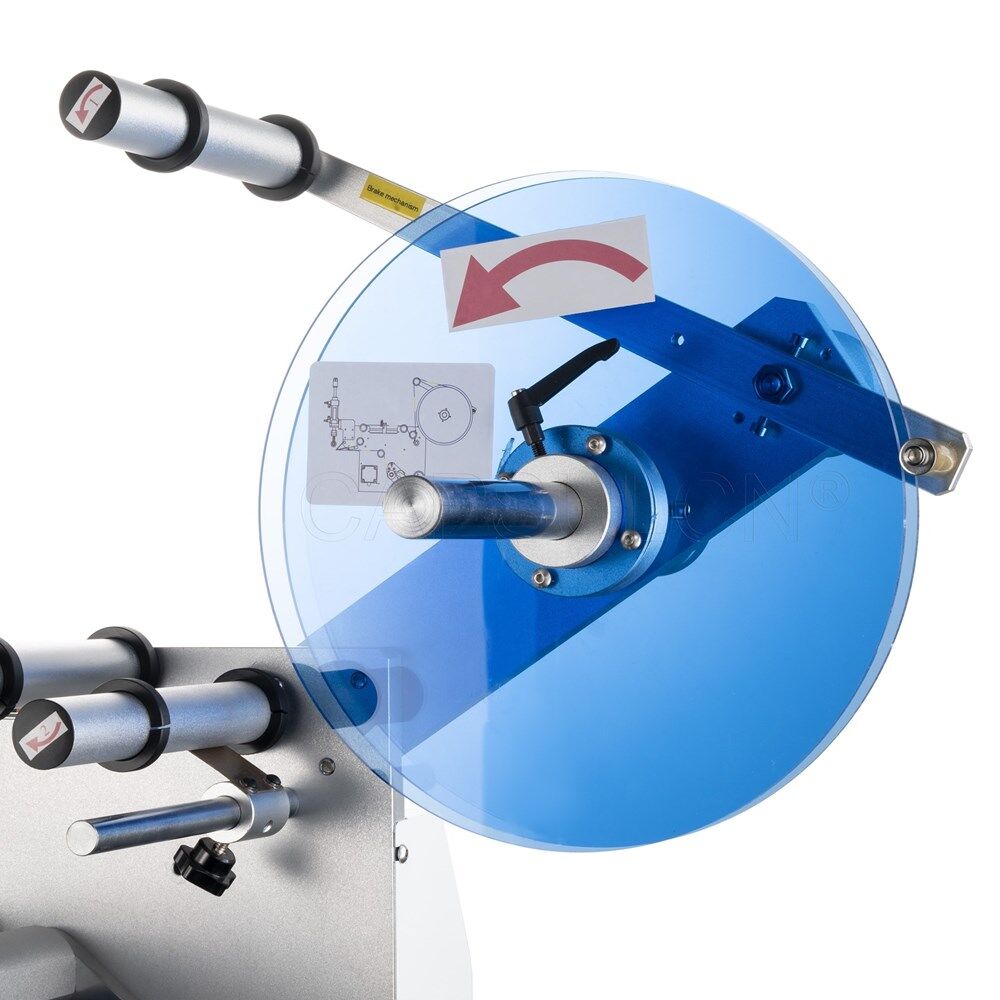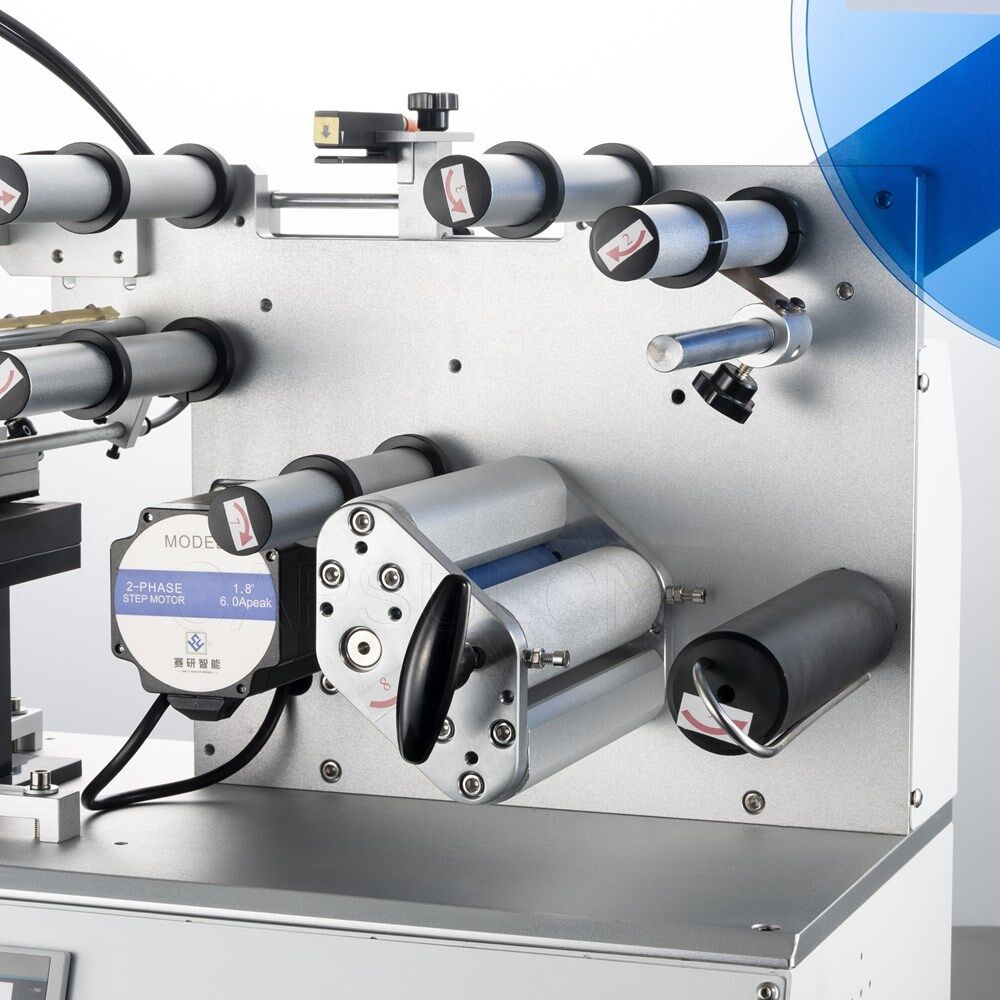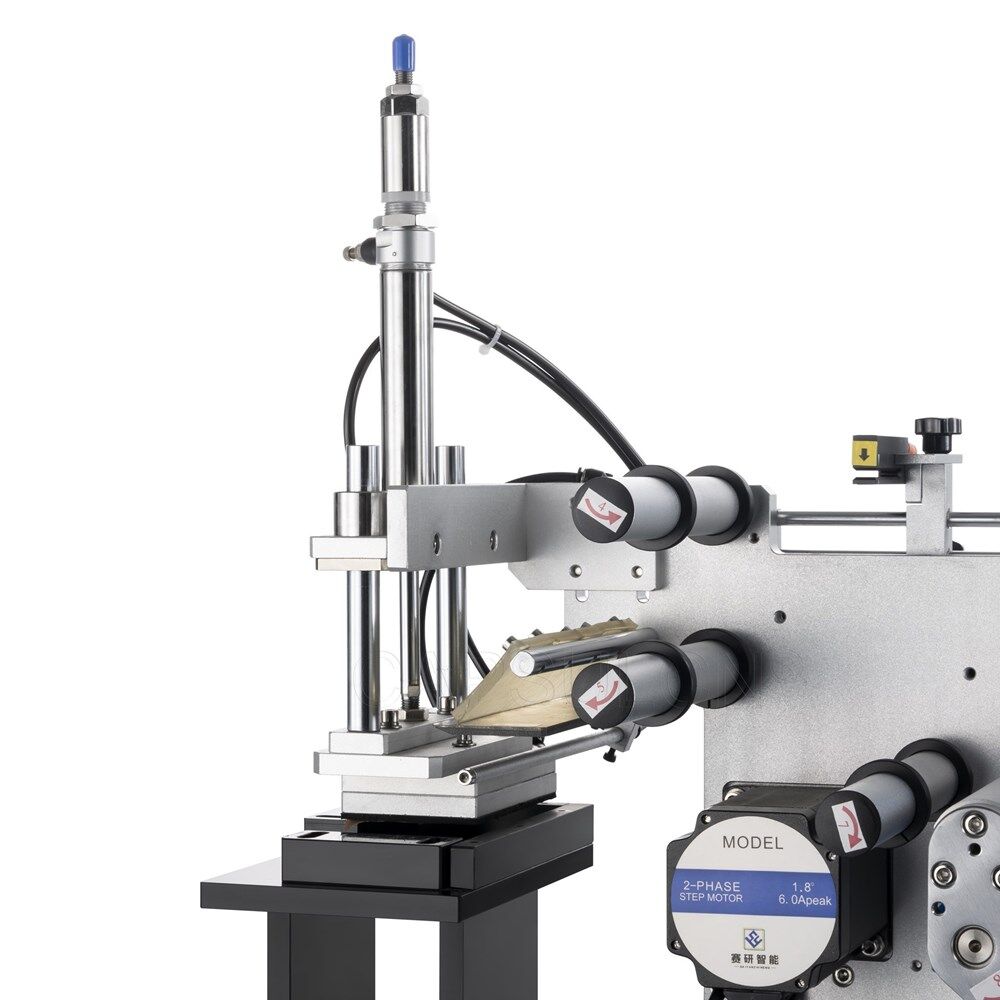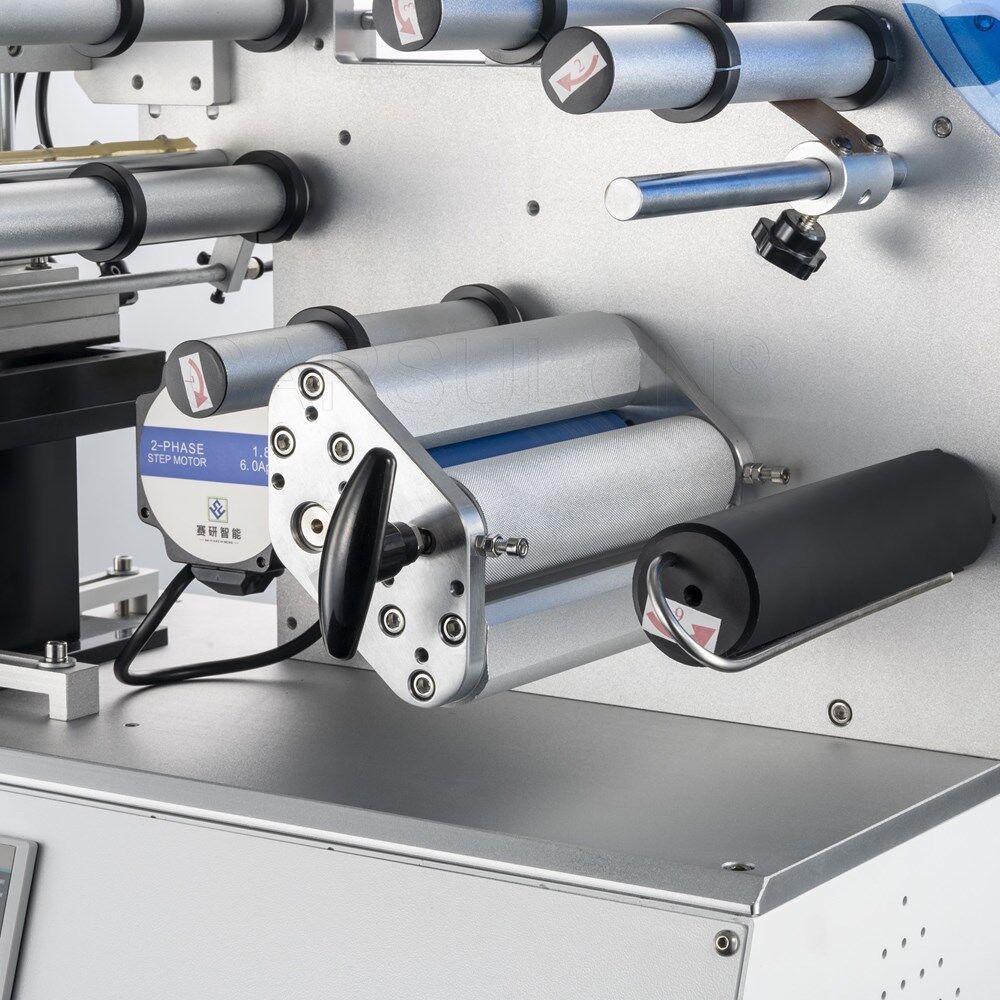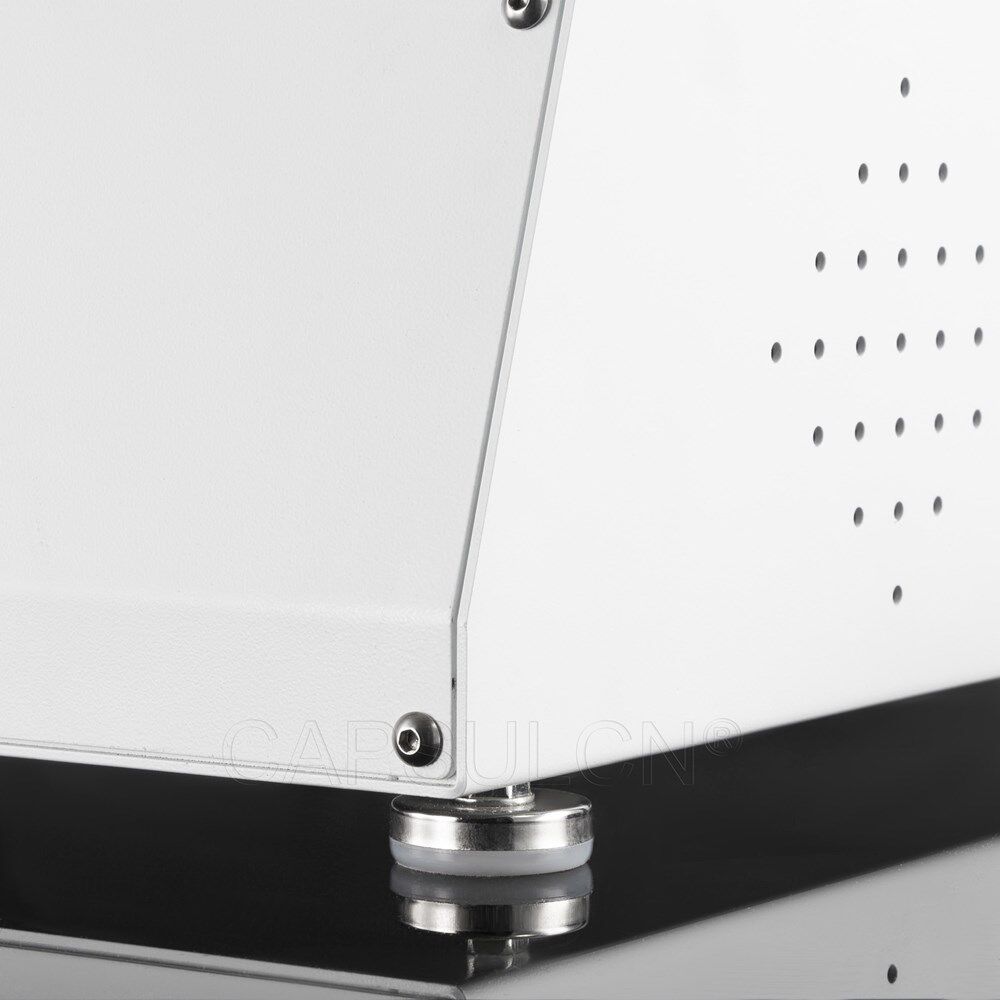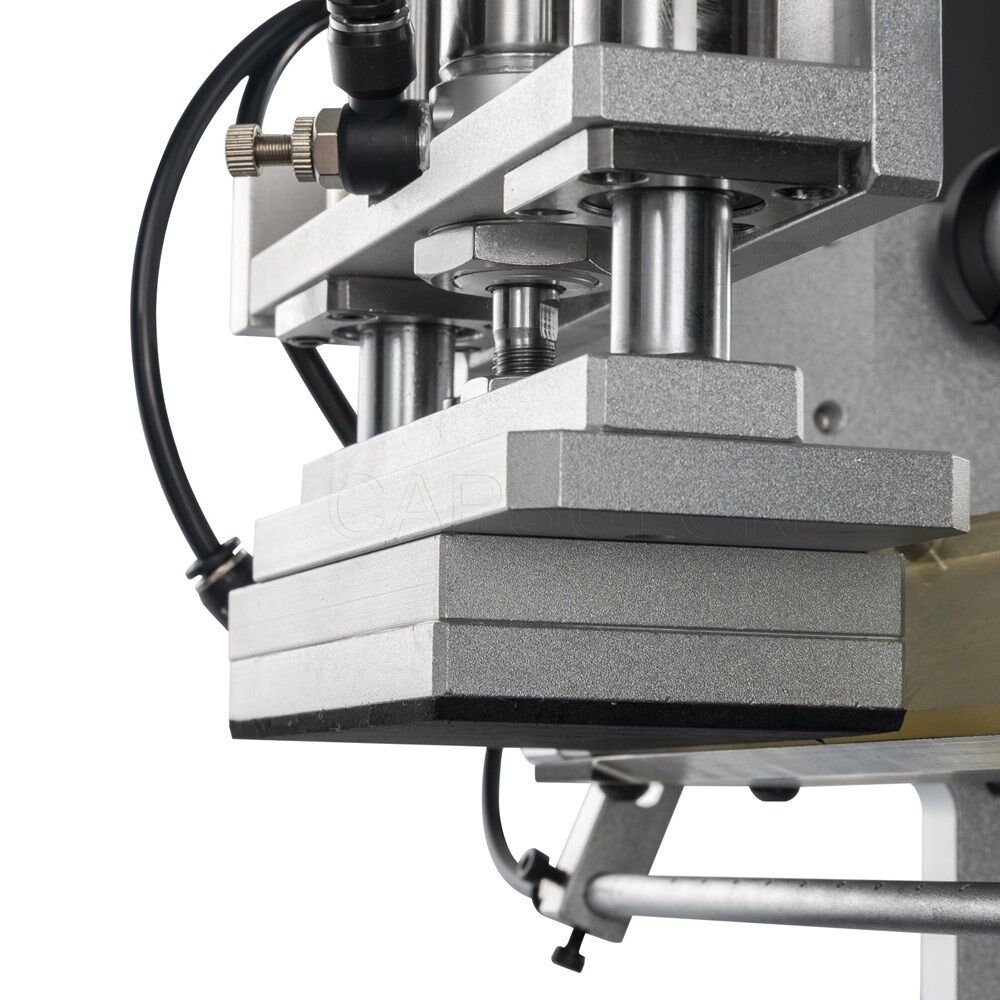 Introduction
It's belong in semi labeling machine, adopt inhaling label and then stick for all kinds of plane surface of product. Like flat bottle of cosmetic, packing box,plastic cover ect. To change the label cover mechanism , labeling can be finished on uneven surface, like concave surface,curved surface and so on. To change relevant management tool, labeling can be operated on not regular shape's product. Select match color ribbon printer or inkjet printer to print product date and system's number on label, let integration of printing - labeling become true. Can be sued match with various assembly line.  

Specifications
| Model | T30114 |
| --- | --- |
| Labeling speed | 10-25p/min |
| Labeling accurate | ±0.5mm |
| Product scope(Length) | 10-180mm |
| Product scope(Width) | 10-180mm |
| Product scope(Thickness) | 0.2mm~120mm |
| Label inner diameter | 40mm/76mm |
| Label out diameter | ≤Φ350mm |
| Power | 200W |
| Voltage | 110V/60HZ or 220V/50HZ |
| Weight | 95KG |
| Outsize | 840x430x770mm(LxWxH) |
Remarks
Labeling accurate, high stability, adopt PLS + Stepper motor driver to conveyor labels, more accurate; mechanism for material with brake function to sure label belt is tight, and sure label testing accurate; label road have check and correct mechanism to avoid label run to right or left
long life and Durability, electric road apart with air road, setting up decontamination plant on air road avoid drop into electric equipment, to expanding product's life. Whole equipment under high grade stainless steel and aluminum alloy, it's strong
Adjustment convenient, have function of adjustable stroke, no need to change the relevant management tool for different height of product.
Attractive looking, adopt computer electric box set up bottom, match material of stainless steel and aluminium ally to improve product' grade.
Having manual/automatic 2 method to control labeling, worker can select to use sensor or food stepping the control labeling when they face to different circumference. There are accordingly button of manual or automatic controller, and label length could be debugging as per requirement.
Structure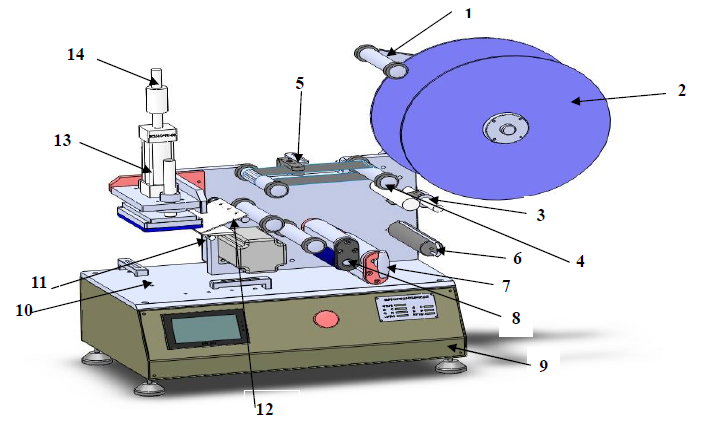 1.Tray brake
2.Unwinding mechanism
3.Pressure shrapnel
4.Roller
5.Measuring electric eye
6.Receiving mechanism
7.T-handle
8.Traction mechanism
9.Control box
10.Setting table
11.Blowing tube
12.Pressure label
13.Cylinder
14.Cylinder stroke adjustment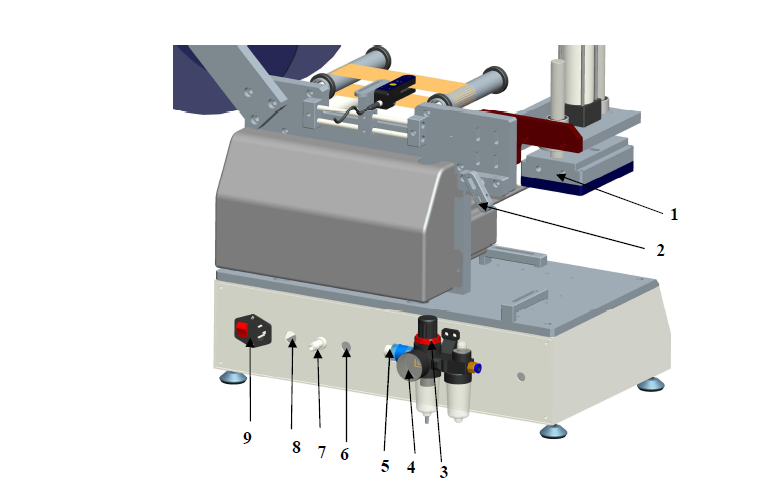 | | | |
| --- | --- | --- |
| 1.Suction pipe interface | 2.Blowing trachea | 3.Air pressure regulating valve |
| 4.Barometer | 5.Tracheal interface | 6.Alternate port |
| 7.Foot switch interface | 8.Alternate port | 9.Switch |
Precautions
1. Be sure to use it with a grounding wire to prevent electric shock.
2. Make sure that the voltage is not overloaded.
3. the electric box part, the line part must be operated under the guidance of an electrician or a professional.
4. the rotating parts need special attention to prevent crushing.
5. The following environments are not suitable for application:
Places where temperature changes are fierce
Where the humidity is too high and dew is generated
Places where vibration or shock is strong.
Places with a lot of dust.
Where water, oil, and chemicals splash.
Places with explosive and flammable dangerous goods
Common problem
Break mark
The pressure of the synchronous belt pulley is too large - relax the adjusting nut
The pick-up timing pulley is stuck - add a washer on the timing pulley
The label disc brake pressure is too high - relax the brake spring
Pressure gauge spring steel sheet pressure is too large - loosen the set screw to reduce pressure
Label bottom paper edge wear - replace the label or adjust the guide rod positioning ring
The label backing paper is too thin or has a die cut mark - replace the label
Label peeling plate angle is not good - adjust to the appropriate position
No label or continuous missing
Electric eye setting error - reset the electric eye
Low sensitivity of the electric eye - re-adjust the electric eye to improve sensitivity
Wrinkle mark
Pressure plate pressure is too large - adjust the platen to the appropriate position
Tip sponge is not flat - replace the tip sponge
The label speed is too slow - adjust the label speed
The surface of the object is too curved - this machine is not suitable
Oblique mark
Stripping plate is not correct - adjust the stripping plate to the appropriate position
Labels are not on the same level - adjust the label locating ring or target
Traction speed too fast - reduce traction speed
Blowing pipe is too large - adjusting the pressure regulating valve
Difficulty in sucking
Suction is too small - adjust the pressure regulating valve
The label is too small - blocking excess suction
Blowing pipe angle is not right - adjust the blowing pipe angle
The distance between the tip and the stripping plate is too far away - adjust the distance between the tip and the stripping plate
Bewertungen
Labeling can be done on uneven surfaces such as uneven surfaces, curved surfaces, etc. Applicable places are very wide
From: Drrib | Datum: 02.03.2021 21:48
War die Bewertung hilfreich?
(

0

/

0

)
Schreiben Sie Ihre eigene Bewertung
Bietet Auch
New Arrival
Verwandte Produkte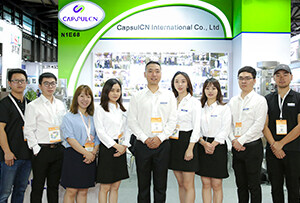 Our Team
As an expert in the pharmaceutical and pharmaceutical packaging industry, iPharMachine has provided solutions for hundreds of pharmaceutical and health product manufacturers for 17 years. By visiting customers, we get good reviews from our customers.
Kürzlich angesehen