Pharmazeutischer Metalldetektor, Freifall-Metallabscheider SAYP-600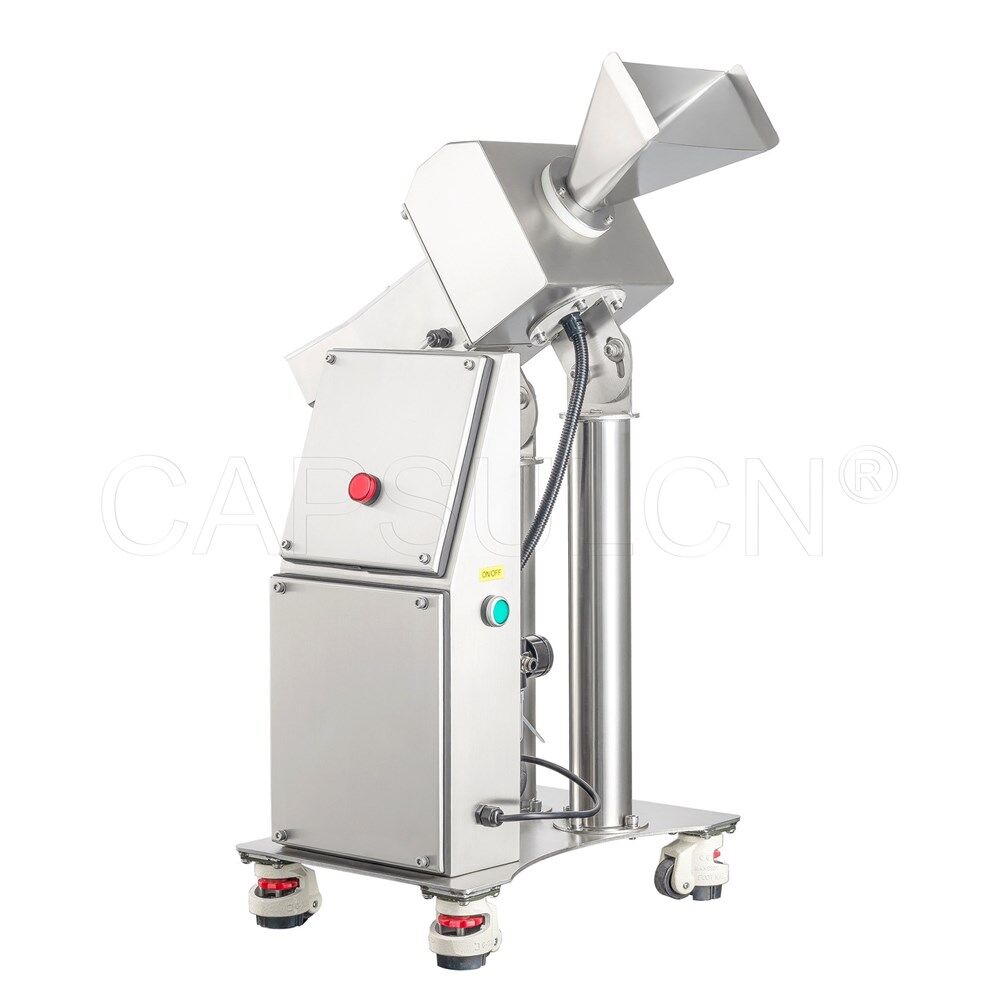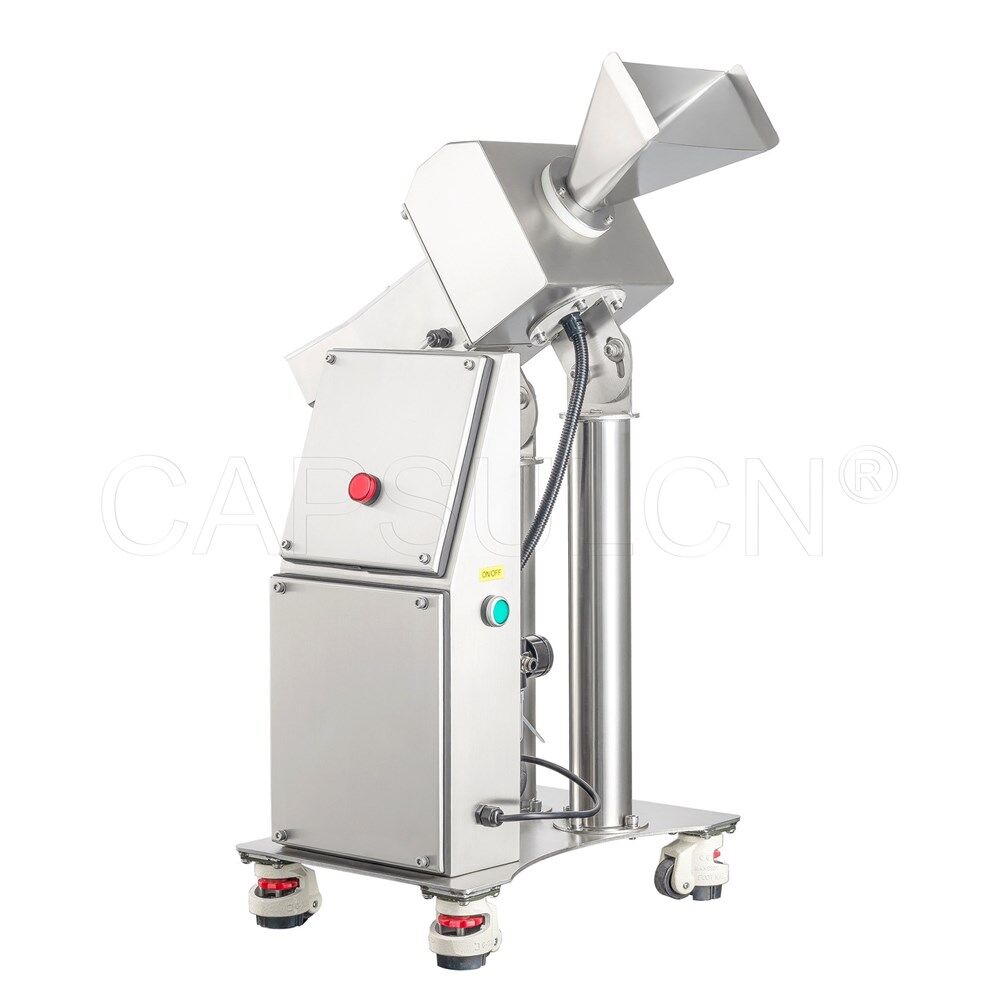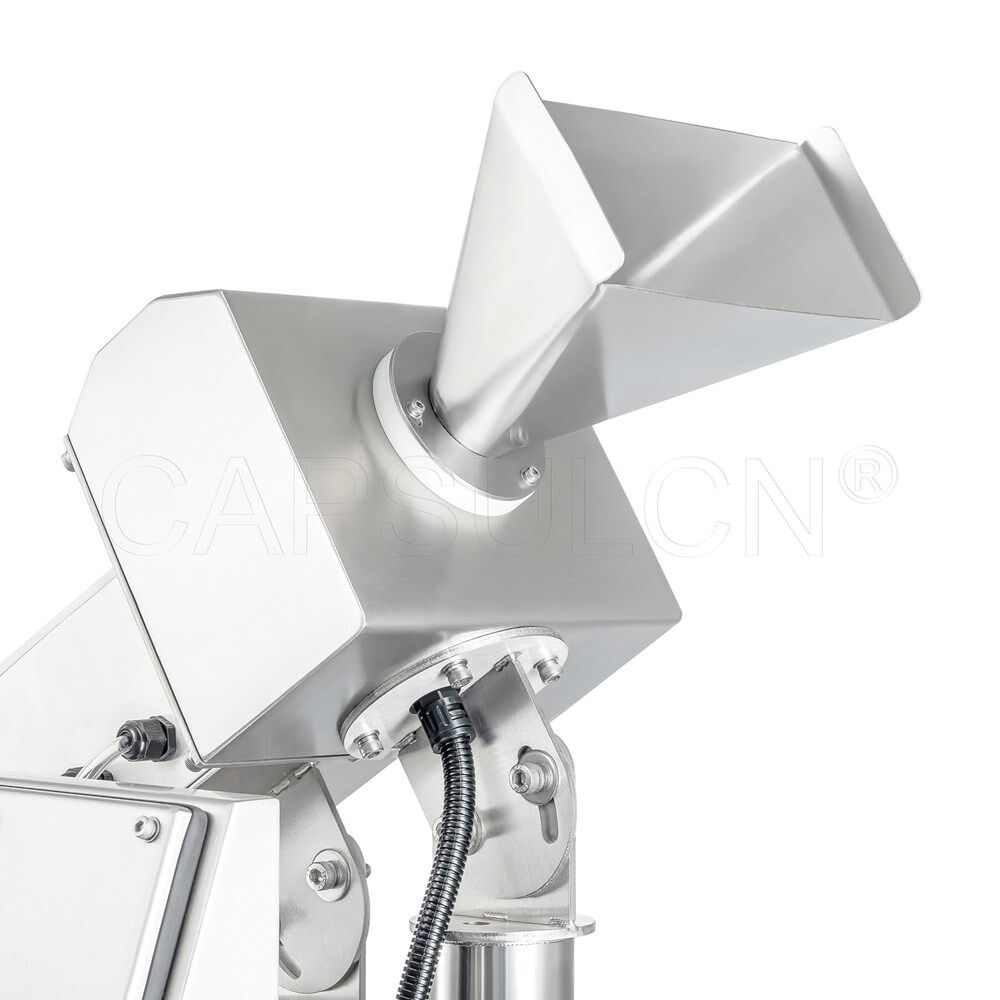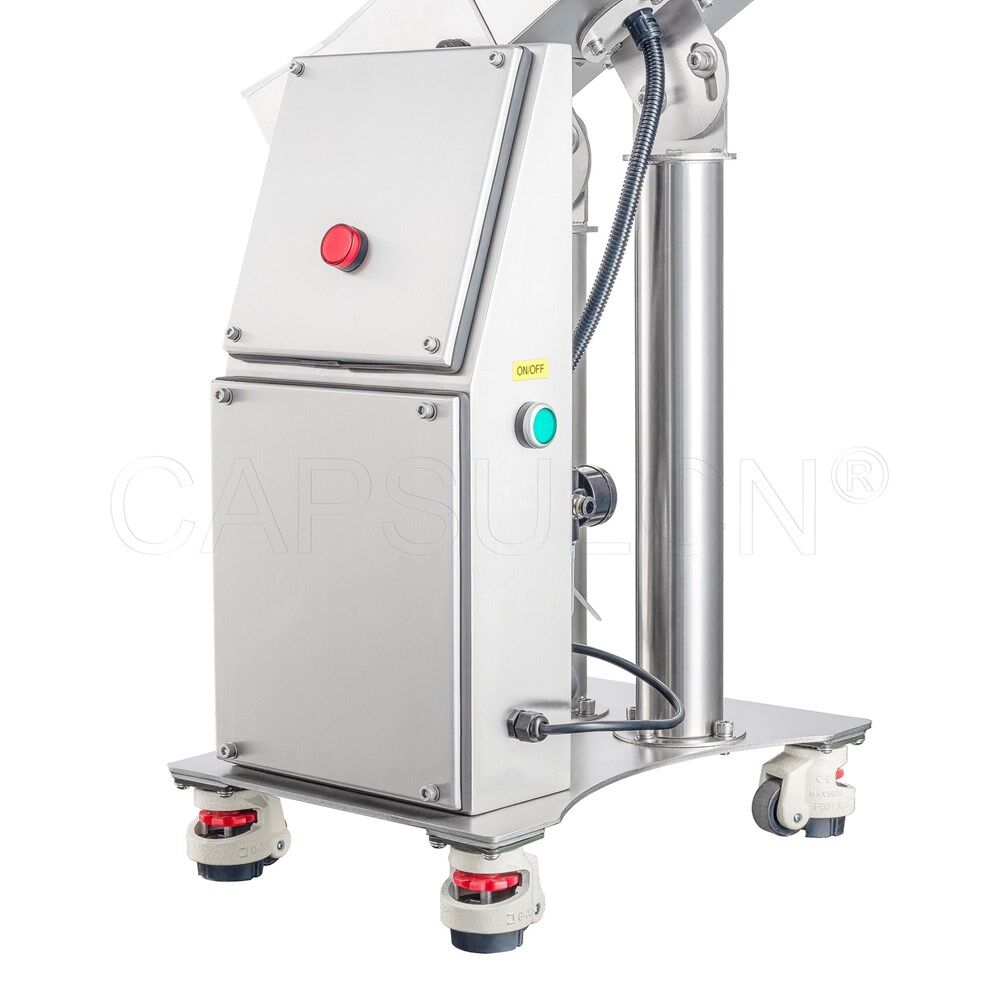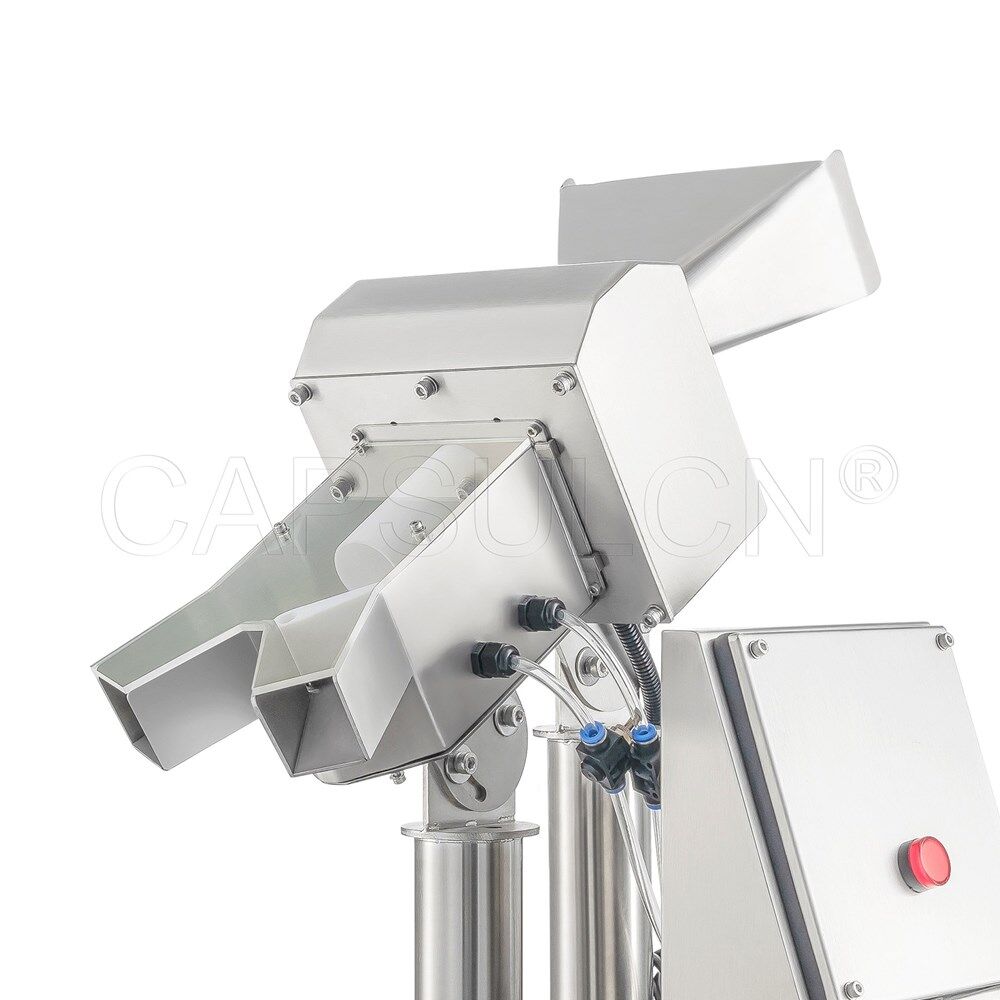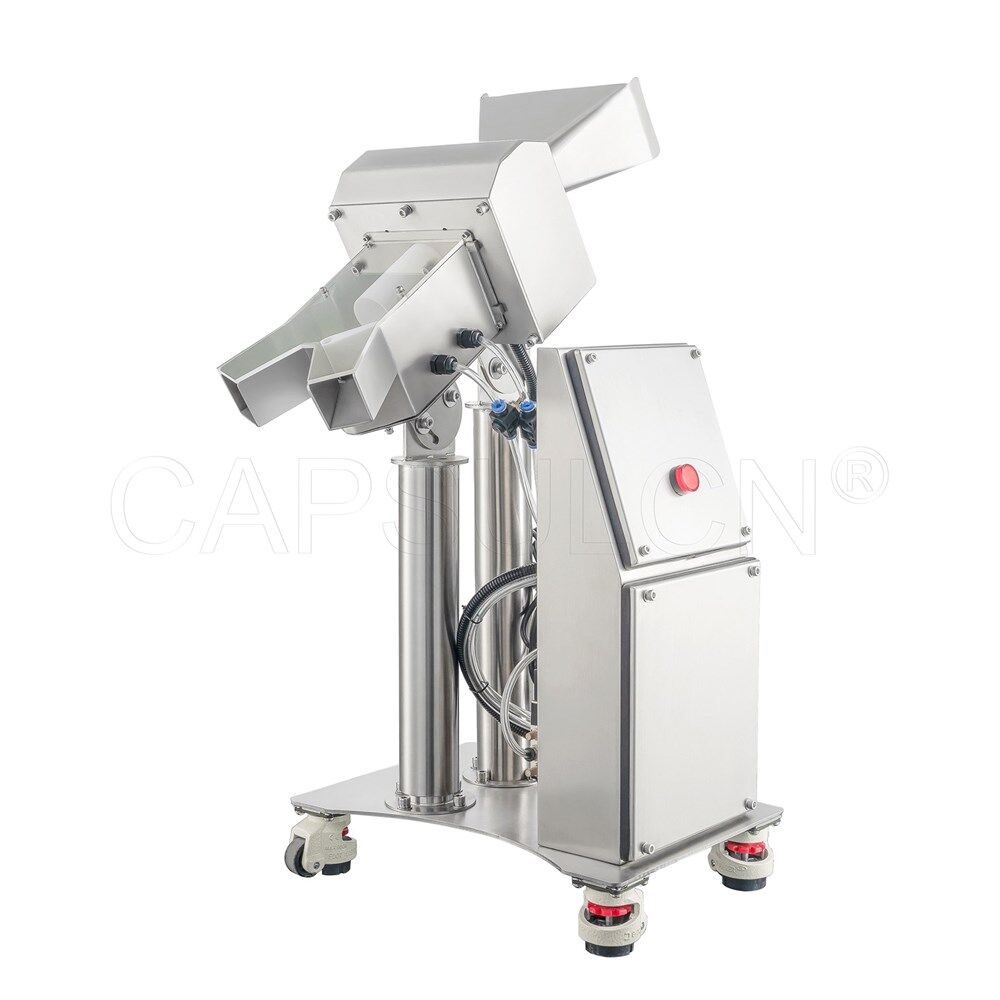 Video
Einführung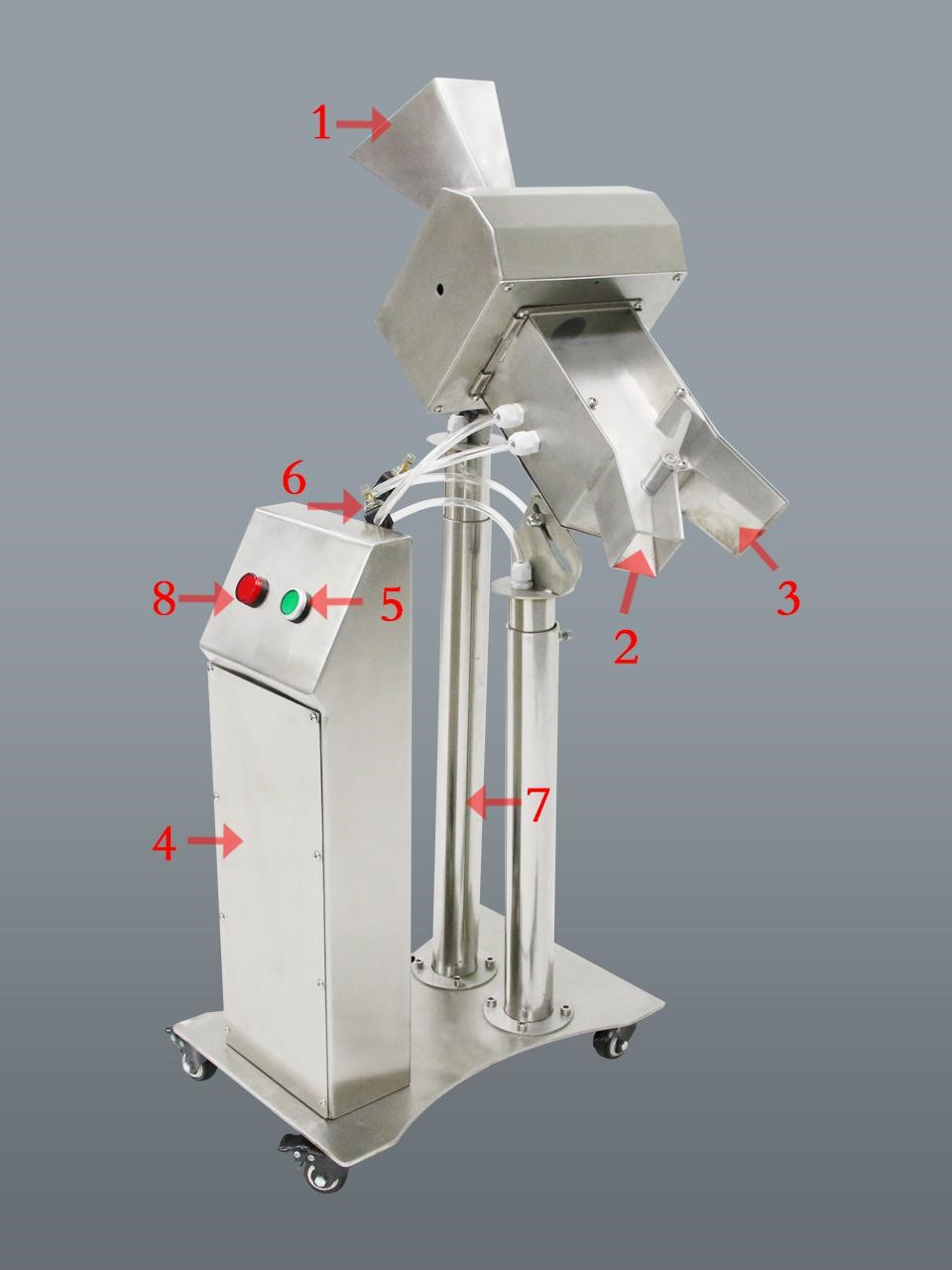 1. Materialeinlass 2. Auslassöffnung für Fremdstoffe 3. Normaler Materialauslass 4. Schaltkasten 5. Hauptnetzschalter 6. Luftregulierventil 7. Halterung 8. Alarmanzeige
Installationsbedingungen
Orte, an denen die Temperatur nicht weniger als -20℃ und nicht mehr als 60℃ beträgt.
Ein Ort, an dem die Luftfeuchtigkeit im Bereich von 30–85 % liegt und es keine Kondensation gibt.
Keine direkte Sonneneinstrahlung und keine Heizgeräte wie Öfen und Heizungen in der Nähe.
Der Schwankungsbereich der Versorgungsspannung überschreitet nicht +10 % und -15 %.
Entfernt von Vibrationsquellen und an einem Ort, an dem Vibrationen unwahrscheinlich sind.
Ein Ort mit weniger Staub.
Ein Ort frei von flüchtigen brennbaren Substanzen, korrosiven Gasen und Salzwasser.
Halten Sie sich von starken elektromagnetischen Feldern fern.
Arbeiten
Der Metallabscheider kann direkt auf dem Zulaufrohr des Geräts installiert werden; der Sensor zeigt nach oben und das Ausgangsrohr nach unten (Zuführung durch Schwerkraft).
Das Loch in der Montageplatte am unteren Ende des Metallabscheiders sollte mit dem Loch im Zufuhrrohr übereinstimmen, und dann wird die Montageplatte am Gerät befestigt.
Die Löcher in der oberen Montageplatte des Metallabscheiders sollten mit den Löchern im Einfülltrichter und Mischer übereinstimmen, damit dieses Gerät direkt am Metallabscheider montiert werden kann.
Für den ordnungsgemäßen Betrieb benötigt der Zylinder 2,5–4,5 kg Druckluft. Um optimale Betriebsbedingungen zu erreichen, muss die Druckluft zunächst den Wasserabscheider und den Öler passieren.
Metallabscheider benötigt: einphasige 220-V-/50-60-Hz-Stromversorgung.
Anmerkung
Beim Reinigen muss der Netzstecker gezogen werden.
Es sollte ein Reinigungswerkzeug wie eine weiche Kunststoffbürste oder ein Tuch verwendet werden. Verwenden Sie niemals Metallbürsten usw.
Verwenden Sie zum Reinigen neutrale Reinigungsmittel. Verwenden Sie niemals organische Lösungsmittel wie Verdünner und Benzol.
Schreiben Sie Ihre eigene Bewertung
Bietet Auch
New Arrival
Verwandte Produkte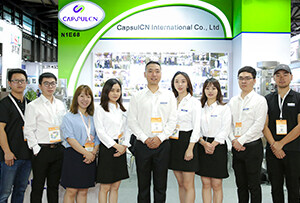 Our Team
As an expert in the pharmaceutical and pharmaceutical packaging industry, iPharMachine has provided solutions for hundreds of pharmaceutical and health product manufacturers for 17 years. By visiting customers, we get good reviews from our customers.
Kürzlich angesehen