Blisterverpackungsblatt für Kapseln mit 10 Löchern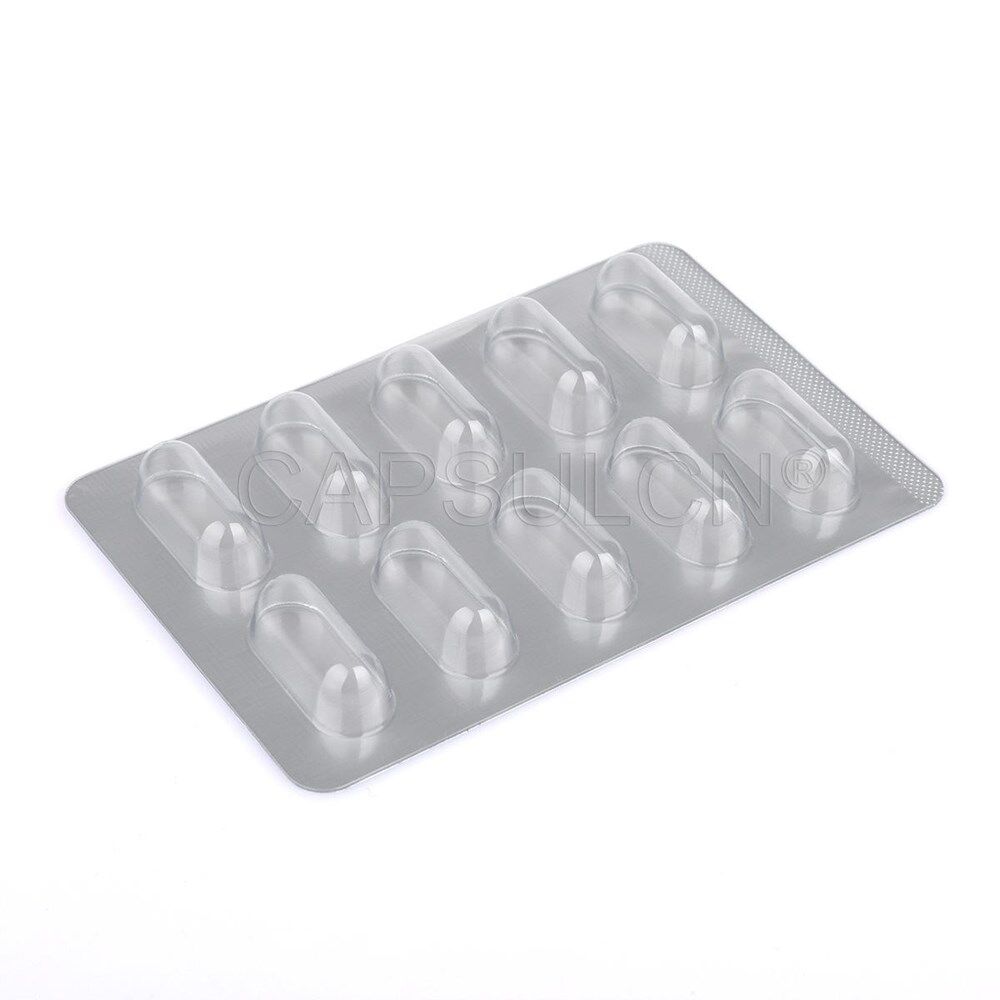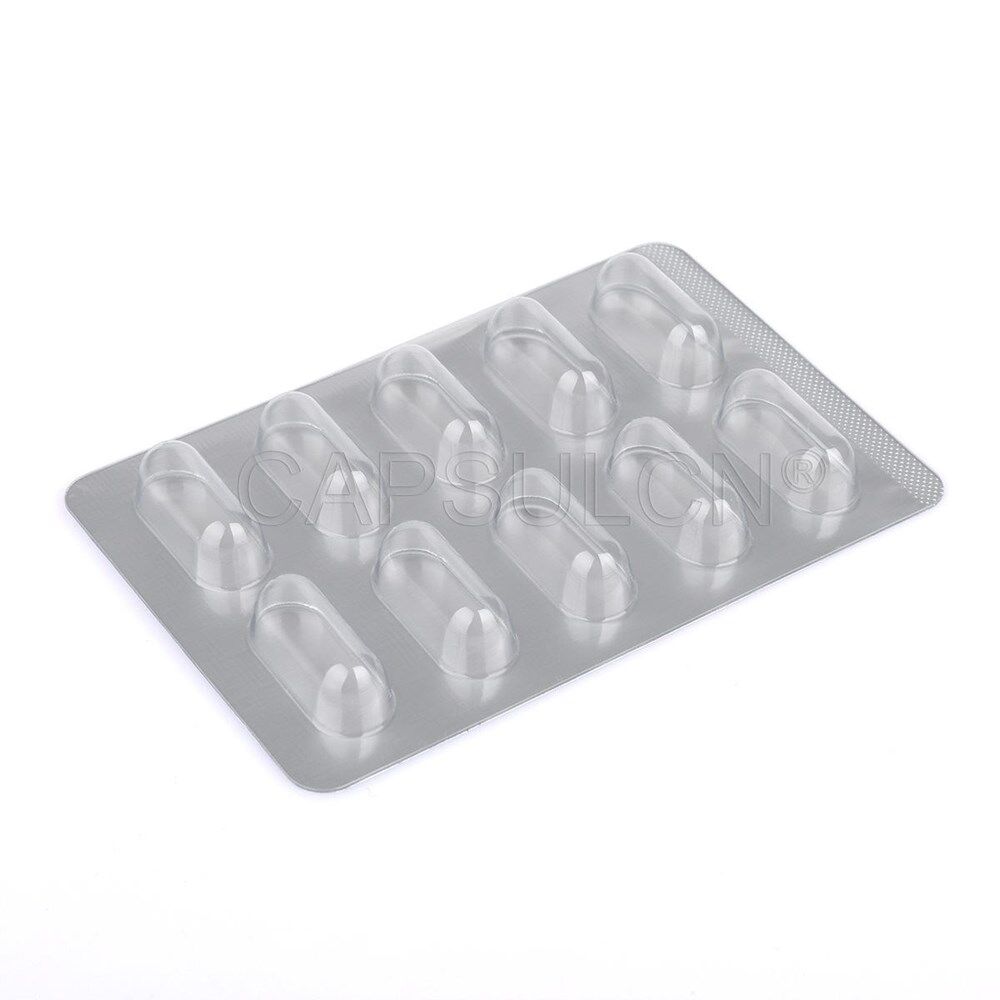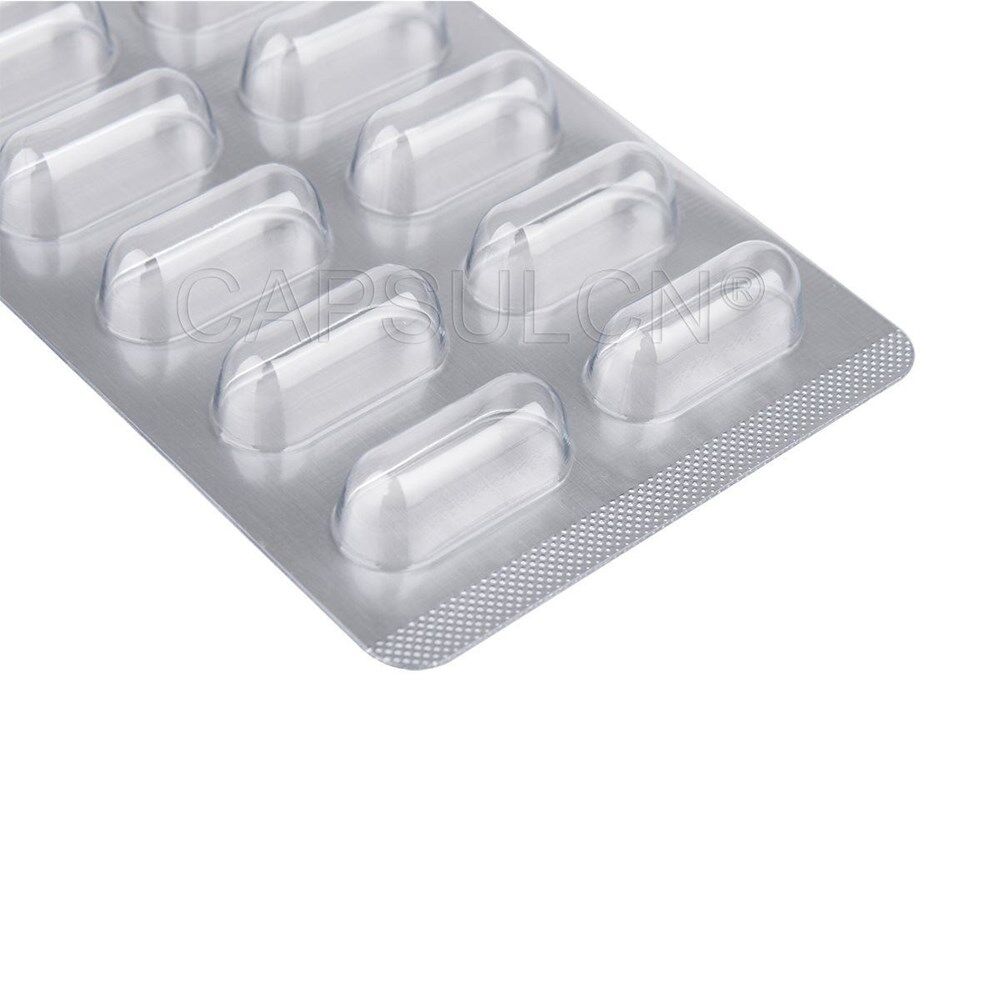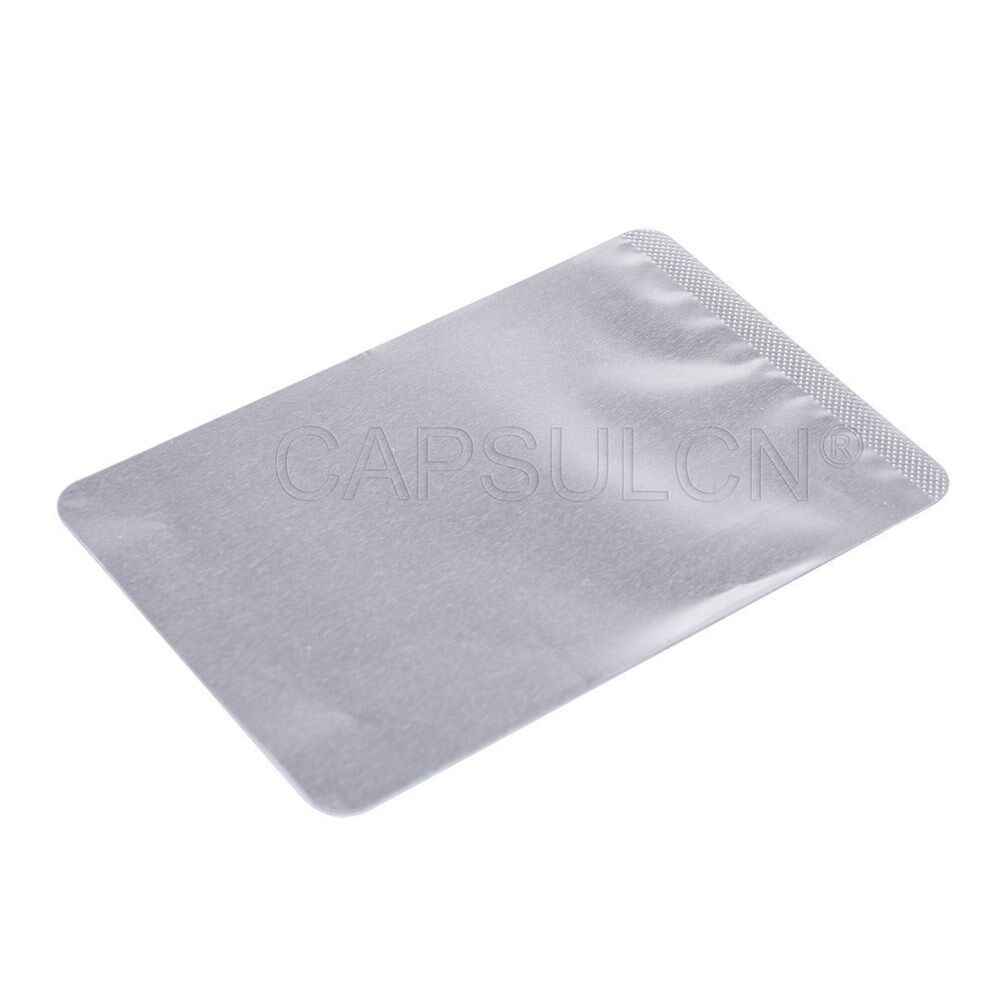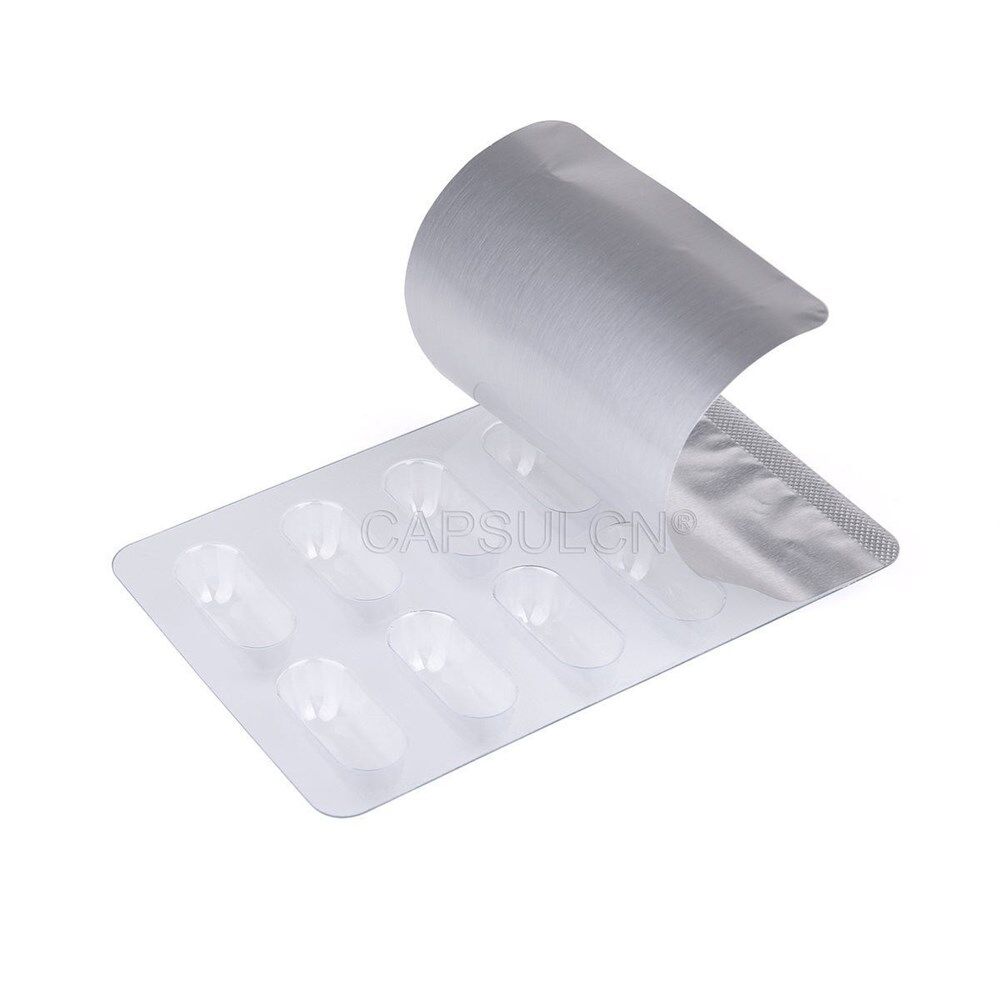 Introduction
Die Blister werden auf unserer fortschrittlichen Produktionslinie aus harter oder weicher Aluminiumfolie mit Lackbeschichtung hergestellt, die zu einer effektiven Versiegelung beiträgt. Sehr empfehlenswert für Standard-Blisterpackungen.
Unsere Rohstoffe stammen von exzellenten Lieferanten und entsprechen dem GMP-Standard. Es kann zum Verpacken von Pillen, Kapseln und Tabletten ausgelegt werden.

Remarks
Hervorragende Eigenschaften wie Anti-Sauerstoff, Feuchtigkeitsbeständigkeit, Auslaufsicherheit, Transport nach Hause, Anti-Verschmutzung usw. Es ist einfach, die Aluminiumfolie zu zerbrechen,
um die Medikamente durch Drücken der Abdeckung zu entnehmen.
Wir können auch Aluminiumfolie individuell bedrucken.
Wir können alle Designs nach Kundenwunsch anpassen.
Wir können auch Blisterverpackungen für Tabletten herstellen.
Bewertungen
perfectly worked
From: Drrib | Datum: 02.03.2021 21:15
War die Bewertung hilfreich?
(

0

/

0

)
Schreiben Sie Ihre eigene Bewertung
Bietet Auch
New Arrival
Verwandte Produkte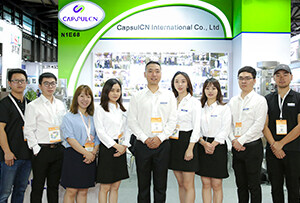 Our Team
As an expert in the pharmaceutical and pharmaceutical packaging industry, iPharMachine has provided solutions for hundreds of pharmaceutical and health product manufacturers for 17 years. By visiting customers, we get good reviews from our customers.
Kürzlich angesehen