Automatische Kapselwaage KWS-60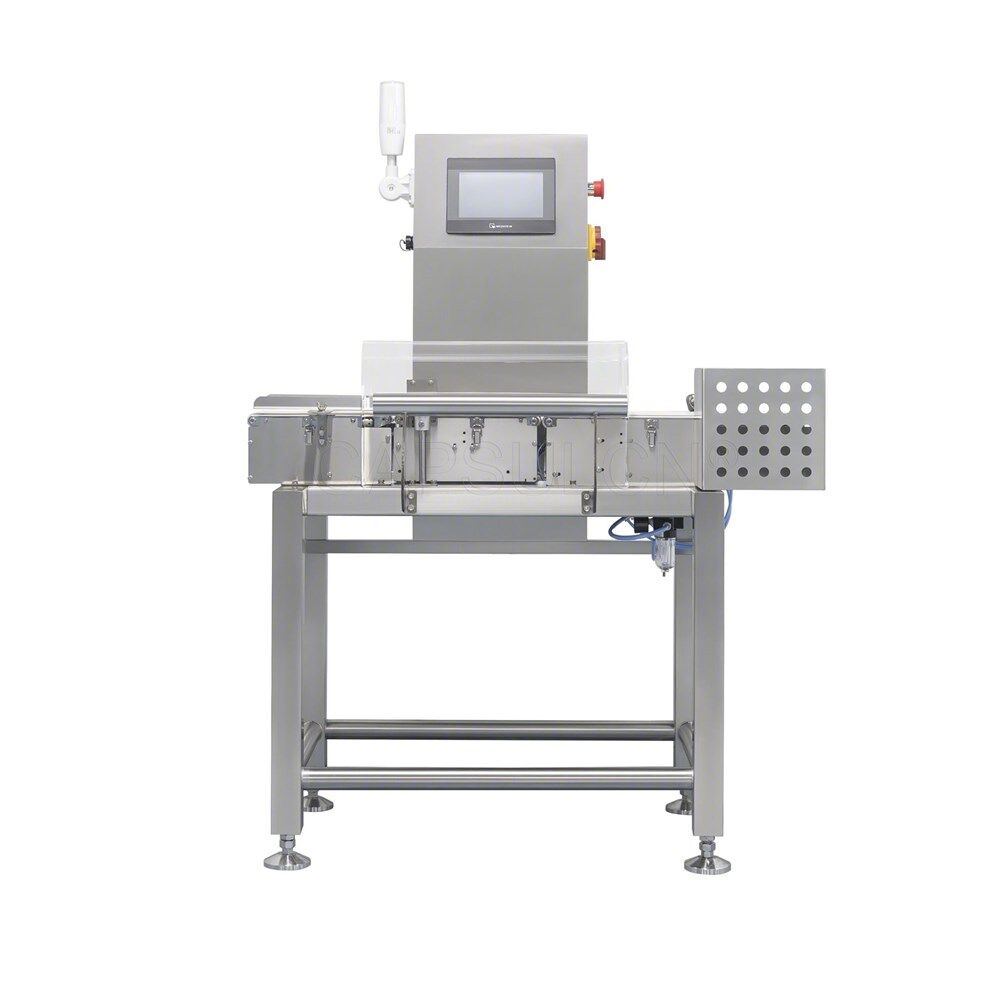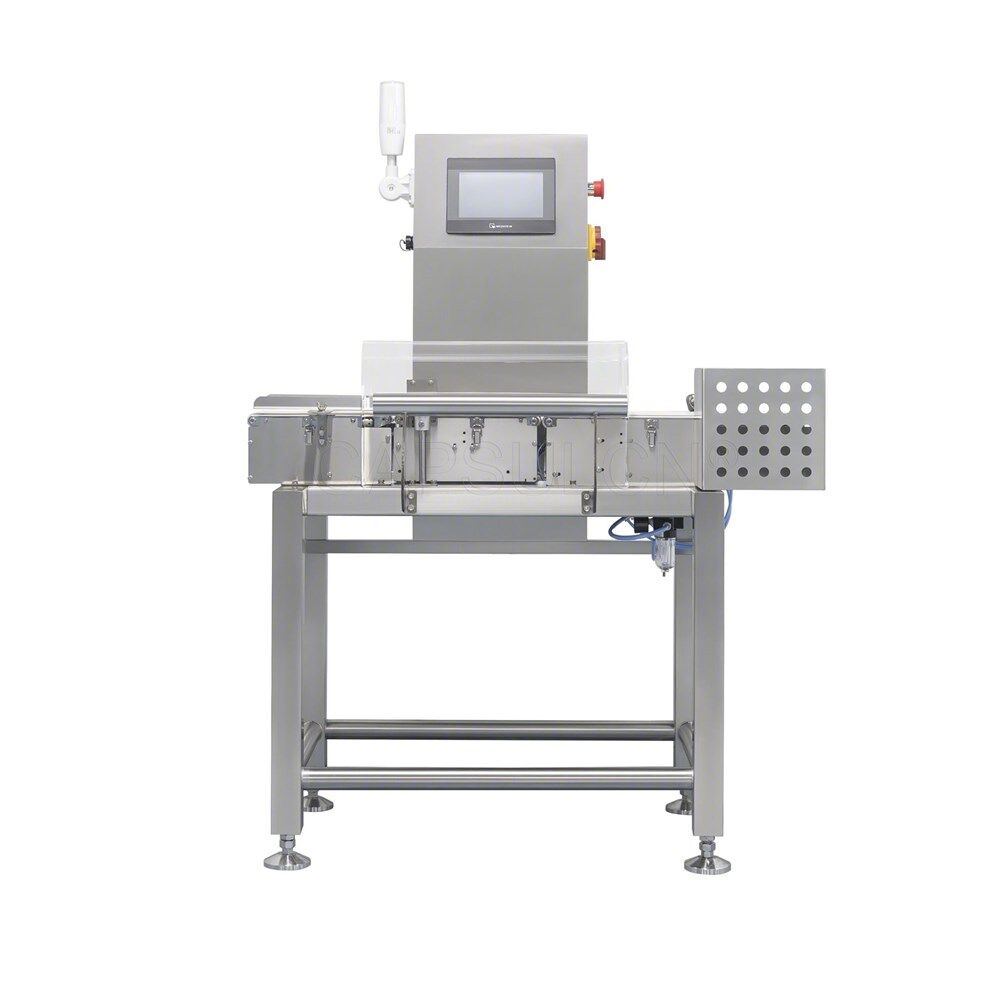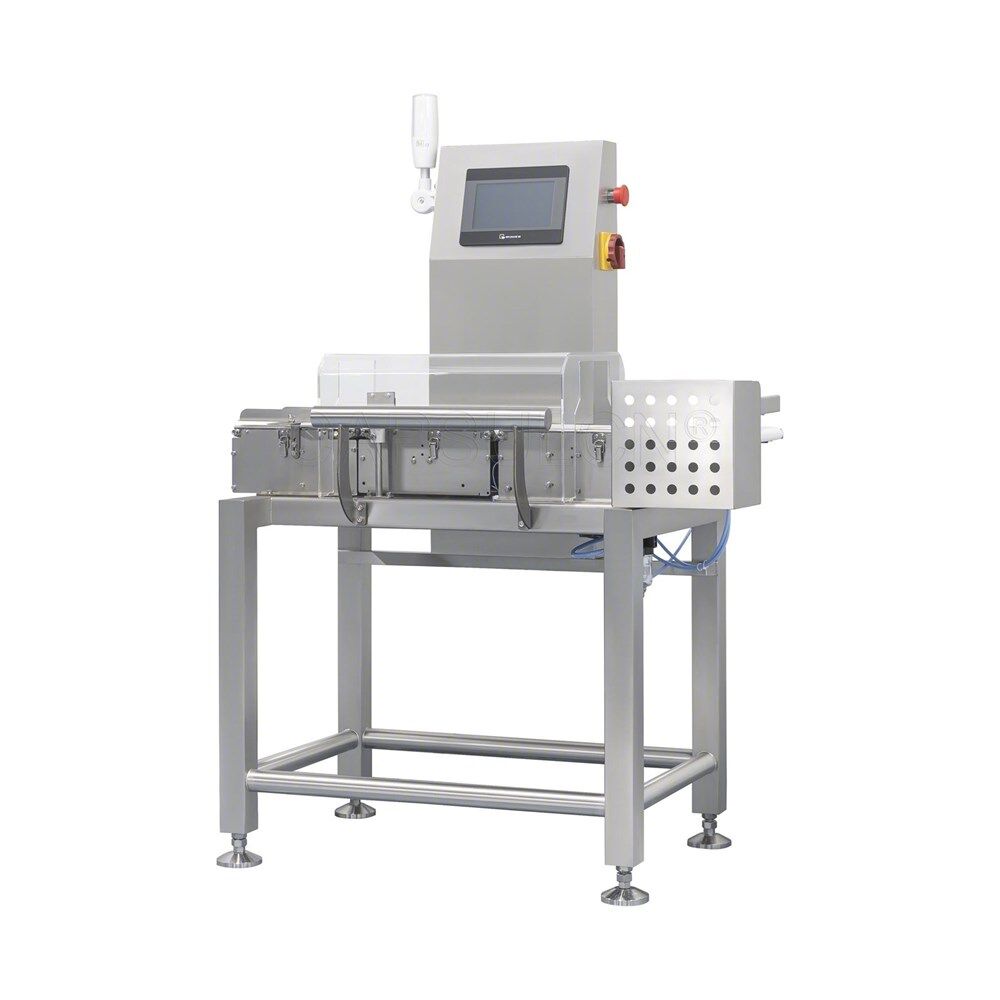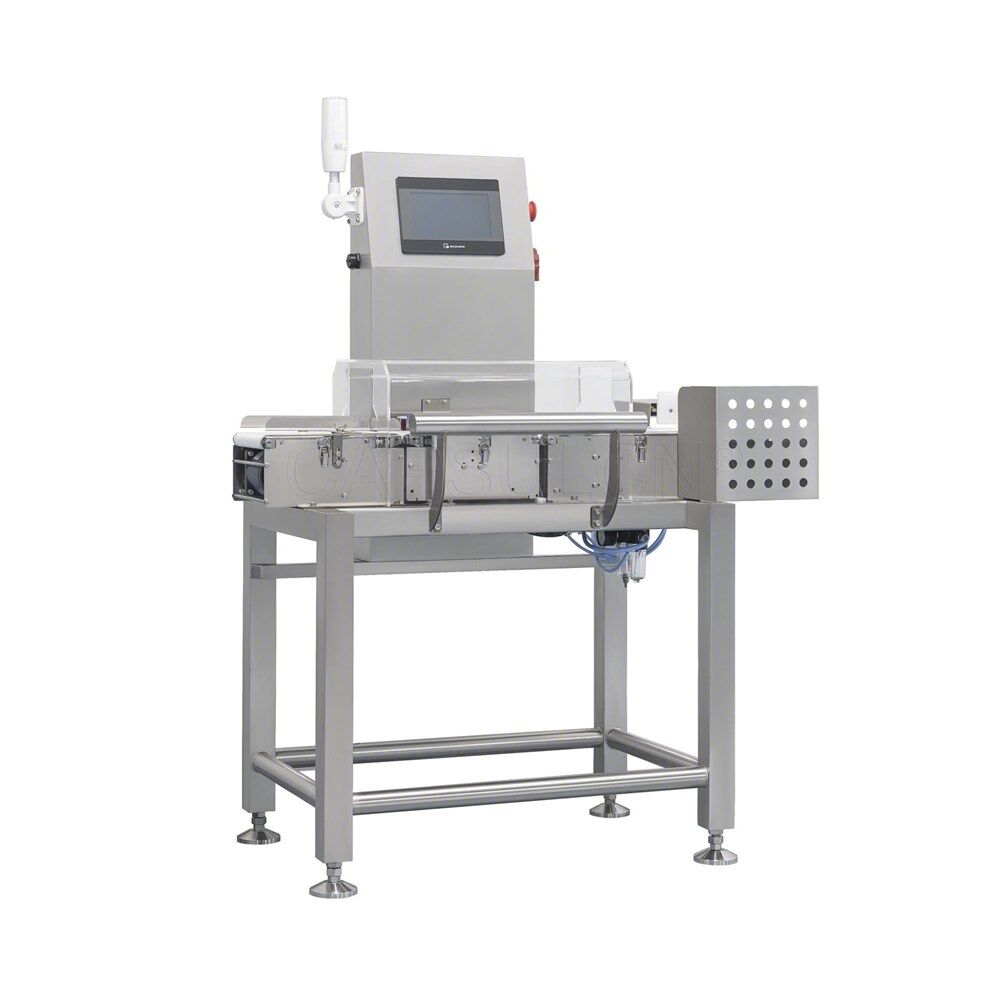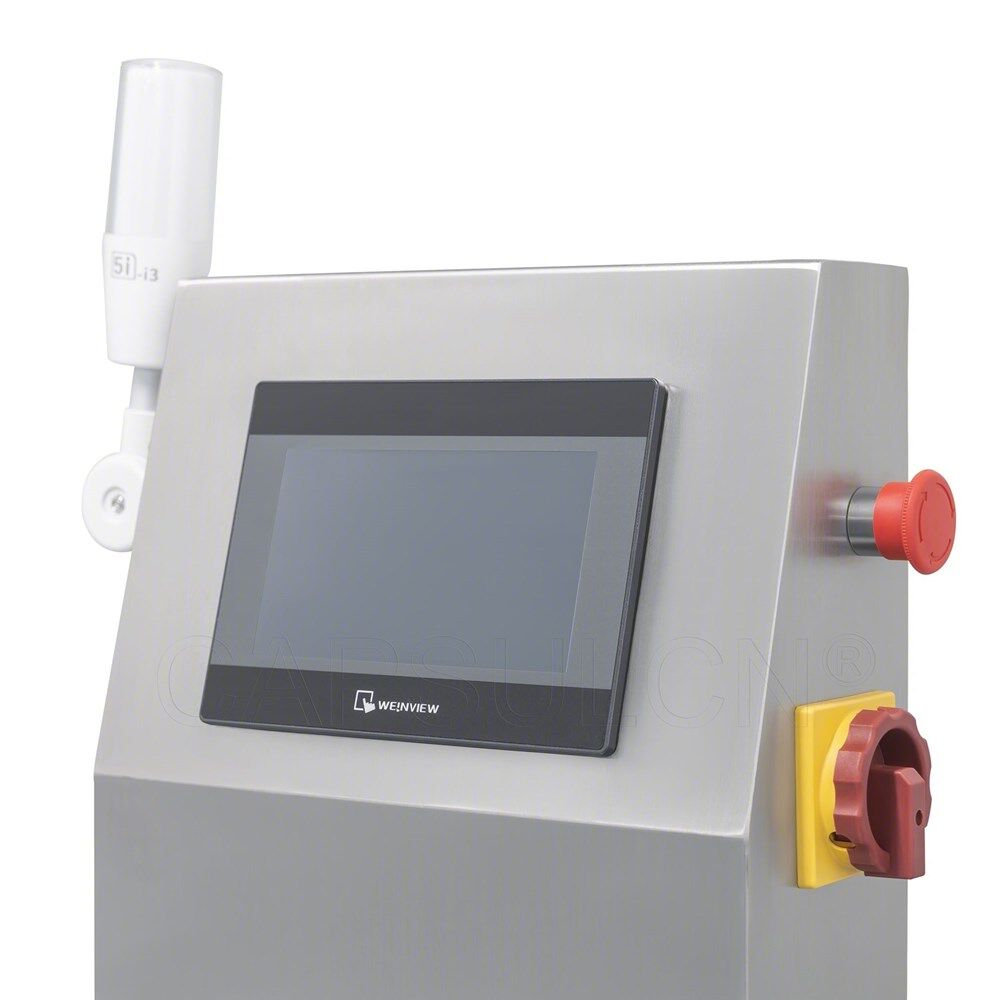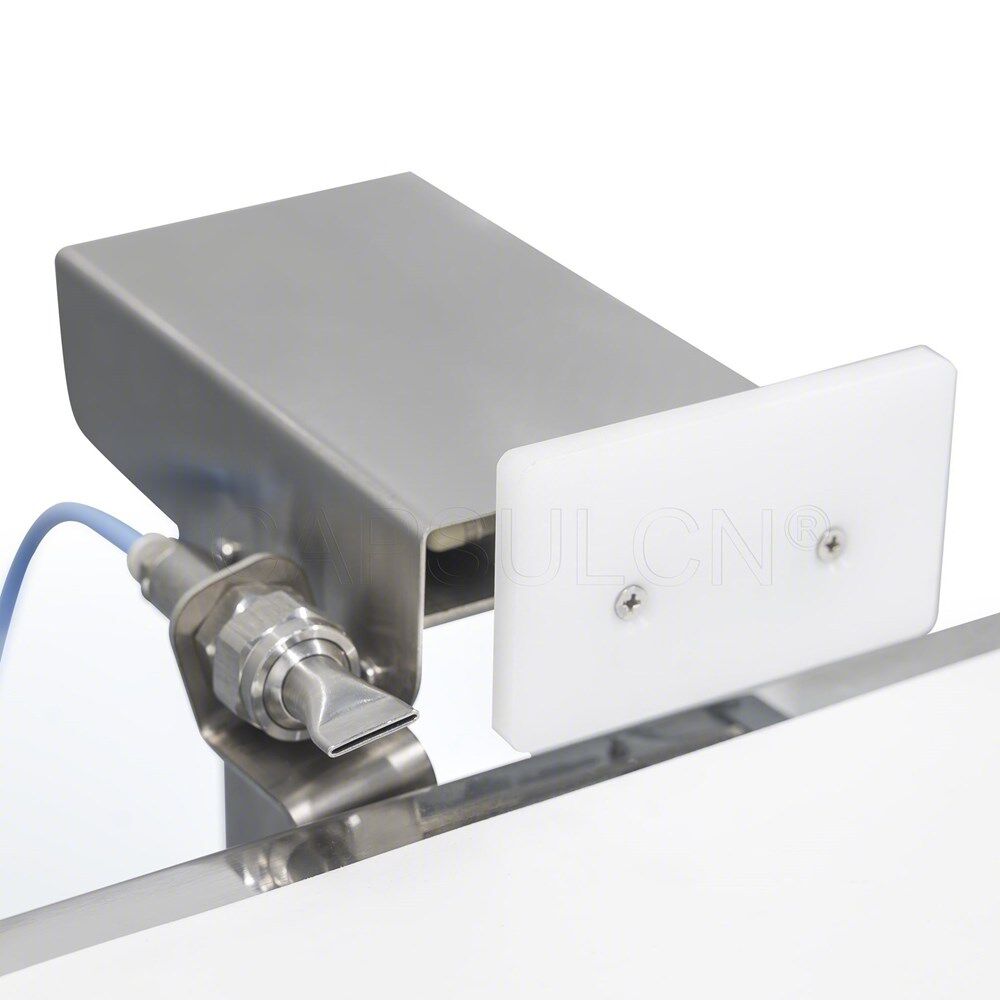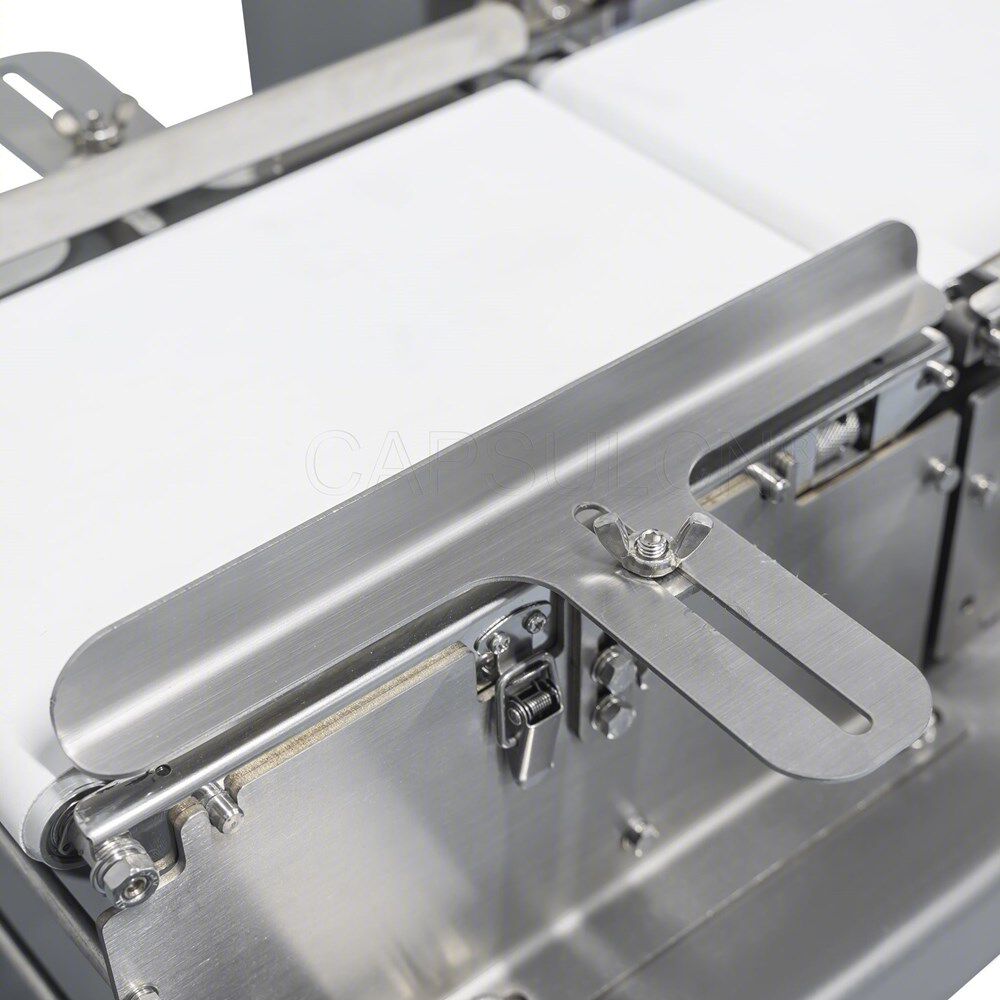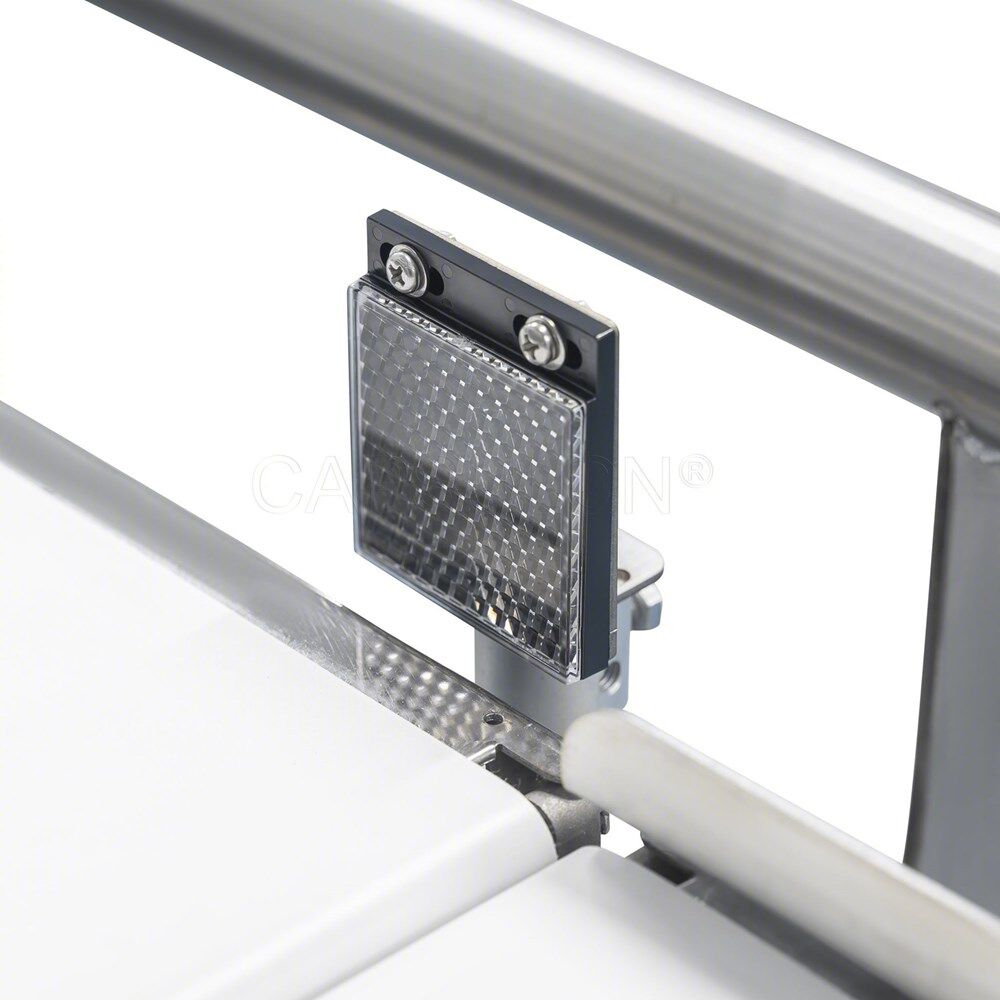 Introduction
Die automatische Kapselwaage KWS-60 ist ein kleines Gerät, das mit der automatischen Kapselfüllmaschine verbunden werden kann, um zu prüfen, ob das Gewicht der hergestellten Kapseln der Norm entspricht. Nachdem die Zeit eingestellt ist, nimmt das Gerät den Arbeitsmodus der segmentierten Stichprobenprüfung an. Das interne System führt numerische Berechnungen durch und beurteilt anhand des Ausgabemodus von Grafiken und Berichten, ob es sich bei der entsprechenden Charge von Kapseln um qualifizierte Produkte handelt.
Diese Maschine verwendet ein amerikanisches Mettler-Wägesystem, dessen Genauigkeit bis zu 0,1 mg beträgt. Außerdem kann die Maschine mit dem von unserem Unternehmen selbst entwickelten mechanischen Armvorschubsystem eine hohe Präzision, hohe Stabilität und hohe Effizienz erreichen.
Specifications
| | |
| --- | --- |
| Range | 3000 mg, for capsule 00#~5# |
| Division value | 0.1 mg |
| Accuracy | ±1 mg |
| Speed | Settable |
| Dimension | 1527*503*763 mm |
| Material of contact part | 304 stainless steel |
| Power supply | 220V, 50/60Hz |
| Compressed air | 0.3MPa ~ 0.6MPa |
Remarks
Die Maschine besteht hauptsächlich aus einem Siemens-Betriebs- und -Steuerungssystem, einem Wägemodul und einem Kapselkanal.
Es hat ein schönes Aussehen und erfüllt die Anforderungen der Arzneimittelherstellungsvorschriften.
Die Metallteile, die die Tabletten berühren, bestehen aus Edelstahl.
Es ist leicht zu reinigen, ohne toten Winkel.
Es ist mit Siemens All-in-One-Maschine ausgestattet.
Die feststellbaren Rollen erleichtern das Bewegen.
Schreiben Sie Ihre eigene Bewertung
Bietet Auch
New Arrival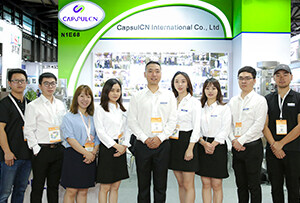 Our Team
As an expert in the pharmaceutical and pharmaceutical packaging industry, iPharMachine has provided solutions for hundreds of pharmaceutical and health product manufacturers for 17 years. By visiting customers, we get good reviews from our customers.
Kürzlich angesehen