Mahl- und Granuliermaschine CFZ-550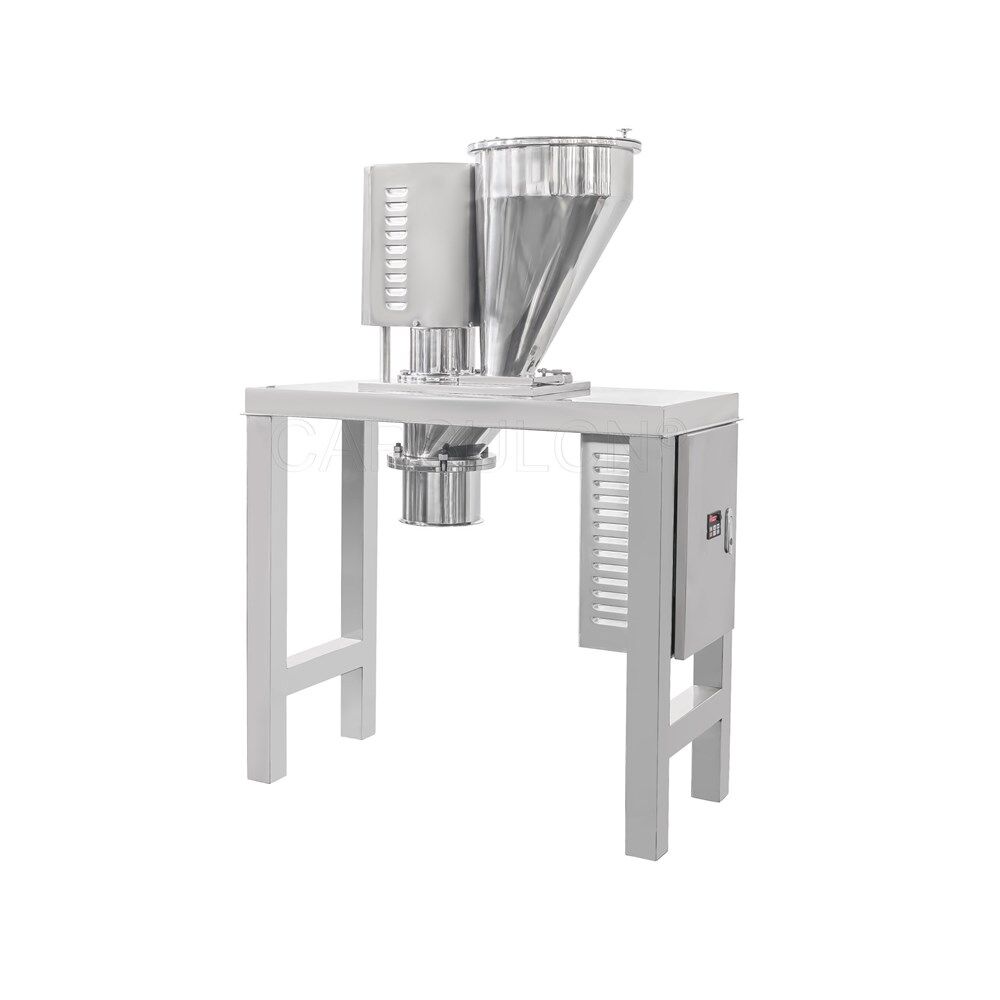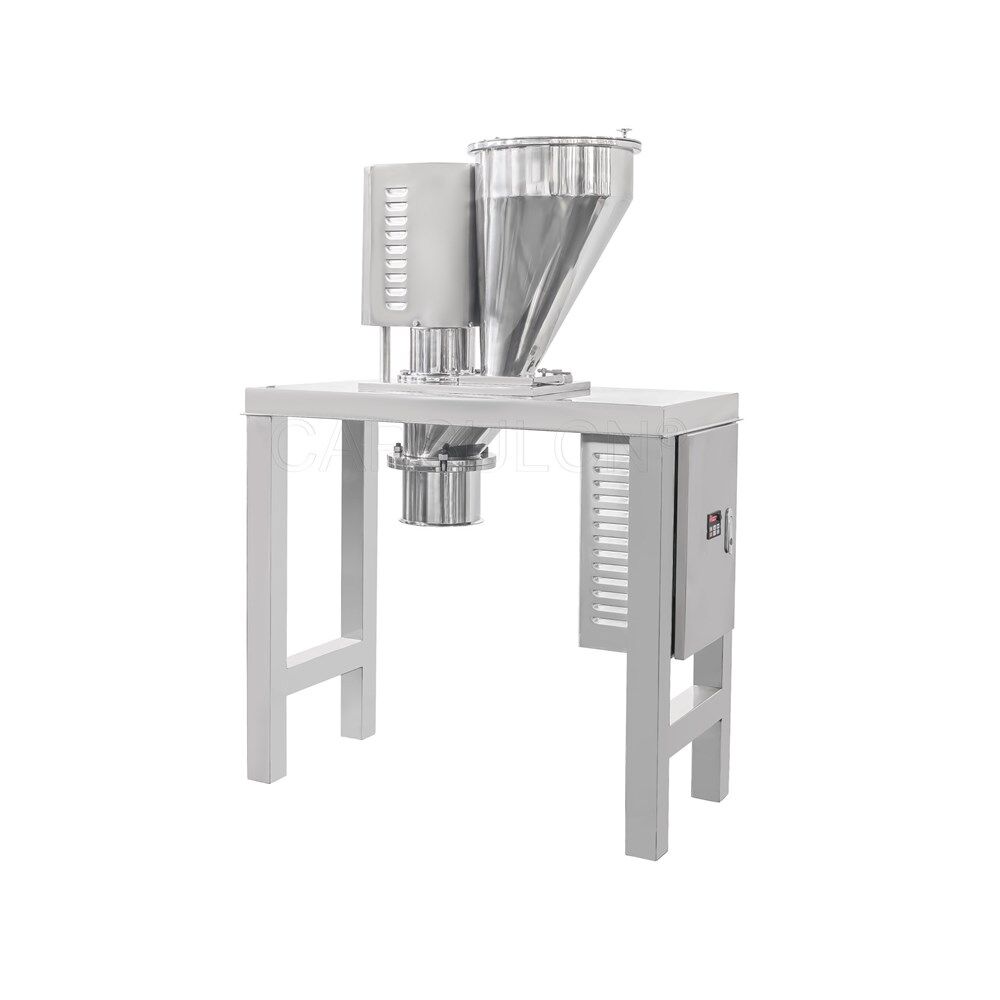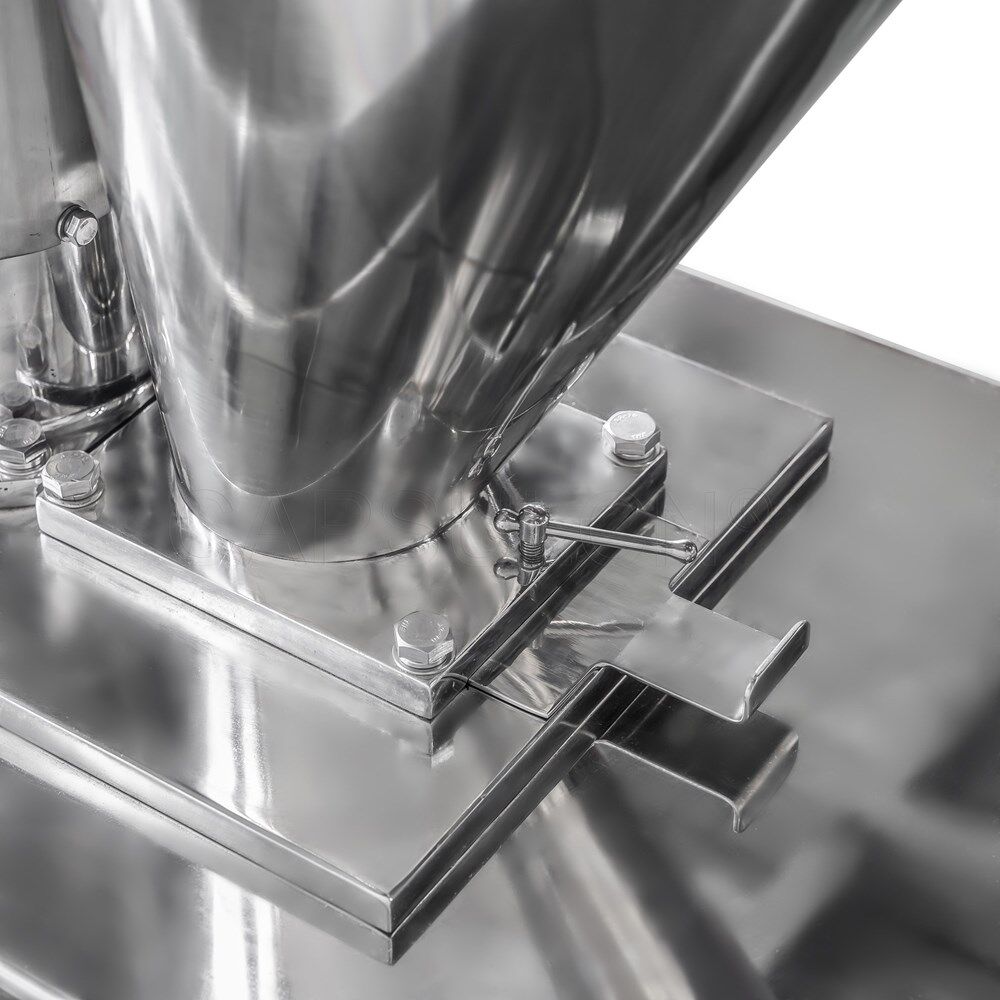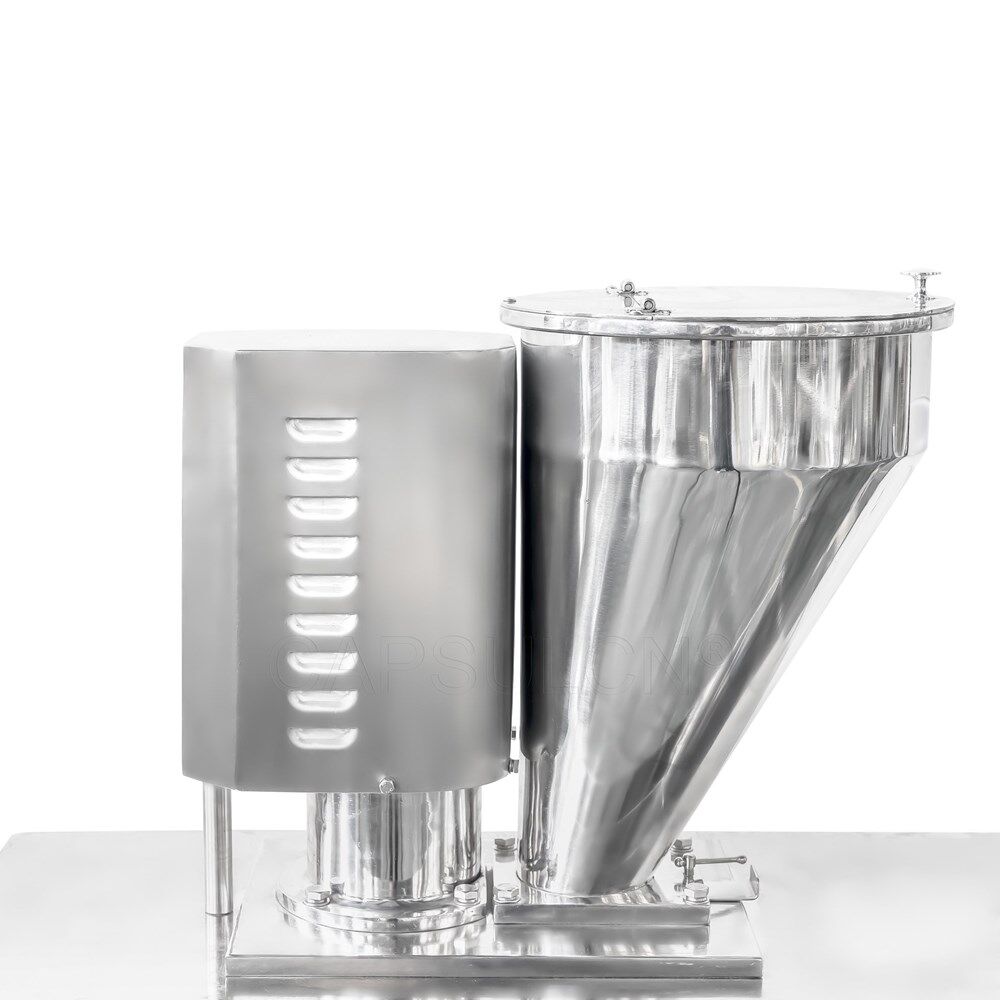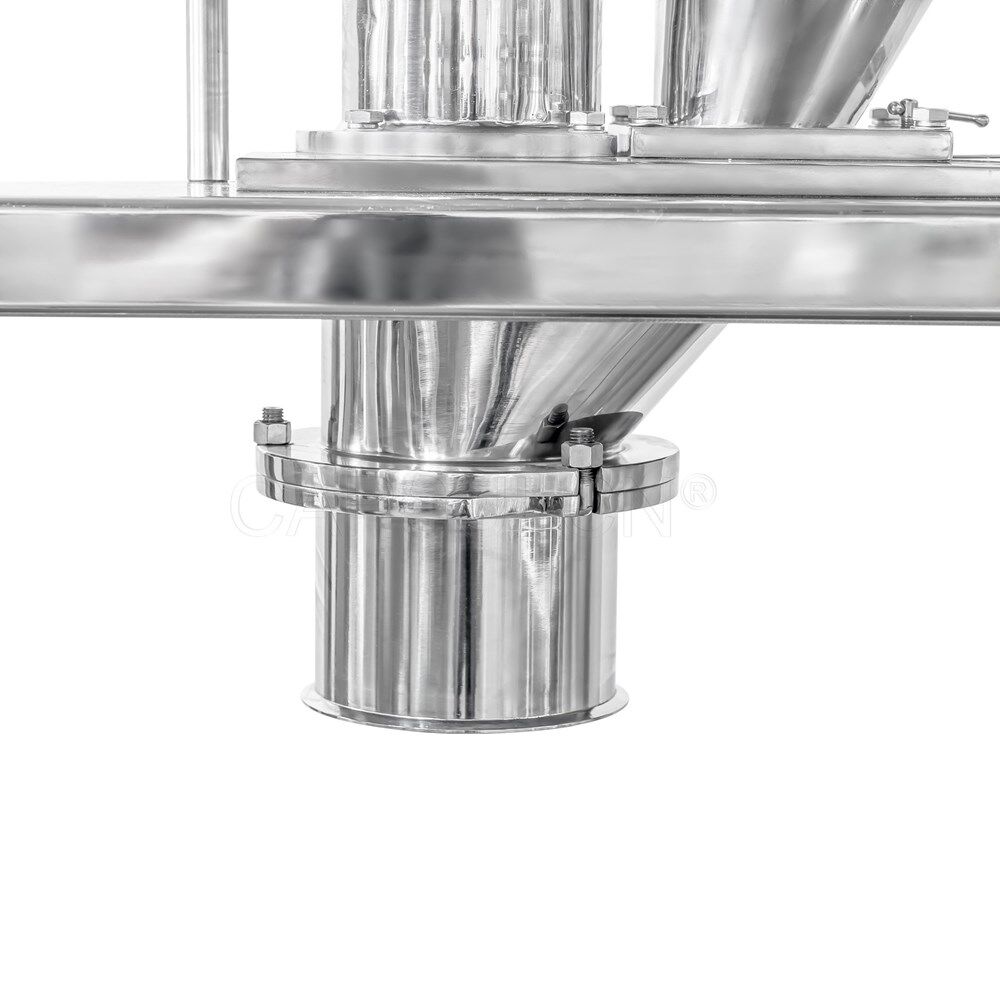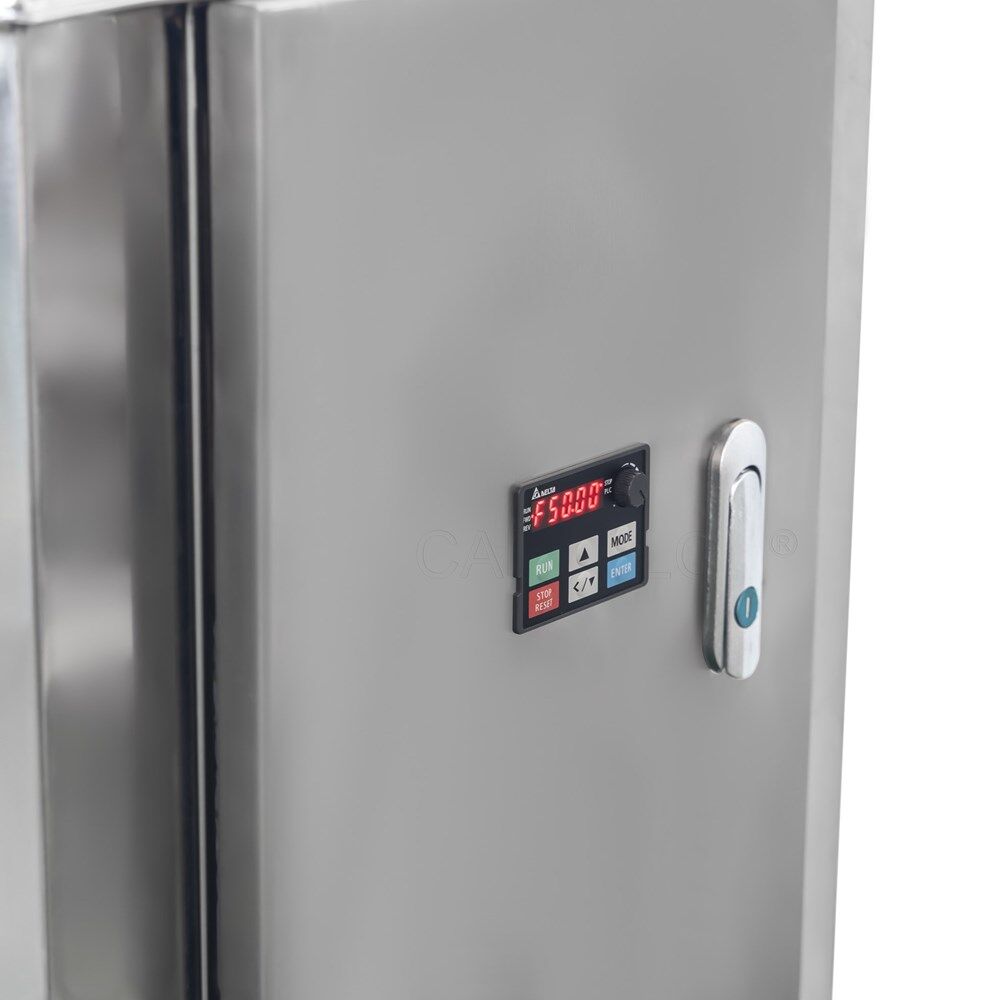 Einführung
Das Funktionsprinzip der Mühle besteht darin, dass das zu verarbeitende Material nach Eintritt in die Einfüllöffnung durch die Schwerkraft in die konische Siebkammer fällt. In der Siebkammer werden die rotierenden Messer durch die Zentrifugalkraft gedreht und schleudern das körnige Material in Richtung der Sieboberfläche. Gleichzeitig zerkleinert die zwischen den rotierenden Messern und dem Sieb erzeugte Scherwirkung die Partikel zu Granulat, das durch die Sieblöcher ausgetragen wird. Da die Größe der Partikel den Nutzungseffekt beeinflusst, kann die Größe der gemahlenen Partikel durch Anpassen von Parametern wie der Siebnummer, dem Abstand zwischen dem Rotationsschneider und dem Sieb und der Rotationsgeschwindigkeit gesteuert werden. Diese Mühle eignet sich zum Mahlen und Granulieren verschiedener körniger Materialien.
Besonderheit
Thoroughly solving the tough problem of material contaminated by the debrid of worn sieve mesh in a pendulum-type granulating machine.
The unique patented shaft sealing technology ensures no leakage of lubrication oil,
Easy to control granularity.
No retention dead corner, no material overheating.
Less dust, no vibration, low noise.
High effciency, energy saving, large production capacity.
Attractive appearance, easy to clean.
Comply with cGMP drug production requirement.
Spezifikationen
| Modell | CFZ-550 |
| --- | --- |
| Kapazität | 50-550kg/h |
| Die Granularität | 6–80 Maschen/Min |
| Temperaturanstieg im Fahrersitz | <30 |
| Geschwindigkeitsbereich | 300~3600rpm |
| Leistung | 2.2kw |
| Höhe des Auslauftrichters | 690mm |
| Abmessung (mm) | 920*445*1430 |
Schreiben Sie Ihre eigene Bewertung
Bietet Auch
New Arrival
Verwandte Produkte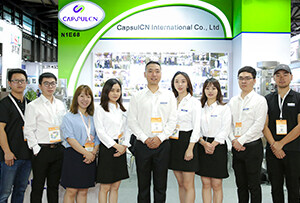 Our Team
As an expert in the pharmaceutical and pharmaceutical packaging industry, iPharMachine has provided solutions for hundreds of pharmaceutical and health product manufacturers for 17 years. By visiting customers, we get good reviews from our customers.
Kürzlich angesehen